Robb Recommends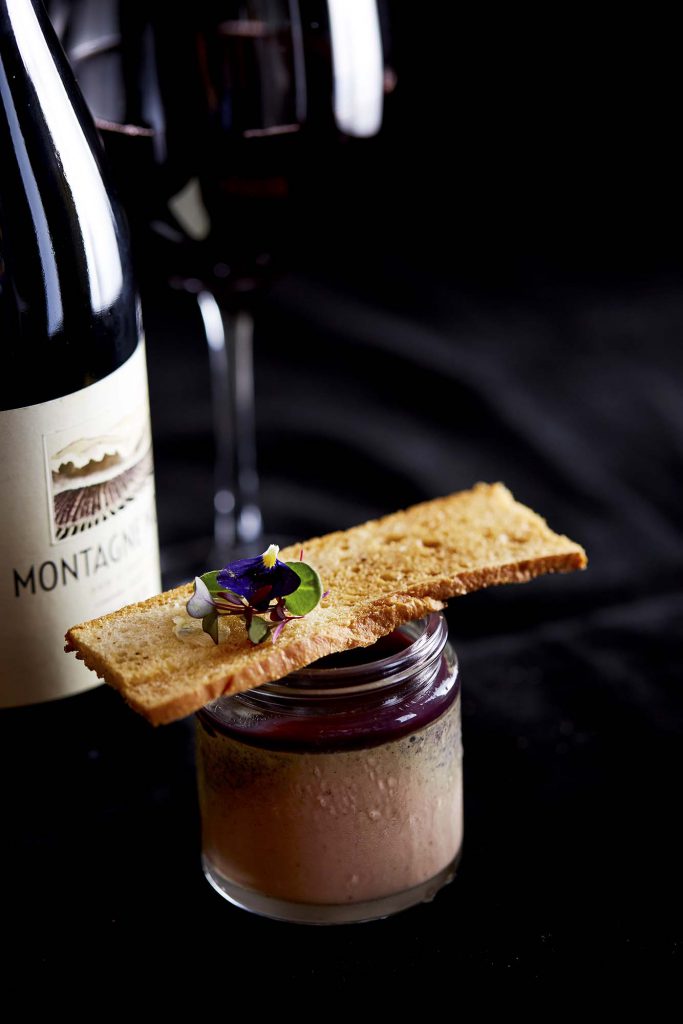 Introducing the first of many curated experiences; Robb Recommends brings you unique offerings which are specially crafted to elevate your lifestyle. Our first Robb Recommends release showcases a delicious wine and snack pairing (starting from RM130 for a bottle with accompanying light bites) proposed by celebrated Chef James Won, who adds an inventive twist to a classic side. Won the one and only Krug Ambassade for Malaysia, has served in several three Michelin-starred restaurants in Japan and Europe throughout his time before returning home to launch Enfin. He has naturally attained a profound knowledge in pairing food and wine. As a result, he has also curated a range of delicious wines at highly attractive pairing packages.
A selection of lip-smacking gourmet bites by Won include crispy wings to crumbed mushrooms (served with truffle mayo). The wings are exceptionally light and crispy, having been double fried in specially blended oil and is accompanied by a choice of classic Burmese pickled chilli or house tangy barbecue sauce.
These wines and snacks have been picked to match your mood, be it exuberant New World wines or classic Old World savoir-faire.  All these selected wines are exclusive on Robb Recommends x Delivery by Enfin – and not found at supermarkets or any other retail outlets. Should you require extra orders on top, simply select from a cart of Robb Report-worthy frills, from truffle mayo to extra slow-braised chilli beef.  For your next Friday night in or Wednesday evening gatherings, we have got you covered with our Robb Recommends curation.
---
To kick off this initial offering, we have a quintet of tantalising packages featuring Argentinia, French and Italian wines paired with choice light bites to delight your palate.
PROMO CODE: ROBB4ENFIN 30% applicable to package deal when any bottle of wine is bought together with any SIDES. It is not applicable when orders are made with wines or food only.