Water world
Once a relic of the past, the Indonesian phinisi – the distinctive two-masted sailing ship originating from Sulawesi – is now plying the waters of Southeast Asia in great numbers again. Joining the phinisi clan this year is Rascal, a cutting-edge contemporary superyacht that's clad in robes of tradition and infused with the soul of Indonesia. Built using local ironwood and teak, the 103 foot vessel vows to live up to its mischievous name as it plies its way around the innumerable islands of Indonesia.
A vast 1,280 square foot unenclosed infinity roof deck is the centre of attention, providing a sunbathing lounge space by day and al fresco moonlit cinema by night. All five cabins on Rascal are above water – a first for a superyacht in Indonesia – each boasting high ceilings, ocean views, ensuite bathrooms, private terraces and state-of-the-art AV systems. The decor veers away from ethnic temptations, with interior designers iBalDesigns opting instead for a breezy feel that calls to mind Martha's Vineyard and the other aristocratic seaside towns in America's New England.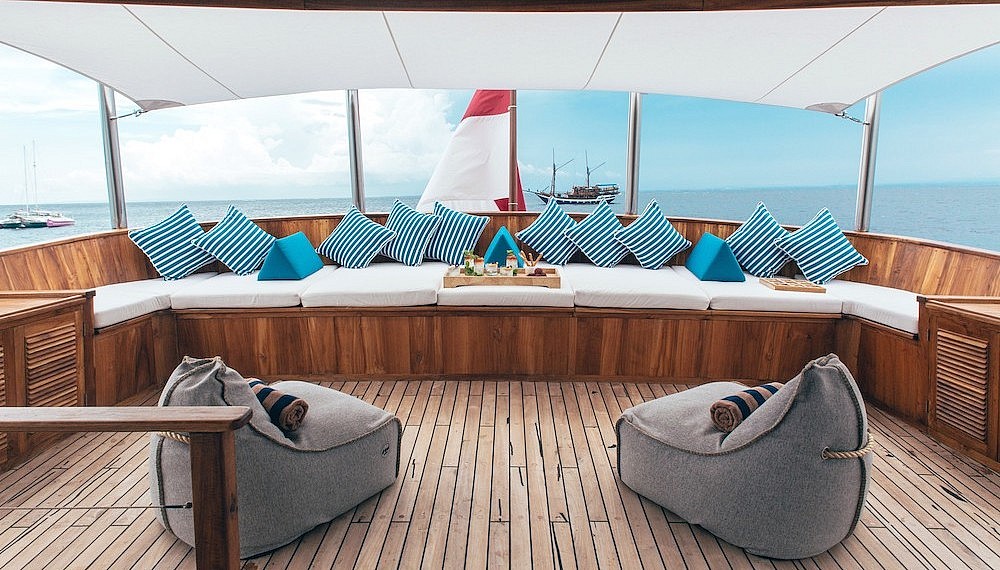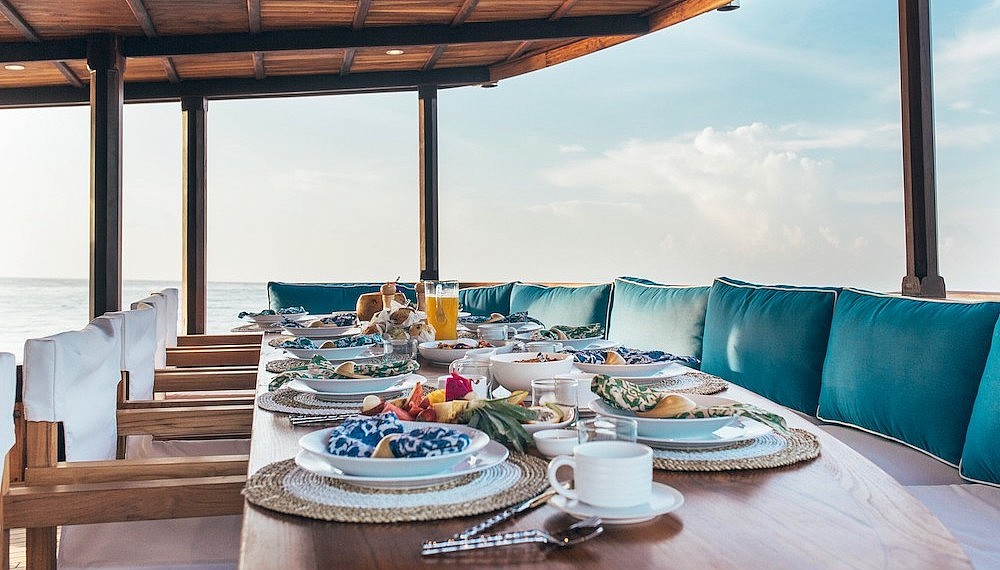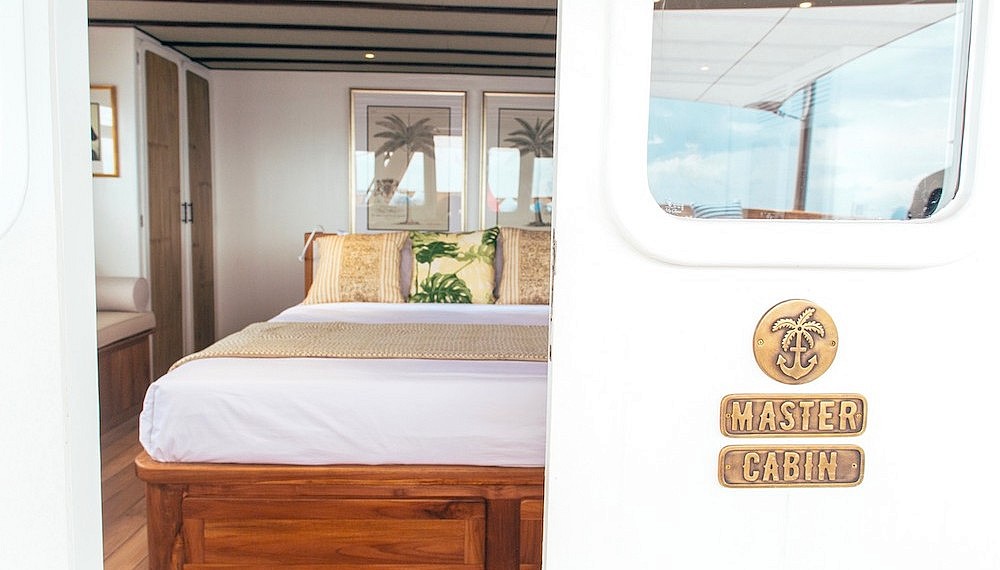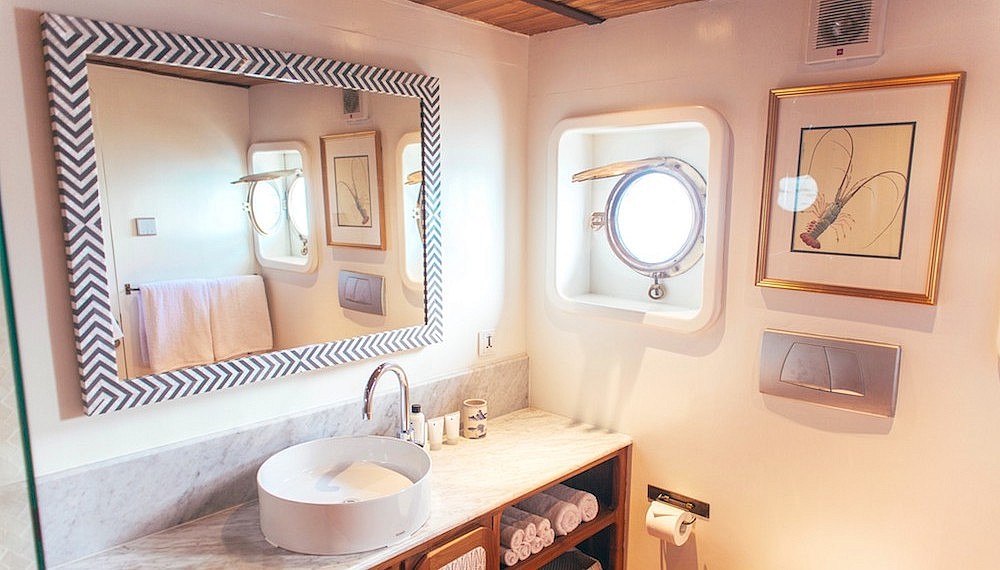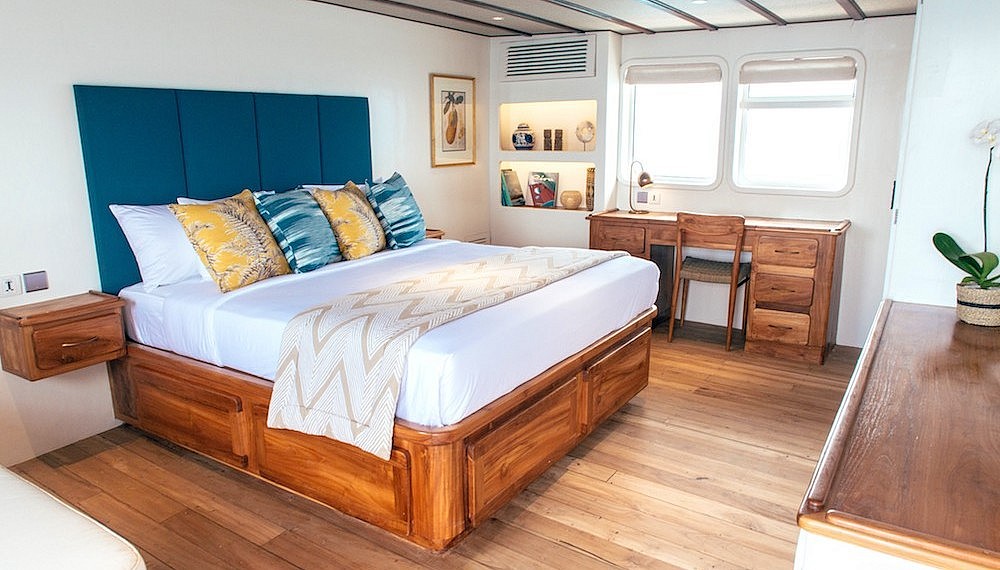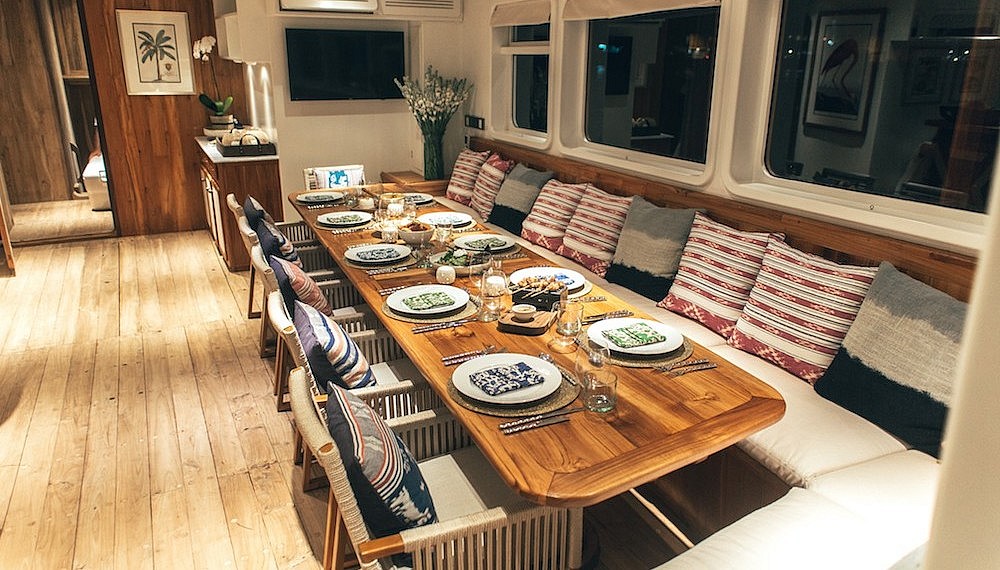 The elusive masterminds behind Rascal designed the superyacht to speak for itself, a physical manifestation of their desire to explore hidden corners of Southeast Asian waters. In style. The menu comes from the Bali's Watercress restaurant, while the bottles behind the bar (including the bespoke house Rascal Rum) are tended by the team from Proof & Company. Luminaries of the world's surfing, snorkelling and diving worlds are also on hand to tailor experiences on the Rascal, ensuring that every journey is unique, amazing and on point.
Rascal plies the waters of Southeast Asia all year round on private charter. Rates start at US$8,500 (RM37,930) per night on full board basis. For journies from January to June 2017 (bookings to be made by February 2017), Rascal will extend a complementary night for each three nights booked. Each bespoke journey is curated based on requirements, with options ranging from off-radar island destinations to marine immersion, on-deck degustation meals to rooftop midnight stargazing. There is only one rule: If coconuts don't grow there, Rascal won't go there.