Crown Jewel
The SUV continues its inexorable foray into the automobile market with another iconic marque joining the fray. On August 7, the much-anticipated Rolls-Royce Cullinan (priced in Singapore at SG$1,268,888/approximately RM3.8 million) was revealed for the Southeast Asian region with a grand reception at The Ritz-Carlton, Millenia Singapore.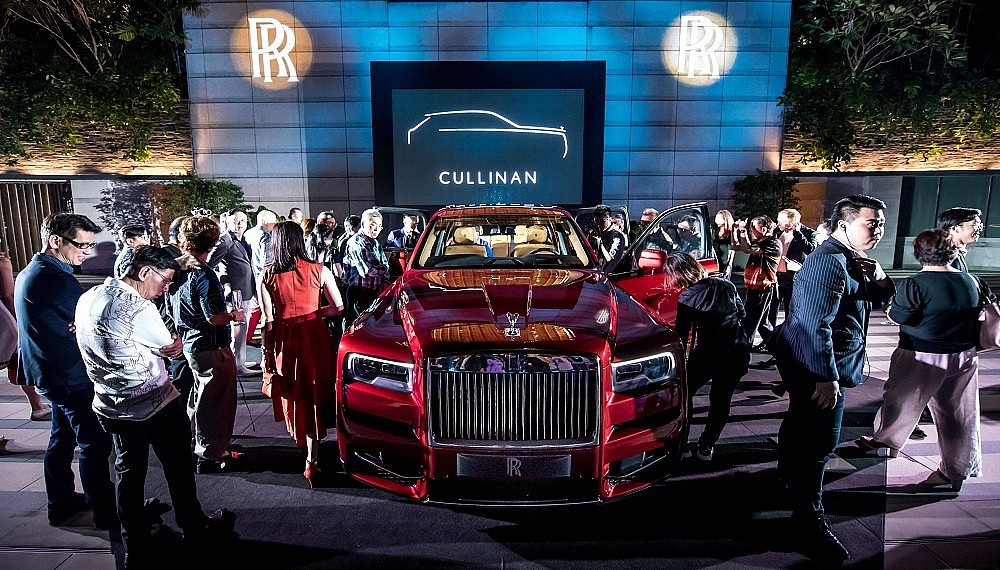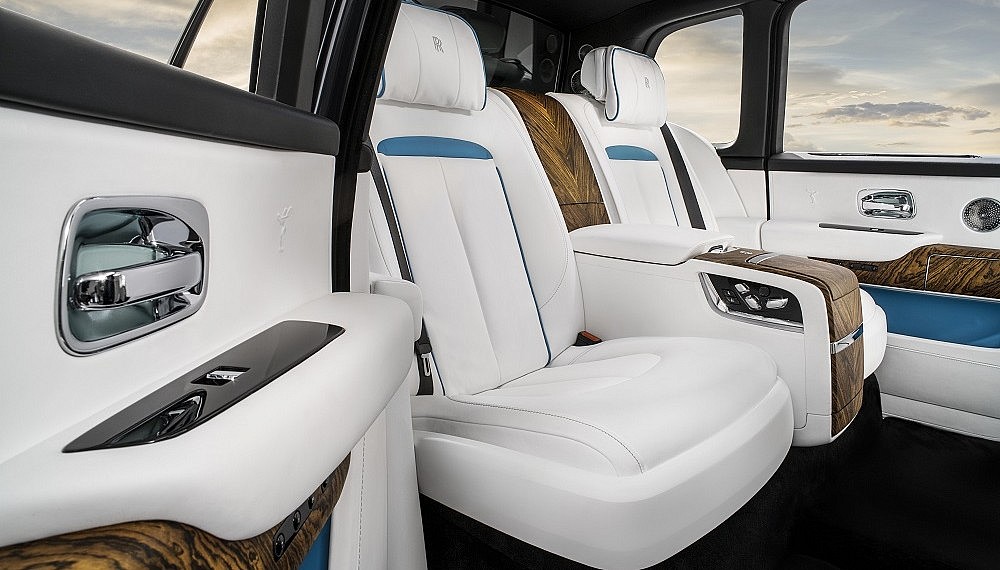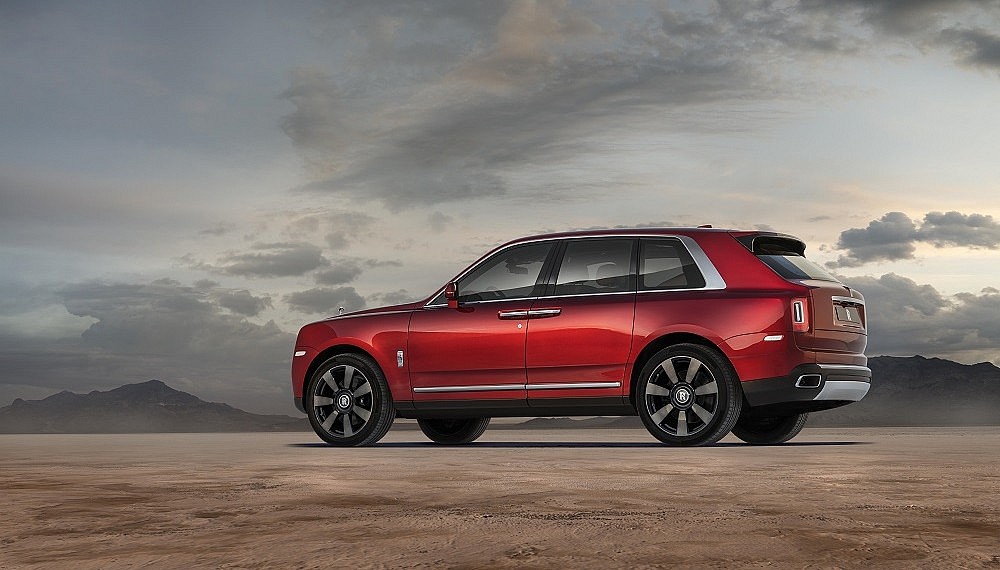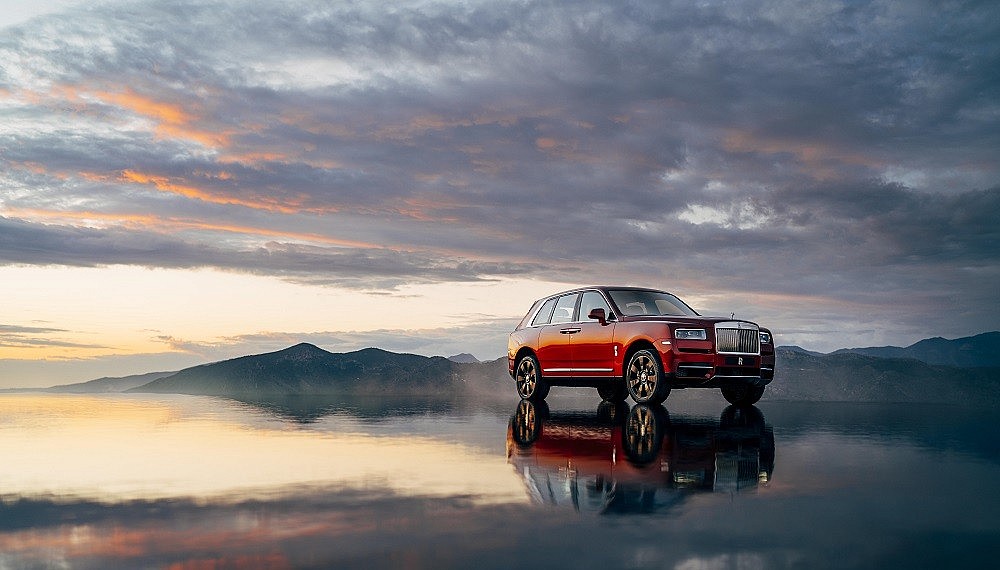 The Cullinan is as formidable a presence as it was promised to be, at over 2.5 tonnes, 5.3 metres long and 2.1 metres wide. Up front, its engine is a suitably massive 6.74-litre twin-turbocharged V12. The air suspension system can be lowered by 40mm for easier access, or raised by the same to conquer off-road obstacles.
Inside, the famed Rolls-Royce luxury is as present as ever. Opting for the Individual Seat configuration gains a fixed centre console in the rear that includes a drinks cabinet and refrigerator—it even comes with branded glassware. This format also includes something unique to the luxury SUV segment: a glass partition between passenger and luggage compartments. This makes for a quieter ride, and, more importantly, means that cool air will no longer escape when the tailgate is open. The Cullinan also stays on top of current technology with touchscreens for both front and rear passengers, and a full complement of modern driving aids.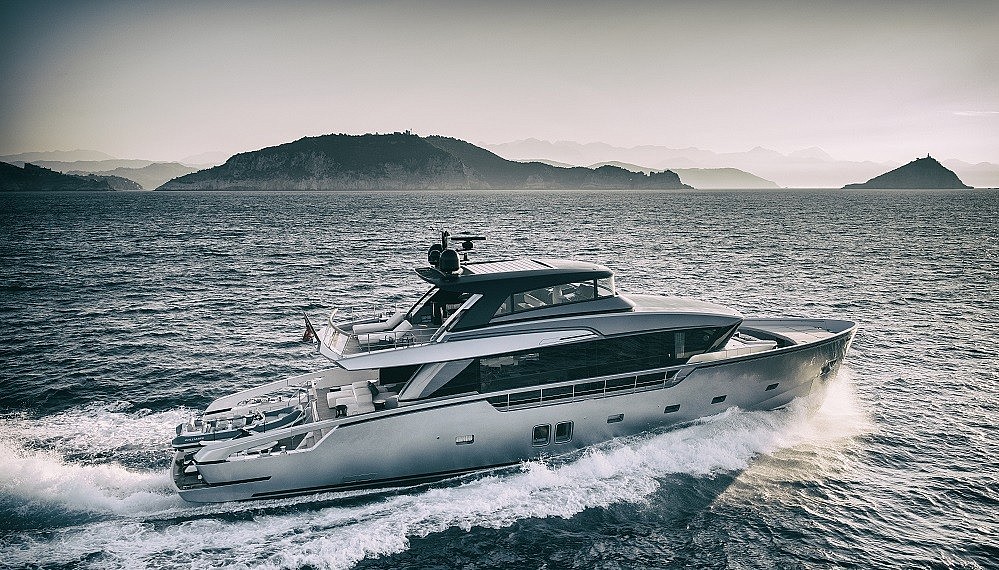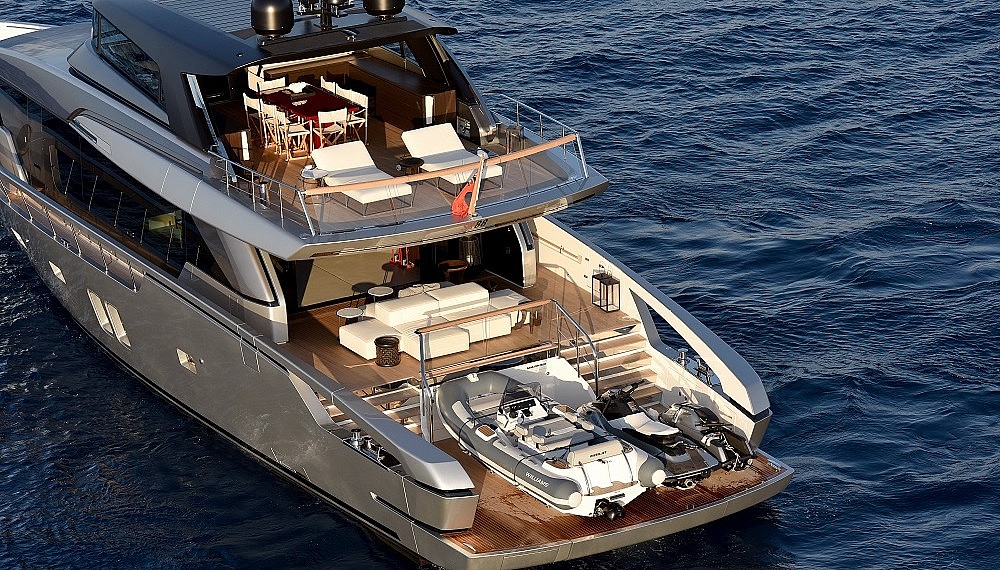 Touring with Rolls-Royce in the region is a fellow stalwart in luxury transport, Sanlorenzo. The Italian yacht-maker has an ideal partner for the Cullinan in its new crossover line, which includes the revolutionary 27-metre SX88 motoryacht. Like the Cullinan, it is a modern vehicle crafted out of timeless elegance, luxuriously appointed but uncompromising in mobility.