Innovation at the plate
When Feringgi Grill opened its doors on the then sleepy island of Penang in late 1973, the restaurant started a love affair for fine dining among Penangites and international guests of Shangri-La's Rasa Sayang Resort & Spa. Penang, in the present day, is much more kinetic but its beaches still maintain that seaside idyll, drawing visitors in search of rejuvenation and relaxation.
It's a great testimony then, that 45 years on, Feringgi Grill remains uppermost on the lips of locals and frequently returning guests to Penang; as the go-to restaurant to celebrate success and anniversaries, propose marriage, or to enjoy an intimate dinner. Beyond the lush landscaped grounds and nearby sea, the restaurant also benefits from a kitchen team who are assiduously pushing the envelope on food offerings.
Just recently, Feringgi Grill was honoured at the glittering Malaysia Tourism Awards ceremony, winning the Innovative Restaurant accolade in a field which boasts the best fine dining establishments across Malaysia. "The Grill strives to deliver exquisite modern and innovative cuisine, combined with the highest levels of service to every diner," says Elaine Yue, general manager of the hotel.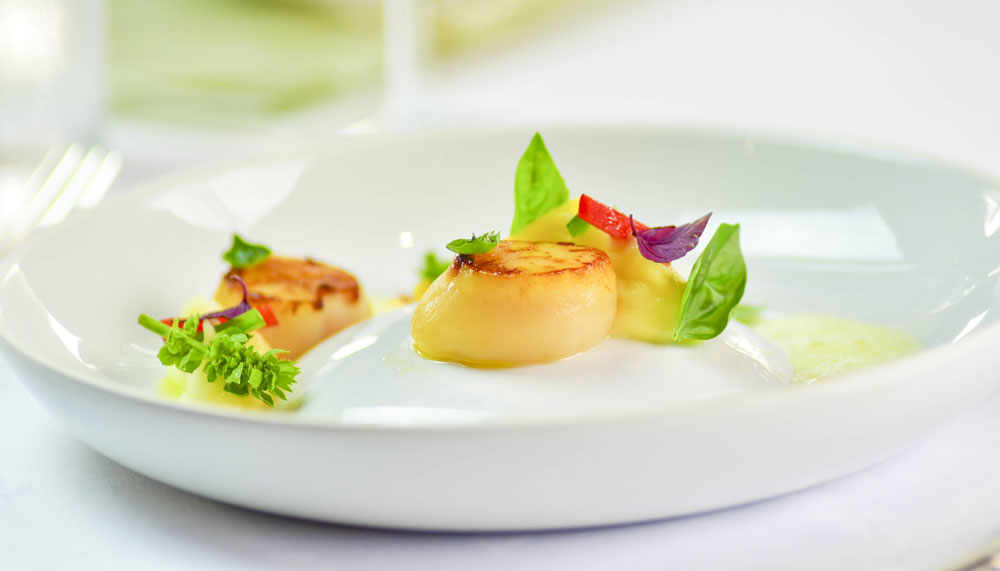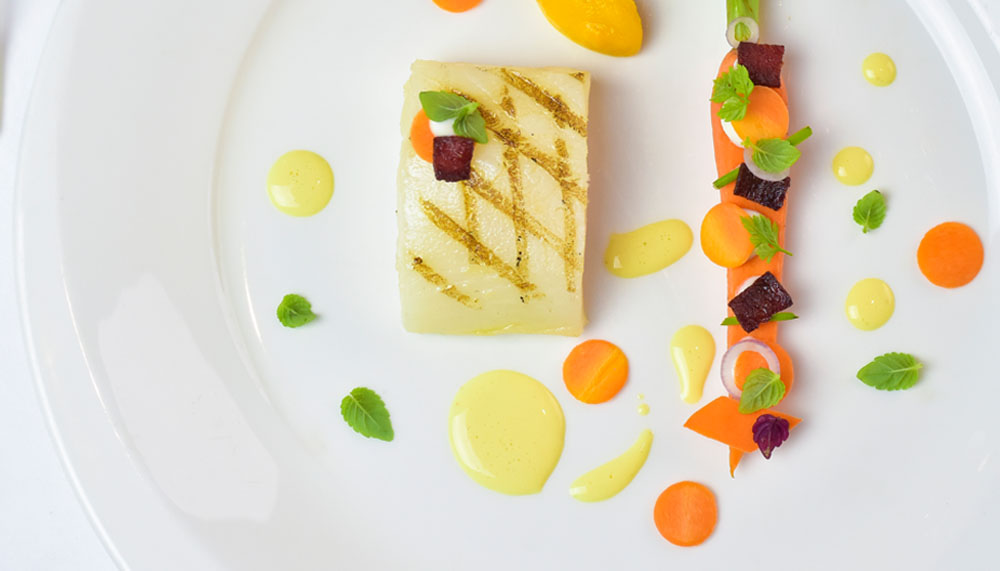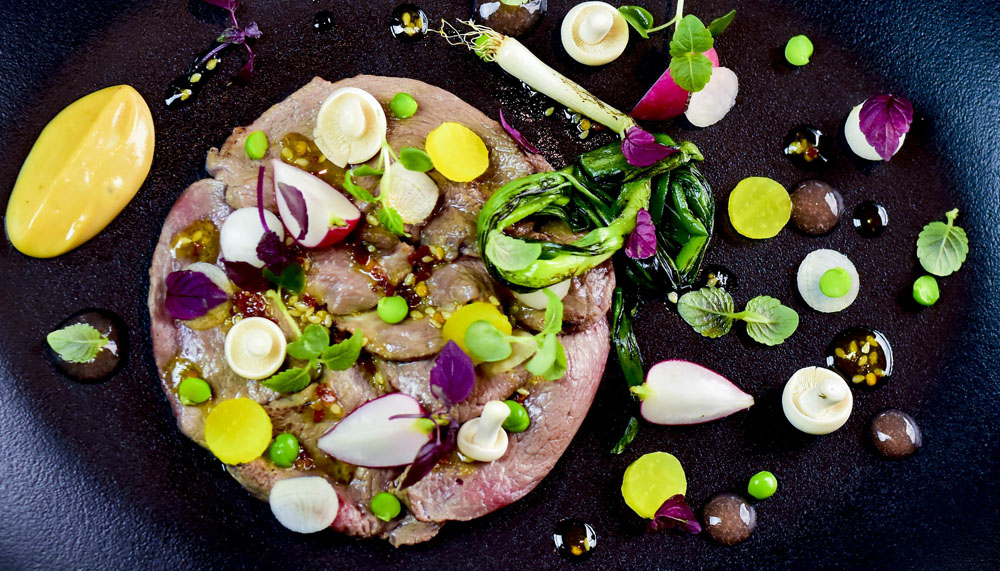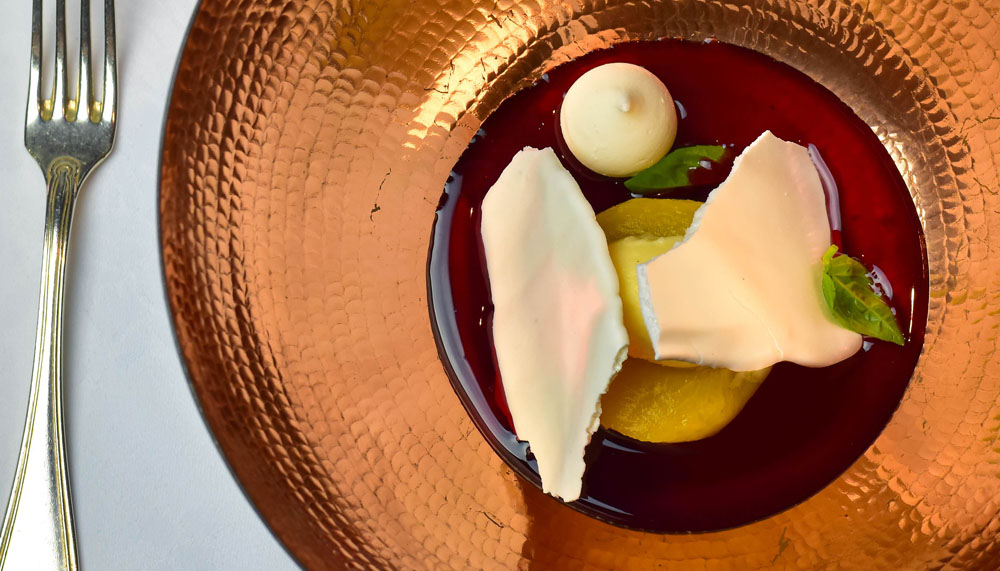 A recent appreciation dinner, held at Feringgi Grill in celebration of the award, showcased the kitchen's creativity on the plate. Its Boeuf 'Tosa Province' starter was a flavourful rhapsody of sliced beef, crunchy radishes, lime and tataki sauce, paired with a fruity chardonnay. In its wake came the Bouillon de St Jacques au Safran, in which hokkaido scallops were accented with piquant bell peppers and saffron sauce. To drink, an E Guigal Cotes du Rhone Blanc, with its nose of pear, lemon and white flowers.
Swooping in with Burgundy style was the Pierre Andre Bourgonge Pinor Noir Reserve, adding a layer of smooth tannins over the cod fish with beurre blanc, garnished with herbs and carrots. The ingredient-led innovation by the kitchen team then resulted in a tropical intermezzo of mango sorbet, spiced with pepper and mint.
The next course of Ballotine de Volaille au Foie Gras et Fruits was a consumate showing of searing that most delicate of delicacies, the foie gras which, in this case, achieved that fabled caramelised exterior and melt-on-tongue sensation. The accompanying Sterling Vintner's Collection Cabernet Sauvignon conferred a seductive mix of fruits from the briar patch, toasted oak and cocoa aromas. Segueing into dessert, the Peach Melba was matched to the Selbach Oster Mosel Riesling, which offered its crisp minerality and a nose of ripe apples, to complete the dinner experience.