Wearable Art
Common reasons your mechanical watch breaks down includes prolonged exposure to magnetic fields and improper handling. Unless – and this is a pretty significant 'unless' – your watch was made within the last five years. That was when the result of years of technical R&D spearheaded by the industry's leading firms finally tricked down to the market at large.
With the ambition to take haute horlogerie into the 21st century, they focused on improving the core aspects of watchmaking. Age-old bugbears relating to magnetism, precision, and robustness could soon be a thing of the past thanks to these innovative marques.
Here is our series we look at the industry big names who have gone that extra mile and made their timepieces to last. The watch brand we're talking about is Blancpain.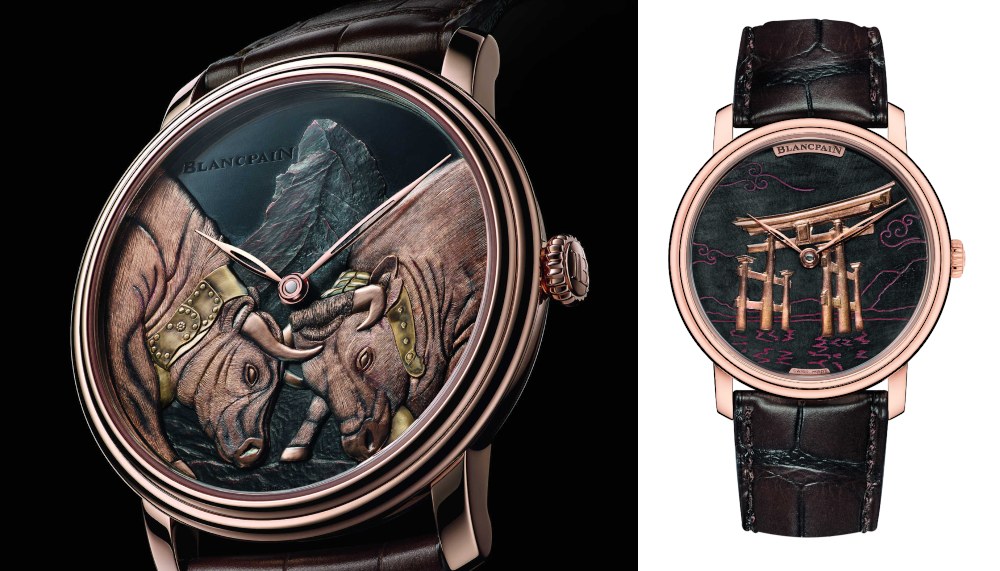 Read the full series here.
Blancpain: Inspired Craftsmanship
What makes the difference between a watch and a timepiece lies in the finish, how it has been polished, bevelled, engraved and decorated. For ages, that's the benchmark in haute horlogerie. But in the new millennium, brands have taken it upon themselves to search further afield for new techniques that bring luxury watchmaking to the next level. Having introduced such exotic time-honoured crafts as damascening, shakudo and binchotan, Blancpain has unlocked a world of new possibilities in haute horlogerie.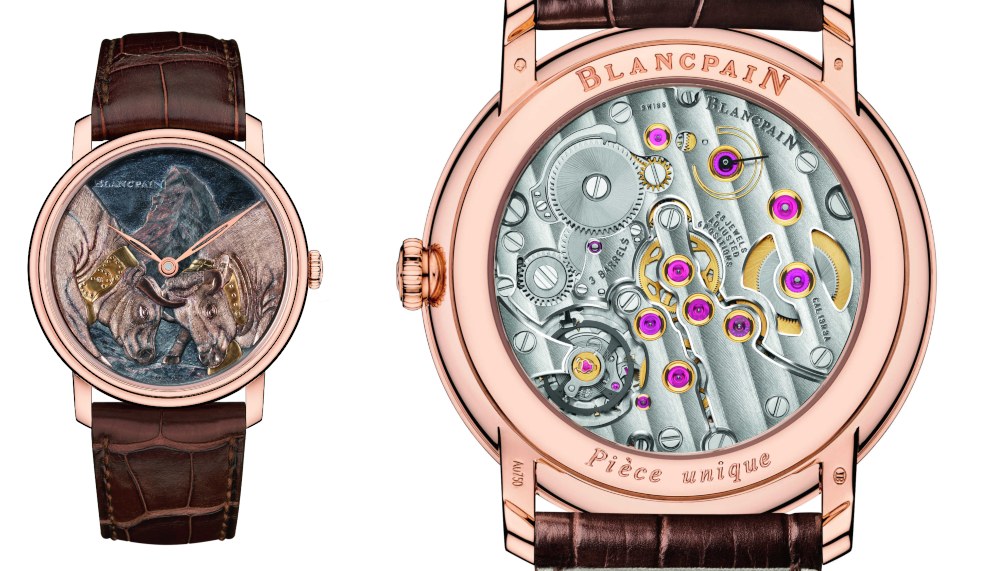 In addition to techniques, Blancpain has also boldly embraced a plethora of design motifs inspired by cultures from all over the world. Its Metiers d'Art collection has featured likenesses of the Hindu god Ganesha, an interpretation of a Japanese Torii gate, feminine icons in Chinese legend, the 12 animals of the Chinese zodiac, and the Swiss mountainous festival known as Battle of the Queen Cows.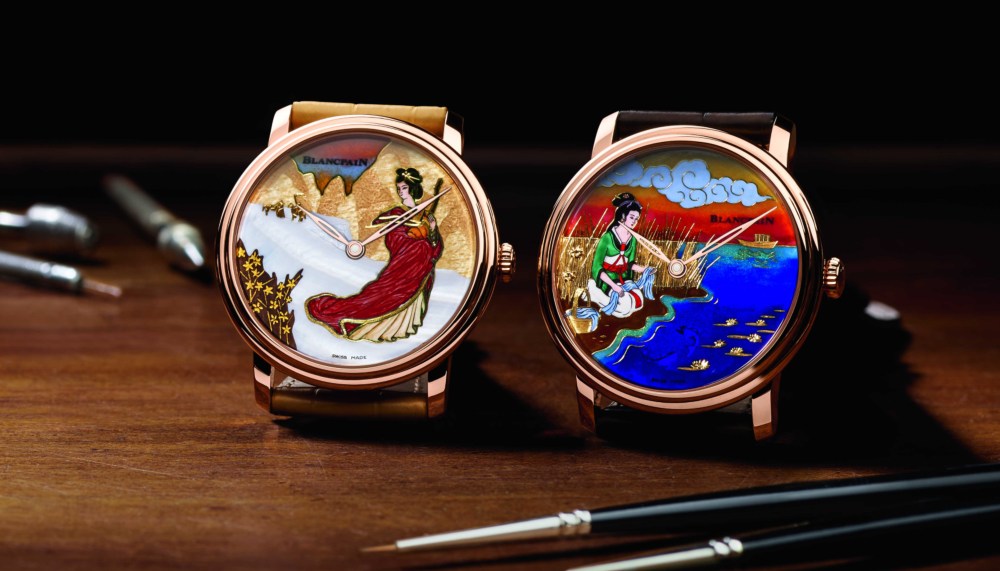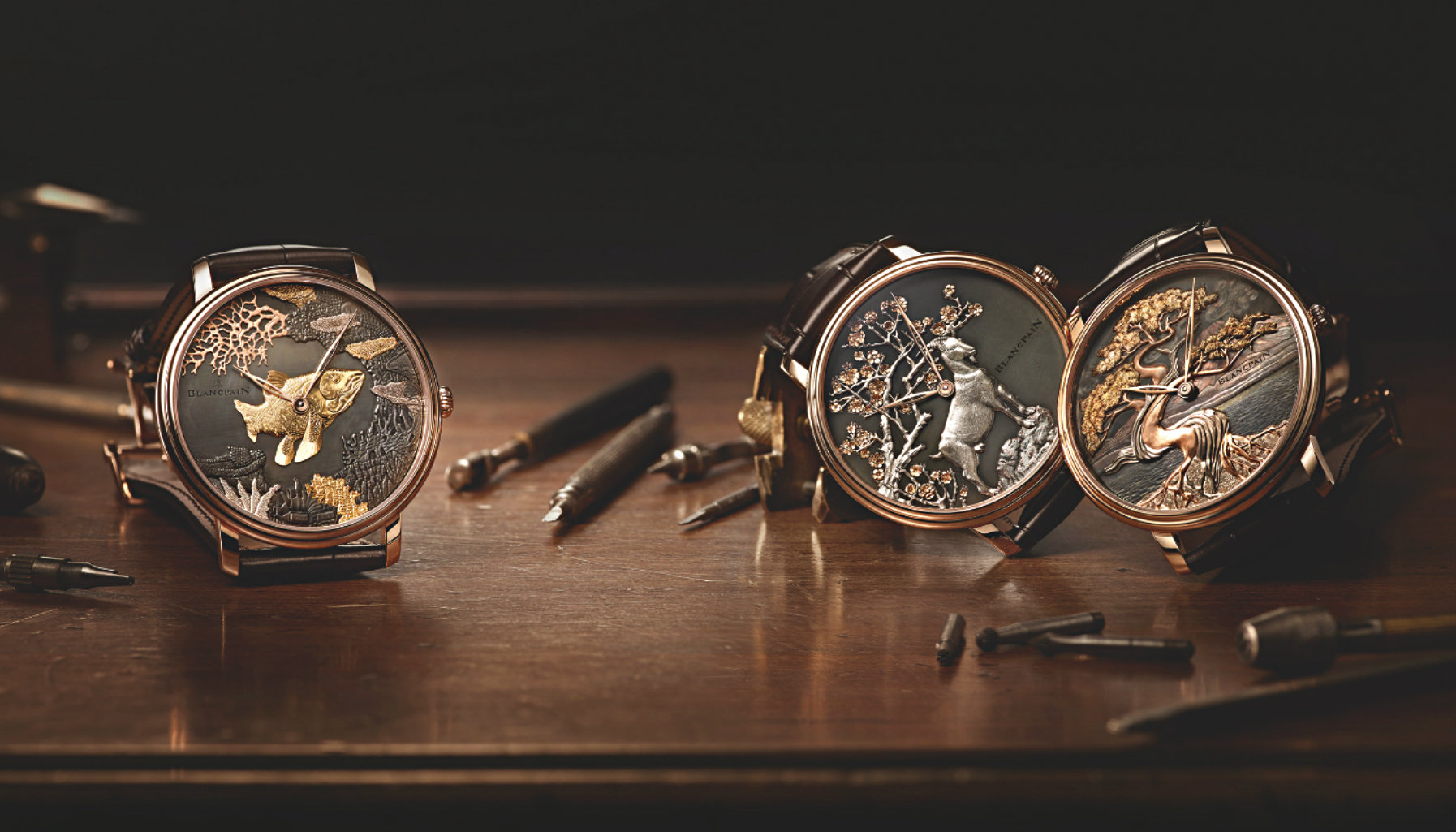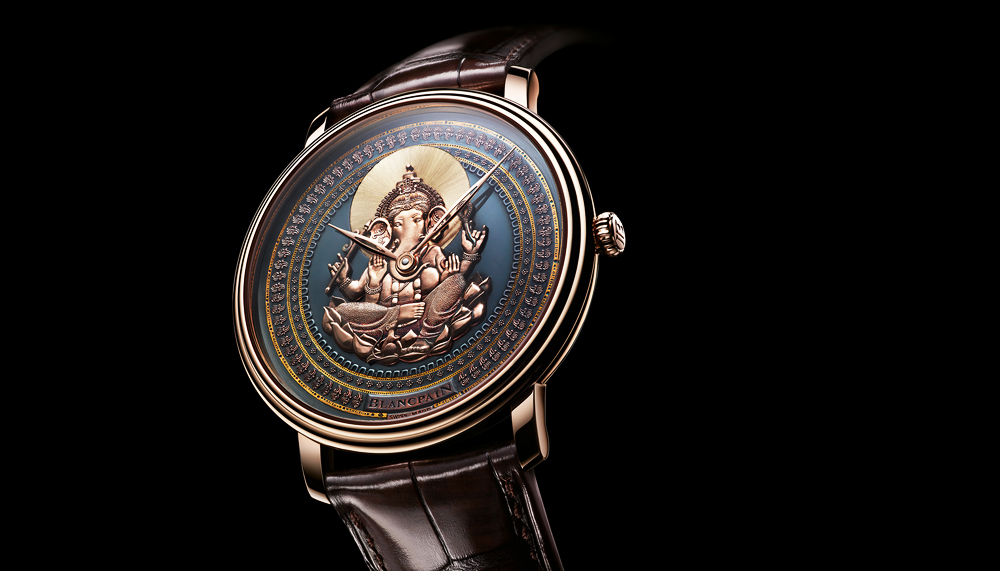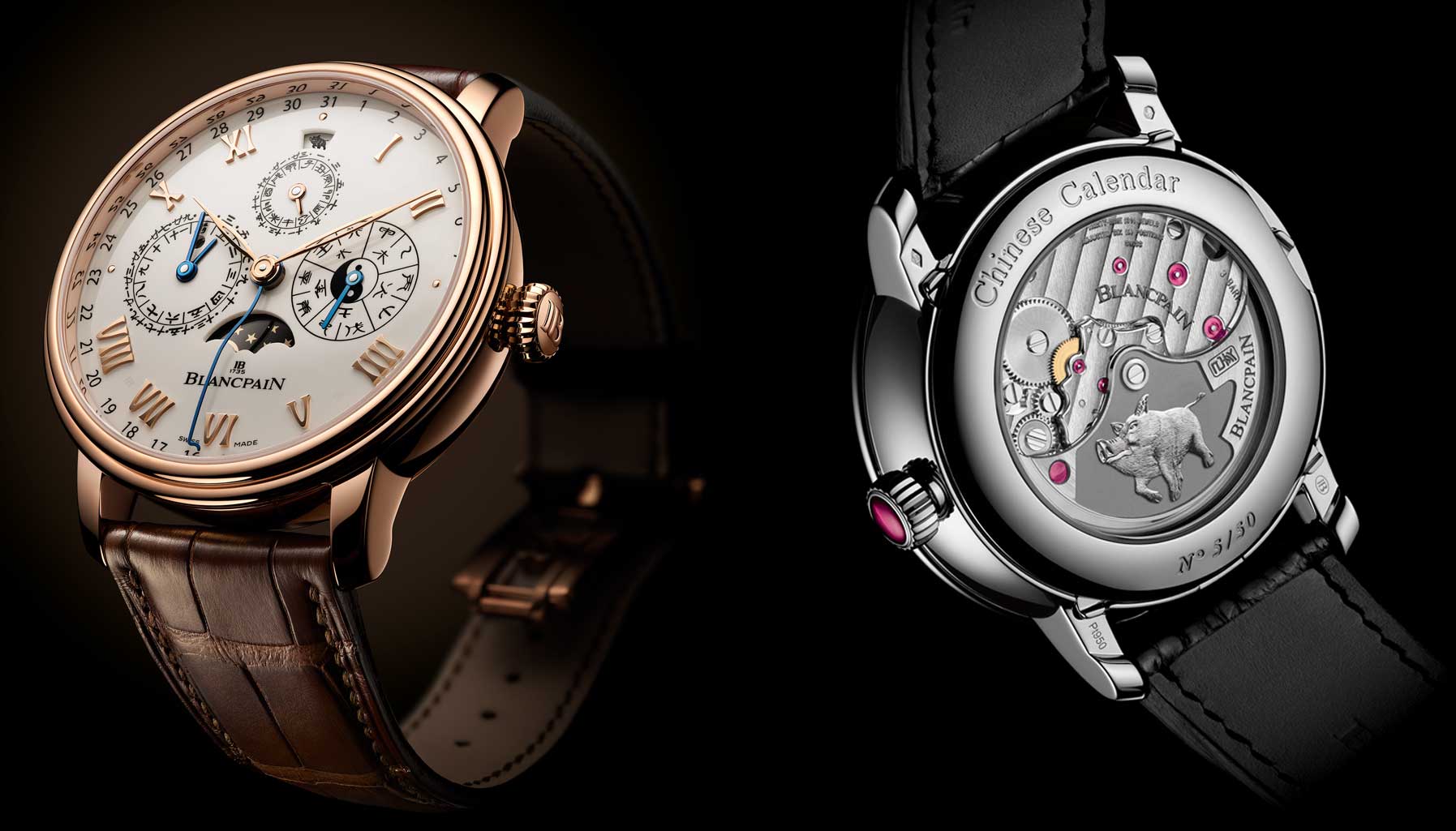 Metiers d'Art may not have anything to do with timekeeping, or preserving the quality of a watch, but it has everything to do with elevating the watchmaker's craft from science to art. Indeed, when companies are finally making watches on par with today's level of technology, yielding waterproof minute repeaters, shock-resistant tourbillons, and perpetual calendars you don't need to tiptoe around, so have artisans widened their scope to keep exploring new frontiers. As the saying goes, they don't make them like they used to – but sometimes that's not a bad thing.