The New Classicism
The Fritz Hansen furniture company has produced iconic furniture for over 147 years. Marrying meticulous craftsmanship, unique design and understated elegance, this Danish company also maintains a tradition of courting architects and designers from all disciplines to make real their artistic visions.
This principle has birthed such collections as the exemplary Paul McCobb Planner series, the Moon Eye vases of Grethe Meyer, and the Series 7 chairs. The architect collective that lent their talents to the Series 7 include Zaha Hadid, Bjarke Ingels, Jean Nouvel Design and Jun Igarashi.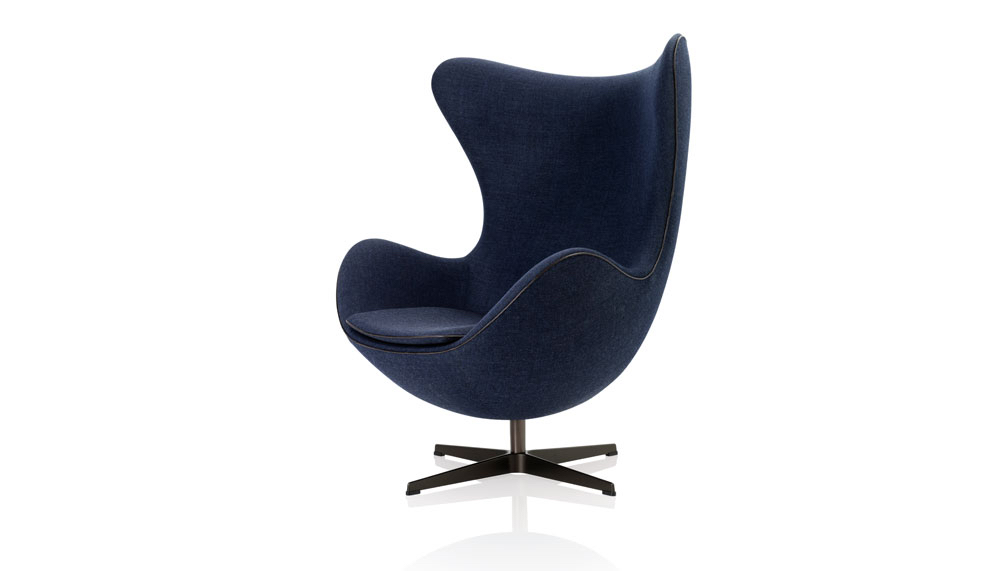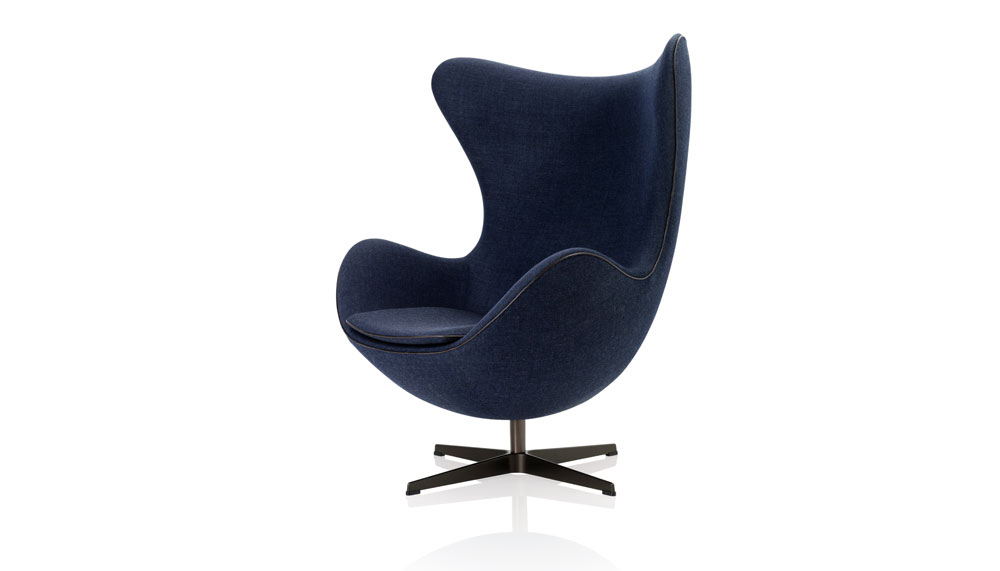 But none of these collaborations would have been possible without the lounge chair that launched the Fritz Hansen name in 1959. In a collaborative effort with architect Arne Jacobsen, the modernist Egg Chair was the architect's opportunity to express his ethos of 'economy plus function equals style'.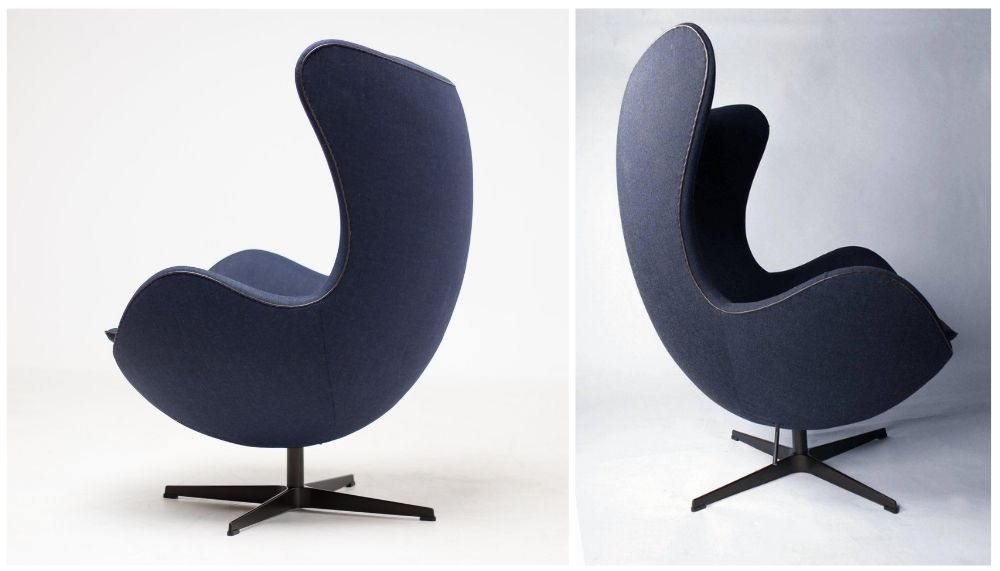 The Egg represents the essence of Jacobsen's total design; the practical application of his theories of integrated design and structure. Crafted with avant-garde techniques, Jacobsen and Hansen were the first to use a rigid, concealed, shell underneath the upholstery. Like a traditional sculptor, Jacobsen perfected the shape in clay first, as he sought to offer a private space in a public arena – the chair was commissioned for the lobby of the Royal Hotel, Copenhagen.
To commemorate the legacy of both architect and iconic lounge chair, the Fritz Hansen's Choice Limited Edition Egg Chair has been released in an exclusive dark blue canvas. The material was chosen from the vaults of Danish textiles specialist Kvadrat, a company with deep roots in Scandinavian design. Similar to another fashion staple – that of denim jeans – it clothes the organic form of the Egg chair, and is further enhanced with piping in rich brown leather. Perched on a burnished brown base, this new material lends a warm and inviting feel to what is a cutting-edge and timeless design.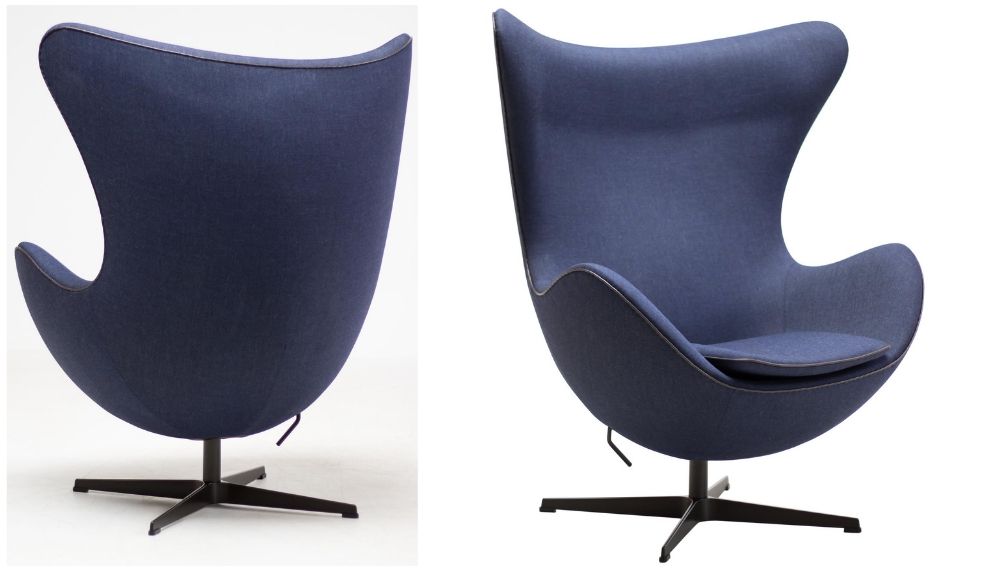 Limited to 999 pieces worldwide, XTRA Gardens Mall has secured several exclusive units for Malaysia. Each piece comes with a paired footstool, unique serial numbers and with a certificate of authenticity from the original manufacturer. Priced at RM29,800 and expected to be snapped by collectors, please call +603 2282 9088 or email [email protected] book your own unit now.

XTRA