Song of Spices
There are certain dishes you never forget, even as a food writer who's greedily ploughed through many a degustation menu, and Nadodi's rasam (which the restaurant terms their 'Humble Broth') is one of them. I first tasted it two years ago when Nadodi was still very much in its infancy, and it knocked my socks off – this punchy, unapologetically spicy tomato consommé that could shake the life back into someone at death's door.
What a relief it is, then, to find that it's still a fixture on their tasting menus – the seven, nine and 11-mile journeys (prices range between RM36 and RM490) – although of course, it's not the only reason to dine at Nadodi. To put it plainly: it is superb. A meal there ranks among the best fine dining experiences you can expect to enjoy in the Malaysian capital, with every course speaking volumes about how intelligently constructed and sensitively researched it is.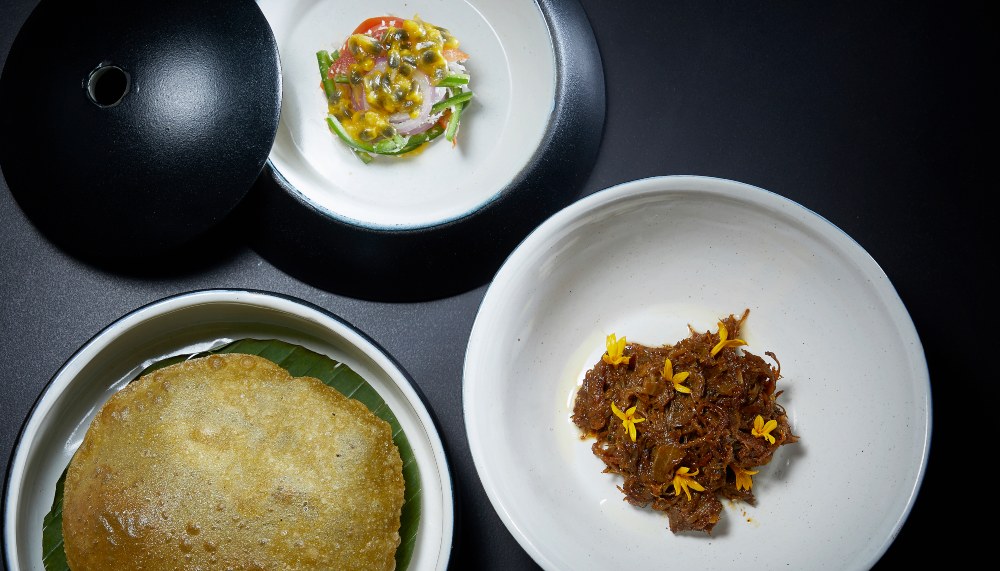 Nadodi's tasting menus lead you and your palate through the regions and cultures of the Indian subcontinent, such as Tamil Nadu, Kerala and Sri Lanka, illustrating their distinctive nuances and complexities. "Most of our dishes are planned in keeping with the food memories we have, which is one driving force," head chef Sricharan Venkatesh explains. "The other is the flavours in our cuisine, where we try to maintain its soul while experimenting with our own ingredient pairings."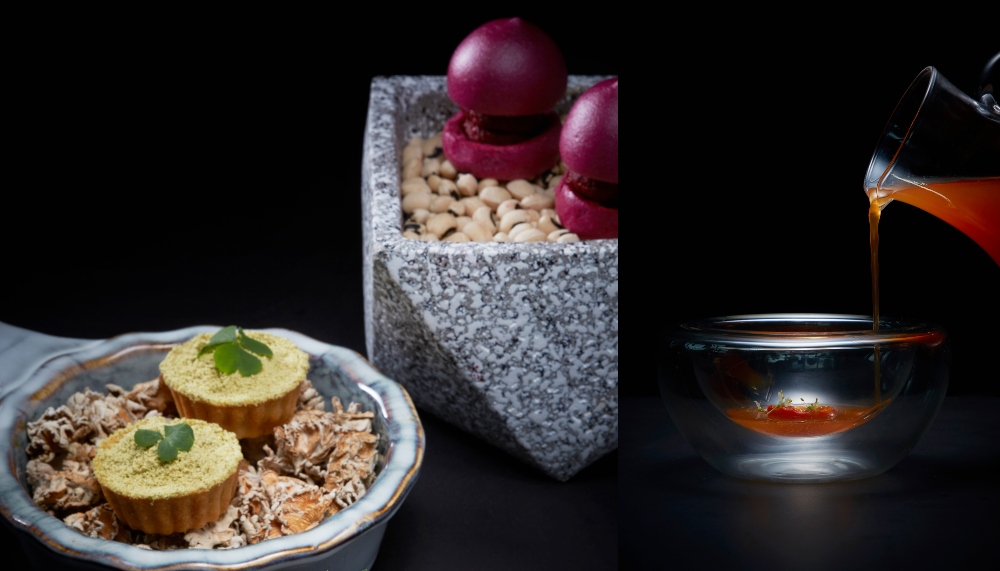 Perhaps that's why their food tastes familiar – nostalgic, even – but never clichéd, where culinary gimmicks (there are none, barring the puns on the menu) don't risk detracting from the vibrant, powerful essence of India's diverse cuisine. On the current season's menu, you'll discover feisty little paniyaram packed with an explosive mix of mango, curry leaves, and anchovies, and a seared lamb loin with a merciless chilli curry that compels you to keep eating it, regardless of the consequences.
There are softer, subtler, and more personal creations on The 11-Mile Journey, too. A puliogare flavoured with tamarind – a rice dish traditionally prepared in southern India on festive occasions – is one of Venkatesh's most personal offerings, where it comes in a barley variation with local red snapper and compressed chayote. "My grandmother makes the best puliogare," he affirms, "So I've made this dish in her memory. The fish comes from my exposure to vegetarian food, since I'm from a strict Hindu family, and as for the barley, I felt we needed to talk about and showcase the many cereals that form part of Indian cuisine."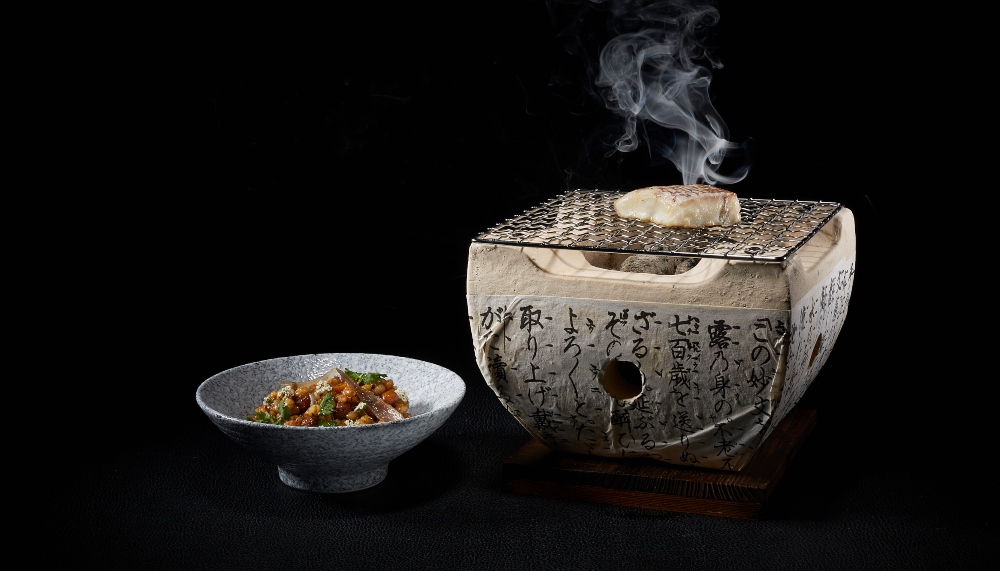 Not to be missed either is a new liquid degustation accompaniment (priced at RM260), featuring wildly inventive cocktails spirited up by head bartender Akshar Chalwadi. Tasked with a mission to take Nadodi's adventurous treatment of traditional Indian spices to the next level, he'll serve clarified rasam vodka, moringa-flavoured gin, and burnt dill rum distilled in a Rotovap, just to push your journey that extra step further.