Piecing together A Life
How much trust can a child place in a parent's memory? What do one person's recollections mean to another? And can intangible oral histories be resurrected, revived and transformed into a palpable visual narrative? These are the questions that Liz Fernando touched upon during her exhibition, Trincomalee: My father's stories and the lost photographs, at Shalini Ganendra Advisory's Gallery Residence.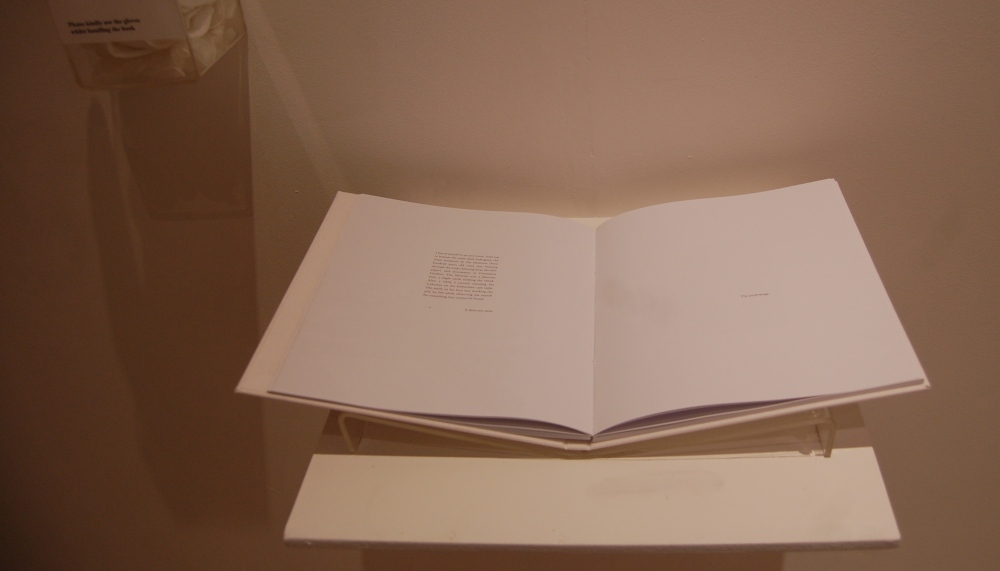 Fernando bases her installation – layered with loss and longing – on a book of images that she created in 2011 when she began to delve into her father's recollections of his experiences as a Sinhalese child in Sri Lanka. A total of 12 silver gelatin, black and white photographs are grouped into four distinct vignettes, alongside a series of embossed prints, forming the body of the German-born photographer's recreations of her father's oral histories.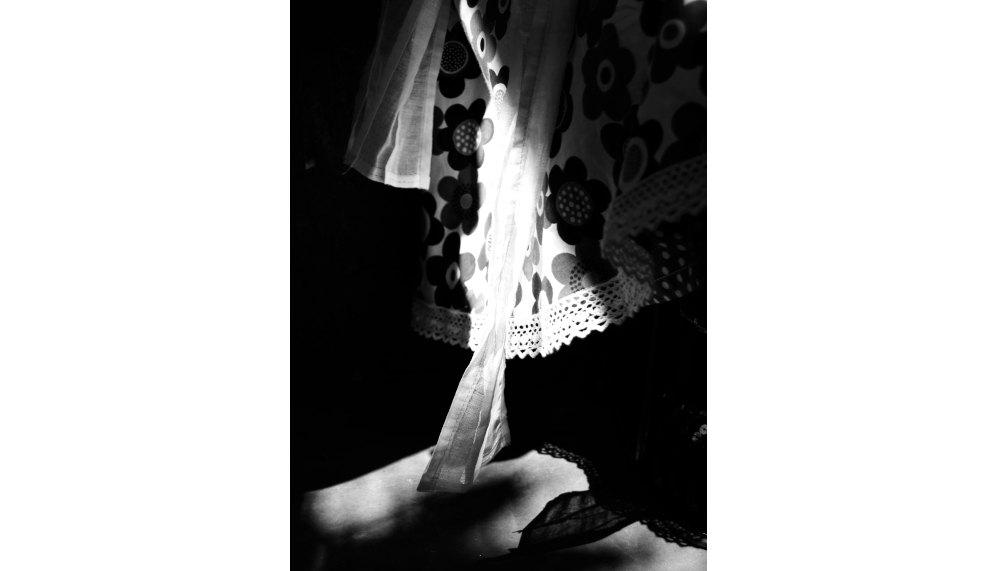 Woven into Fernando's vignettes and prints were tales from a seemingly distant land far removed from her childhood in Europe – stories of her father's birth town of Trincomalee before its destruction in the civil war which ensued. "My father is not someone who would sit down and tell me endless stories, but he did share folk tales with me, which included exotic animals like elephants and monkeys!" she recalled.
"Imagining how Sri Lanka might have looked, I began to fabricate my own island. When I actually visited it, it came as an utter shock – the heat, the humidity, the chaos. So this is a story of how I've juxtaposed my father's memories and my own." Equally as interesting – and touching – was the healing nature of Fernando's work, where she spoke of bridging the gap between her German upbringing and Sri Lankan heritage, and finding the links within a transnational identity.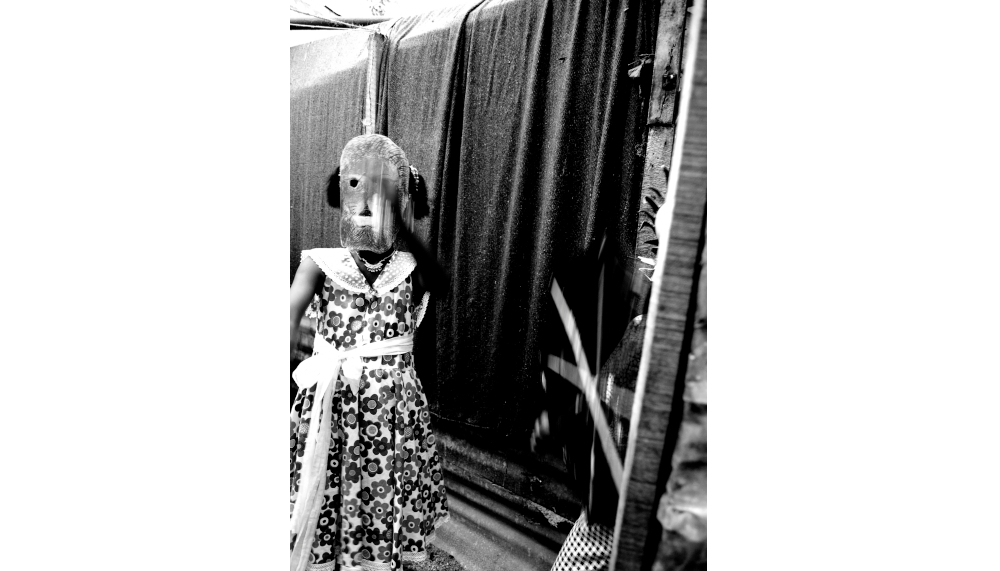 "Imagine if all your life, you've been trying to find that missing piece," she said. "This is not a singular story of my father and me. I know there are many similar stories and biographies that exist, and this should be as important to someone with a German or Asian background as it is to a person with a Sri Lankan background. But these processes where I'm assembling memories letter by letter or re-enacting what could have happened – it's been an extremely revealing process, and it has brought me inner peace."