Held in london from 18 September to 14 October, do your part to save wild tigers worldwide

YTL Hotels recently extended its hospitality to some unusual guests: tigers, whose numbers have plummeted to just 3,800 in the wild today. In a new partnership with Eastern & Oriental Express and wildlife charity Save Wild Tigers, the hotel group is supporting an exclusive photography exhibition at London's Royal Albert Hall titled Eye on the Tiger.
The event will bring together more than 30 world-renowned photographers – including the award-winning Steve Winters from National Geographic – who have all donated their talents and photographic rights to contribute images featuring the majestic big cat.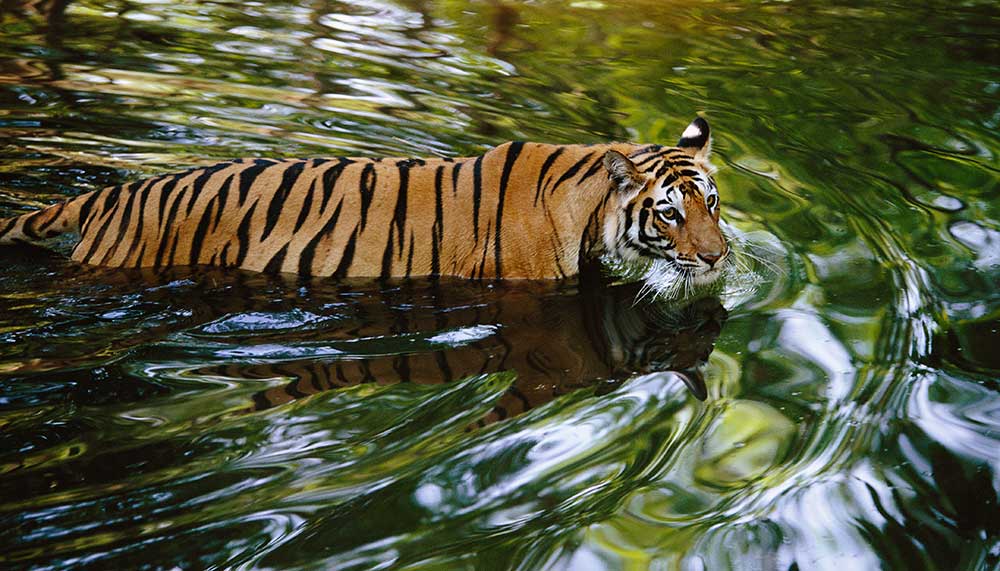 Running from 18 September to 14 October this year, the exhibition aims to inspire more people to care about the plight of wild tigers through education. The species is endangered due to rampant illegal trading of tiger parts and habitat destruction.
According to Simon Clinton, founder of Save Wild Tigers, the animal could be extinct in as soon as 10 to 20 years if decisive action is not taken. Outside of the exhibition dates, the public may enjoy a sneak preview of the exhibiting images at two of YTL Hotels' English properties, The Gainsborough Bath Spa and Threadneedles, Bank.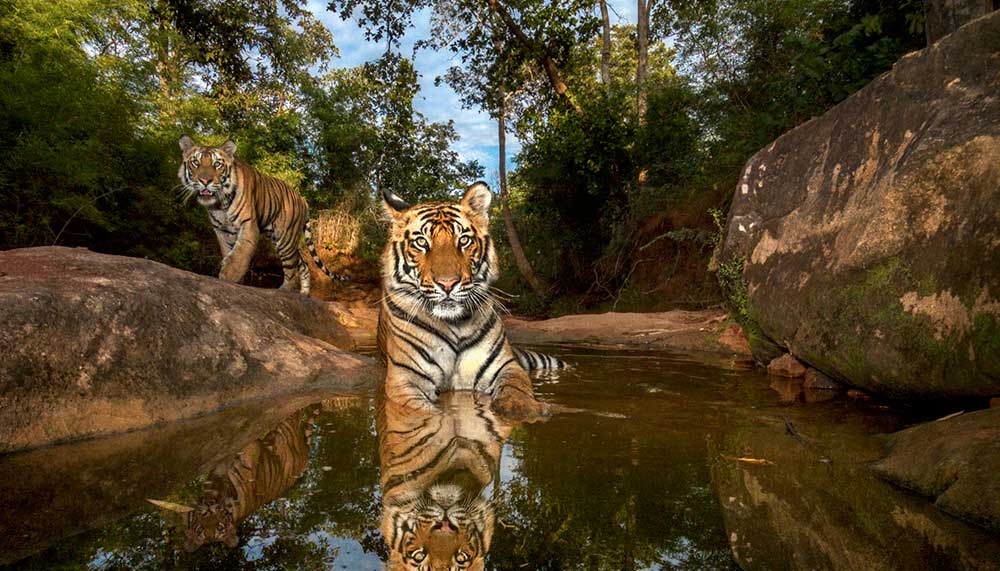 This initiative is not YTL Hotels' first contribution to environmental causes. Since 2007, the group has pledged commitment to sustainability at several of its properties, including Pangkor Laut Resort and Tanjong Jara Resort. The first is involved in a reef rehabilitation project while the second is home to a turtle hatchery.
Eye on the Tiger 
18 September to 14 October
Royal Albert Hall
Kensington Gore
Kensington
London SW7 2AP
UK