On Track
Yes, there are flights between Singapore and Bangkok that take little more than two hours, but there's no joy in soulless modern commercial travel. The fact that speed is prized above all, says it all – it's uncomfortable, unpleasant, and to be gotten over with. But it doesn't always have to be this case, especially not on board the Belmond Eastern & Oriental Express.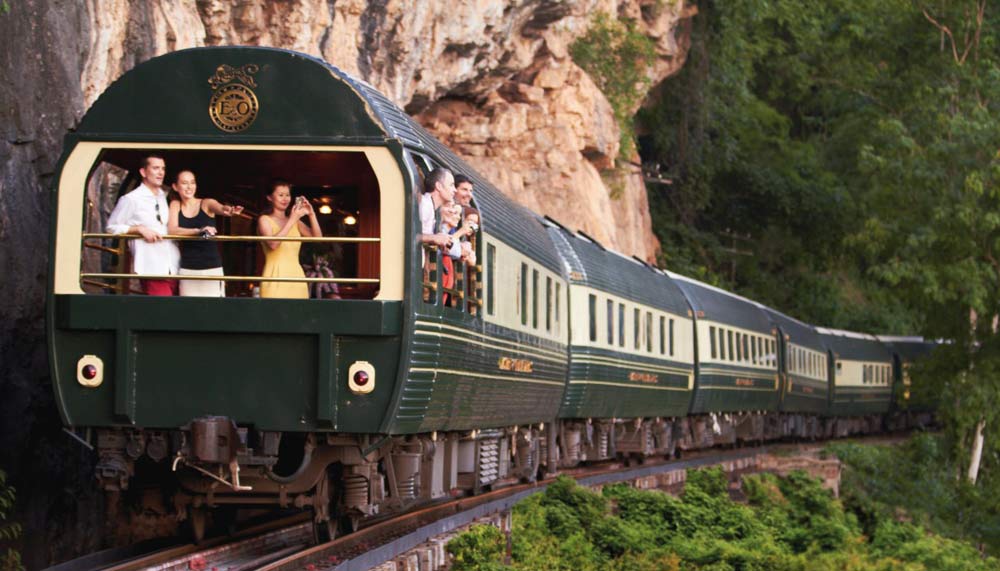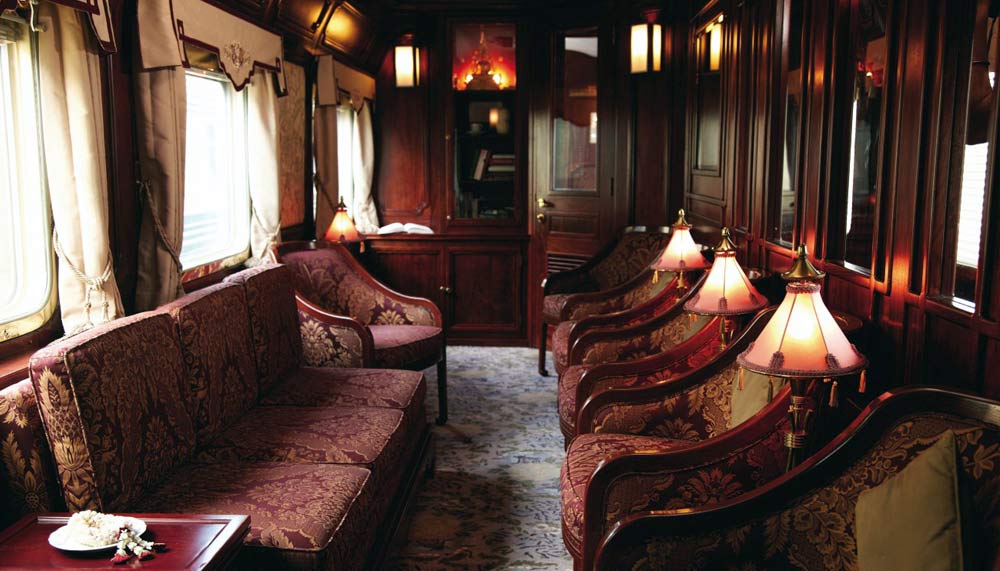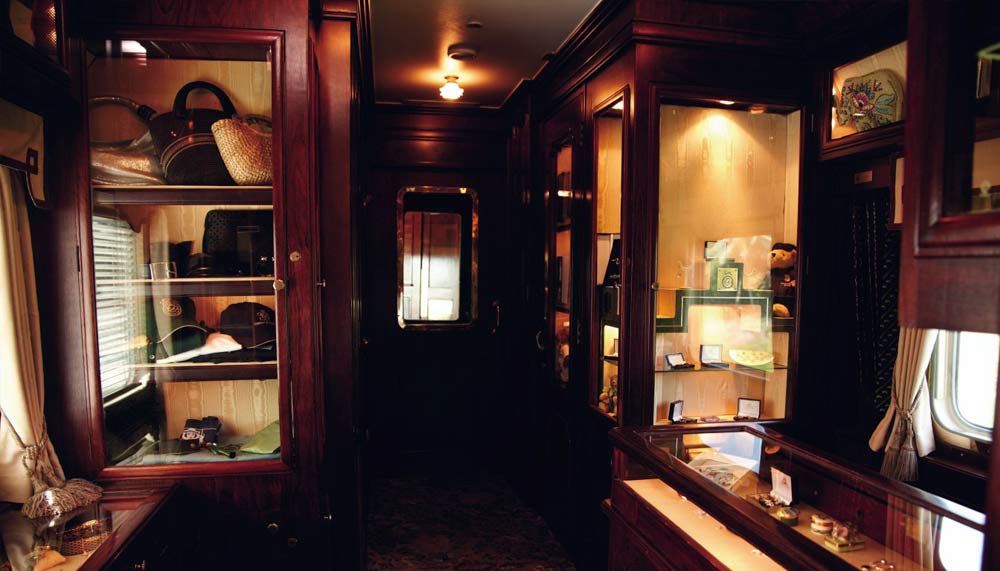 A trip from Singapore to Bangkok on the luxury train would take two or three days – not hours – depending on the chosen itinerary. As the train rumbles towards its destination, guests may admire the scenery from the observation car, read a book or play a board game in the saloon car, and enjoy an aperitif to the sounds of a tinkling grand piano in the piano bar. Expect to dine in style, too. Three restaurant cars, all outfitted in rich, dark woods and lacquered panels, come to life at dinner time, abuzz with travellers in cocktail outfits. Post-meal, head to the bar car for a taste of the new signature cocktails. Mist of the Rice Paddies is designed to evoke the fresh, early-morning atmosphere during sunrise over paddy fields, and Malay Jungle, an invigorating drink full of fresh greens. The whole experience harkens back to the golden days of travel, when the journey was still considered an occasion, and conducted with grace and style.
With its dark green and cream exterior the train is usually the epitome of understated elegance. From now till April 28, however, two of its carriages will be carrying Koi Pond, a commissioned mural created by young emerging artist Rajesh Kumar. The vibrant colours of the fish represent the colours and beauty of the tropical terrain the train will travel through, while the fish's undulating movements through water symbolises movement, the joy of travel, and the coming together of family and friends.