time to plan a SRI lankan road trip
Sri Lanka, a tiny island country off the southern tip of India has garnered much fanfare with Malaysian travellers in the last few years. It's a short flight away and the island has numerous white sand beaches, forts, towns and plantations to explore. Then, there are also numerous national parks, which means you'll get to go on safaris, spotting elephants, leopards and native birds. That said, for first-time visitors who are only there for a long weekend, here's our list of recommendations depending on whether your top priority is to visit a tea plantation, head to the beach, or go on a safari.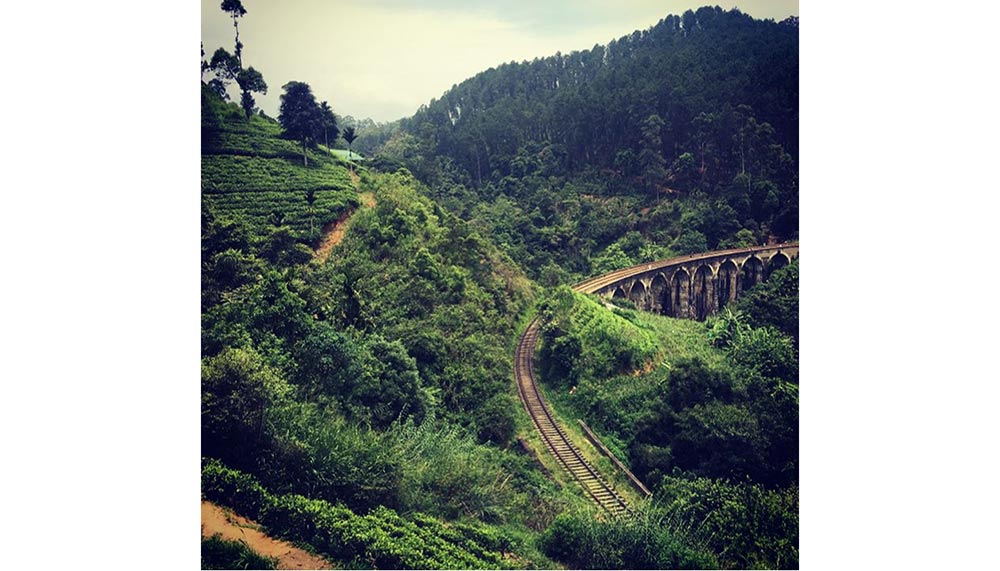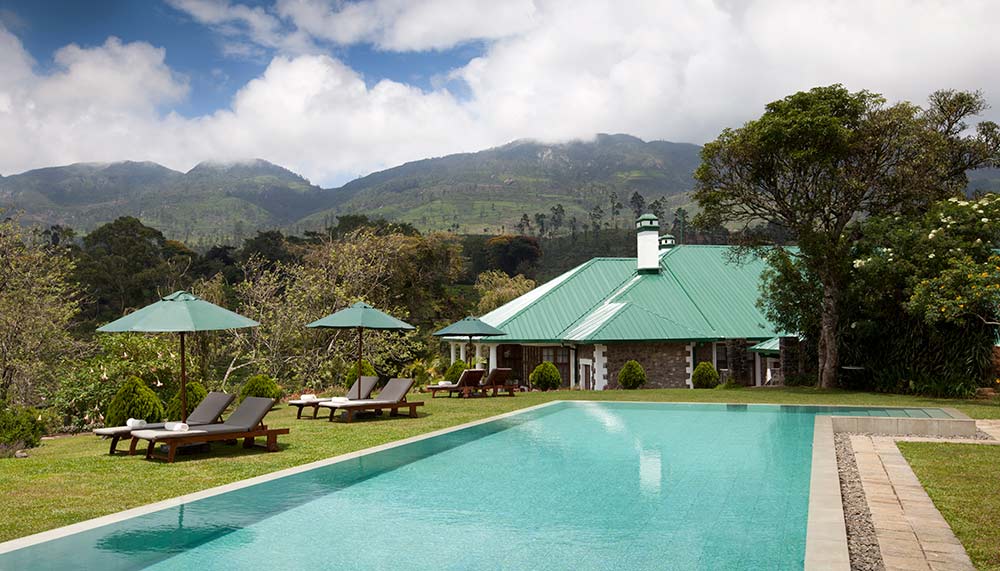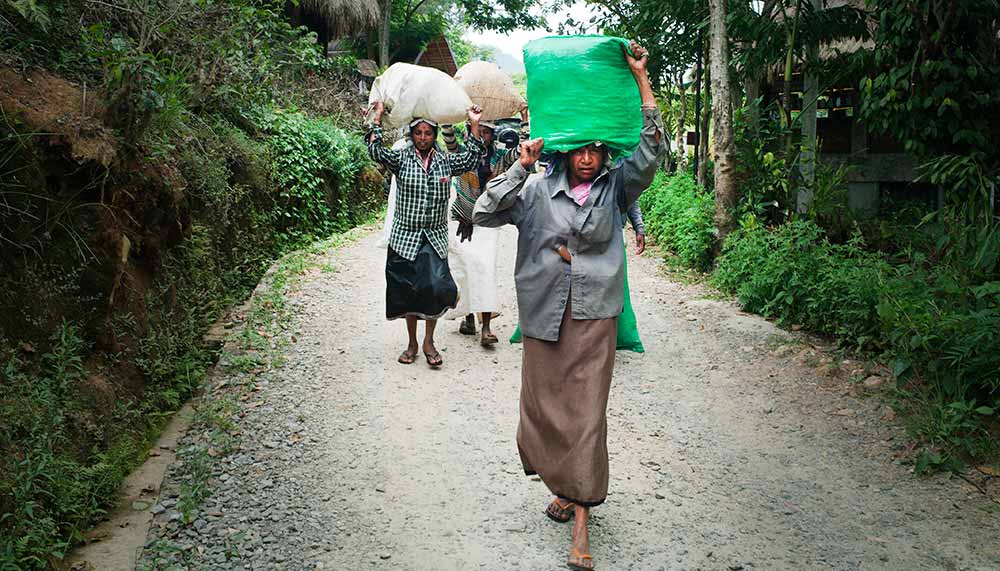 Visit A Tea Plantation
Head into the centre of Sri Lanka and you'll find yourself on tight winding roads that lead you up through the hills and towards to the rolling mist of the Hill Country. Fans of a good cuppa will be in their element here as the tea plantations stretch as far as the eye can see. Interspersed within the vast swathes of green are brightly painted rows of houses, tiny ramshackle villages, and old tea factories that date back over a hundred years and are still in use today.
Plantation to visit: We'd recommend joining a tour of a working tea factory. Norwood Estate Tea Factory dates back to 1870 and visitors can learn about the tea-making process (the area produces 300 million kg of Ceylon Tea each year) and sample various brews. The plantation and also offers beautiful landscaped gardens and stunning views over Castlereagh reservoir. The region is also excellent for trekking, and the adventurous can climb the famed 2,250m Adam's Peak holy mountain for a sunrise to remember.
Where to stay: Tientsin Bungalow, one of the Ceylon Teal Trails properties, is a thoroughly British residence and the ex-home of an old planter family. The six rooms open onto magnificent English gardens filled with trees, rose bushes and birdsong, and rooms boast polished wooden floors, four-poster beds and fireplaces. There's also an outdoor swimming pool and a verandah that are ideal spots for relaxing after a day of exploration.
Don't miss: The most elegant way to depart the Hill County is by train from Hatton to Ella. Touted as one of the most scenic train journeys in the world, this charming ride carries you on an old-fashioned train that leaves the misty mountains behind and transports you into the rolling countryside with waterfall views.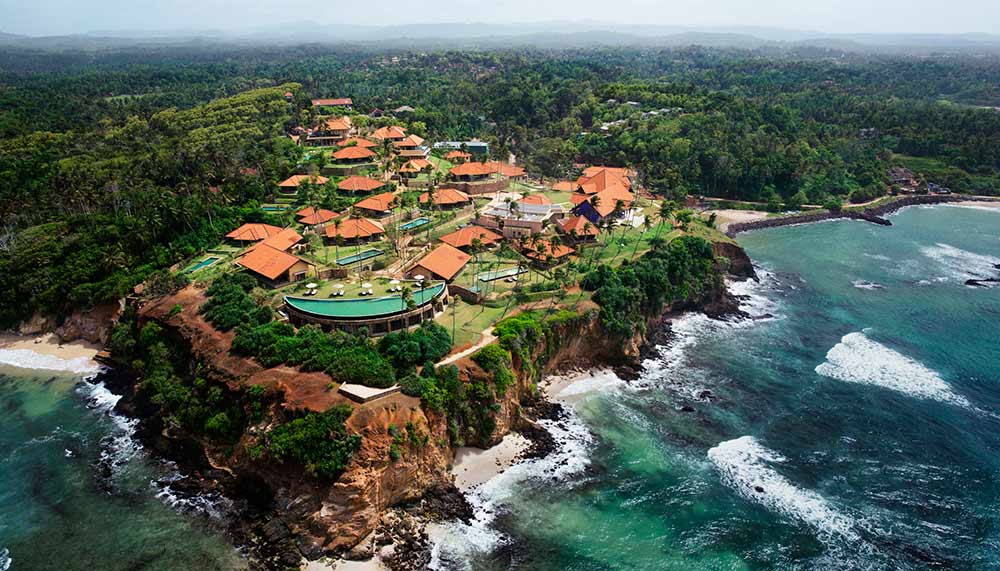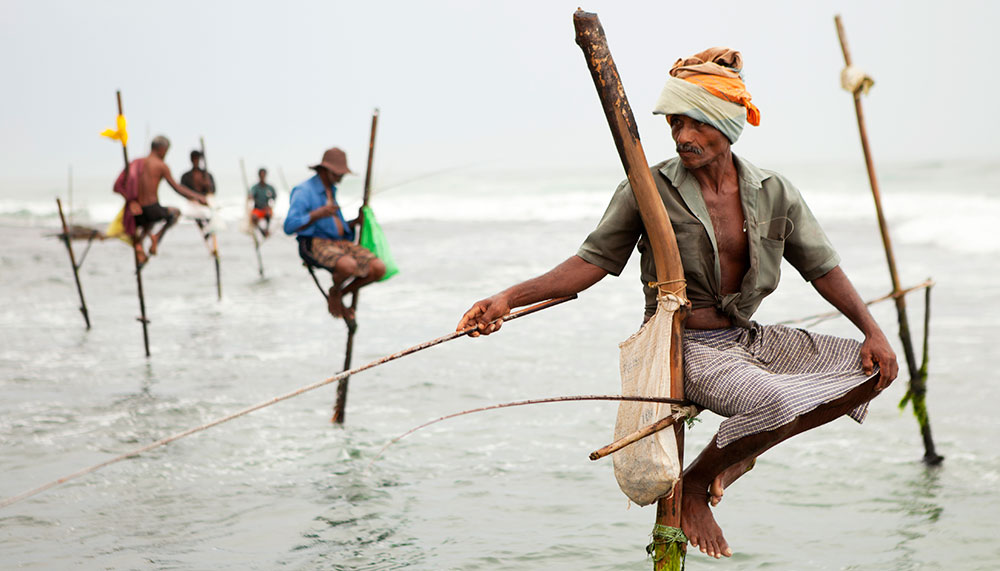 Head To The Beach
The south and west are awash with golden-tan sand beaches that are fringed with palm trees and backed by orchards, rice paddies and local villages. While some of the beaches can get overcrowded, there are many that offer just the right level of laid back and a smattering of beach bars and watersports.
Beaches to visit: Mirissa Beach is a lovely bay where you can go early morning whale watching, looking for blue and sperm whales that populate Sri Lanka's southern coast. Weligama is a longer stretch of sand that's great for surfing. Join a private class, then hit the waves with your guide who'll patiently assist as you attempt to stand upright while still remaining cool 
Where to stay: Occupying a secluded promontory on southern tip, Cape Weligama commands one of the most romantic spots in Sri Lanka. This gorgeous resort doubles as a secluded sanctuary that offers huge private residences and sizeable shared pools set amongst manicured gardens. Bedrooms are stylish and relaxing with all mod cons, while bathrooms are so large you may be tempted to linger.
Don't miss: Afternoon tea at Amangalla, a beautiful hotel housed in the old Dutch Governor's residence which still retains its chic colonial styling and grand original furnishings. Tea and scones are served on the veranda where you're whizzed into a bygone era as you kick back and watch the world go by.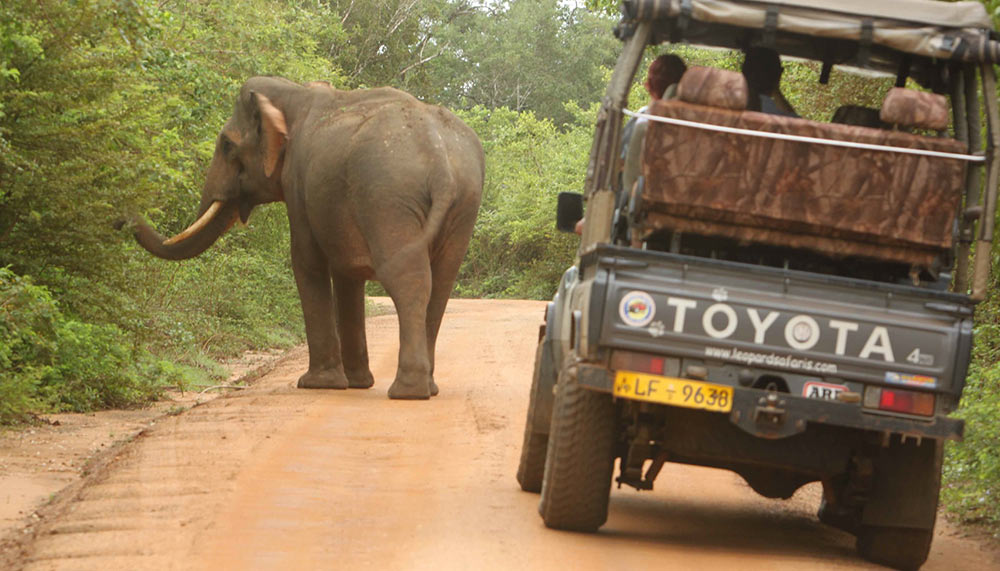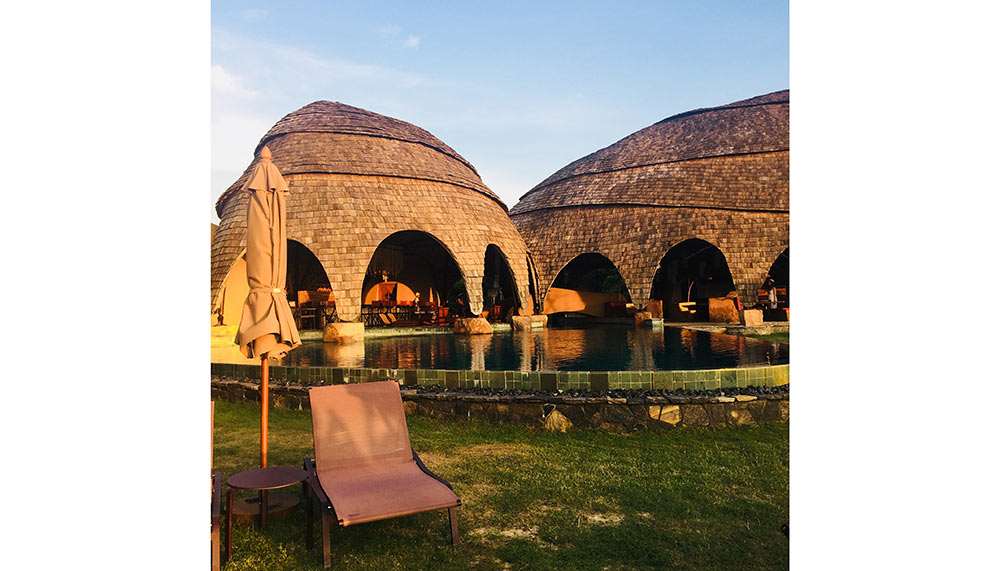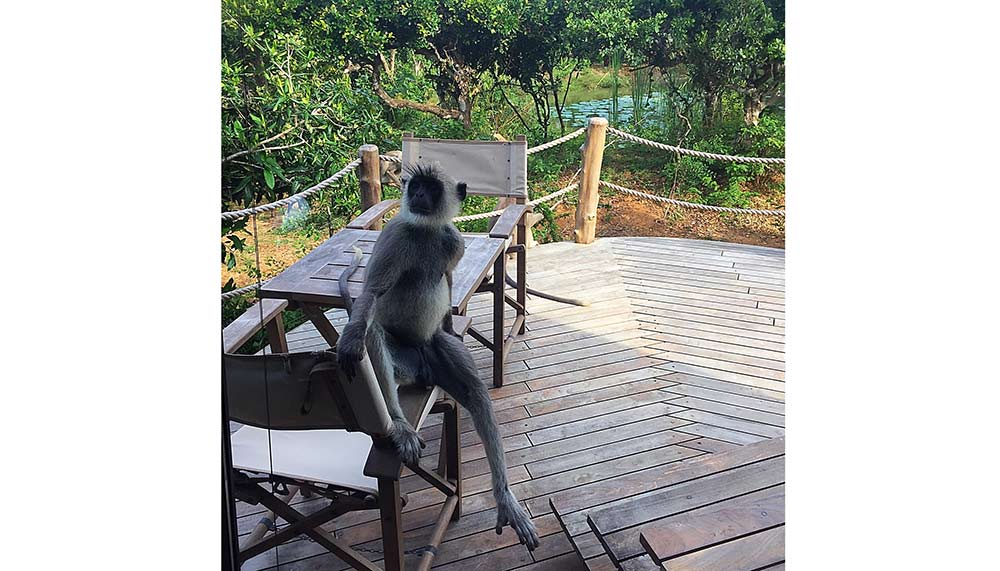 Embark On A Safari Tour
The south-eastern tip of Sri Lanka introduces you to an entirely different landscape: one of bleached white trees, jungle, rocky outcrops and brackish lagoons. If you want to spot leopards, elephants, sloth bears, buffalo, mongoose, and all manner of exotic birds, head to Yala National Park, Sri Lanka's oldest nature reserve. Here, the animals rule and everyone else is merely a visitor. Several luxury camps are located throughout the region, hidden amongst wilderness.
What to do: Regardless of which camp you're in, you can always join a safari tour, where jeeps will bounce you along sandy tracks with binoculars in hand in search of wildlife. Go early in the morning for the best sightings and end the trip with a relaxing breakfast picnic while parked next to a waterhole filled with watchful crocs.
Where to stay: The hottest new place is Wild Coast Tented Lodge, a remote safari camp in Yala National Park with leopards on one side and the ocean on the other. Despite the name, the accommodation is made up of glamorous cocoon-like lodgings which feature teak floors, leather chairs, freestanding copper bath tubs and a snazzy sound system.
Don't miss: Grab your portable room lantern and ask your private butler to escort you to a secluded spot on the coast to catch the sunset before you enjoy an exquisite seafood barbeque on the beach.