Malt Members
The innumerable offerings and variants of whisky can be intimidating to peruse, but the Scotch Malt Whisky Society (SMWS) affords an opportunity to cut through the mix. The Edinburgh-based Society was founded in 1983 and has since developed into an international club with over 25,000 members across 22 countries, including Malaysia. Membership provides access to the Society's own stocks of whisky, sourced from over 130 distilleries.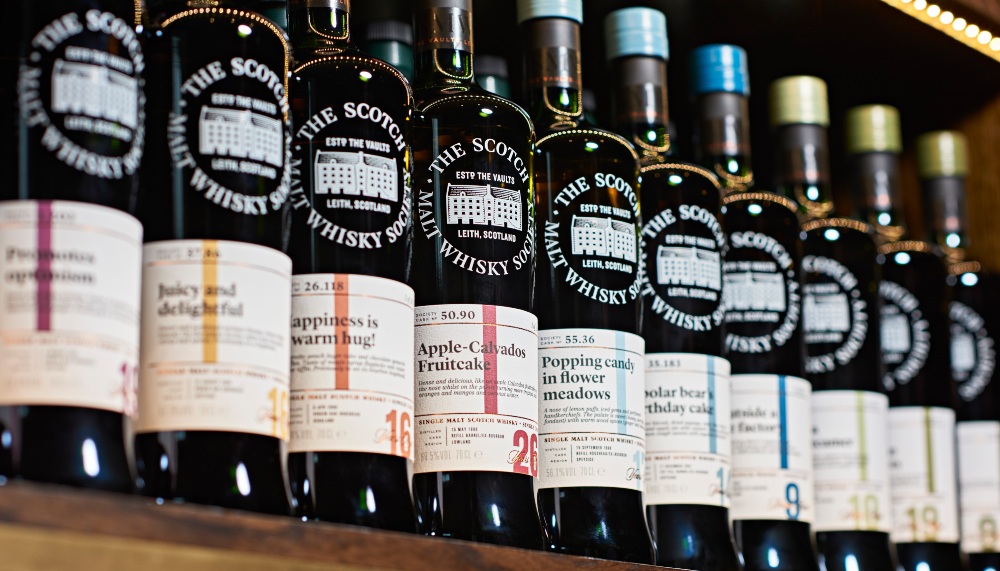 Perhaps more importantly, membership also provides access to some of the most discerning palates in the business. The Society's tasting panel chooses what casks to bottle, and it is not a decision that is taken lightly. The panel includes renowned personalities such as whisky writer Charles MacLean and 'whisky bard' Robin Laing, and boasts of a seldom-matched level of knowledge and experience. Several years ago, more than half of the casks tasted were rejected, though these days the acceptance rate is closer to 70 per cent thanks to the inclusion of a pre-tasting process by Spirits Master Euan Campbell.
"What we're looking for is a something that will prompt a conversation," explains John McCheyne, SMWS master brand ambassador. "Are the flavours intriguing, complex and entertaining enough? If we bottle something which just happens to be akin to the proprietary bottling from that distillery, then what would be the point? We're trying to make something different."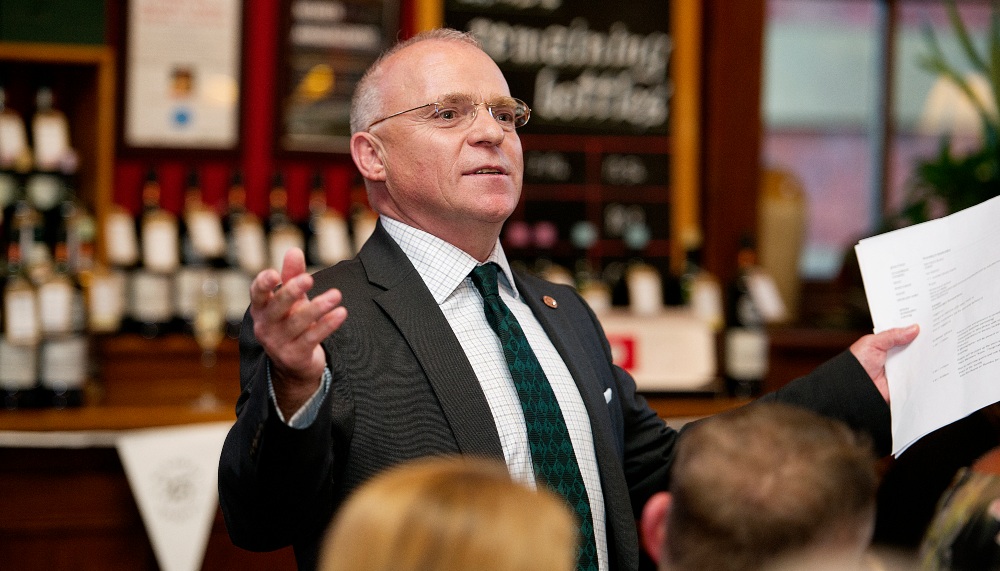 McCheyne was recently in Malaysia to conduct a tasting at The Whisky Bar Kuala Lumpur, one of Malaysia's two SMWS partner bars (the other being The Cabinet, in Bangsar). The spirits of the night were typical of the Society's offerings, single cask editions limited to several hundred bottles each with idiosyncratic, artful names: Cask No. 7.179, Opens Like A Flower (13 years, RM790; a bold, fruity dram that develops on the tongue); Cask No. 54.51, Insanely Drinkable (11 years, RM724; gradually sweet and fruity); and Cask No.53.244 Vanilla Chimney Stacks (7 years, RM576; a smoky, salty, Islay classic). Distillery names are not printed on the labels, as so to avoid preconceptions of appellation, but can be looked up from the cask number if one is so determined.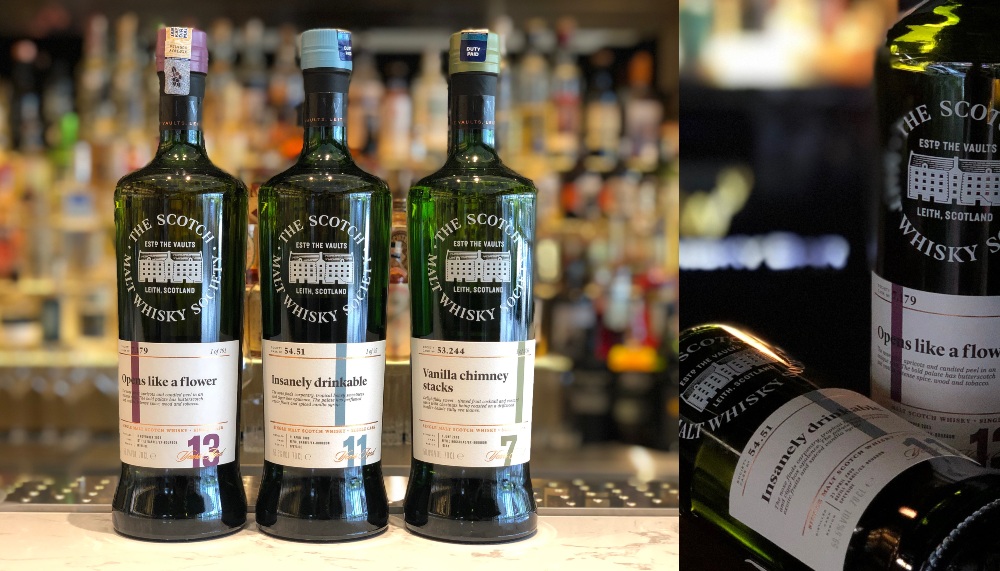 Beyond whisky, the Society also has a strong interactive element, between members as well as with the organisation. "The most important thing is that we are a club, and we want members to engage with one another," McCheyne says.