Welcome to Ultimate Drives, to our annual compendium of automotive superstars, with a behind-the-wheel view of the magic in the machine. We have quite the list of dream machines this year and to kick off part 1 of our feature, here are 5 cars we absolutely fell in love with in alphabetical order.
More about Ultimate Drives 2020 here.
Read part 2 here.
---
Aston Martin Vantage V8
Aston Martin is famed for its James Bond image, of top-level capability dressed up in a nice suit. The Vantage, though, sheds some of that exterior refinement for a stripped-down, focussed athleticism. An unabashed sports car quite at home on the track, the two-door coupe sports an aggressive-sounding V8 mounted in the front-mid position, which hits the road through the rear wheels. Its low-riding stance is complemented by a clean, powerful lines that are unreservedly predatory, and its aluminium chassis feels exceptionally sharp from behind the wheel. There is a brashness to the Vantage that resonated particularly with the younger Ultimate Drives 2020 participants.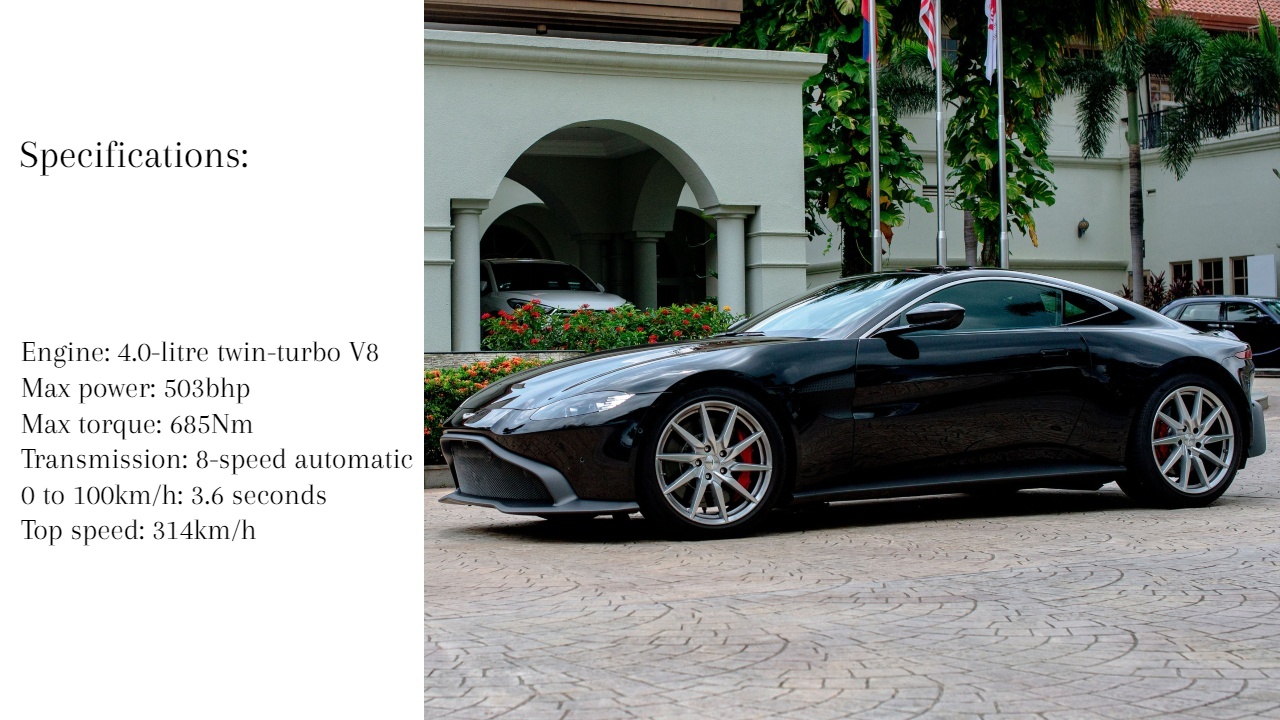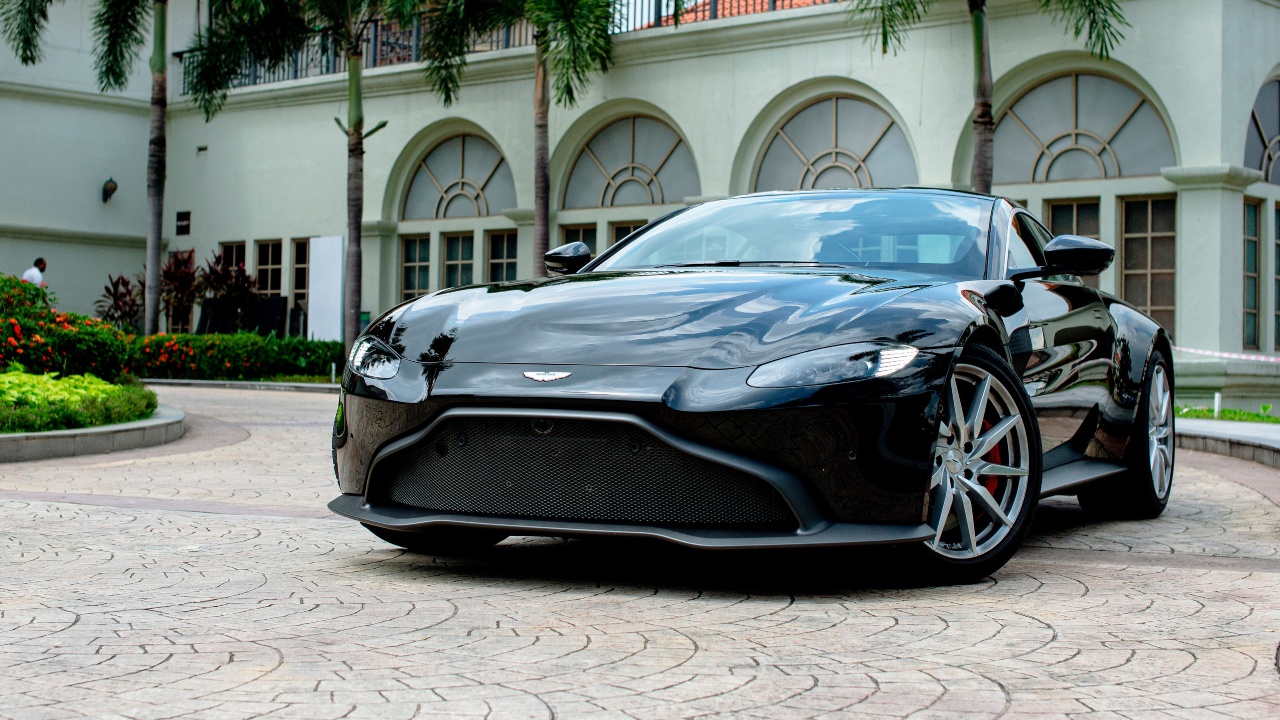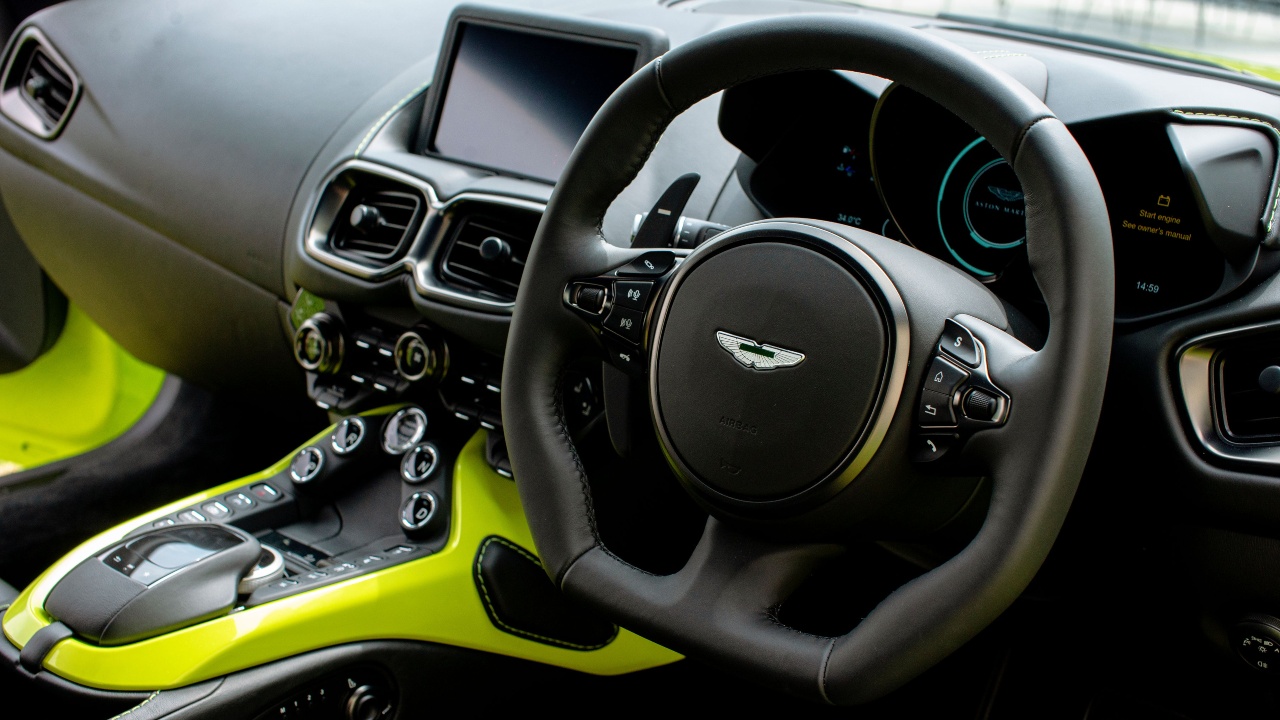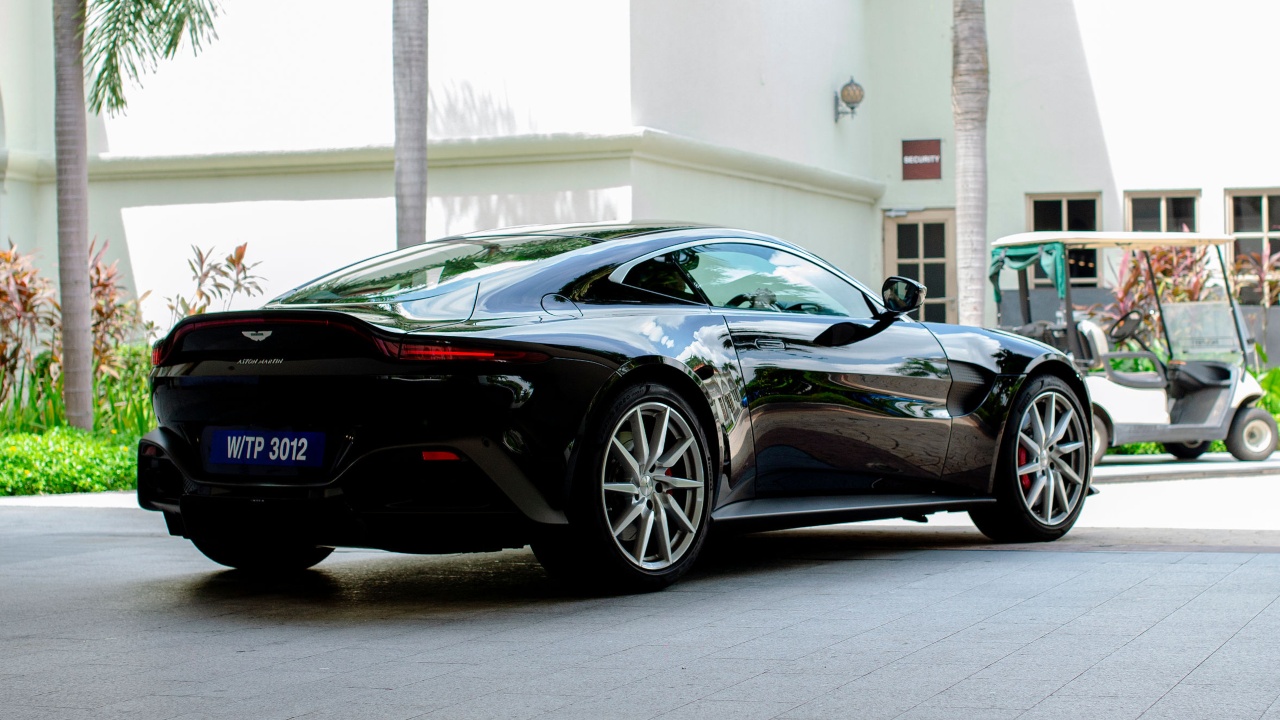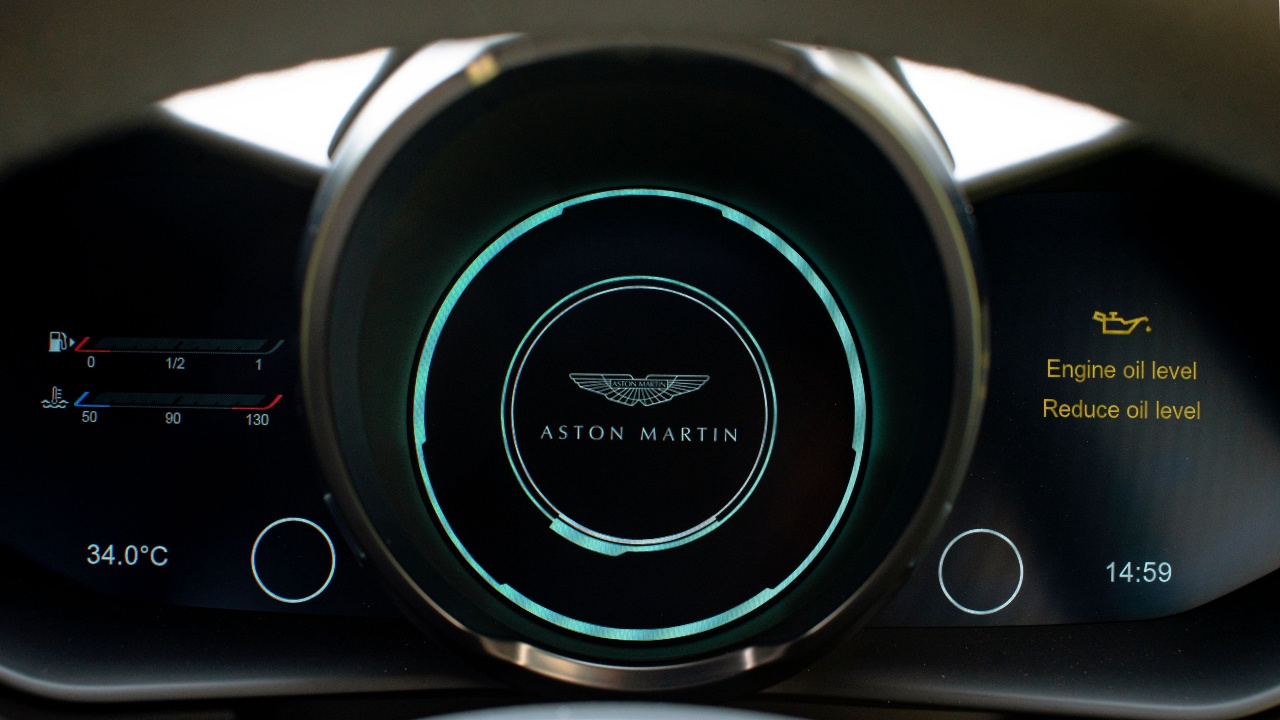 As more than a few noted, the difference is stark compared to its larger and more refined stablemate, the much-celebrated DB11 grand tourer. "Size-wise, it's nice," Henry Low said of the trim and light Vantage. He also noted that the dashboard and interior layout offered a notably different, edgier atmosphere compared to the DB11. "The Vantage is impressive, I would say," he said, while praising its razor-sharp responsiveness. Datuk Mohd Noor Amin appreciated its performance, but was one who felt it was a bit too raw for his taste—"If I was ten years younger, maybe," he joked—but others like Dato' Yip Chin Hwee found it still forgiving enough for more casual road driving.
Aston Martin Vantage (from RM1.6 million)
---
Audi A7 Sportback
The Audi A7 Sportback is an exemplar of the modern four-door—a feature-packed mild hybrid offering a high-tech suite of systems with performance to match, all delivered in a dignified, business-class package. This is most obvious with the centre console and infotainment system: a glossy black glass centrepiece replete with two impressive touchscreens—with haptic feedback as well, handy for adjusting air-conditioning or changing radio stations while on the go. Combined with various other driving aids and conveniences and a panoramic sunroof, it is a car easy to spend time in.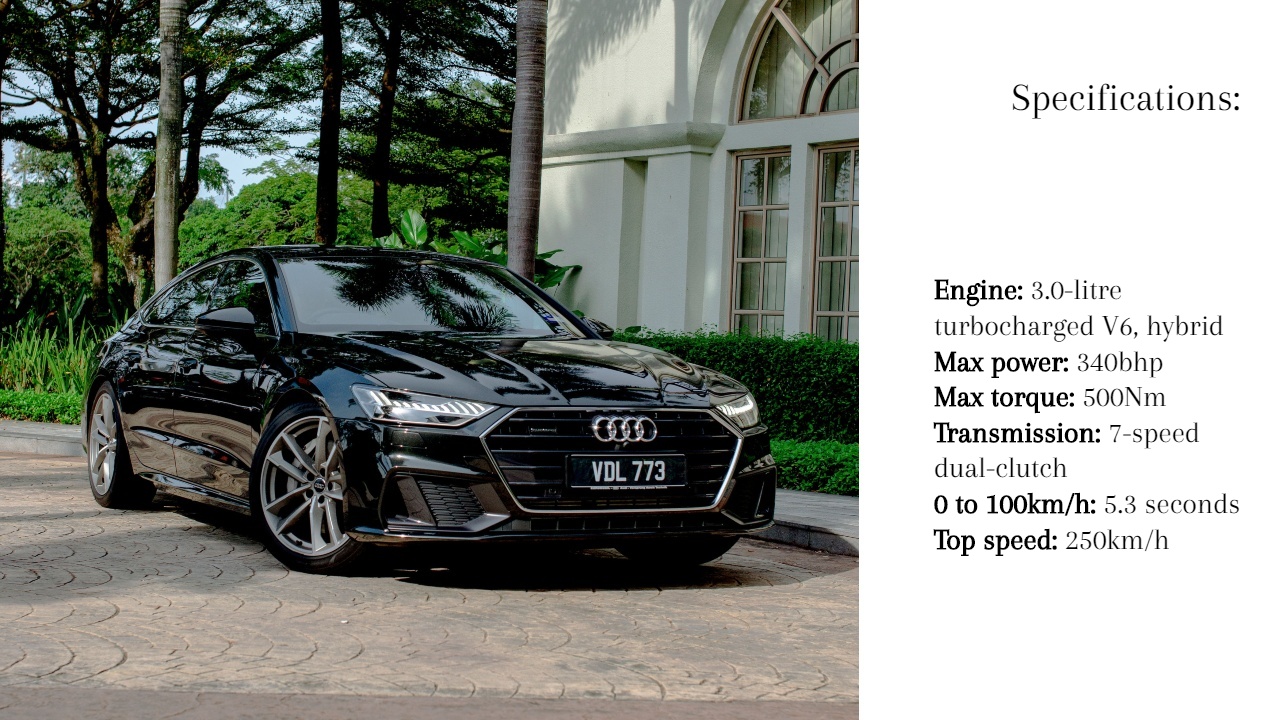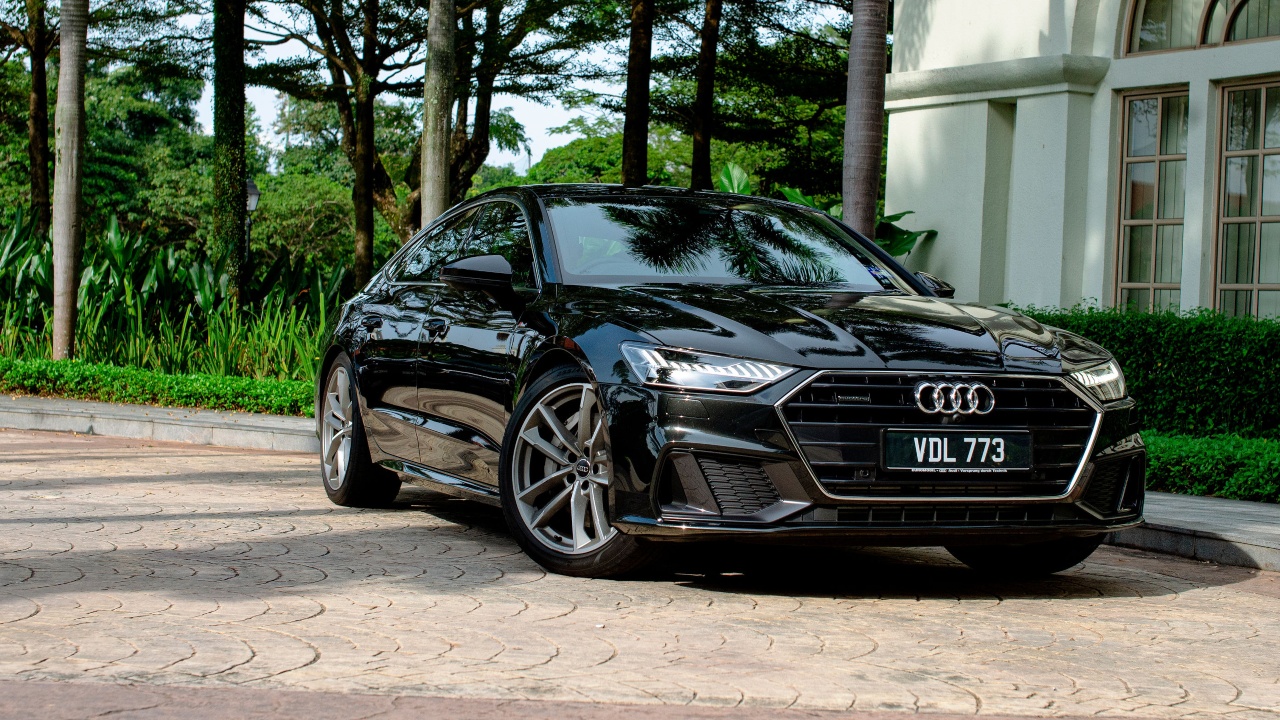 On the road, it offers a quiet and comfortable ride that was universally praised—but the A7 also brings some grunt. It has a six-cylinder engine capable of 340bhp, well-harnessed by its quick and smoothly shifting dual-clutch gearbox. The result is a passenger car that is surprisingly quick under the foot. "It's a really smooth and comfortable ride, despite how fast it accelerates," said Leonard Lim.
"The A7 has a little bit of an edge," said Peter Cardosa. "If you want to squeeze it a bit, you can. It's very plush, it's very comfortable." He was also pleased with the A7's overall finish and detailing. "It's a very, very polished car," he added.
---
Audi Q8
The Audi Q8, as the marque's flagship SUV, is a thoroughly contemporary people-carrier that represents the best of Audi's lifestyle offerings. It is amply sized, meaning its passengers (up to five of them) will never be wanting for leg room. The plush interior, including panoramic sunroof and electric sunshades, also ensures a relaxed journey. Like the A7, it also sports a high-tech twin-touchscreen infotainment system with haptic feedback.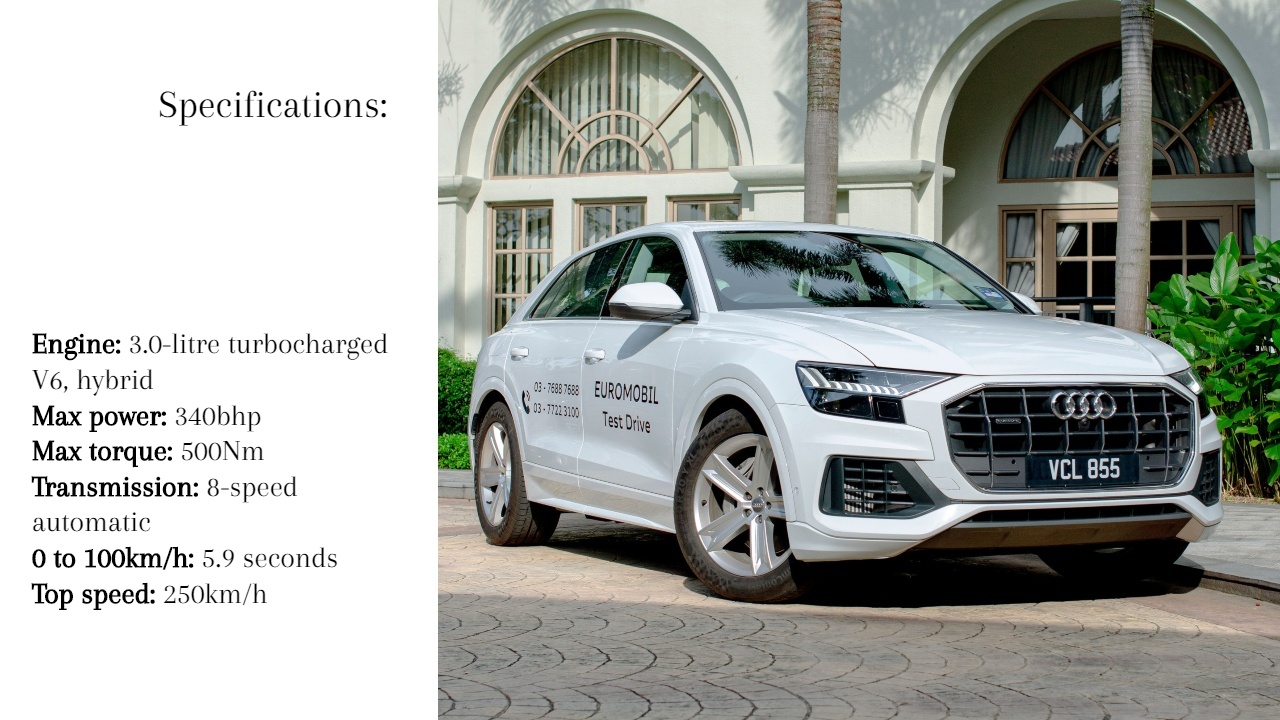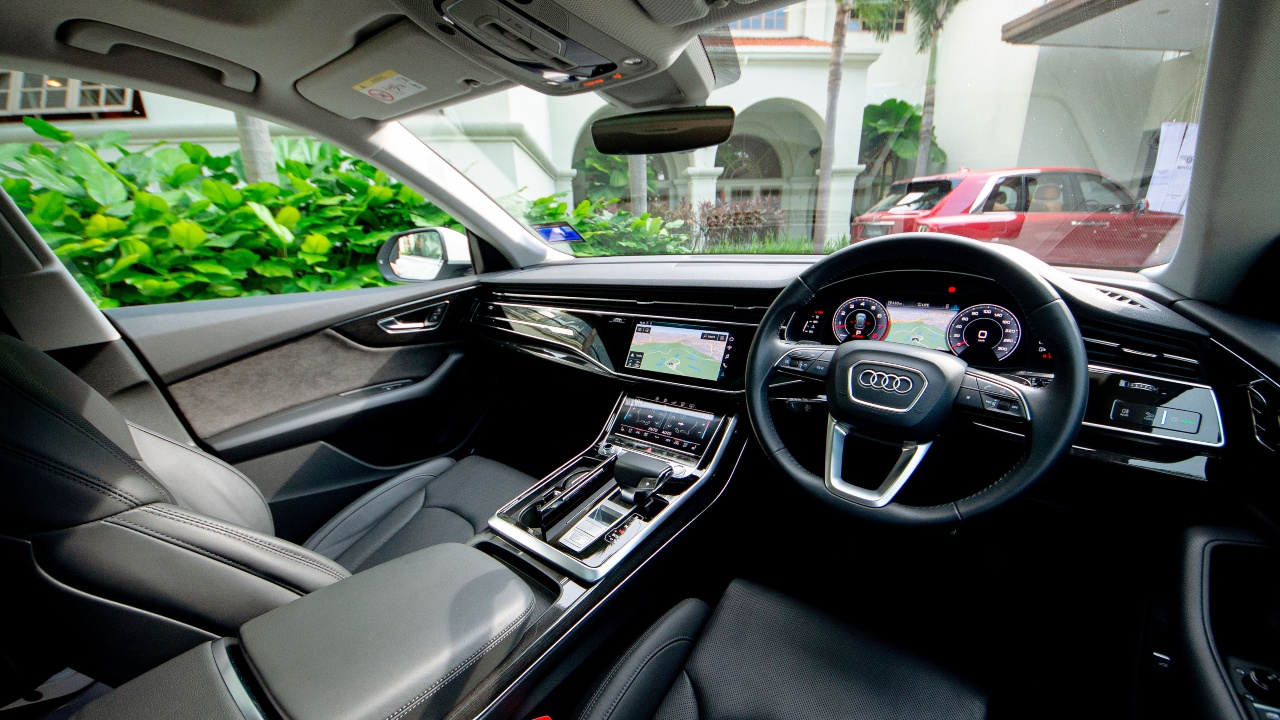 Carting around such a vehicle is no easy task, but the 340bhp from the mild hybrid setup is up to the task, with a 0-100km/h time a decent 5.9 seconds. More importantly, the Q8 is not too unwieldy; it is equipped with all-wheel steering, and this combined with Audi's renowned Quattro all-wheel drive results in some wonderful poise while cornering. Furthermore, the adaptive air suspension adjusts to driving style and terrain—it can lower for sportiness and raise for off-roading. "I don't think it's too big, not at all," said Daljit Singh. "It still handles well enough. The handling, for a high car like that, is there." Meanwhile, Wong Chan Yuen chimes in: "It is a very comfortable car, very quiet, very steady," he said, adding. "I like it very much. It's a very nice family car."
---
BMW M5
The BMW M5 needs no introduction. Since 1984, it has been redefining the limits of performance in the sedan, and the current sixth generation is no different. More powerful and technology-packed then ever, its mighty twin-turbo V8 puts out a blistering 591bhp. "You can really fall in love with the sound," said Daljit Singh of its throaty, authoritative growl.
It is also the first M5 to boast of an all-wheel drive system, which helps tame all that power. The result is a 0-100km/h time of just 3.4 seconds, an unbelievable feat given the fact that it is still a 5 Series—that is, a full-sized executive four-door, with all the comforts and appointments one would expect of such.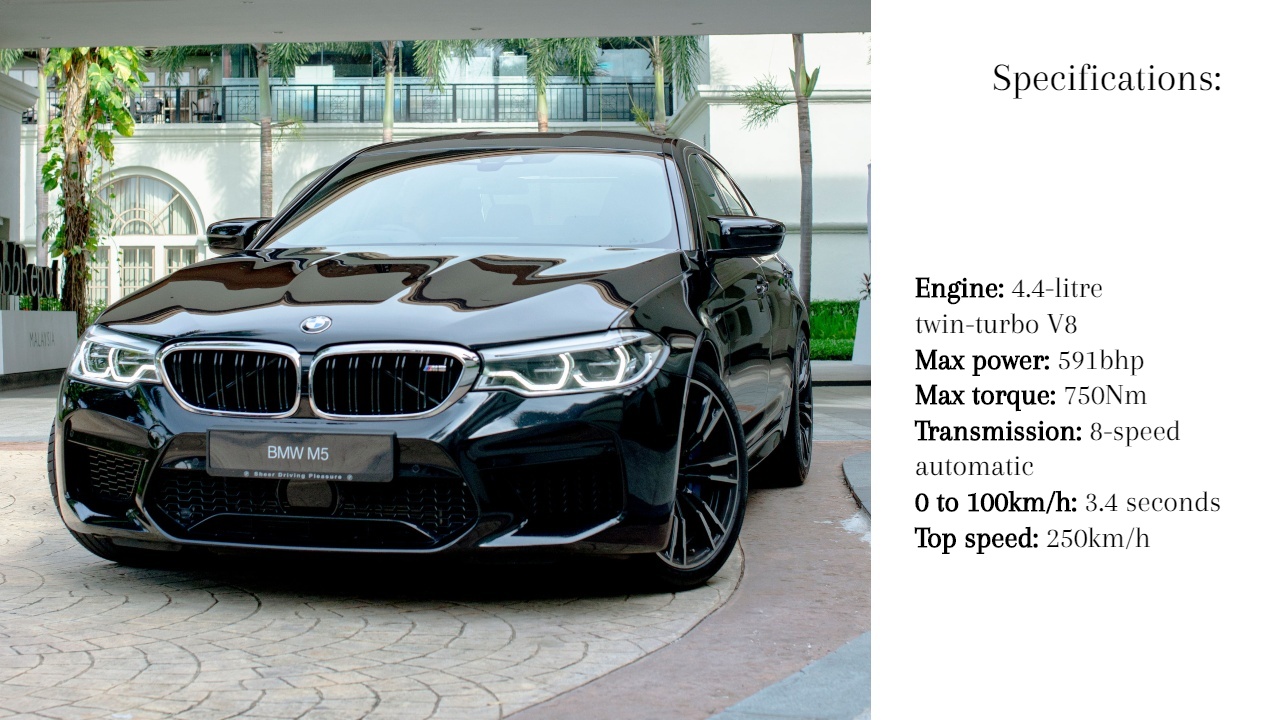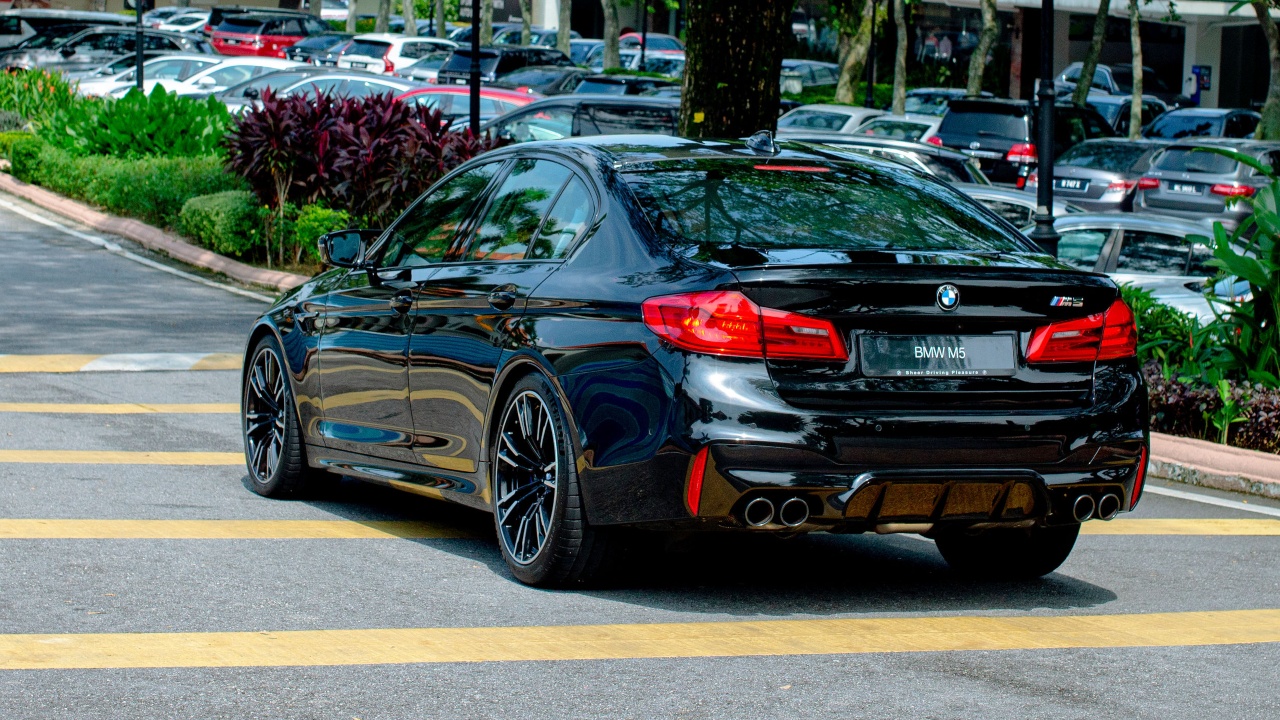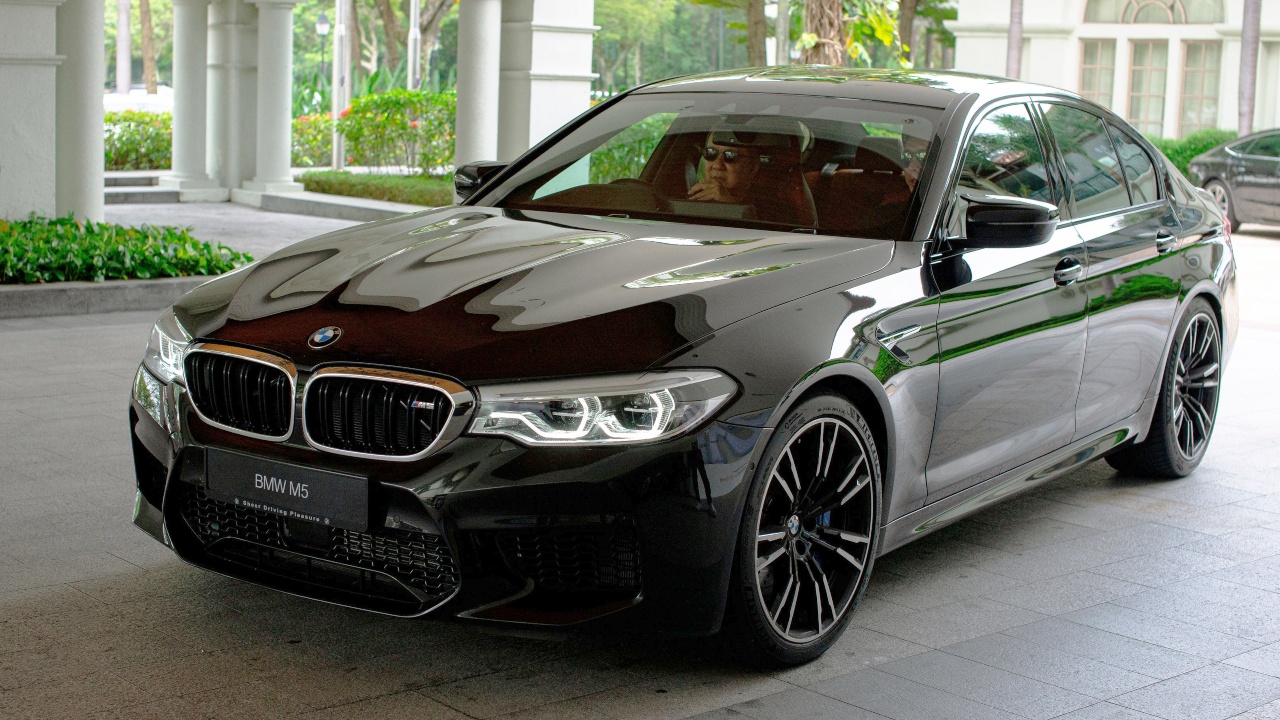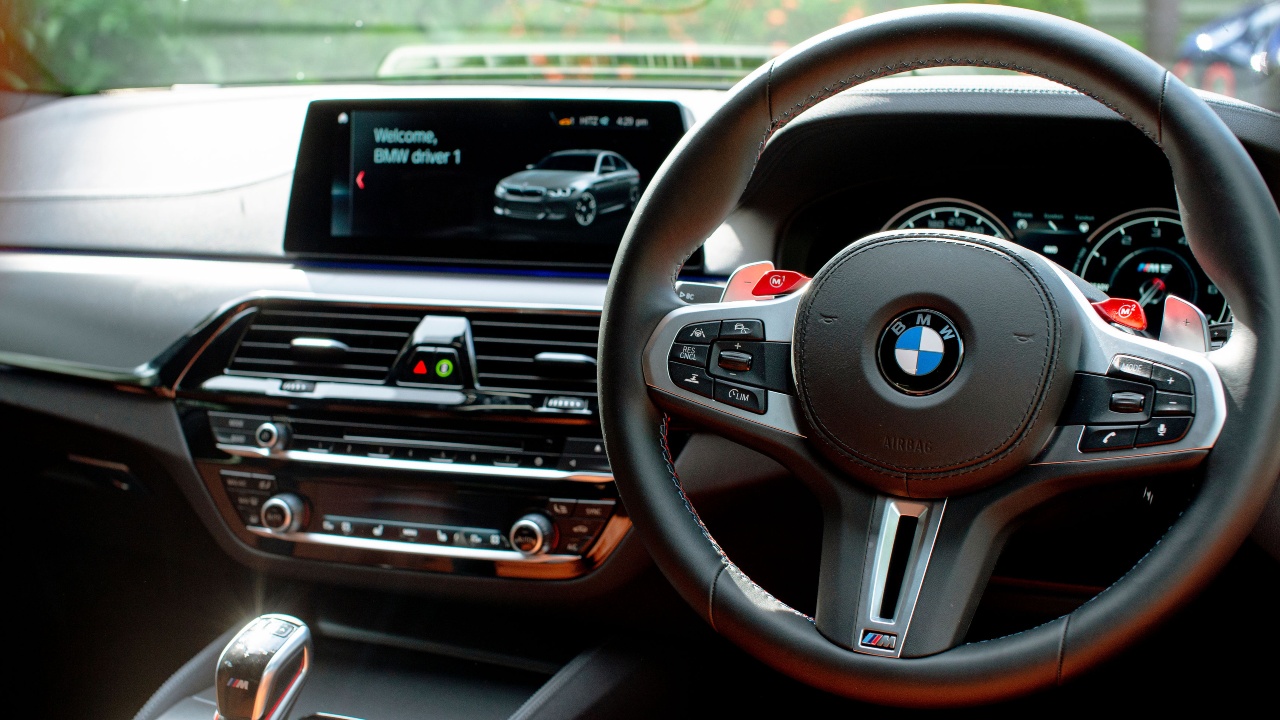 "The M5 is in a different league," said Bob A. "It's an awesome car. It's pretty powerful—even without the Sports mode, it's fast." Wong Chan Yuen acknowledged that the M5 largely appears to look like any other BMW—though there are some differences in, for instance, the quad tailpipes or side gills—it was a different animal altogether form behind the wheel. "The M5 is more like a saloon car, a normal car, but it comes with speed and the power," he said. "If you want to drive on a daily basis, but with performance, the M5 is a very nice car."
---
BMW X7
The all-new BMW X7 is one of the boldest expressions yet from the German automaker, not only in terms of size—the X7 is over five metres long and two metres wide—but also daring styling. It stands tall and upright at both front and rear—the 1,805mm ride height is 60mm taller than the X5—and the iconic kidney grille is unashamedly large and imposing. The slim LED headlights also lend a somewhat predatory air. The cavernous interior seats up to seven, that largest capacity of the test vehicles, each with electrically adjustable seats.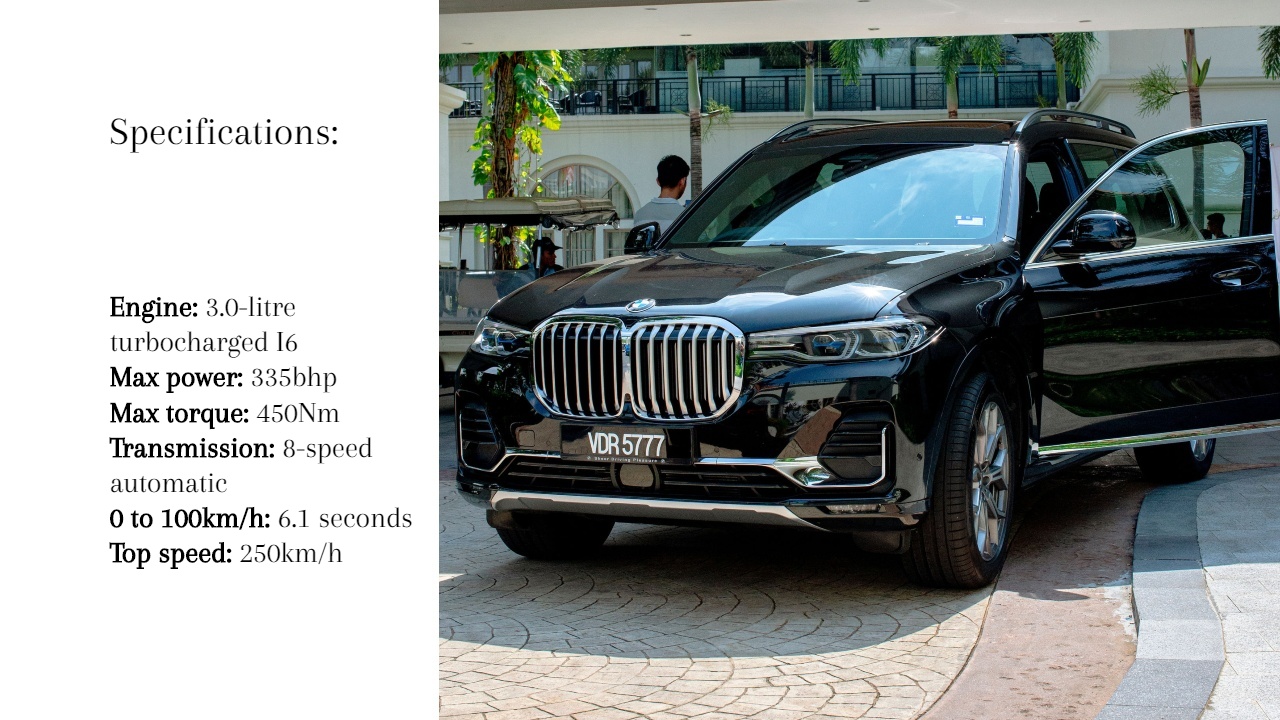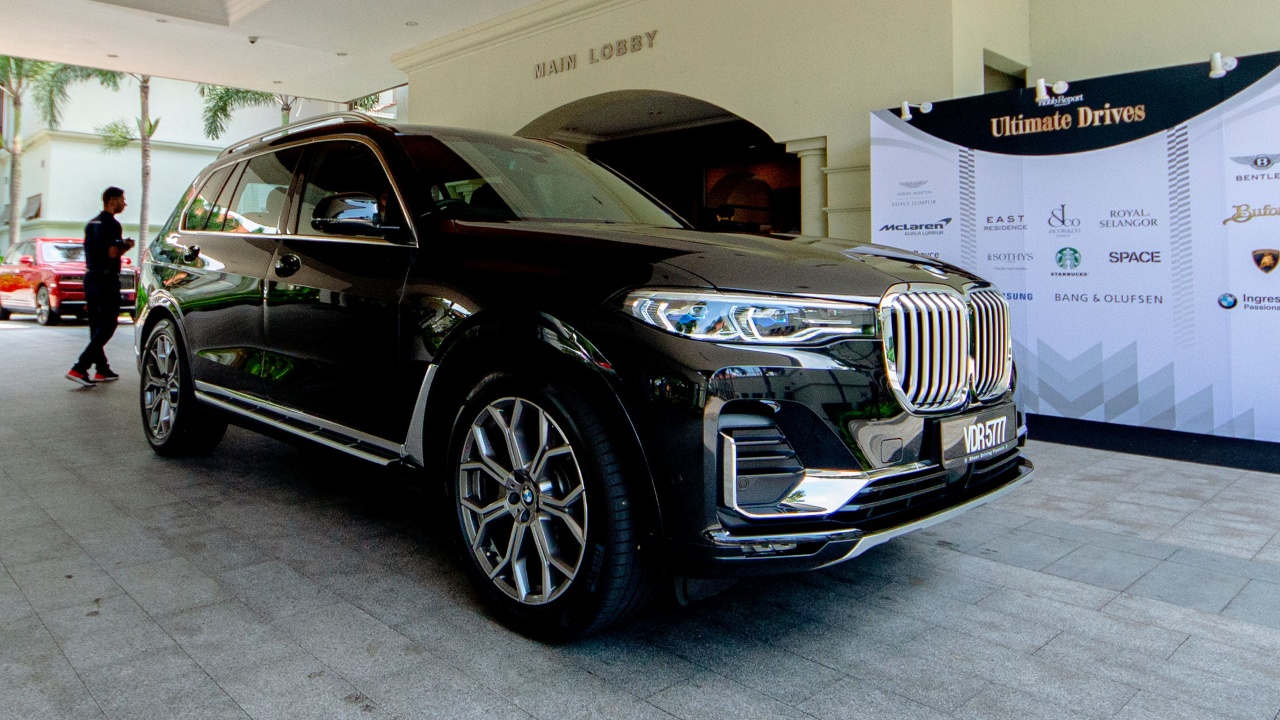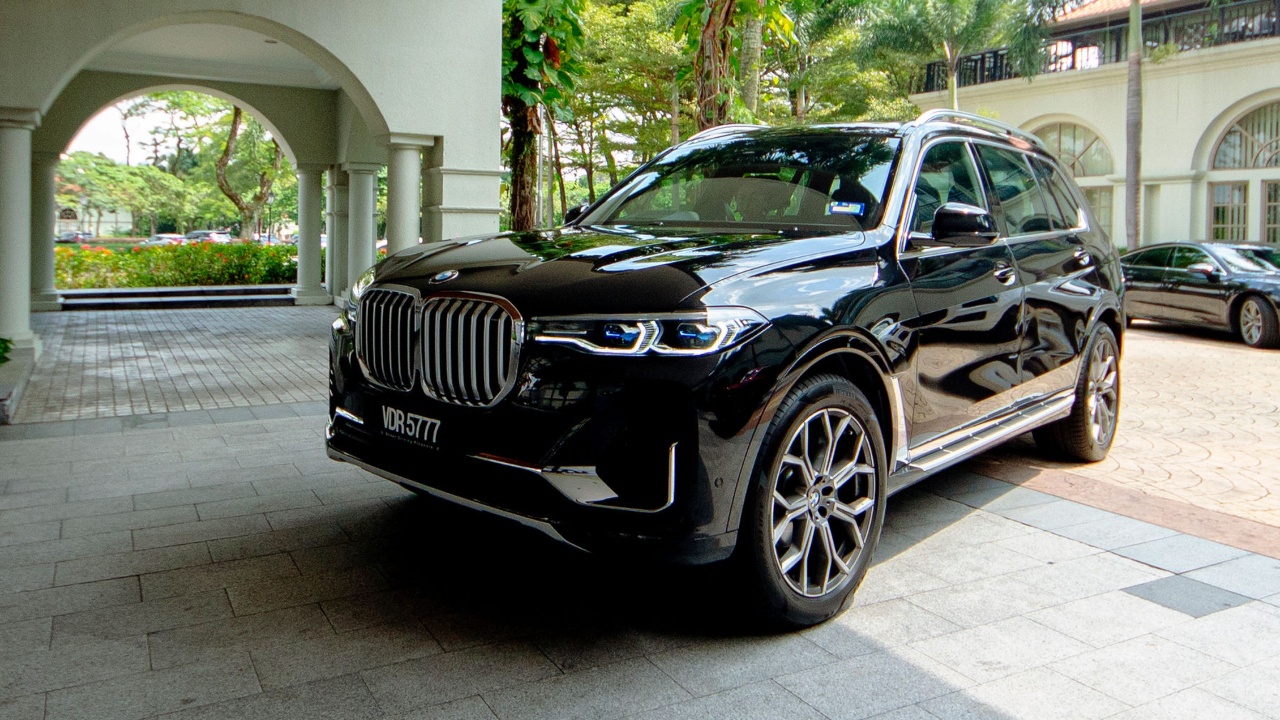 Despite the bulk, there is a surprising agility to the X7. This is thanks to the active anti-roll and adaptive air suspension; the latter has five ride heights with an 80mm difference between lowest and highest settings. The all-wheel drive is, in typical BMW fashion, tuned to a stable but dynamic setup.
The spaciousness and executive luxury of the interior drew comparisons to the 7 Series. Daljit Singh said the X7 felt like a higher version of the 7 Series. "Comfortable, very spacious, very roomy," commented Henry Low, who was also pleasantly surprised at how it cornered.
Dato' KC Liew agreed. "The road handling is very good," he said. "I was very surprised, because the body is wider than the 7 Series that we had. And the road control is fantastic."
---
Robb Report Ultimate Drives 2020 continues in Part 2