Haute horlogerie maison Blancpain, who created the first modern diver's watch, returns to the Fregate Island in the Seychelles to study, restore and preserve its surrounding aquatic life as part of its long-standing ocean commitment programme. The destination is home to Fregate Island Private, a collection of 17 villas amidst three square metres of pristine nature, of which Blancpain has joined forces with since 2018 to ensure its terrestrial environment retains its beauty. Through conservation efforts on the island, the Magpie Robin has been saved from extinction and and the Aldabra tortoise colony has grown in size from a few dozen to nearly 3,500 today.
With the help of the luxury hotel, Coralive.org, BlueNomads.org, the Green Islands Foundation, and the Seychelles Conservation and Climate Adaption Trust, Blancpain has initiated an experimental coral restoration project to transplant 800 storm-derived coral fragments onto eight artificial structures. Half of these structures feature mineral accretion technology (MAT), a method utilising safe, low voltage electrical currents to promote the crystallisation of dissolved minerals  to grow into white limestone, while the other half isn't electrified to act as a control group. The project will provide valuable research data to measure the efficient of MAT as compared to more traditional coral growing techniques.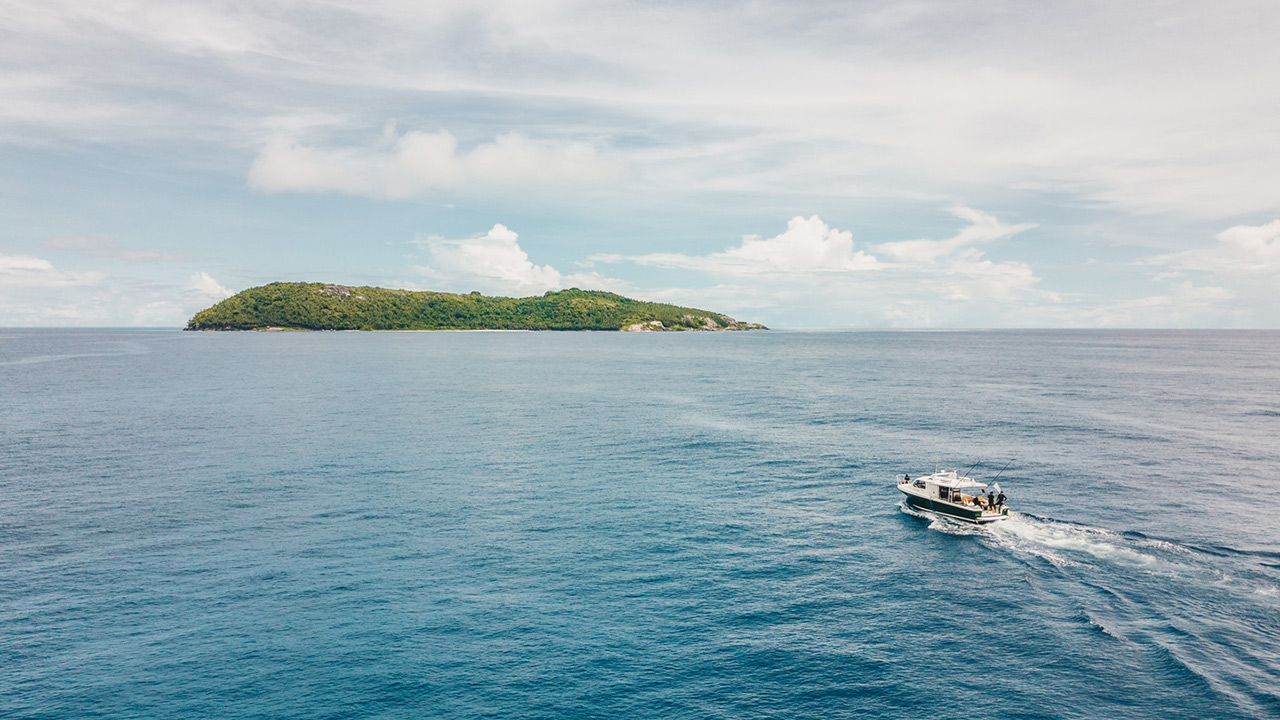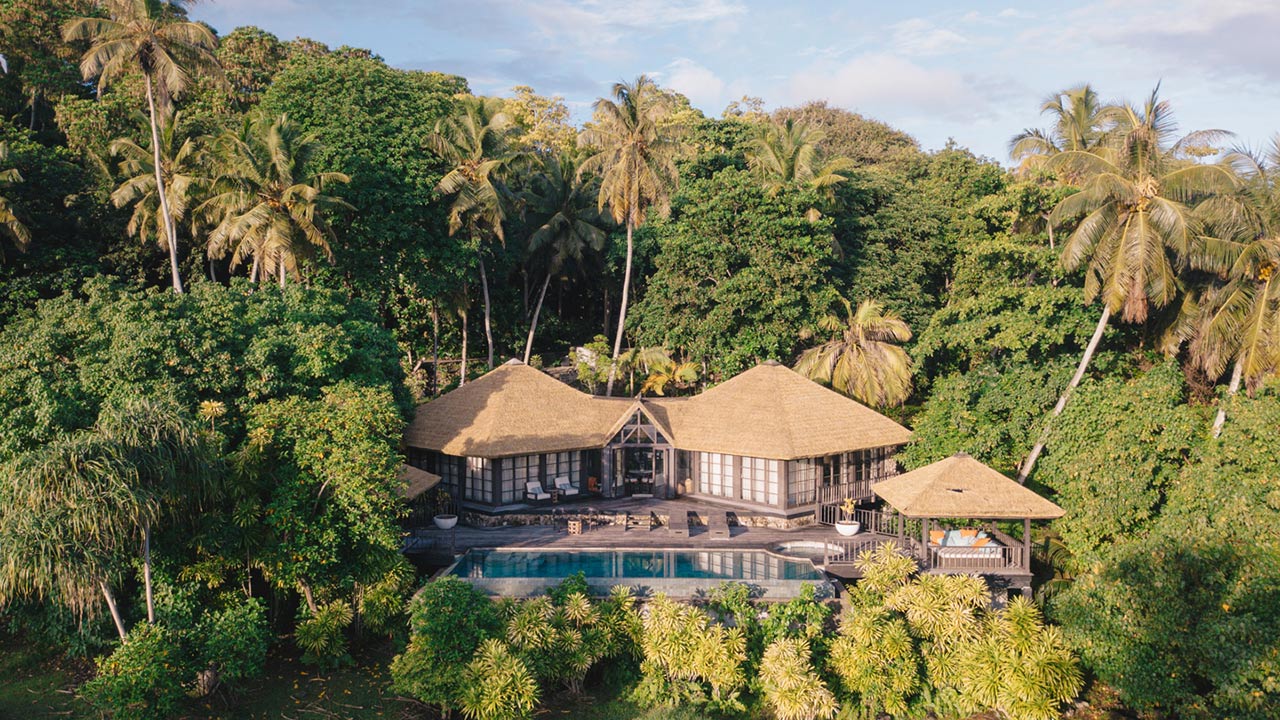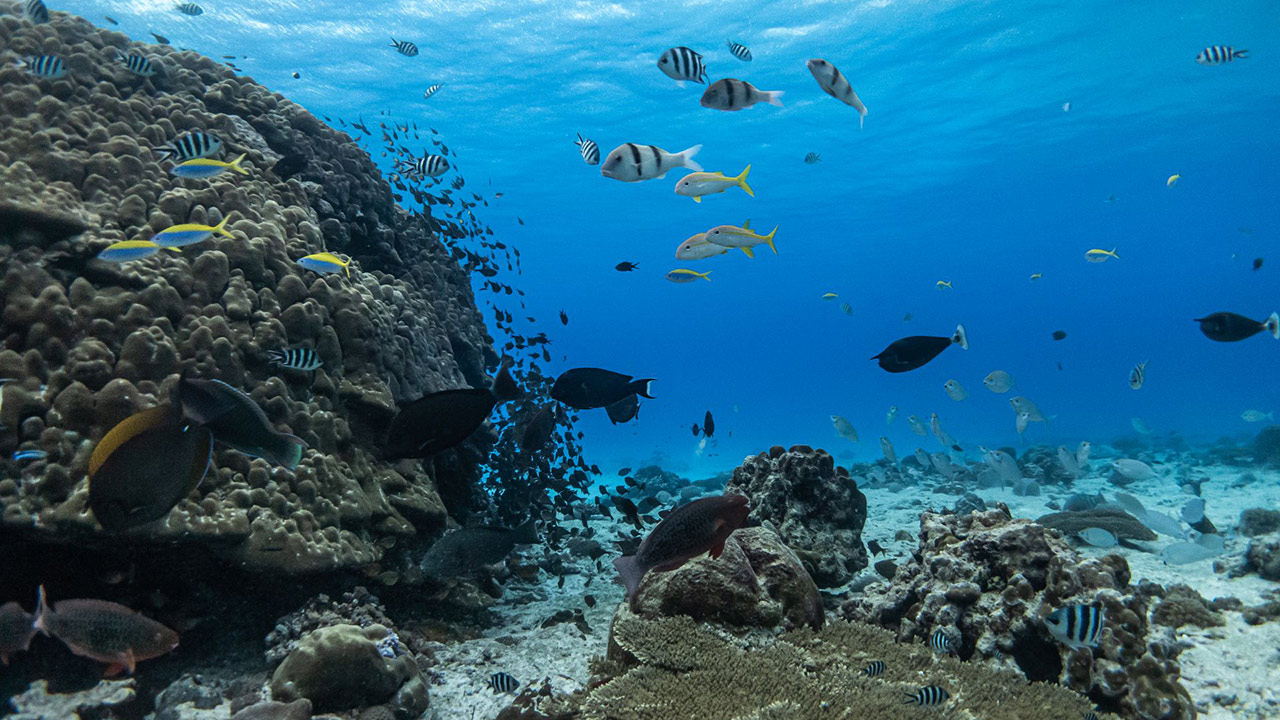 In 2019, the collective efforts of Blancpain and the same group of organisations responsible for the conservative efforts of Fregate Island as previously mentioned scanned more than 700 hectares of seabed to document the health, rigidity and benthic assemblage of the reef to establish a coral reef biodiversity baseline. Such valuable data will aid the long-term monitoring of the island's marine area and support the creation of a new marine protected area around the island.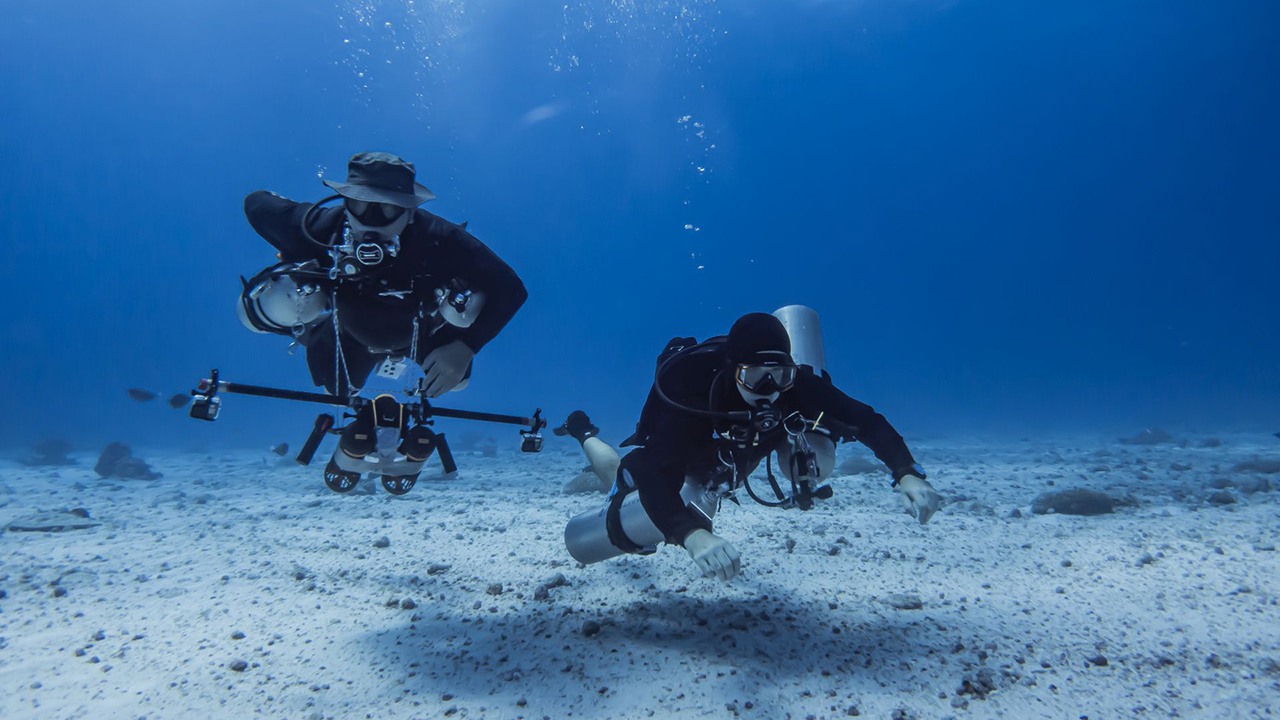 Blancpain's relationship to the Seychelles goes back to 2015, when the brand, a founding partner of National Geographic's Pristine Seas, supported a scientific expedition to the Seychelles Outer Islands, contributing to an increase of its oceanic protection up to 410,000 square kilomotres.
---
Take a virtual tour into the heart of Blancpain Manufacture to see the company's workshops where the brand's timepieces are created. Click here to start the tour.
---
Photos by Chris Keller and Blancpain