All businesses, big or small, have been caught up in the upheaval caused by the coronavirus pandemic. Bulgari is one of the biggest, an icon in the world of luxury, jewellery, and watches—and Italian to the core. As such, Bulgari's stake in the pandemic has been more personal than most. Its latest contribution to the fight against Covid-19 is to collaborate with longtime fragrances partner ICR (Industrie Cosmetiche Riunite, Lodi) to manufacture hundreds of thousands of bottles of hand sanitising gel. These will be supplied to the Italian Civil Protection Department to help front-liners in their ongoing efforts.
Bulgari is also looking ahead with cautious optimism. With the cancellations of the 2020 editions of Watches & Wonders and Baselworld, the world's two most significant watch trade shows, the brand has announced its intention to spearhead a new, multi-brand event that will tentatively take place in August—Geneva Watch Days, which is scheduled for late August in Switzerland. Robb Report Malaysia recently caught up with CEO Jean-Christophe Babin, to get his thoughts on the global outlook.
On the fight against Covid-19
What we are facing today is an unexpected pandemic that has involved much of the world. It is right that each of us do our part to give as much support as possible to governments and healthcare facilities. Bulgari made its first donation in February, to the Spallanzani Hospital in Rome, whose team of researchers first isolated the virus. It was a high-definition 3D microscope that will help speed up their research.
With the support of our historic fragrance partner, ICR of Lodi, we started producing hand cleansing gel with sanitizer that is so necessary for doctors and nurses who fight against Covid-19 every day. The gel will be distributed in Italy and Switzerland. The production started with 6,000 pieces per day; we have now reached 10,000 and soon will be implemented at 12,000.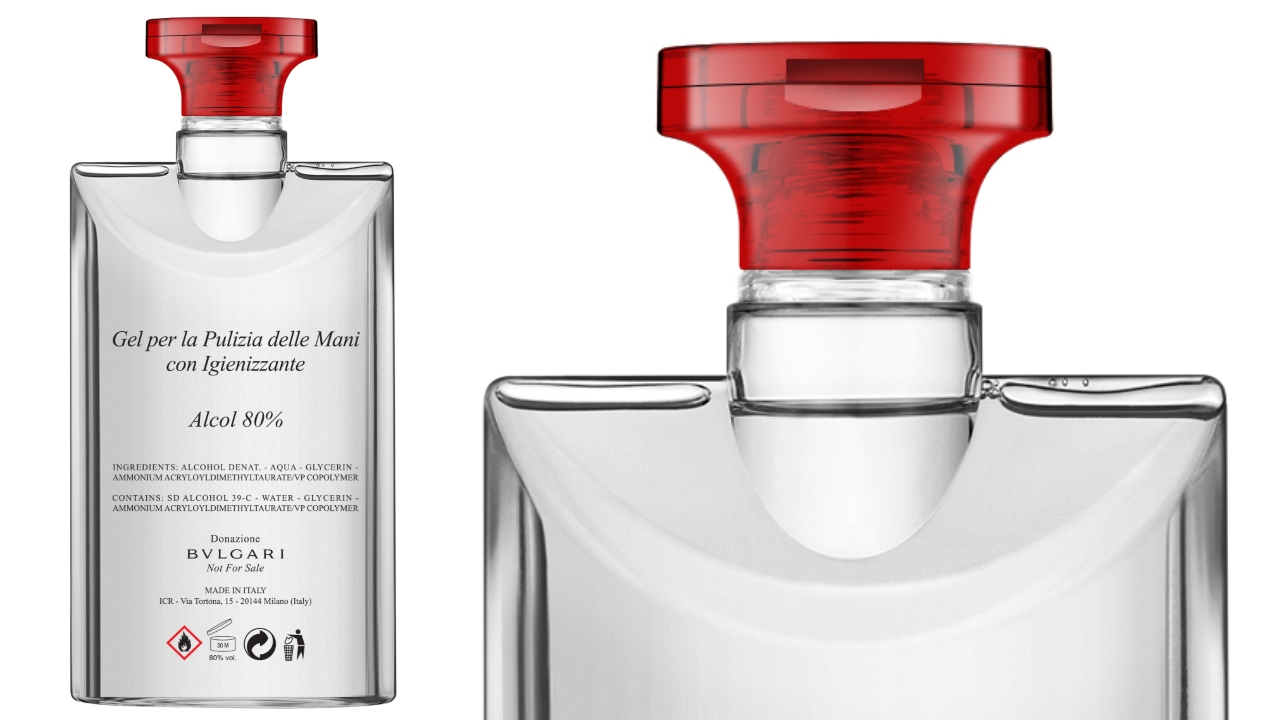 On challenges and bouncing back
We are very active on digital channels right now and we think about strategies that concern projects in the second half of the year. This is for the part of the world on standby. At the same time, we deal with countries that are still active in the business. China is gradually resuming its activities. At its peak, following government guidelines, we closed 50 percent of the stores in the areas most at risk. Today they have all been reopened, including Wuhan, which will resume activities in the coming days. Obviously, it is not an immediate recovery, but a gradual one that will avoid a return of Covid-19.
On the upcoming Geneva Watch Days
Since the two major watch shows (Watches & Wonders and Baselworld) have been cancelled for obvious reasons, Geneva Watch Days will consequently be the only global event taking place in 2020 for the watch community—for retailers, media and aficionados. This self-managed operation will gather several major brands such as Bulgari, Breitling, Ulysse Nardin, and Girard-Perregaux, alongside creative smaller brands: Urwerk, De Bethune, H. Moser & Cie. All of these are founding partners. All is under discussion for the time being. This operation aims to show that despite the pandemic we must go on with hope for this community—which needs it. It conveys a positive message whatever the circumstances are. Geneva Watch Days will go by far beyond the usual rules and conventions of this industry: it will gather competitors, big and small players, LVMH and Kering group brands on a mutual agreement for a limited time.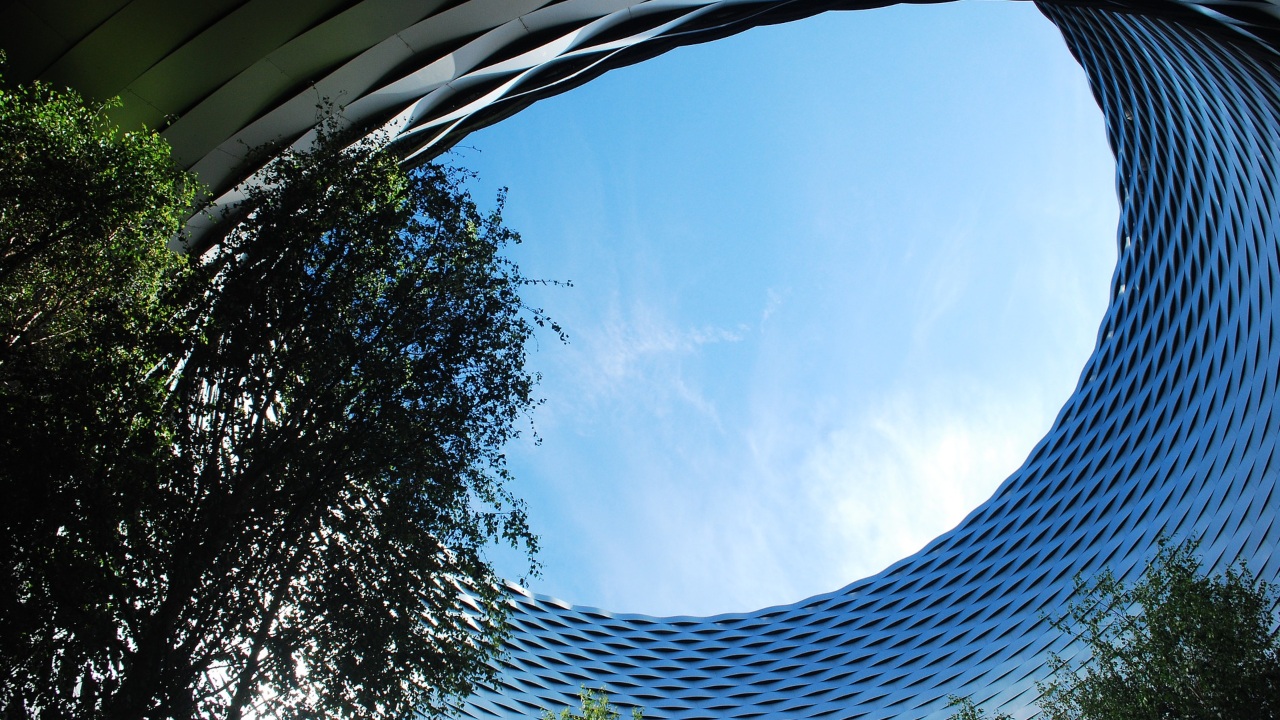 Fairs and salons are important because this community needs it! It's part of its DNA, despite the fact that the 21st century market, globally speaking, has a deeply changed configuration. The community needs more "brand targeted" dedicated moments and events approaching the media and customers in a more personalized and exclusive way. However, both are perfectly compatible.
On staying at home
I was very lucky because with the closure and cancellation of flights to Rome, I stayed in Switzerland where there are restrictive measures—but not like in Italy, and I can therefore work in the office if I need to. Having said this, however, I spend a lot of time at home without having to change daily meeting planning thanks to the technological tools that are very useful at the moment. From Skype to Zoom, WhatsApp, phone. It is a different but extremely efficient way of working. We had experienced it in the company with a 'smart' working day a week and we had never had the opportunity to extend it to five days a week, but it seems to work very well. Right now, technology is really a very useful tool.
Reflecting on time
The crisis that we are experiencing certainly leads us to a great reflection on the rhythms that we have been experiencing in recent years. I don't believe in standing still, I believe in promoting the quality of time, in work as in private life. These days, staying in Switzerland certainly allows me to be more with my children, to work without the stress of too many trips. However, if you think about it, those also make a lot of sense. They allow us to deal with other cultures, different businesses, lifestyles. Last summer I spent several weeks alone on a beautiful trip to Tibet. Even then, I had the perception of the time to which we all reflect today. As always, I believe that the right balance is always the best answer.