Against the devastating impact of the coronavirus Covid-19, luxury brands have looked to contributing to global relief efforts. This move showcases the importance of resilience in times of crisis, a key trait in the storied heritage of these brands, who have duly flourished across generations and weathered social-economic crises from World Wars to economic downturns. 
Ferrari in Italy
In one of the worst-hit countries, Italy, Ferrari began production of respirator valves and fittings for protective masks at its Maranello plant to support health workers treating patients afflicted by Covid-19. At the department responsible for car prototypes, thermoplastic components are instead being built – developed by Mares, a diving equipment manufacturer.
Several hundred items of equipment are already distributed in coordination with the Italian Civil Protection to hospitals in Bergamo, Genoa, Modena and Sassuolo as well as to health workers in the town of Medicina, nearby Bologna.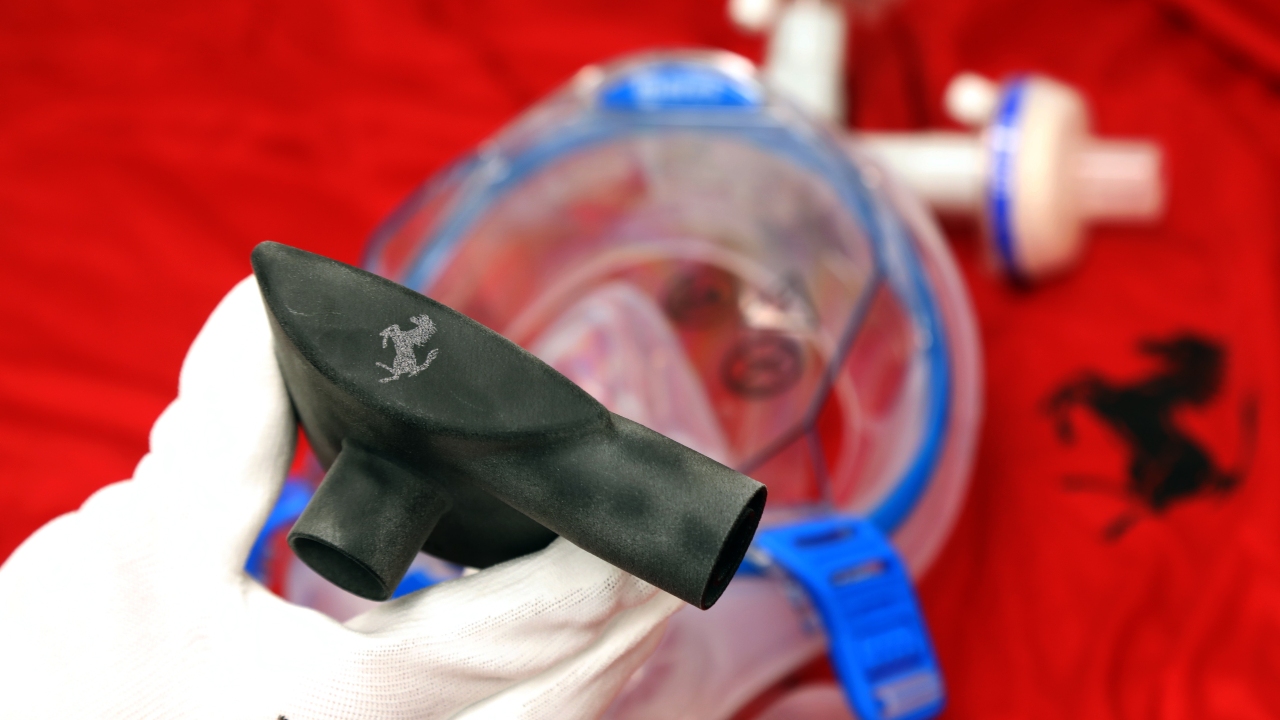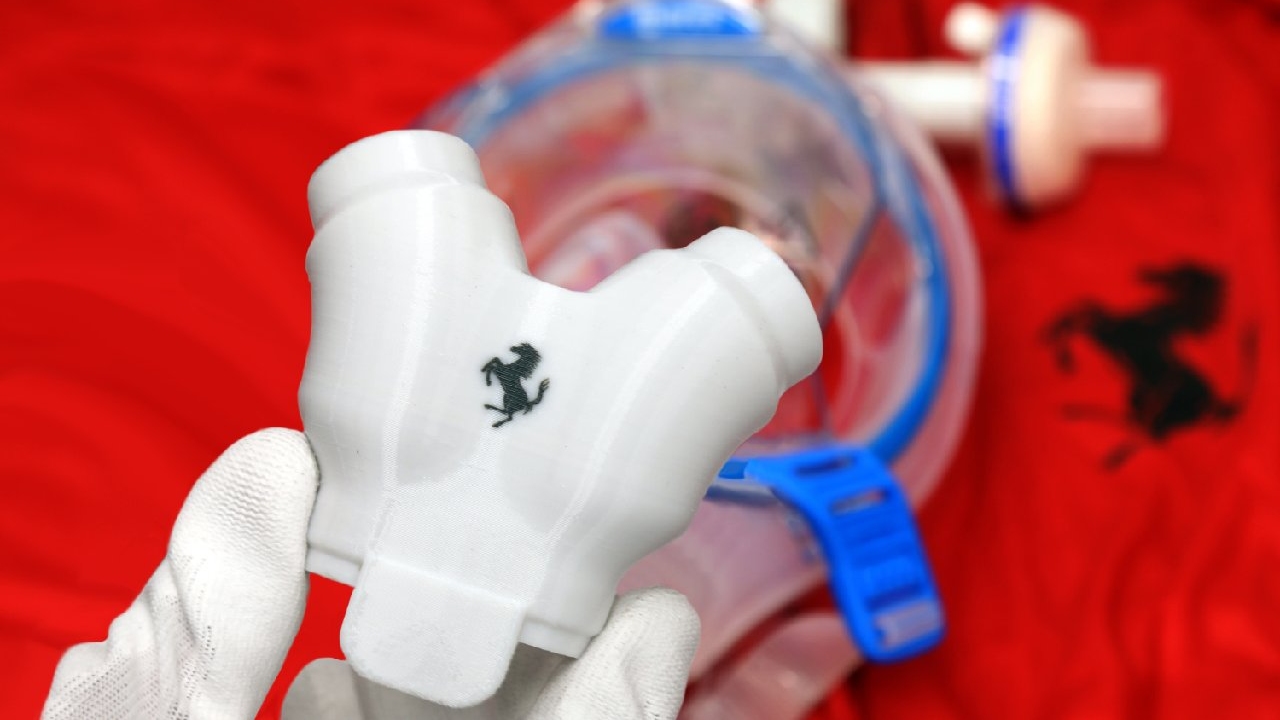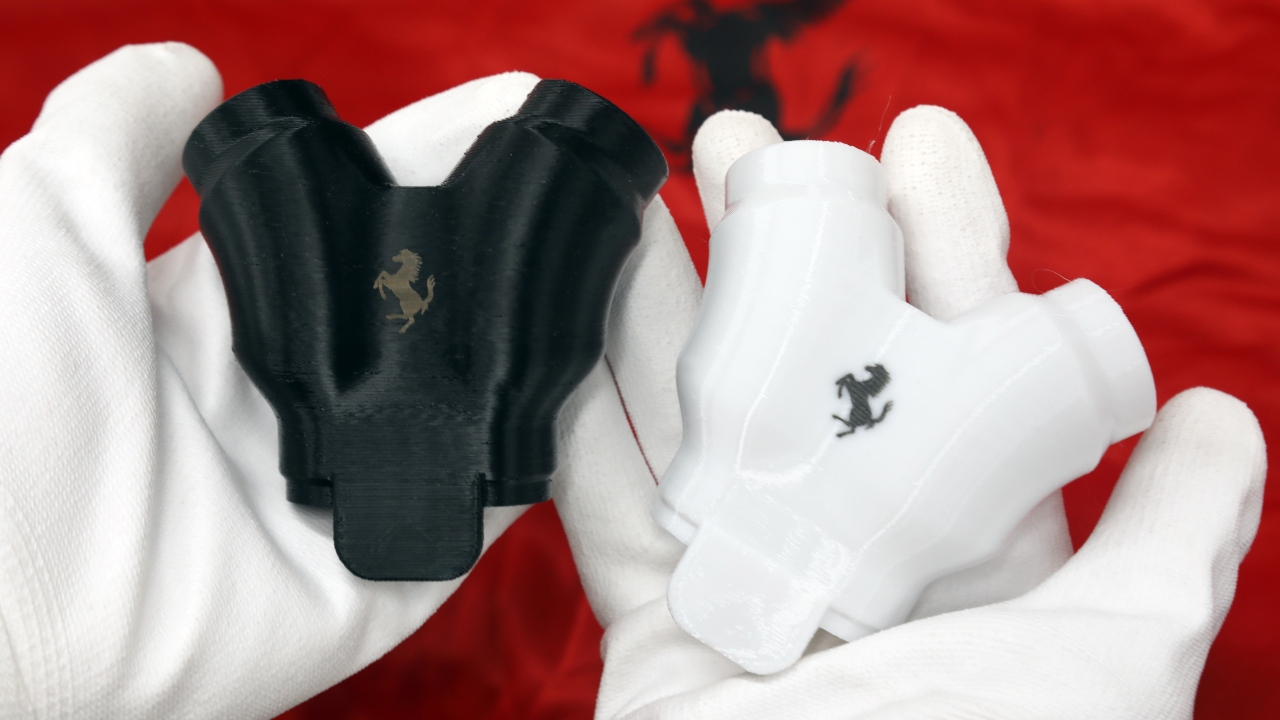 ---
Loewe in Spain
In Spain, which has also suffered tremendous infection rates and a grievous death toll, Spanish luxury brand Loewe has stepped up to produce 100,000 surgical masks at its Getafe factory to donate to the Spanish Red Cross. Its upcoming Paula's Ibiza collection – which hits stores in May till August this year – will also contain a charity component with a portion of proceeds pledged to support the Platforma de Infancia – a Spanish alliance of social organisations which work to protect the rights of children and adolescents through educational programmes (all the more important with many coronavirus-stricken families from the underprivileged class).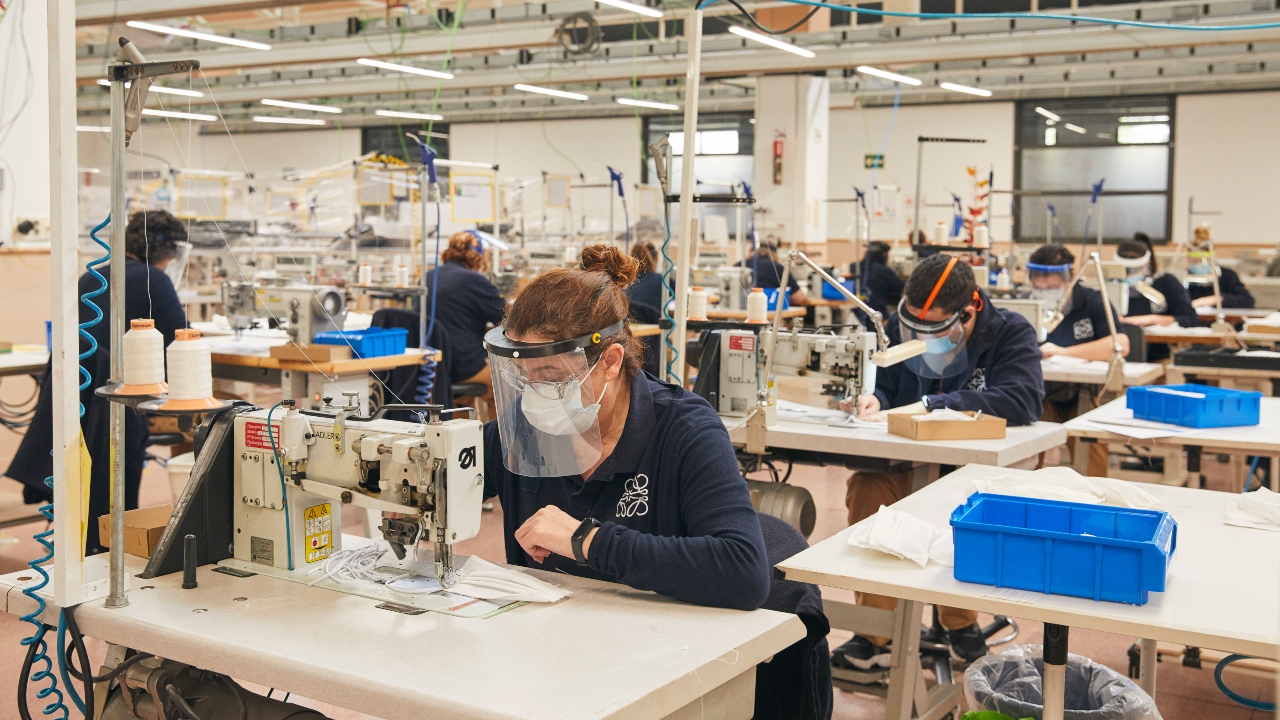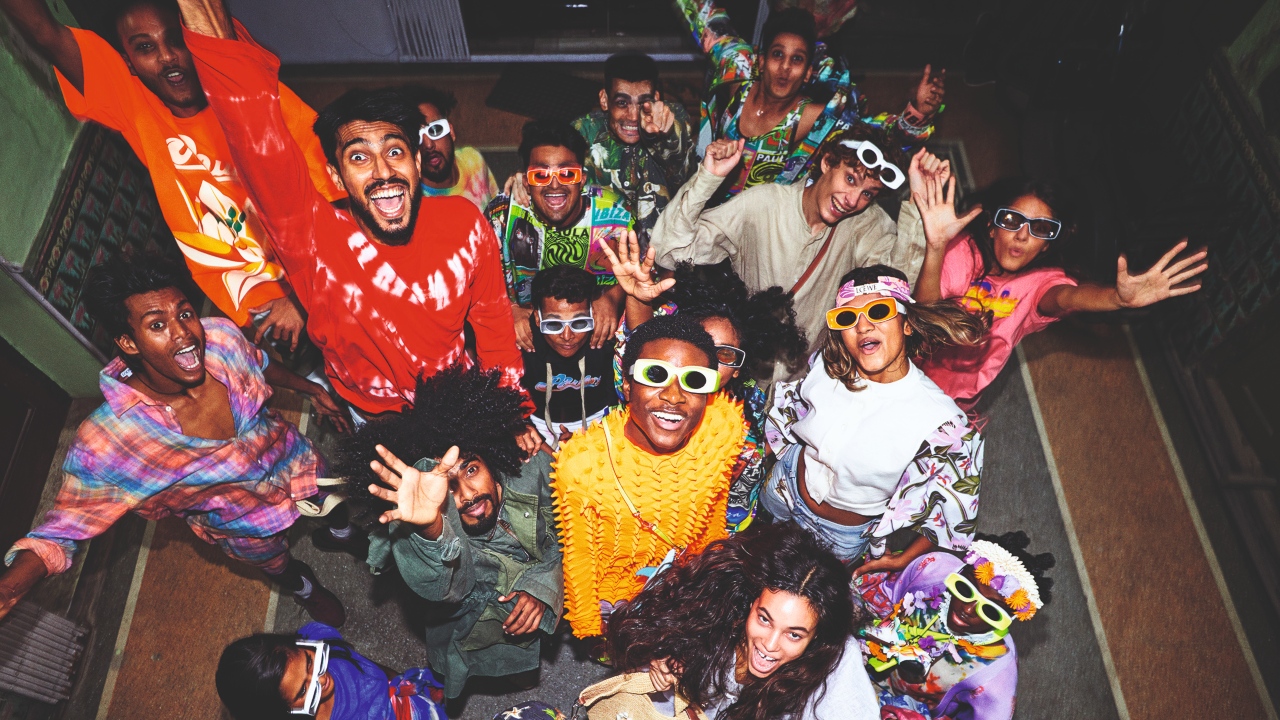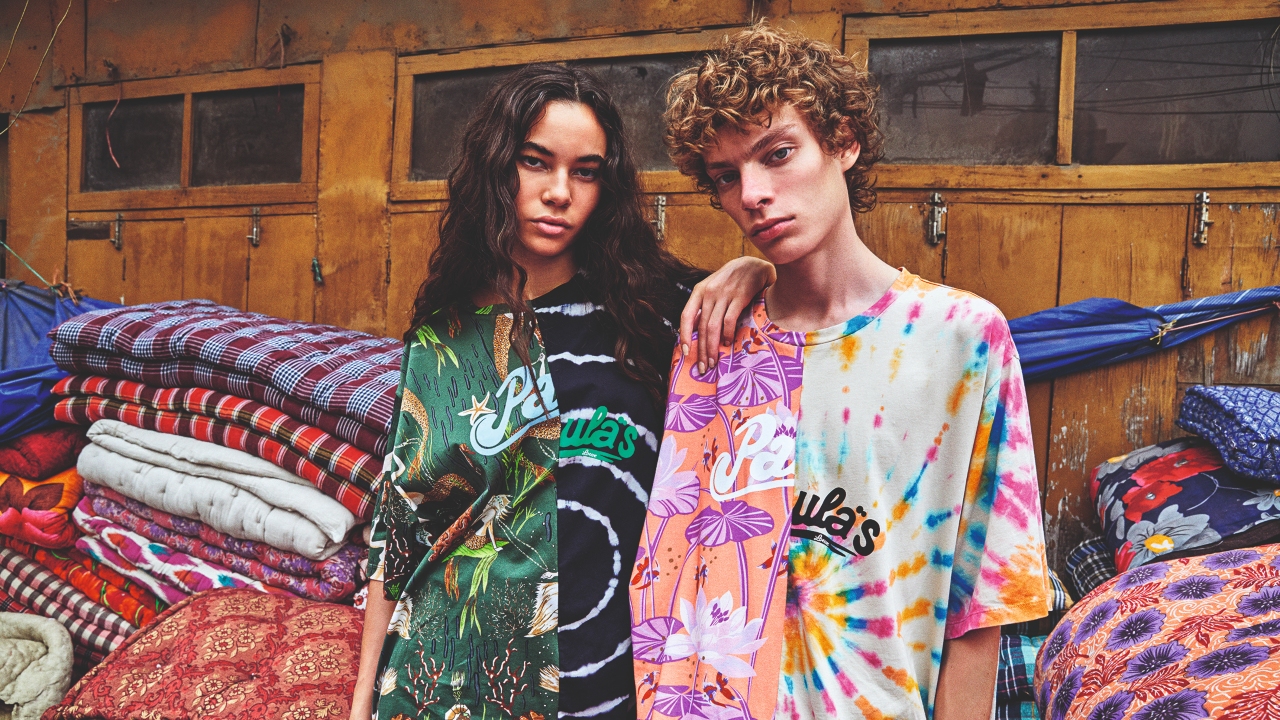 An initial donation of EUR500,000 from Loewe is projected to rise with the corresponding amount of sales of this collection for men and women, which recalls escapism, joy and the breezy ecstasy of the Belearics.
---
Bulgari in Japan
A destination for gastronomes, both local and visiting, the Bulgari II Ristorante Luca Fantin in Tokyo has entered the fray in a way it best knows. Led by its executive chef Luca Fantin, the hotel's kitchen has been preparing handy and hygienic lunch boxes composed of healthy (and needless to say delicious) meals served twice a week to hospitals and medical institutions designated to treat the infected cases of Covid-19 in Japan.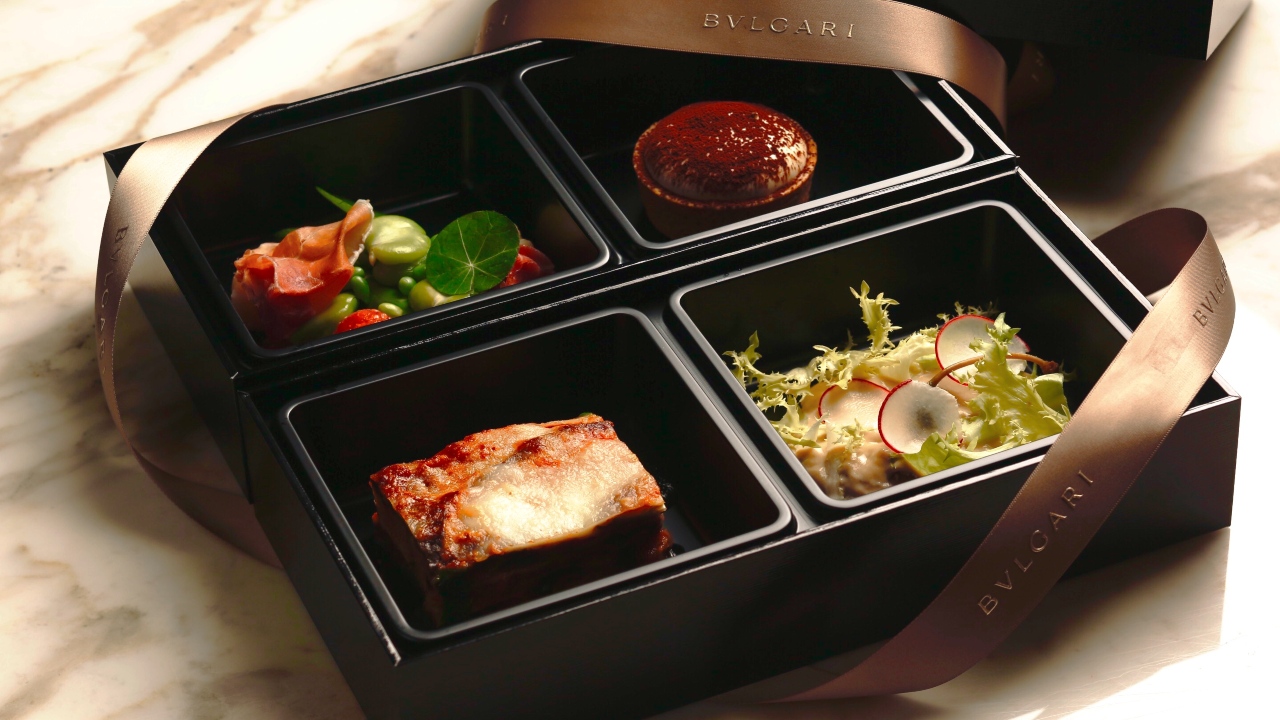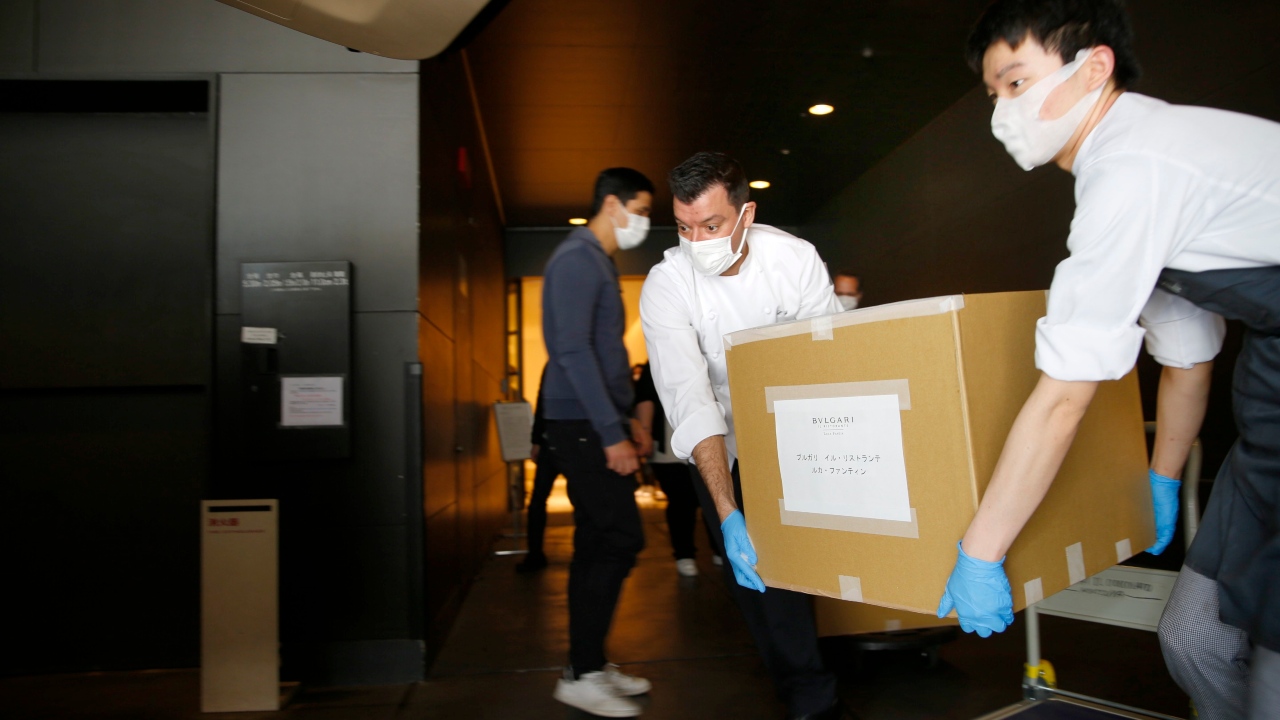 Among them are the Tokyo Metropolitan Cancer and Infectious Diseases Centre Komagome Hospital who received 180 boxes, while the National Centre for Global Health and Medicine has received 200 lunch boxes. 
---
Forevermark in Botswana
Turning its view on the natural world, which has been in need of attentions even before the pandemic, Forevermark – known for its responsibly sourced diamonds – has collaborated with renowned British explorer, conservationist, author and photographer Levison Wood in a podcast episode as part of its "The Power of the Diamond Series". Titled Levison Wood: Walking with Elephants, this podcast offers a revelatory conversation between Wood and Charlie Mayhew, the founder and CEO of Tusk – a British non-profit organisation set up 30 years ago to help protect African wildlife.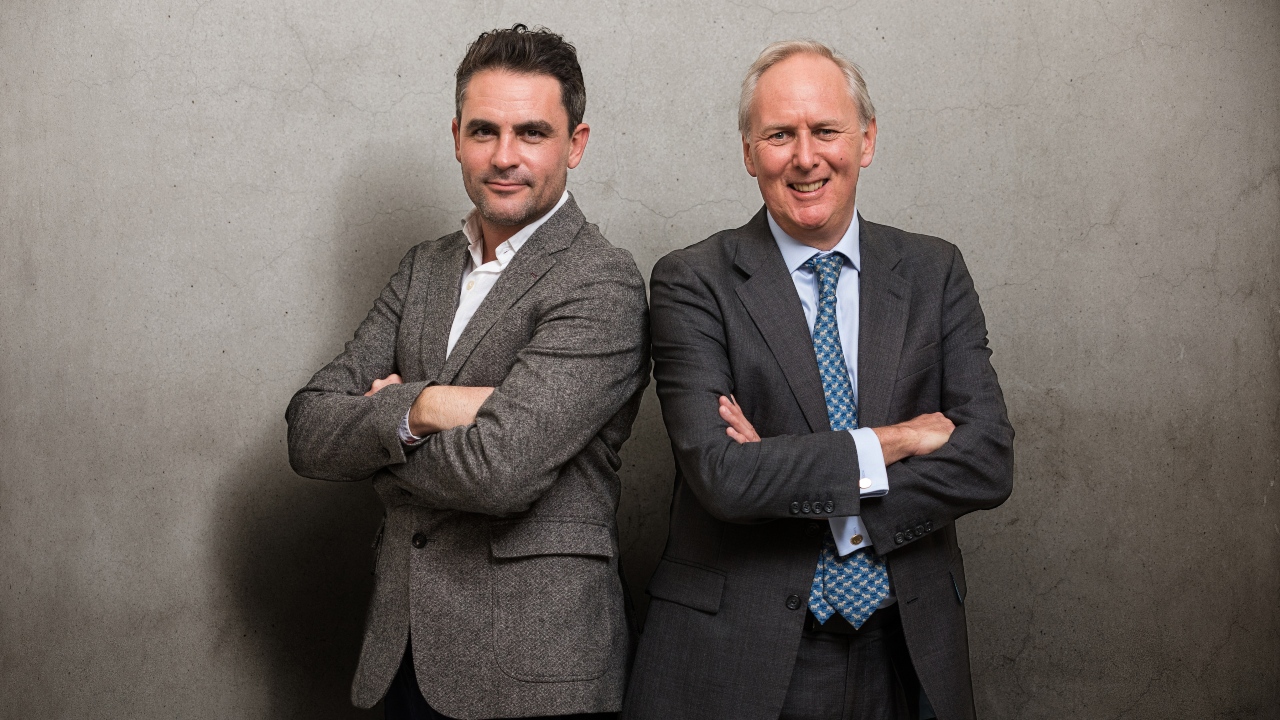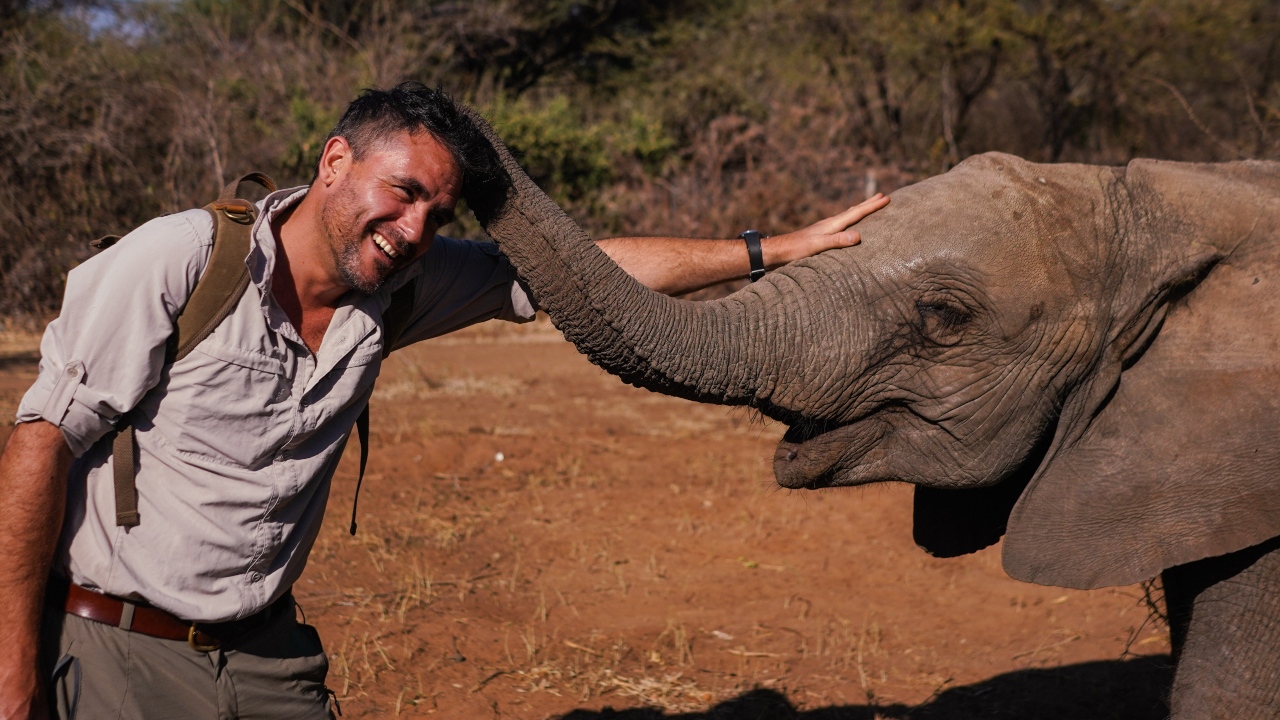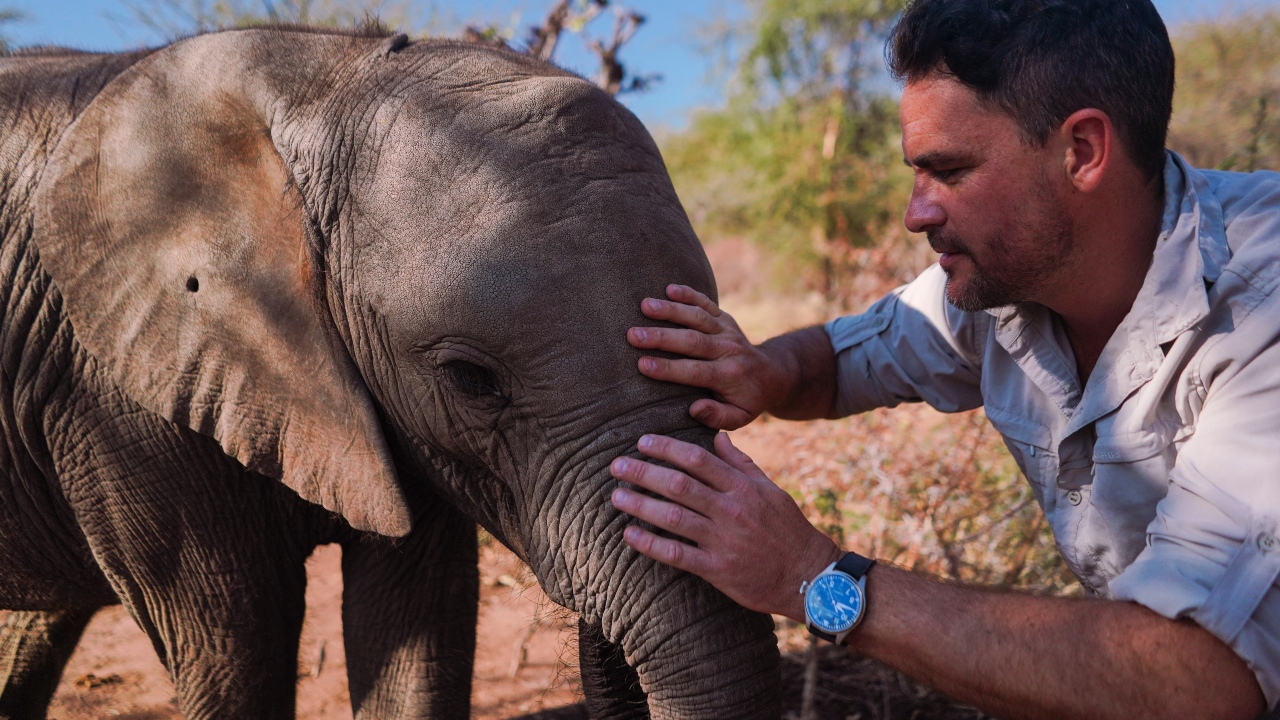 Listen for Wood's recollections of elephants as a child, to following the annual migration across Botswana to the grassy Okavango Delta. As a brand of the De Beers Group, Forevermark is committed to protecting the natural world and supporting the communities and people where its natural diamonds are sourced. In Malaysia, Forevermark is exclusively carried by its sole distributor DeGem.