Since the coronavirus pandemic has forced a reschedule of travel plans, the challenge to provide creative solutions has meant some silver linings. Among them, is the creation of online wellness courses by the world-famous Chiva-Som, a storied sanctuary for those looking to recharge, rejuvenate and refresh themselves from the aggressions of daily life or, in recent times, an immobile lifestyle.
Recognised as one of the originators of global wellness, Chiva-Som's steady expertise–the result of over a quarter century of healing–is now easily accessible through online classes which connects you to its stable of experts, based at what many of the jet-set refer to as the 'Haven of Life'.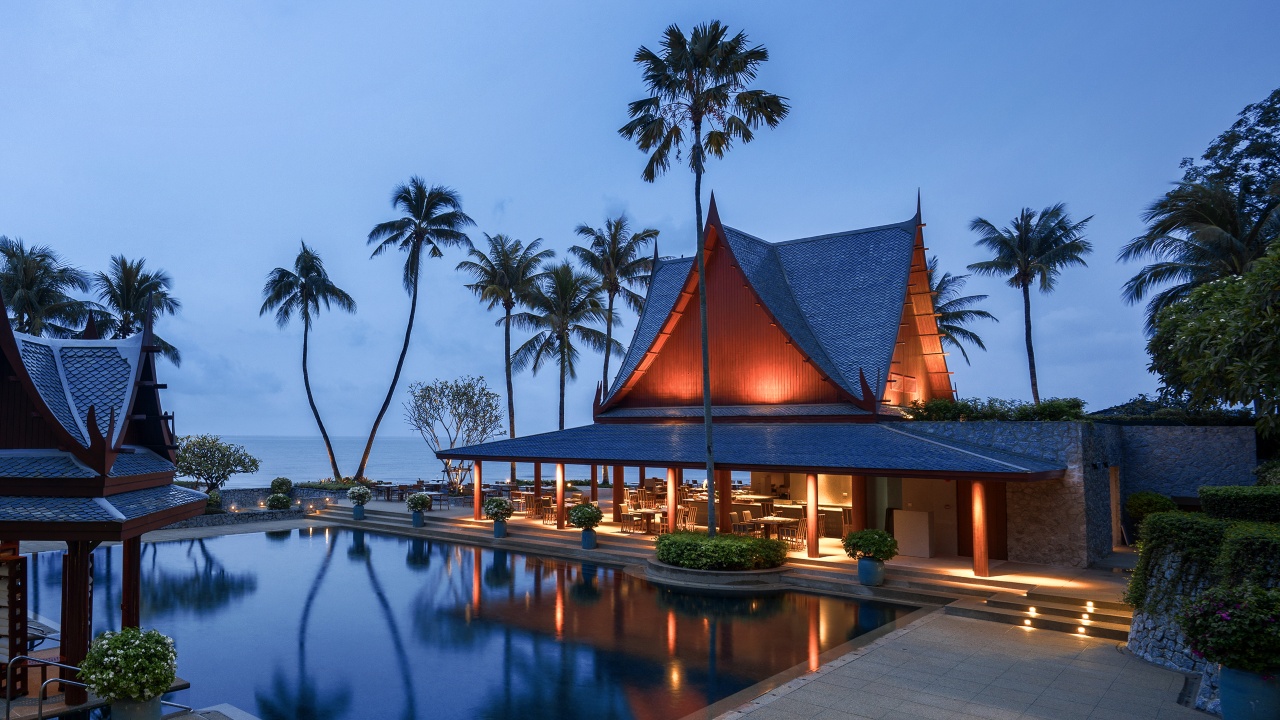 From the resort, these professional will reach out through online video calls, taking you through some of the resort's fabled and popular sessions, beginning with the Health & Wellness consultation (THB5,250 for 50 minutes), a customary first step for those familiar with the process. These consultations also offer a naturopathic approach – targeting symptoms and treating causes, to ensure you're back in top condition by the end of the programme. 
Dr Tal Friedman, Head of Naturopathy/Research & Development Specialist at Chiva-Som, has had an extensive career in sports medicine working with athletes and also general practice. For him, the most common health issues faced by guests are weigh management, general health, anti-ageing, and immune support. "In a time like this with many countries in lockdown, most people are concerned with generally staying healthy and weight management while staying at home."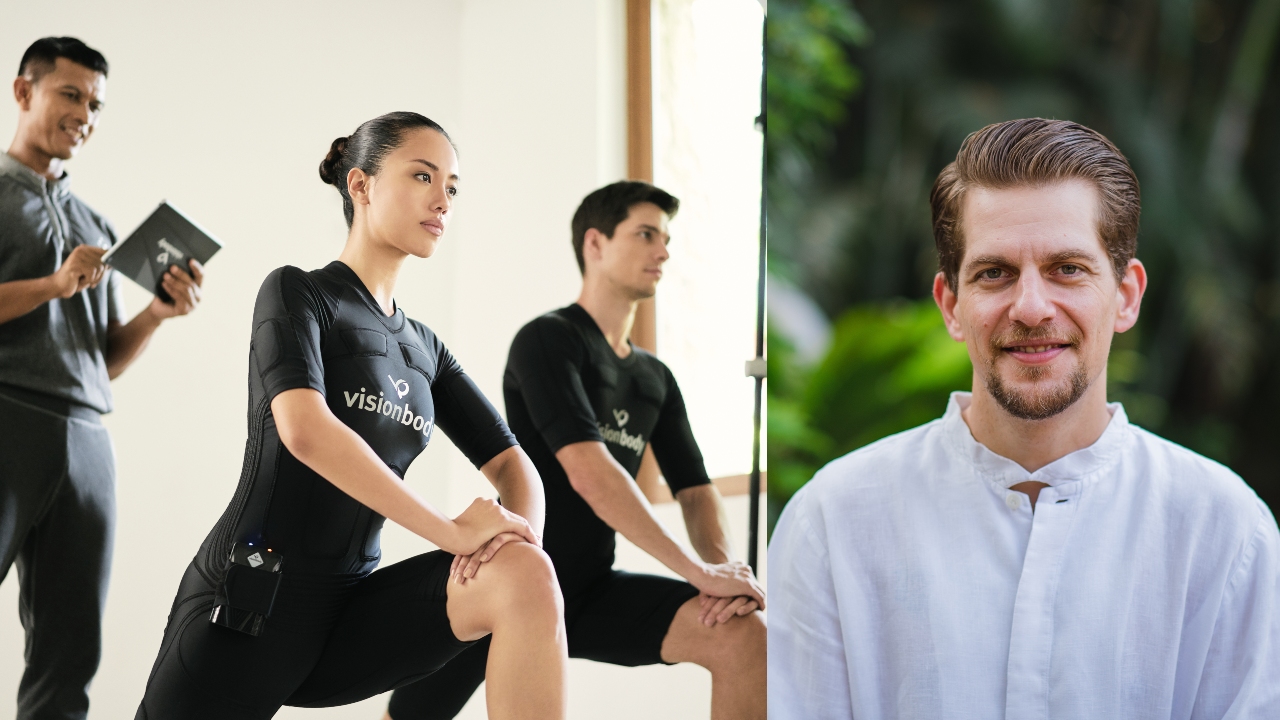 For this, Friedman recommends creating a routine and sticking to it. "The urgency of getting things done is what drives many of us – by creating a routine, and perhaps posting about it, it brings some social accountability so that we stick to it," he says, adding, "we are all going through much of the same at the moment – sharing our struggles with one another can keep us all in good health."
To keep you to your schedule, Chiva-Som's dedicated physical trainers are available for one-on-one fitness training (THB3,500 for 45 minutes), offering the advantages of privacy and regular exercise, with a customised personal training schedule based on your goals (and only basic or no equipment needed). 
Its Fitness Manager Chaiyong Wongtungcharoensuk – a former golf pro and T-Course coach for the Thai Ministry of Tourism and Sport – sees the exercise programmes as a balance of fitness and physio goals. "Your muscle condition, body composition and favourite workouts all play a part in devising the right training for these online wellness courses – we want our guests to have the right mobility, stability and to prevent office syndromes."
Perhaps one of the more esoteric offerings of Chiva-Som's online wellness courses and programmes is its neurodynamics exercise (THB3,500 for 45 minutes). "Neurodynamics is concerned with work-related musculoskeletal disorders (WMSDs) that are a major health problem in many occupations, caused by chronic poor posture, repetitive movements and prolonged periods of muscle contraction," says Chaiyong. 
"The symptoms can include pain, numbness, restricted range of motion and loss of strength.  We use the movements of traditional Thai dancing, to create neurodynamic nerve exercise. This session provides the benefits of neurodynamic stretching, a series of postures and movements that enhance mobility and flexibility, with the benefits of Thai dancing, which has been shown through studies to improve nerve function, muscle power, and enhance blood circulation."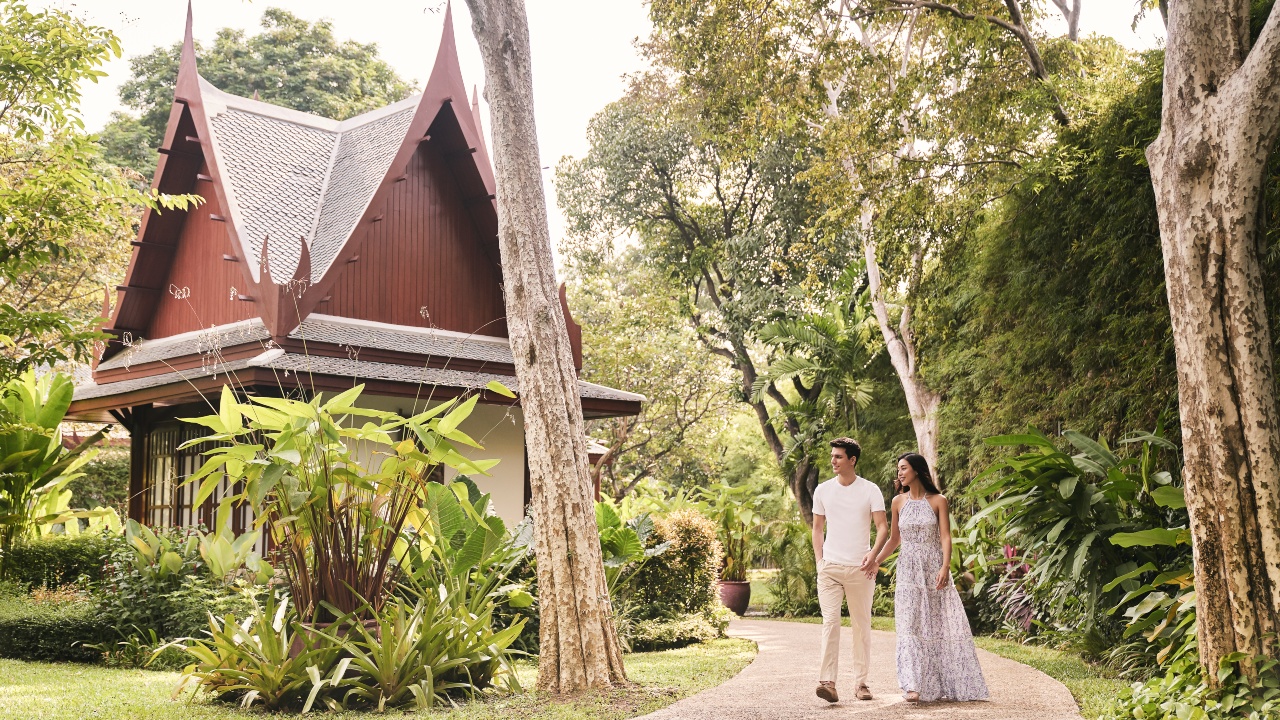 Other online wellness courses on offer by Chiva-Som include yoga (THB3,500 for 45 minutes) offered in various styles; Pranayama, Hatha, Vinyasa, Ashtanga and more. There are also meditation classes (THB3,500 for 45 minutes) which provides beginners with the right techniques to attain the "detached observation of the thought process". To start, Chiva-Som recommends a quiet room, calming music and the temperature set at 24 degrees as the optimal environment to practise. 
To sign up for your online wellness consultation and courses, email [email protected]