Happy Hour with Robb is a brand-new virtual series that delves into the brilliant minds of luxury watchmakers. Within each half-hour session, we'll get to know industry leaders a little better and shine the spotlight on the year's novelties.
The adage, 'time and tide wait for none', rings true for the horological industry, and many watch connoisseurs would concur. The current global crisis has seen world-renowned luxury watchmakers brazenly push themselves through adversities in recent months, parting from tradition and turning to the digital sphere to release the year's novelties. However, much pleasure gained from purchasing a fine timepiece can only be derived from physical interaction, whether it's feeling the watch, trying it on or learning its story from its very own makers.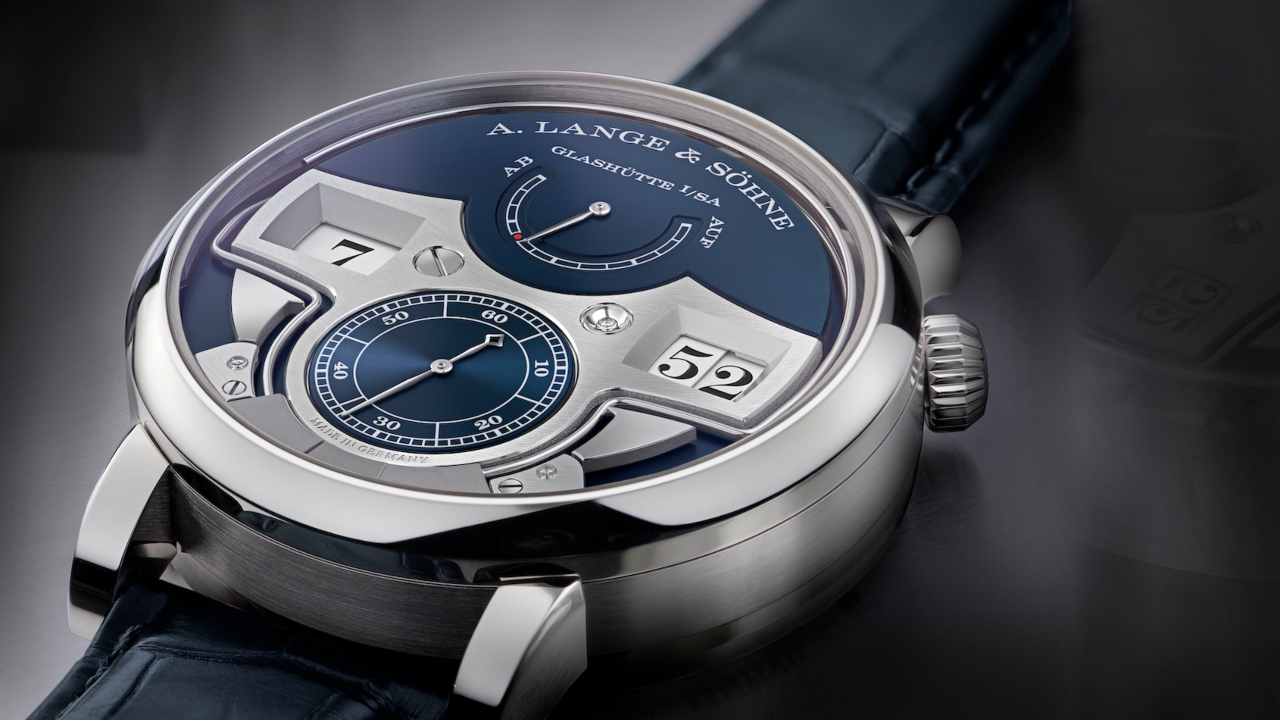 Which is why we're introducing our brand-new Happy Hour With Robb series, a webinar where we feature watchmaking's most brilliant minds and discover what makes them tick. While you won't get to try your hands on any new timepieces, you'll at least get exclusive interaction with head honchos of the watch industry.
With this series, we will take a closer look at various luxury novelties set for the year, and understand which models should be on every watch connoisseur's radar. We'll also learn tips on top of what to look out for when buying a timepiece.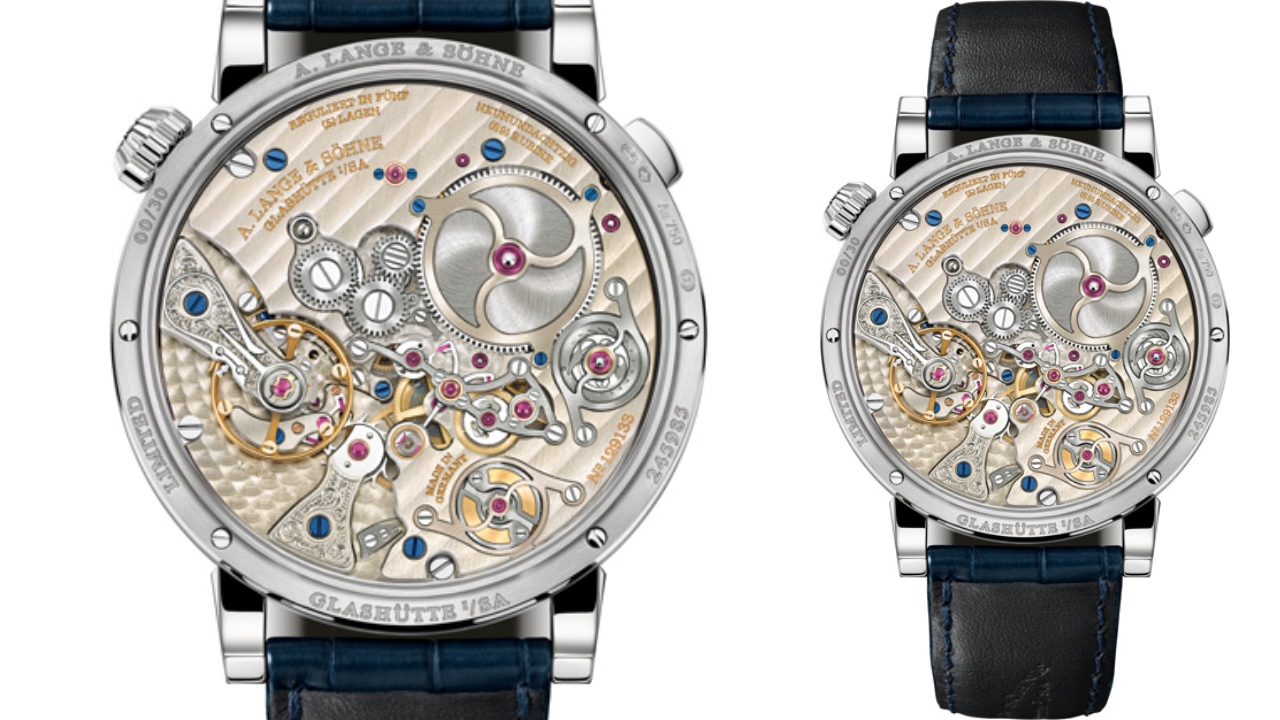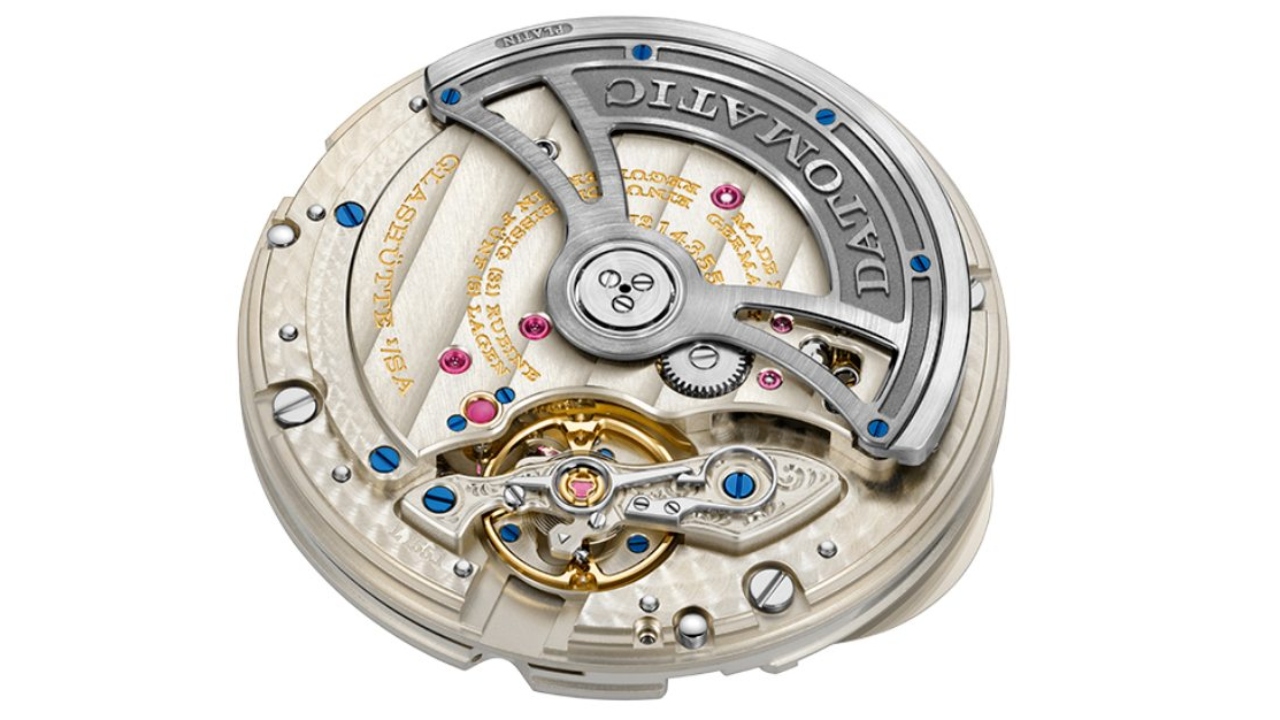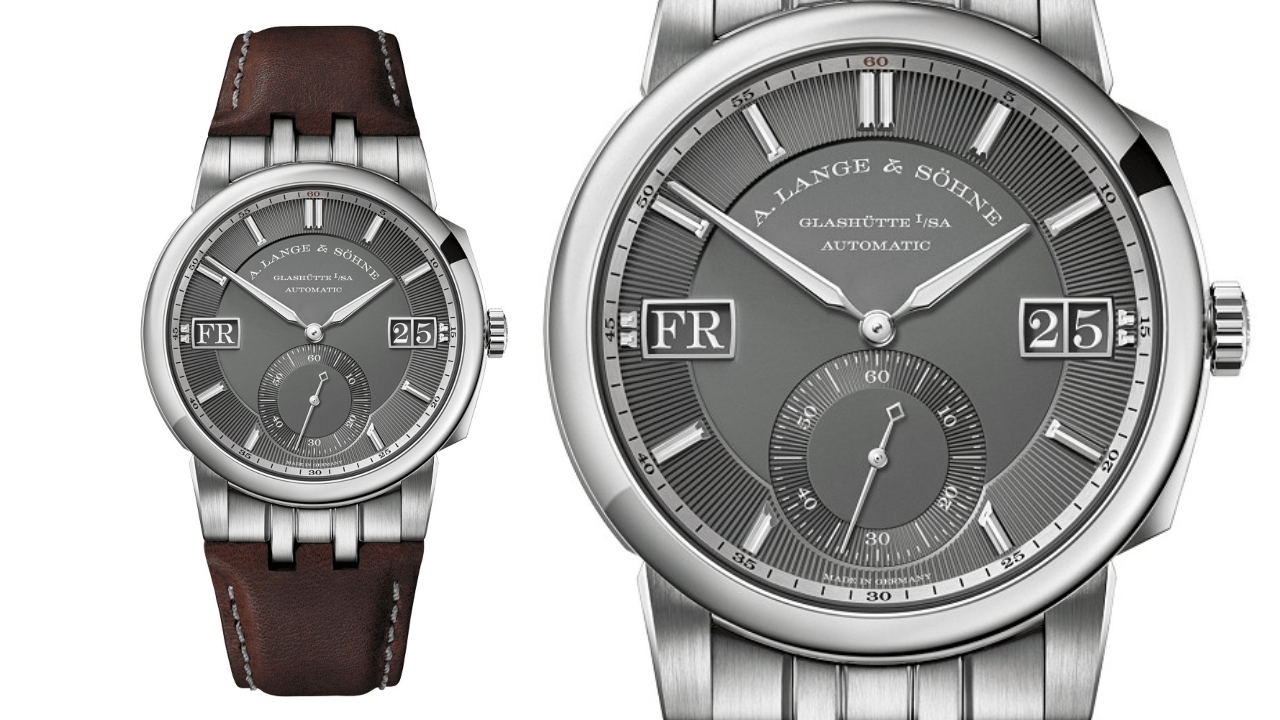 For the first session, happening this 19 May 2020 (Tuesday) at 7.30 pm, Robb Report Singapore's editor-in-chief Karishma Tulsidas will be inviting A. Lange & Söhne's director of product development, Anthony de Haas, for a drink. Join them and watch the pair deep dive into what makes an A. Lange & Söhne watch so coveted today.
Within this half-hour webinar, you'll also be acquainted with two new reiterations of A. Lange & Söhne timepieces – the Odysseus and Zeitwerk Minute Repeater that were recently seen at Watches & Wonders 2020. That said, the session will be divided into three segments:
1. But First, An Apéritif, a primer that allows readers to get to know de Haas a little bit better.
2. The Interest of Time, which focuses on the brand's novelties and their key features.
3. Tick Tock Goes The Clock, where we wrap up the entire conversation with a fun Q&A session.
The Happy Hour With Robb begins with Anthony de Haas (A. Lange & Söhne)
Date: 19 May 2020
Time: 7.30 pm to 8 pm
Register for the webinar here and send us any burning questions in advance. The best and most intriguing questions will be selected and posed during the session.
---
Stay tuned for more Happy Hour with Robb sessions coming soon.