The 1887 Virtual Bar series kicked off with an online mixology show hosted by James Estes, Bartender at the Kuala Lumpur-based cocktail bar PS150. On location behind the bar—and clad in mask and gloves—Estes guided his audience through the creation of four of the bar's signature cocktails, in a light-hearted show that injected a bit of nightlife spirit back into a Friday evening. 
The bar scene, reliant as it is on socialising and gathering, has been hit particularly hard by the restrictions imposed by the Covid-19 Movement Control Order. 1887 Virtual Bar is an initiative by spirits company William Grant & Sons devised to help support local bars and clubs by allowing them to engage with their customers from afar. Digital cocktails can be bought through an online platform, with funds going straight to the bar in question; furthermore, William Grant & Sons will match the donation with one of their own, up to RM2,000. The digital cocktail can be later redeemed when the buyer visits the bar proper. This is sooner than one might think for PS150—according to Estes, the establishment's restaurant license has allowed them to reopen during the ongoing Conditional MCO.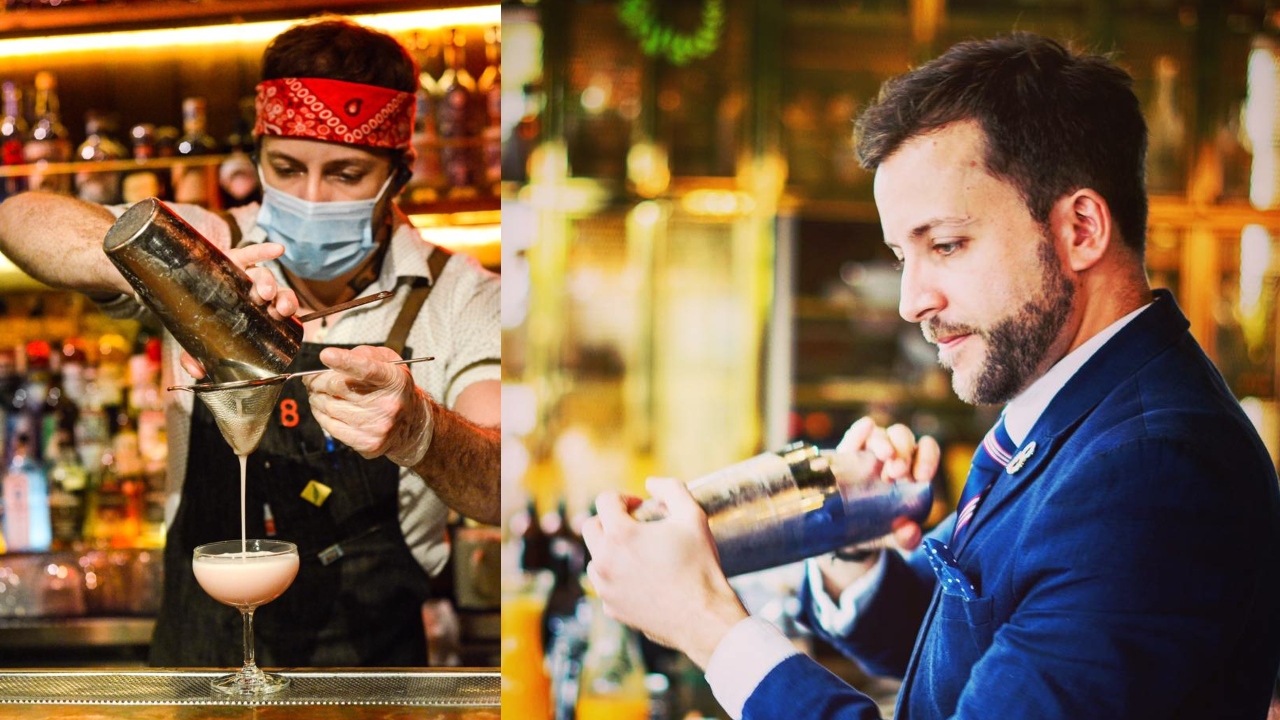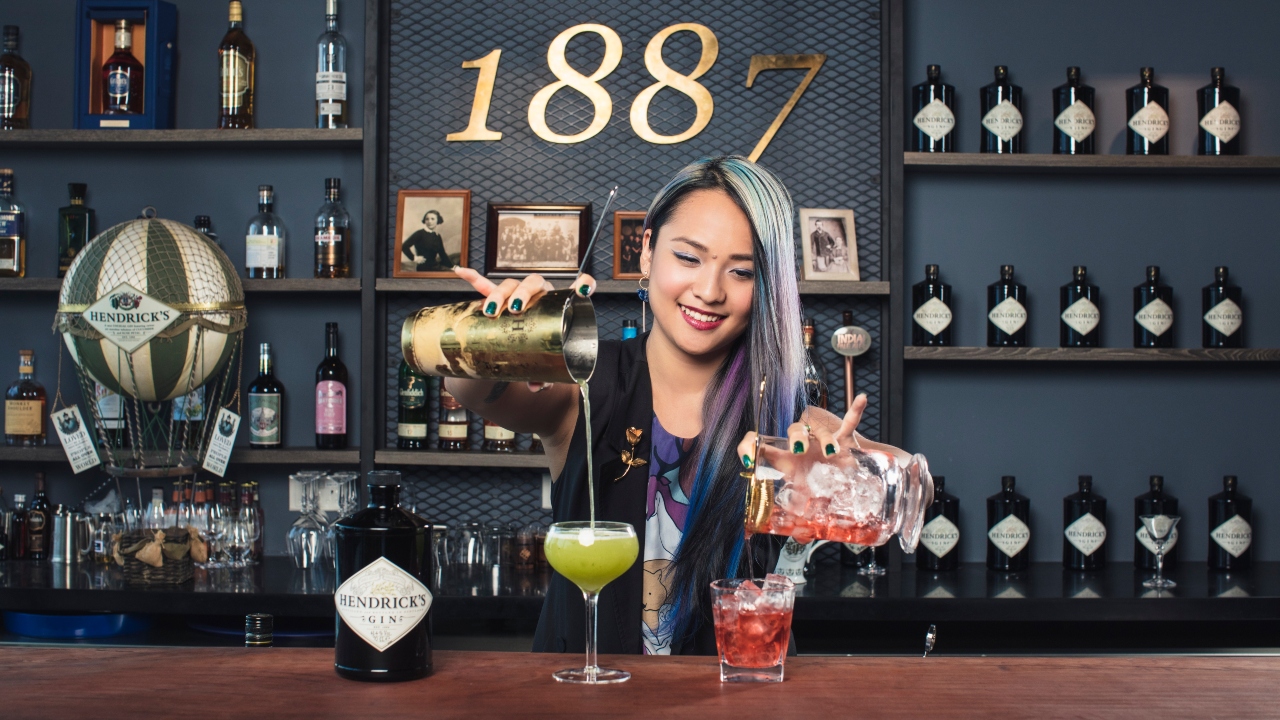 Beyond just drinks, Estes and co-host Charmaine Thio, brand ambassador for Hendrick's Gin, bantered with each other and the audience trading amusing stories and dispensing advice to any aspiring bartenders participating through chat. Estes also regaled the audience with tales of his experiences running bars in London and Dubai, and elaborated on PS150's use of local and regional flavours and its roots in the heritage of its Chinatown location. For instance, the smoky Bo Jio is a twist on the whisky-based Penicillin that includes baiju and ginseng, while the citrusy and floral Mijiu Club includes rice wine and a homemade hibiscus syrup.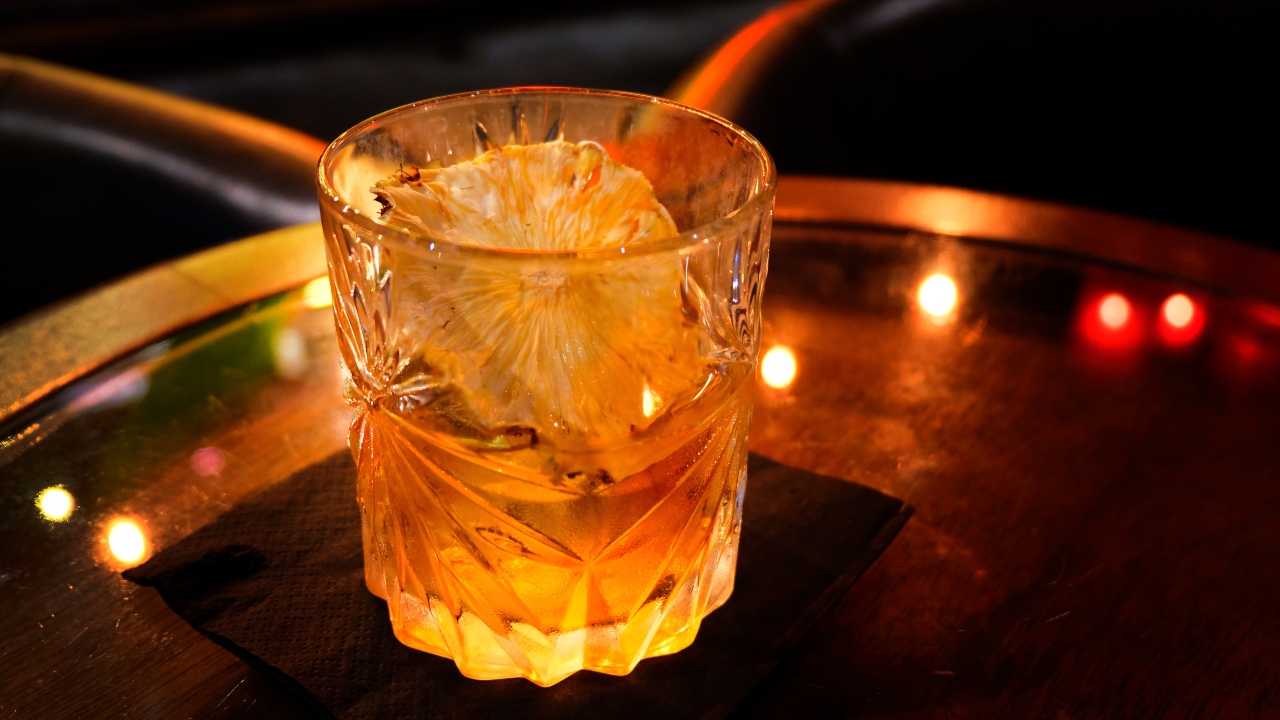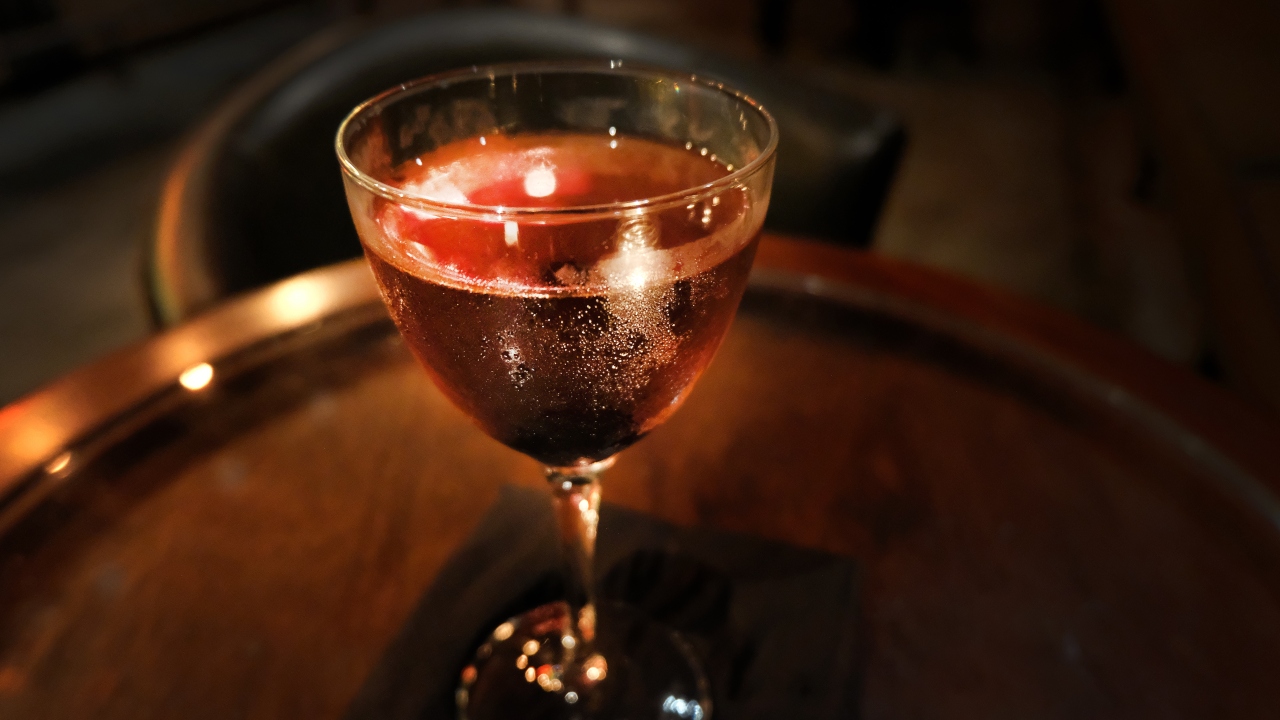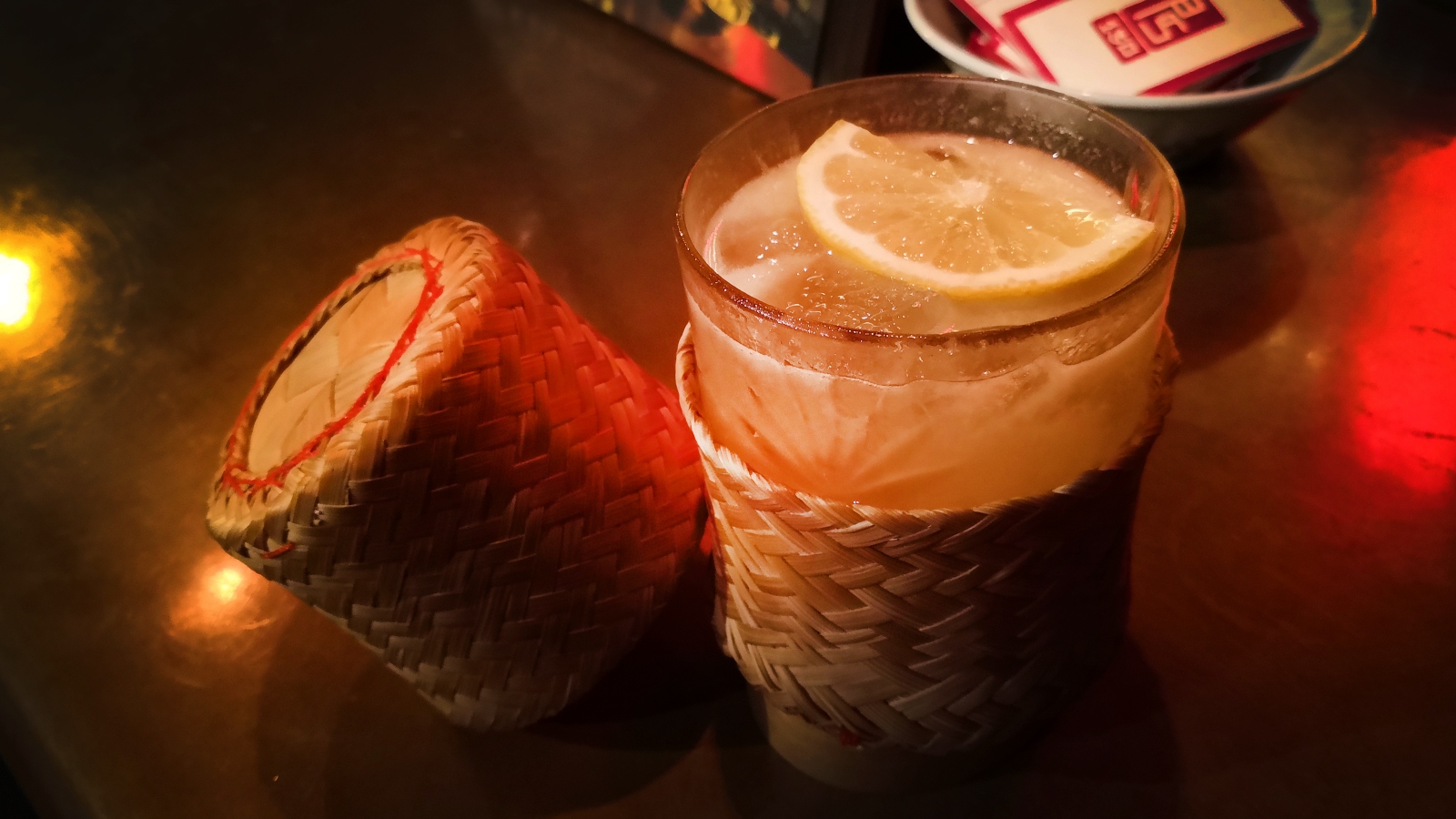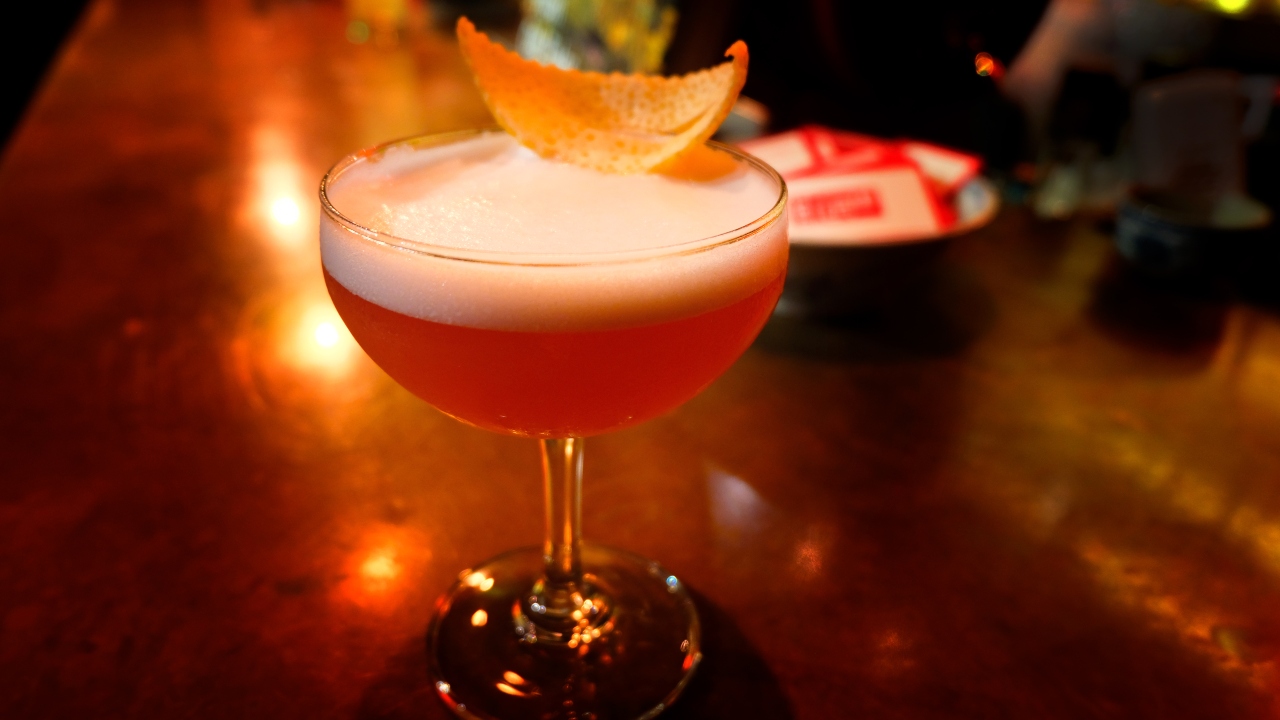 PS150 was the first partner bar in Malaysia for the 1887 Virtual Bar, with David Hans' Three X Co joining a week later. Further partners will be revealed for the coming weeks.
Those interested in attending can fill out the form here. Digital cocktails can be bought here.