Hendrick's Gin aficionados are no stranger to the wonderfully peculiar vibes the brand has established since its creation by master distiller Leslie Gracie. This year, in celebration of World Cucumber Day on 14 June, Hendrick's is hoping to lift your spirits with its first augmented reality game—The Cucumber Horticulturist—which utilises your smartphone or computer's front-facing camera to play a simple game.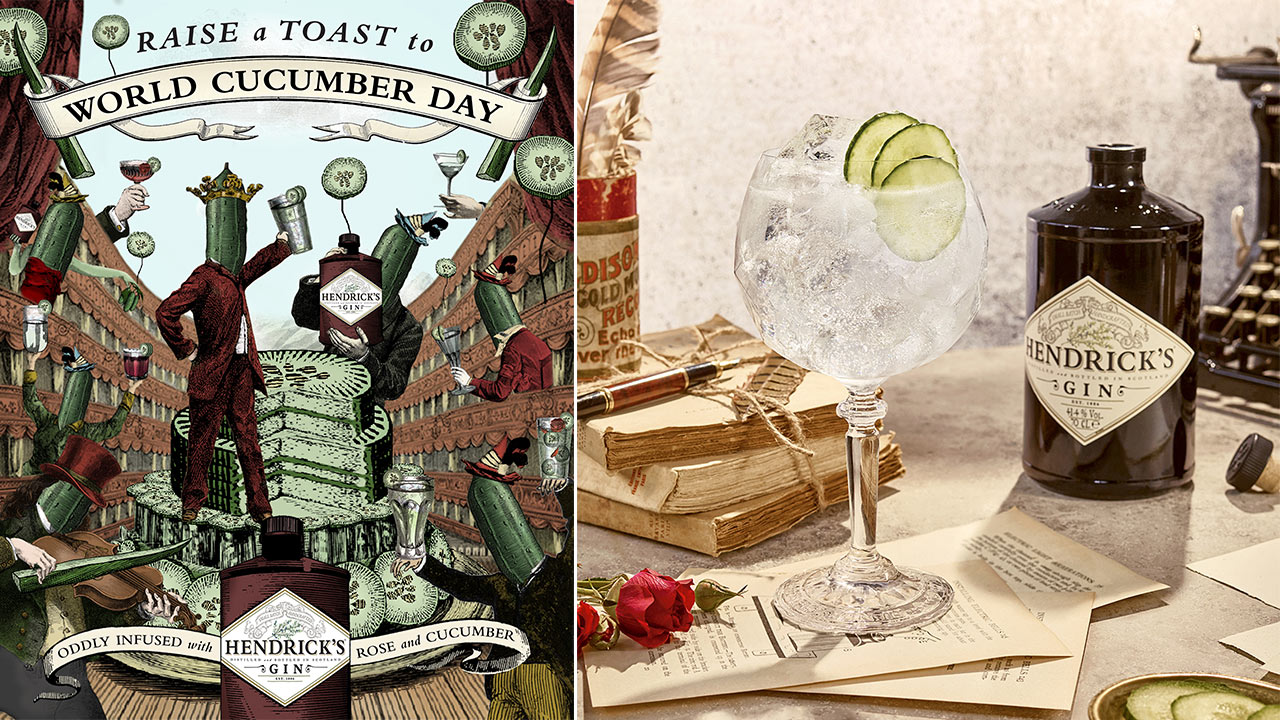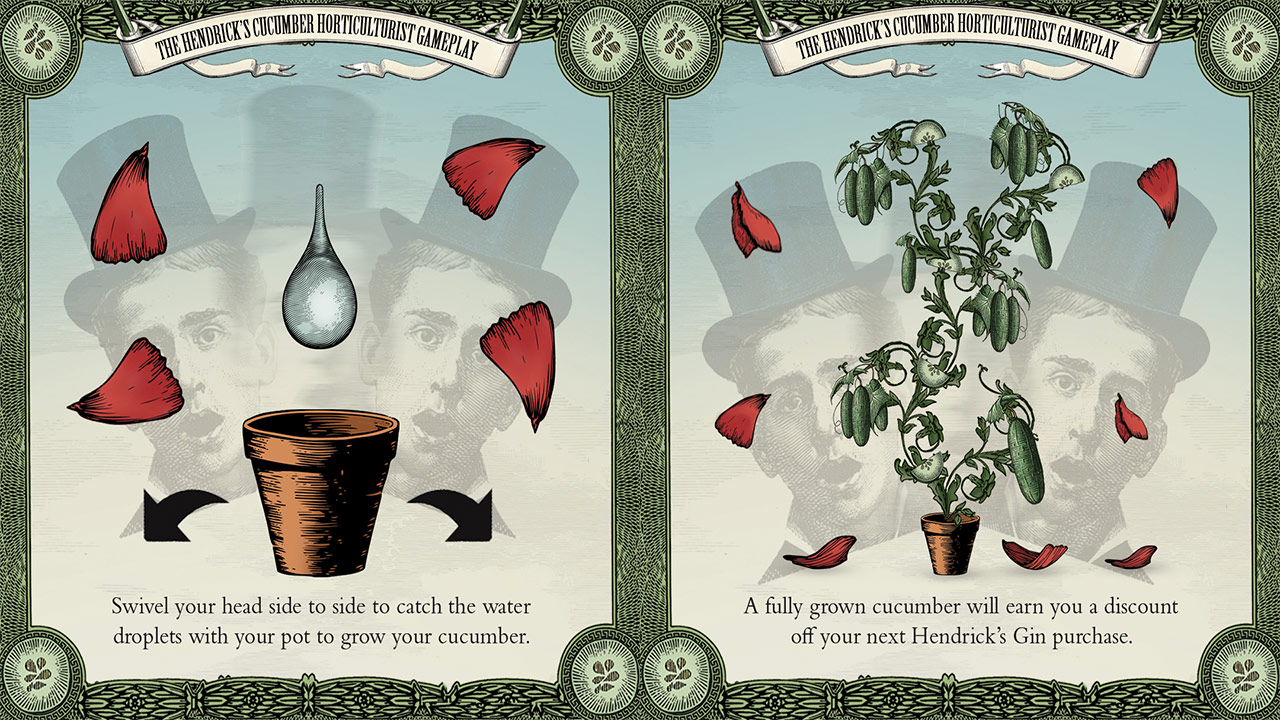 Why sign up? Catch enough water droplets in the game by swivelling your head and you'll be one step closer to growing your pot into a fully grown cucumber plant, which then rewards you with a RM20 e-ticket coupon off a bottle of Hendrick's Gin redeemable at selected Cellar 18 outlets from now until July 20. Catch a rose petal however and you'll dash your hopes at nabbing a coupon.
"There would be no Hendrick's gin & yonic without the cucumber, and we dedicate a day each year to celebrate its wondrous possibilities. World Cucumber Day is an opportunity for us to showcase the versatility of the noble fruit as real currency that adds delight and whimsy to our lives especially in these unfamiliar times," says Charmine Thio, Hendrick's Southeast Asia ambassador.
For those new to Hendrick's Gin, the humble cucumber plays a key role in providing the gin with its signature unusual flavour that has captured the palate of many gin lovers. Hendrick's distillation process includes infusions of rose and cucumber, giving it its signature lightness and complexity which shines through when fresh cucumber is introduced.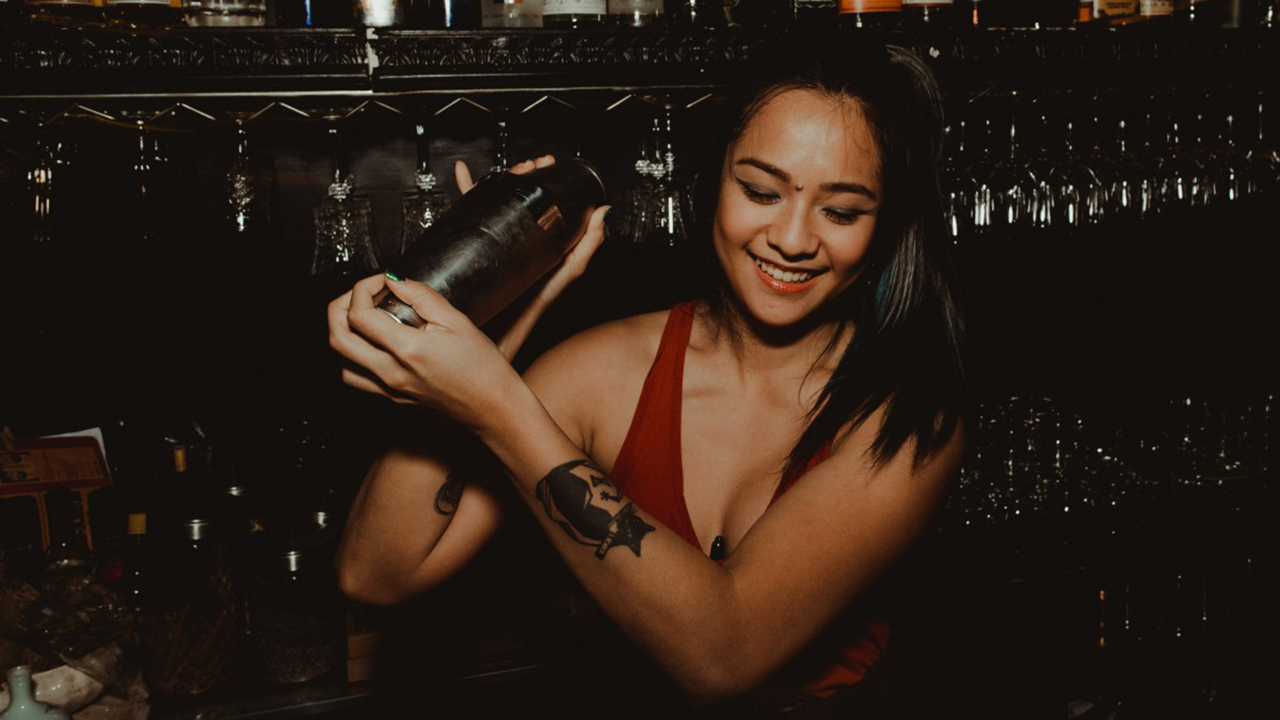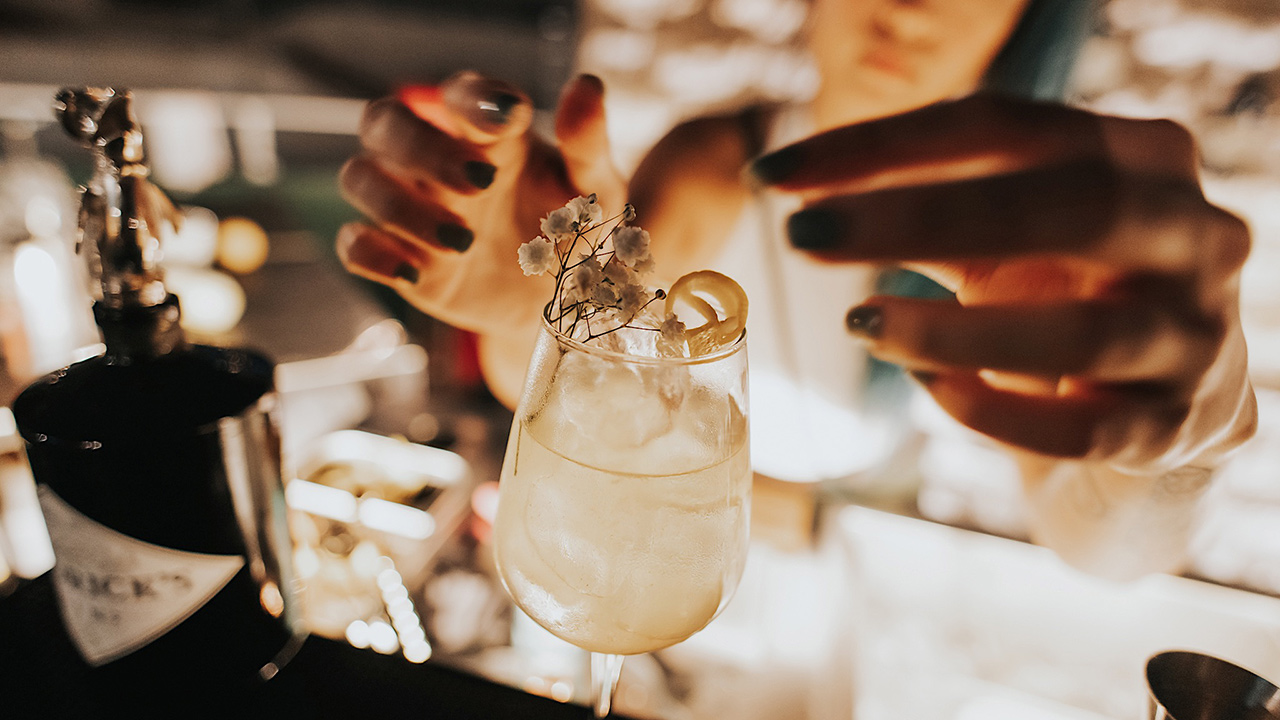 After picking up a bottle of Hendrick's Gin, hone your skills behind the bar. Thio has created a light and easy cocktail perfect for all hours of the day. "One of my go-to brunch or start of the evening cocktails is the Spritz and Glamour, which is a twist on a classic wine spritzer but taken up a notch using Hendrick's Gin and sauternes – a sweet and nutty French wine," says Thio.
The Cucumber Horticulturist game
---
Spritz and Glamour recipe
What you need:
30 ml Hendrick's Gin
30 ml Sauternes
10 ml Honey
15 ml Lychee juice
7.5 ml Lemon juice
45 ml Soda water
How to make it:
Add all the ingredients into a wine glass filled with ice, give it a gentle stir and you're ready to go.