Car collectors and speed freaks should pay attention to this one, Aston Martin has announced a limited-to-one unit special Malaysia Edition of its Vantage AMR to celebrate the country's upcoming independence day next month. What separates this special edition from the Vantage AMR which debuted last May is its striking lime colour, unabashedly appearing in key spots throughout the car's exterior and interior to contrast the dark hues of carbon fibre. The absence of a manual transmission is also a notable departure from the 2019 model.
In the performance department, the Malaysia Edition closely mirrors the 2019 Vantage AMR, sporting a high-powered 4.0-litre twin-turbocharged V8 under the hood, with a top speed of 314 km/h and the capability to go from zero to hundred in 3.6 seconds. The car has three available modes – sport, sport plus and track – with dynamic mood lighting which dims when engaging sports mode.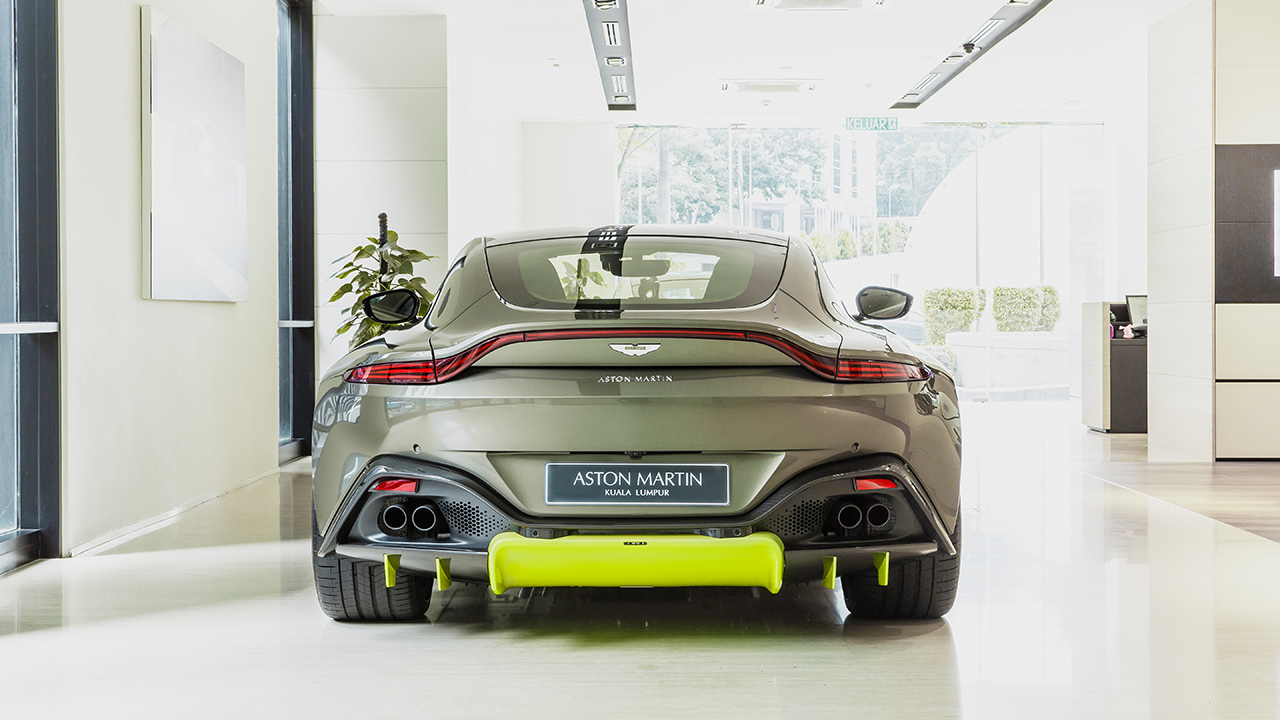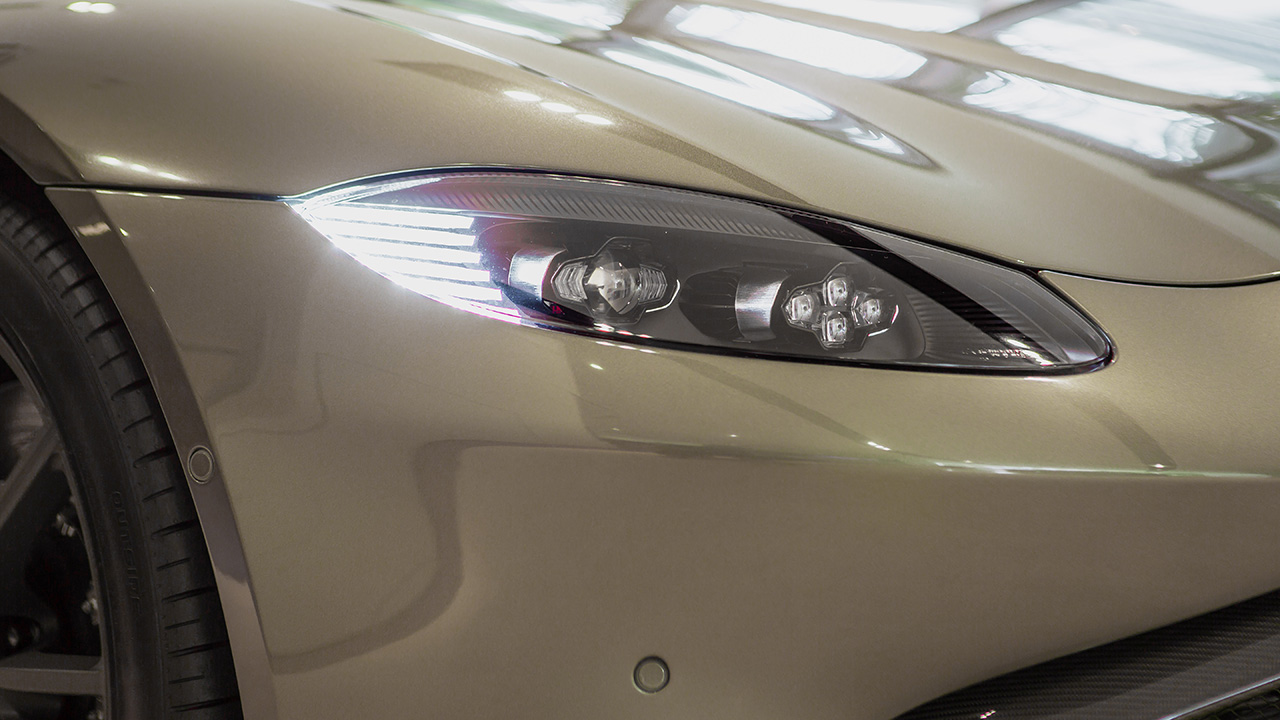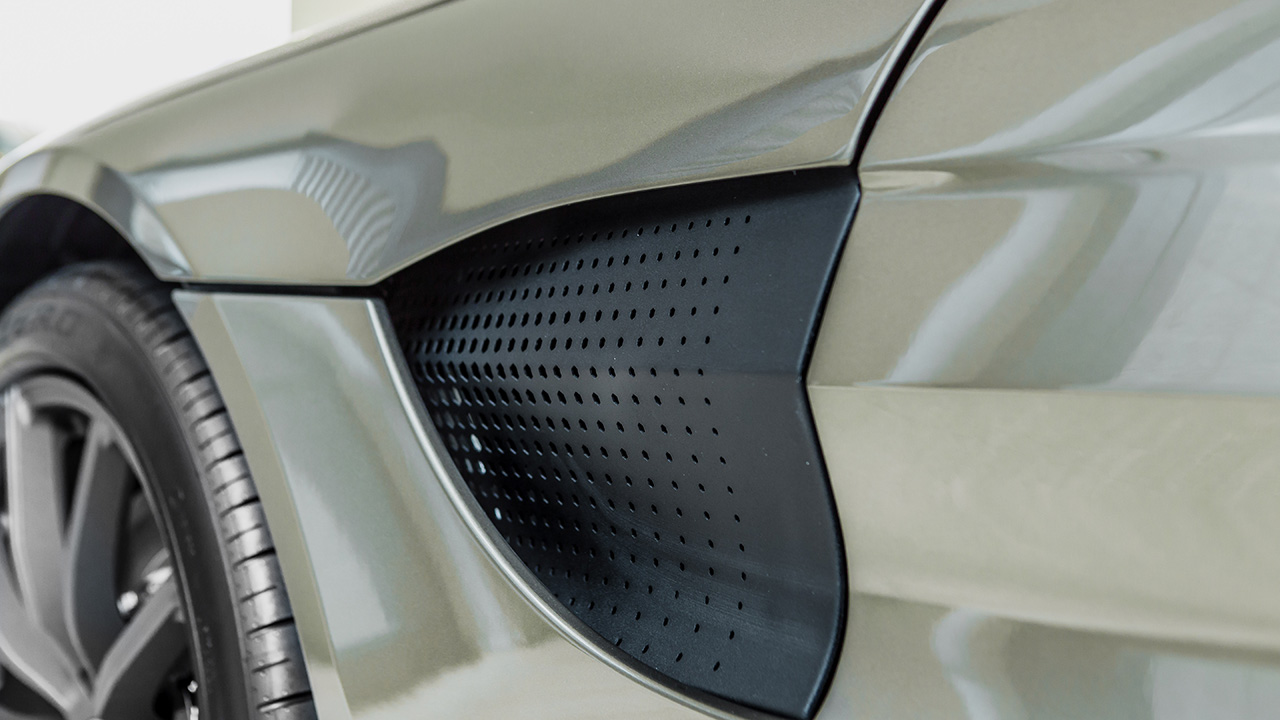 Interested collectors will also appreciate the trimmings which heighten the Vantage AMR experience, matte black exhaust tailpipe finishers, 20-inch textured dark forged rims, sports plus seats and sports plus steering wheel in obsidian black leather, to name a few. For the techie, features the likes of blind spot monitoring, 360-degree cameras, auto park assist, an 8-inch LCD screen, and an Aston Martin Premium Audio system will deliver safety guidance and quality audible entertainment behind the wheel.