In recent times, the convergence of living, working, shopping and even education within a nearby area has resulted in the attractiveness of integrated developments to meet evolving lifestyles. The upcoming Pavilion Damansara Heights is an ideal example, offering a comprehensive neighbourhood at your doorstep. With this development's curated conveniences – by its dedicated concierge – and access to an entire mall's worth of indulgences, life becomes easier than ever for those who wish to lead a hassle-free lifestyle.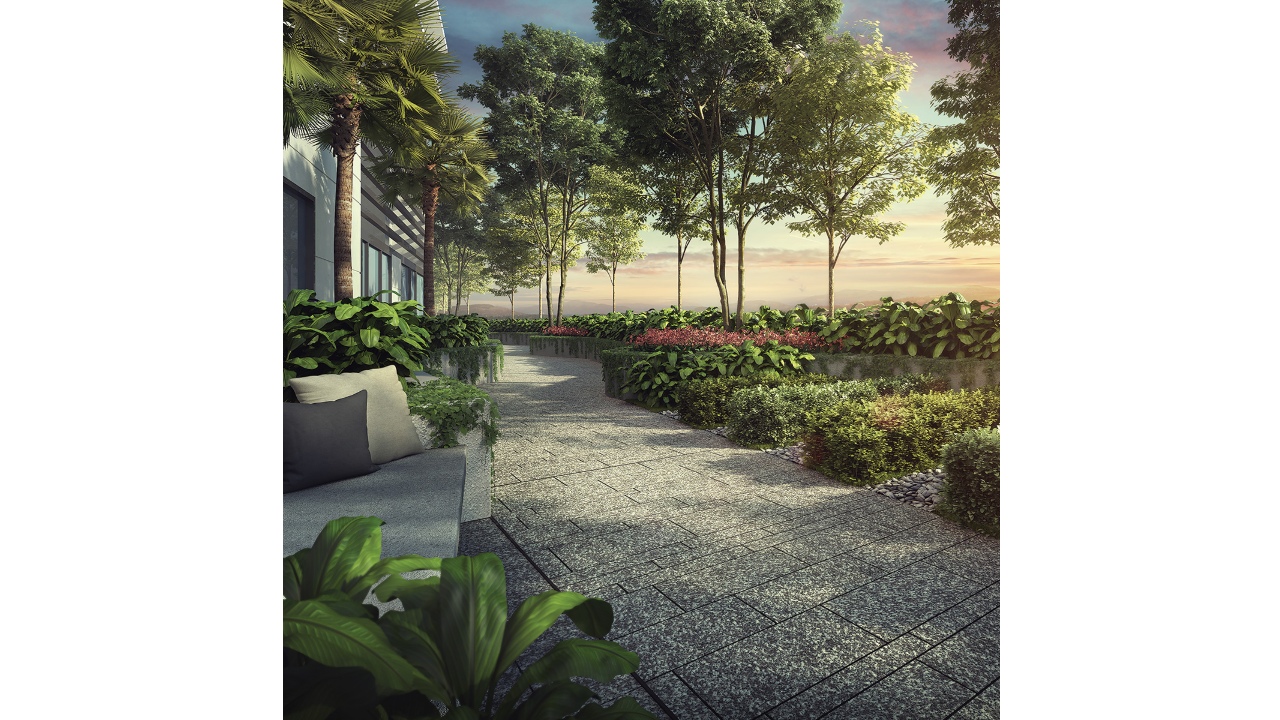 Across 16 acres of prime freehold real estate, this development is a combination of luxury residences, corporate offices and the lifestyle mall, offering you a cosmopolis within a single development. It rises into the Damansara Heights locale as one of its most stunning architectural highlights, an anticipated addition to a neighbourhood which was voted as one of the world's Top 10 coolest neighbourhoods in Lonely Planet, alongside Lisbon, London and New York City. 
Its prime location also makes it the nexus for the existing MRT line, with the Pavilion Damansara Heights MRT station seamlessly connected to its namesake development. On this line, you can hop on for a fifteen minute ride to the downtown business district or a five-minute ride to KL Sentral, which then whisks you away to the Kuala Lumpur International Airport on the high-speed airport express, removing the traffic variable, thus ensuring the shortest amount of time in commute. 
Living here means you will be well placed among the affluent company of the leafy Damansara Heights area, which comprises sprawling bungalows and gated communities. Scattered around the area, you find bistros, bakeries, gastro-pubs and an eclectic spread of restaurants. Of course, with the one million sq ft mall, and its 500-metre "Gourmet Boulevard" you can be sure that your next great meal is not far away. That, plus the attendant retail, hair and grooming, specialty shops as well as leisure attractions such as cineplex and entertainment. Also within a ten-minute drive, you find international schools, medical facilities, golf courses and recreational clubs.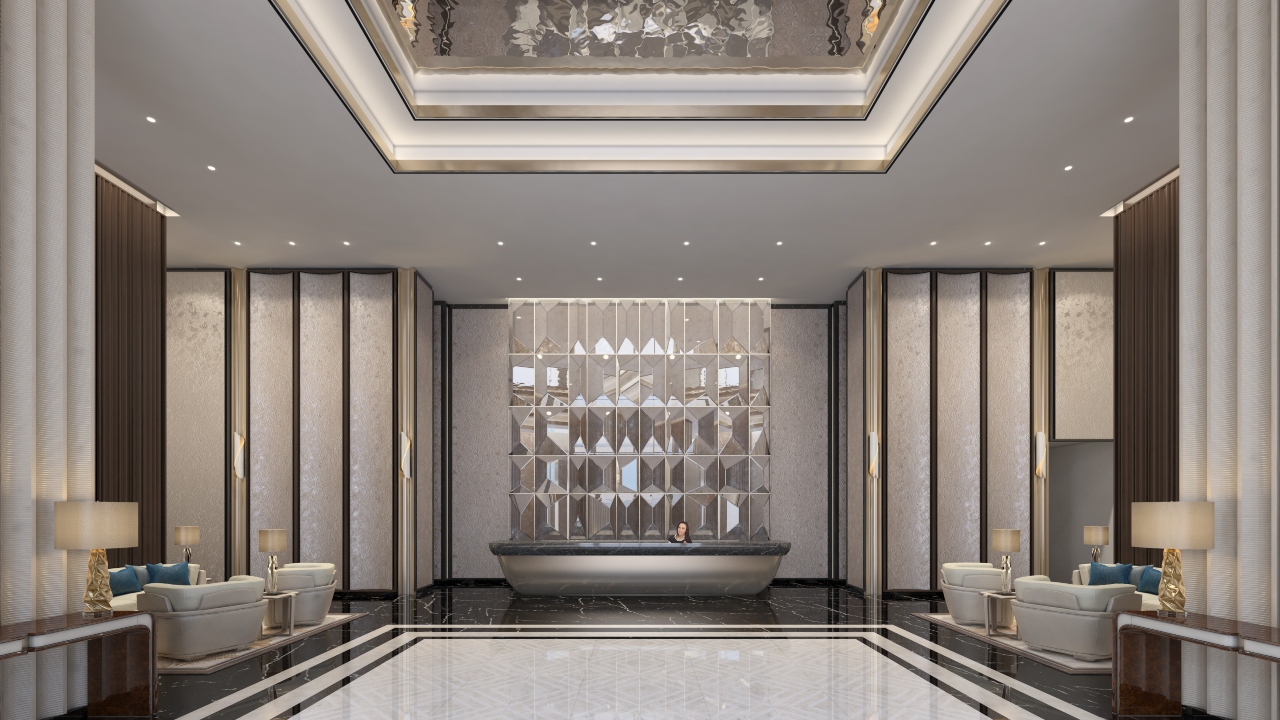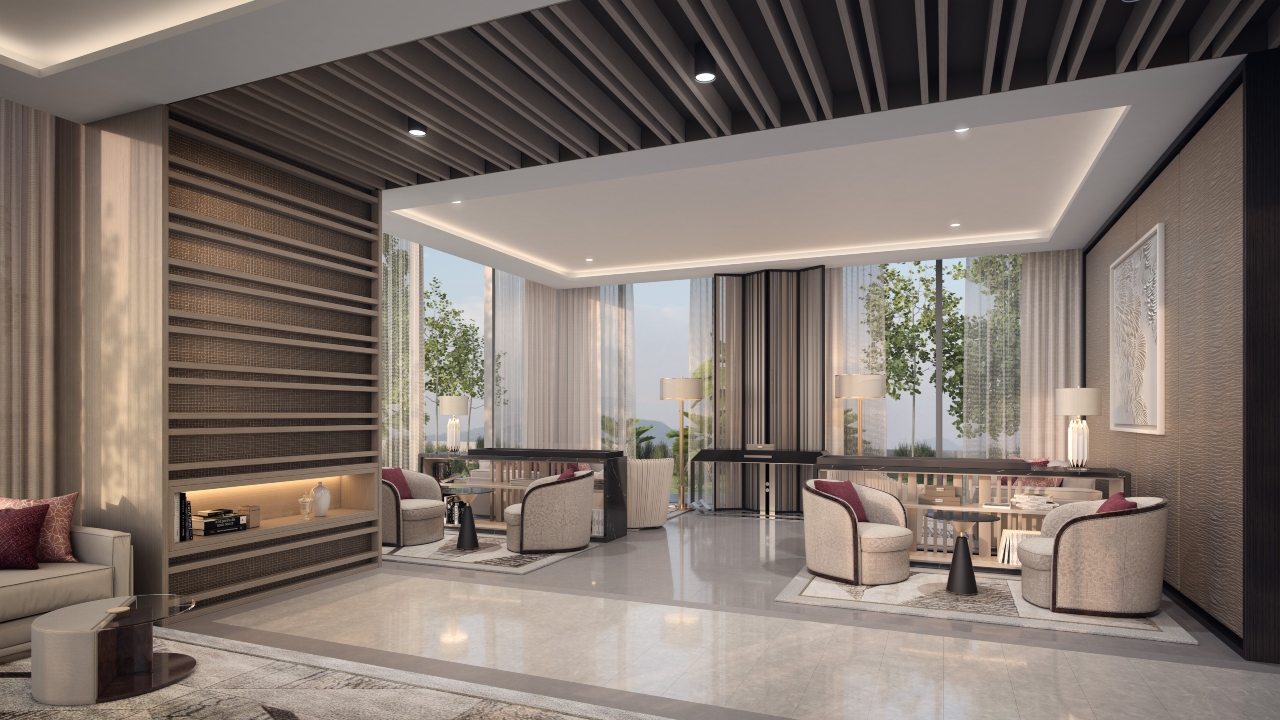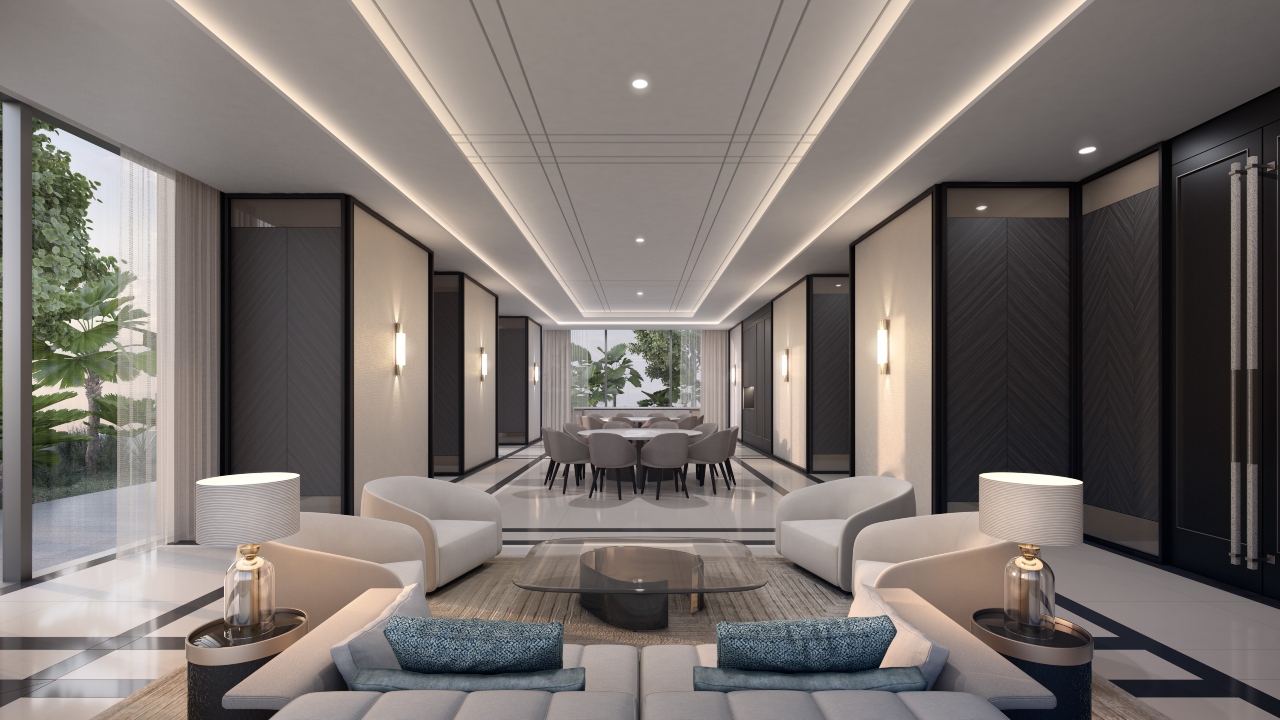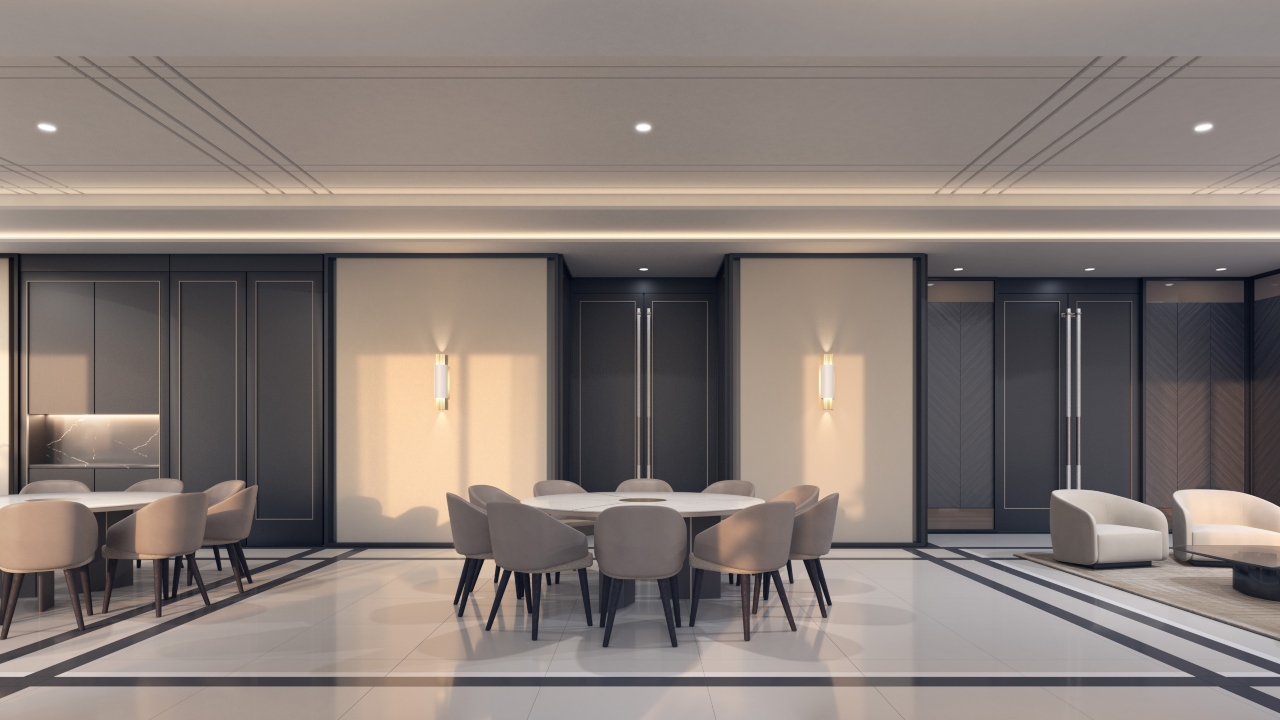 Its residential towers' private lift lobbies take you right up to your doorstep, and a concierge service helps you arrange housekeeping, dining reservations, laundry and all the conveniences you need. From singletons and young families to jet-setters and downsizers, the notion of a serviced residence with all the works – through the supporting mall component – translates into an easy reality.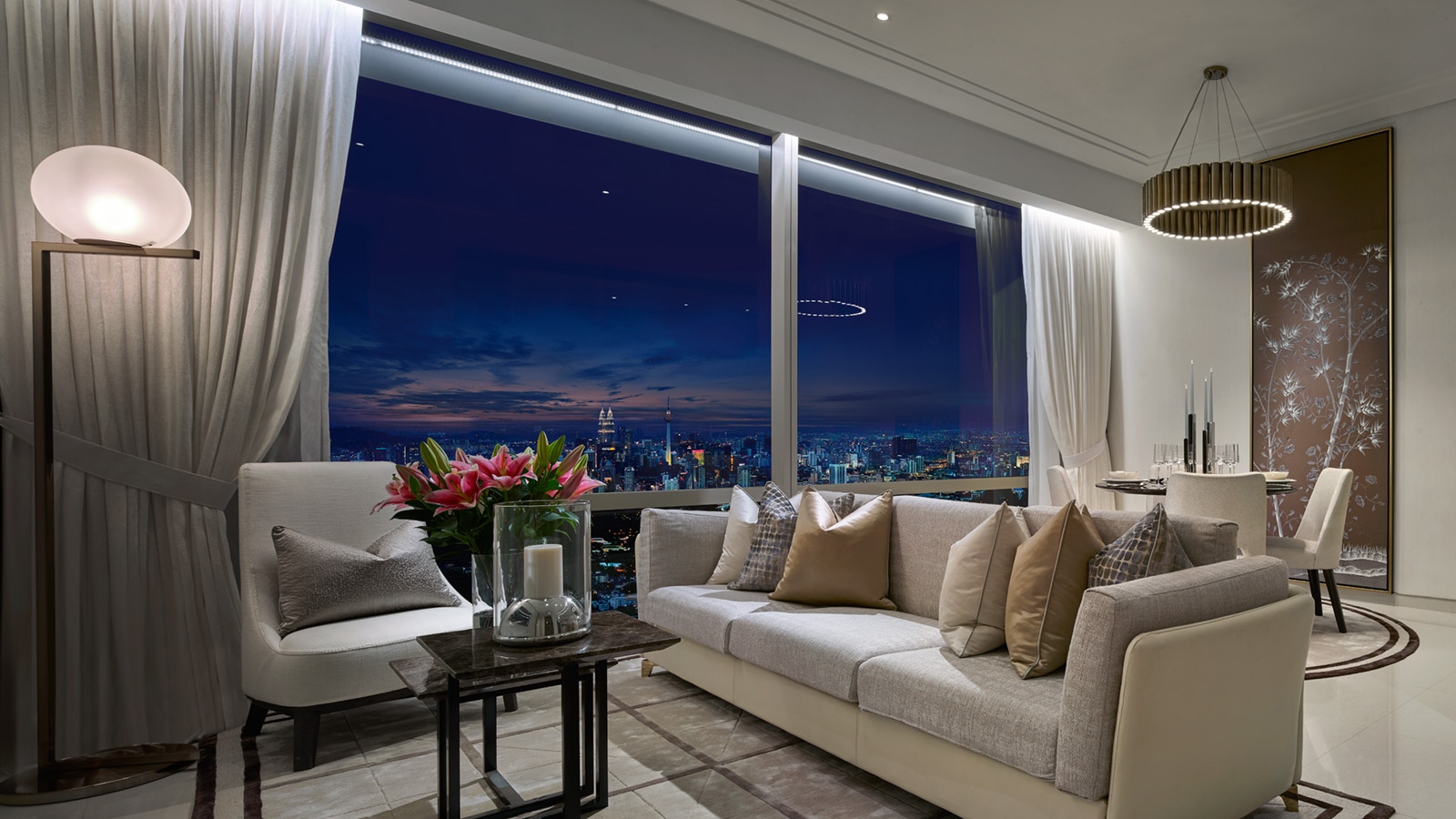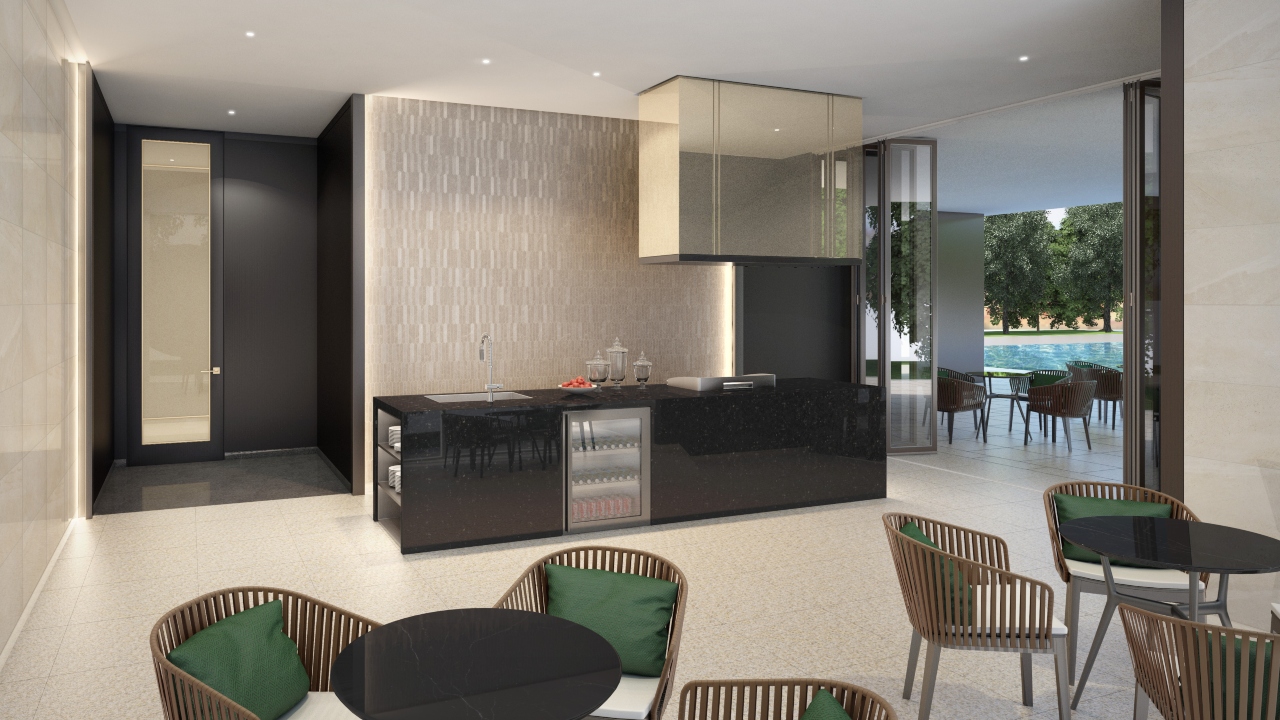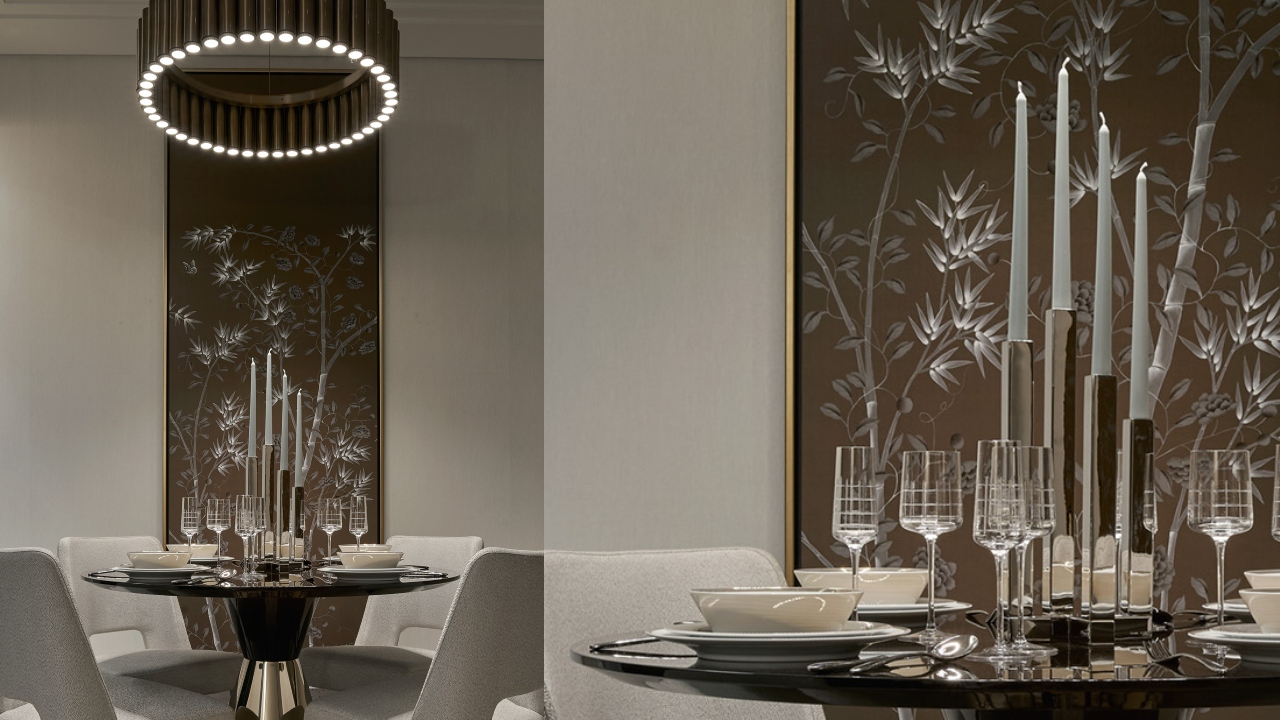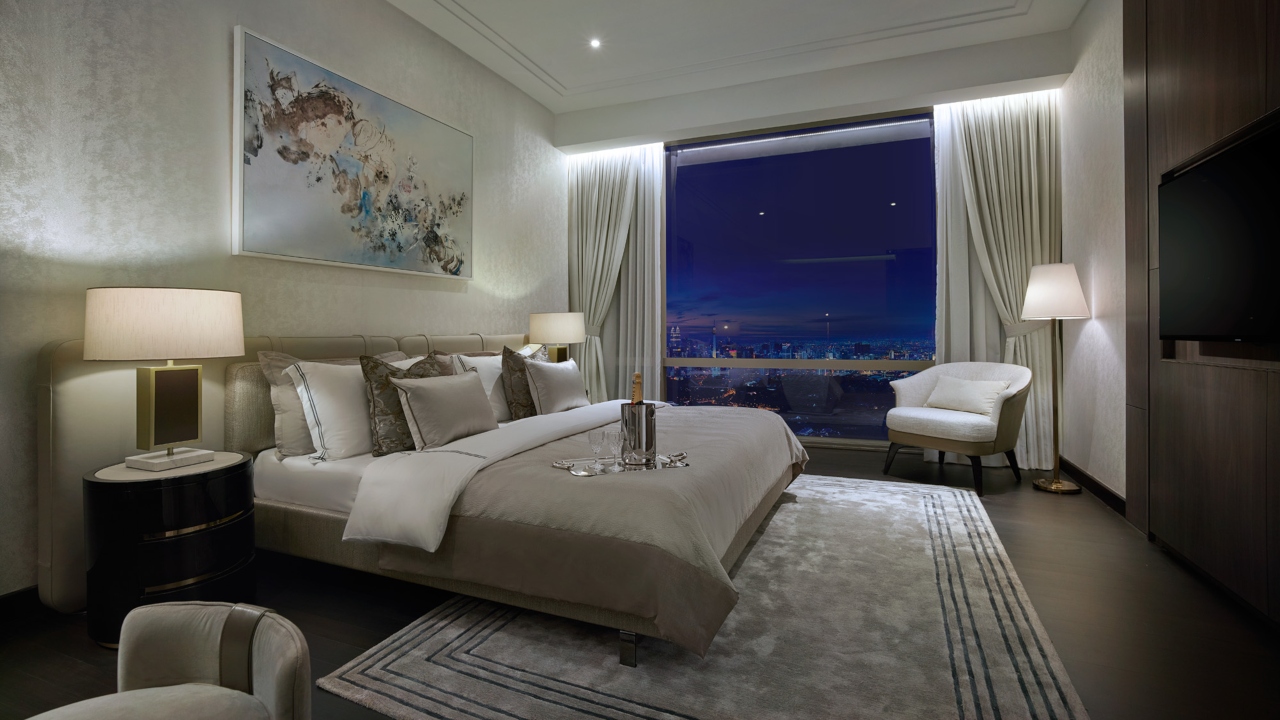 If you prefer to see the homes for yourself, this inaugural episode of the Robb Report Virtual Home Tours has celebrated personality Hannah Tan taking us through a four-bedroom configuration. 
In this tour, you will see the high-touch fittings of the residences, with smart use of double-glazed low-e windows cutting out noise and UV. A spacious living room layout makes a grand impression and is a sure hit among those who like lounging and entertaining at home. Each bedroom is equipped with its own en-suite, and its gourmet kitchen makes whipping up light dinners a breeze.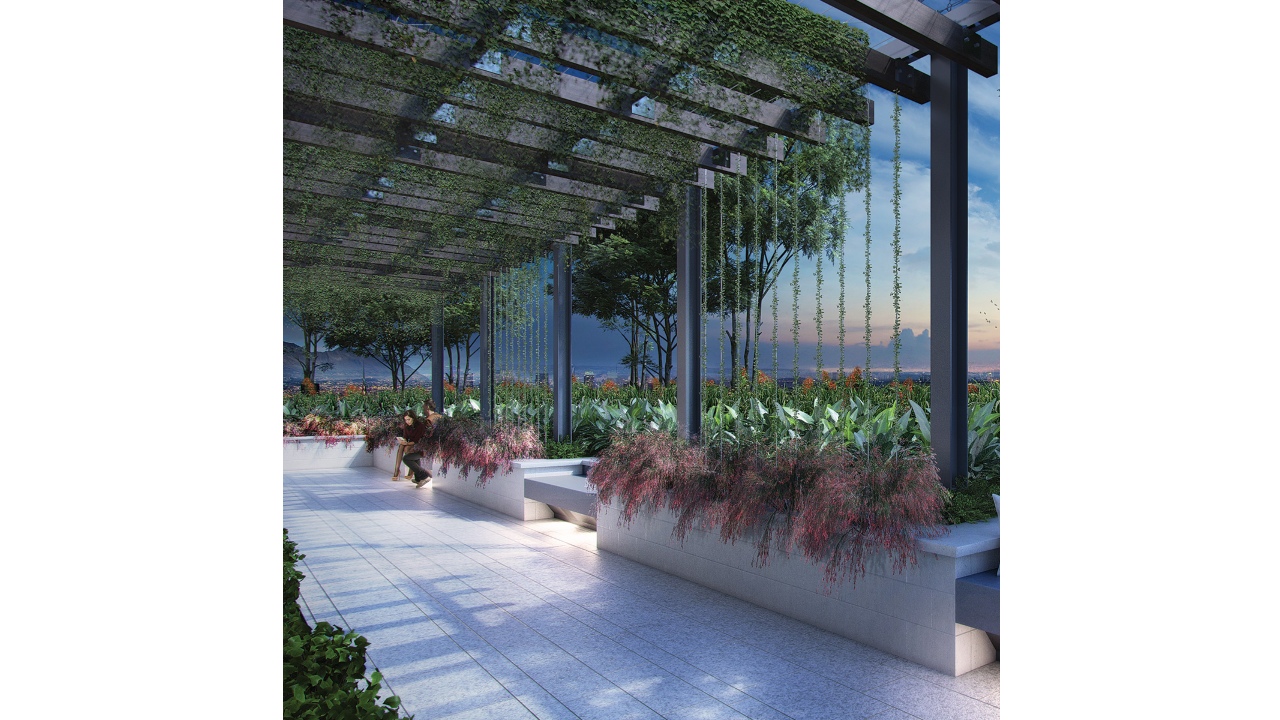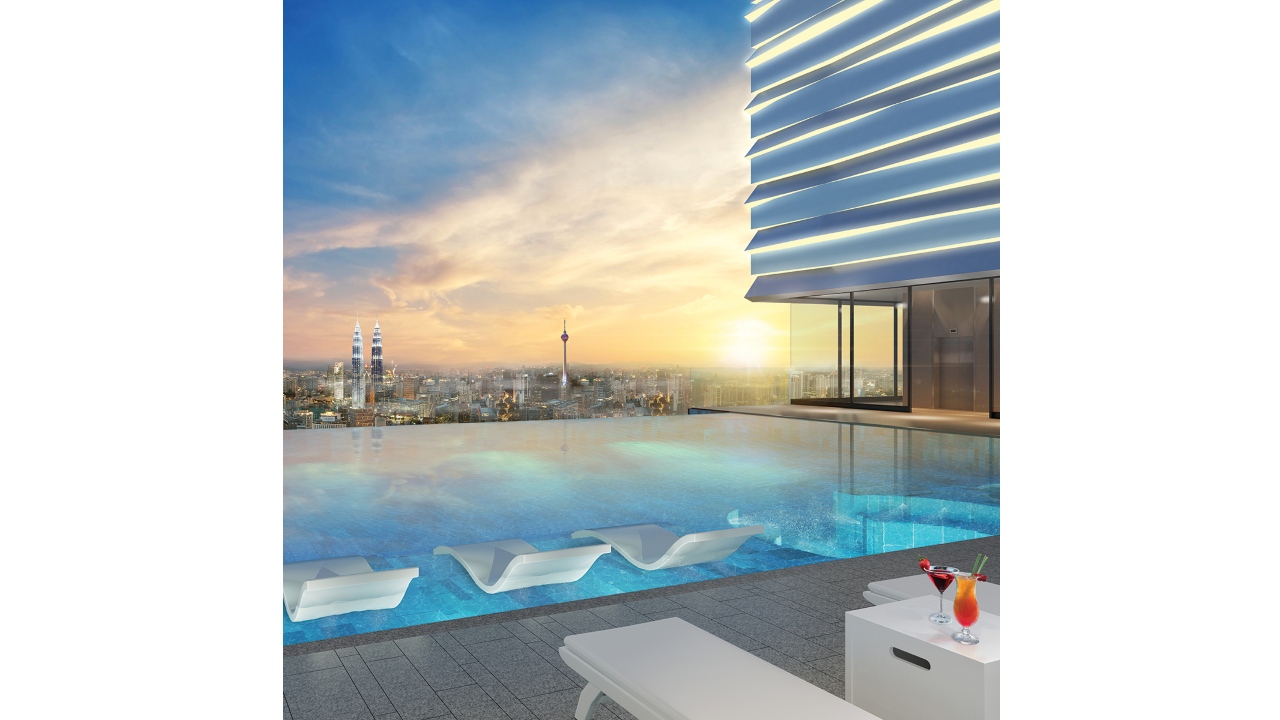 In terms of amenities, these residences features a podium garden and gym to take in the uninterrupted vista of Damansara Heights and even the gleaming Kuala Lumpur skyline in the distance. A rooftop infinity pool is heated, giving residents an "onsen in the sky" experience to luxuriate in the cool evenings as the lights start twinkling across the city.
---
For more information and to arrange a showroom visit, contact Pavilion Damansara Heights:
Call +6013 331 8088 or Email: [email protected]