In a case of life imitating art, the central idea upon which Creative Lab was founded, is based on The Sims, a popular computer game in the late 90s where you designed your home using a list of options. It makes perfect sense then, that Creative Lab was birthed as the retail offshoot of Niro Granite, a world leader in tiles with distribution in over 100 countries. Leading the charge for Creative Lab is Keith Loh, its Chief Retail Officer. Loh brings a wealth of varied experience in retail having worked at brands such as IKEA, Big Tree Outdoor, Burger King, ParkCity Group of Companies and CoolBlog. He now oversees Creative Lab on its hyper-charged expansion into the Asian region.
---
With Creative Lab, we're changing how people approach home renovation, particularly with selecting tiles. Instead of making their way to a dealer and looking at samples from dozens of options and trying to imagine it across the entire room, we offer a state-of-art software which will render your tile choices, and furnishing, fittings, curtains, appliance options as well, in a three-dimensional layout. What's more, you see it with lighting effects – a pendant light may be mirrored off a glossy marbled wall – as well as day-to-night transitions. All we require is a floor layout of your home or office. We then provide that design element free of charge to clients who purchase their tiles from us.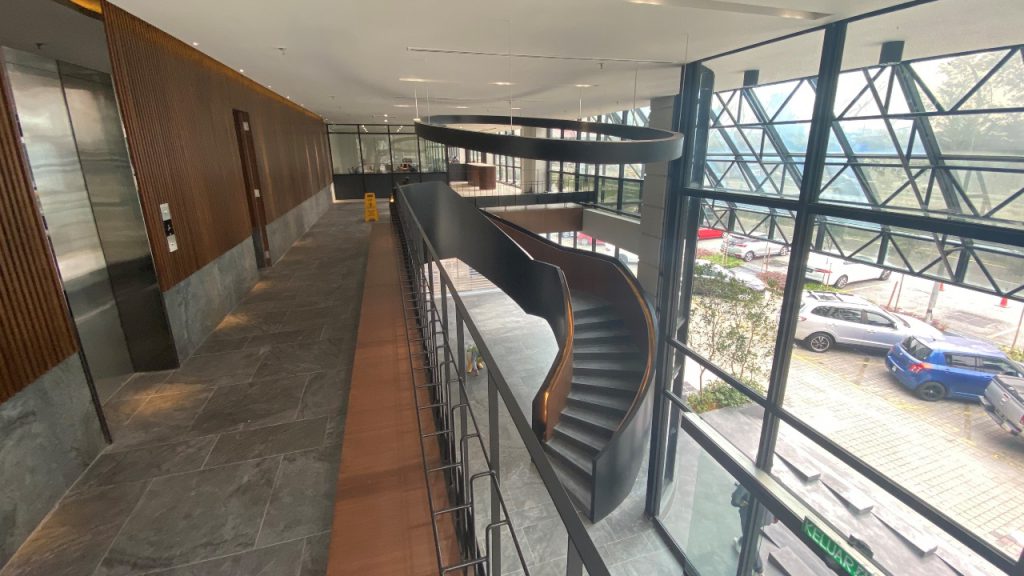 We don't build huge showrooms, our 37 outlets at present aim to offer convenience within five to 10 minutes from your home. Most of the demand originates from those looking to renovate older homes and a portion of commercial and retail outlets. 
In Malaysia, and in the other countries where we operate – Vietnam, Indonesia and The Philippines – the software we use is exclusive to us. It took us two-and-a-half years to develop and is incredibly fast and detailed in its rendering, with a very realistic outcome.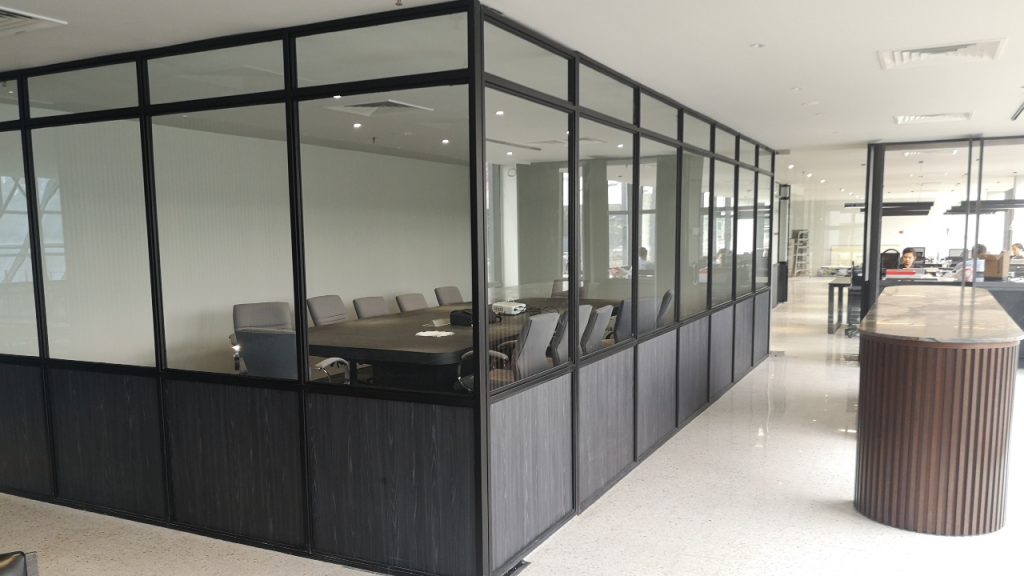 With the nature of working from home in the last year, people started noticing that they could improve on their interiors, and we saw a surge of demand by May. It was a surprise to see people buying building materials – specifically tiles – online. 
One of our more memorable projects last year was a commercial office building for Harvey Norman. The overall design was unique, redid from top to bottom. It even featured an ingenious use of different textures to create lift lobbies combining matt with structured polished options.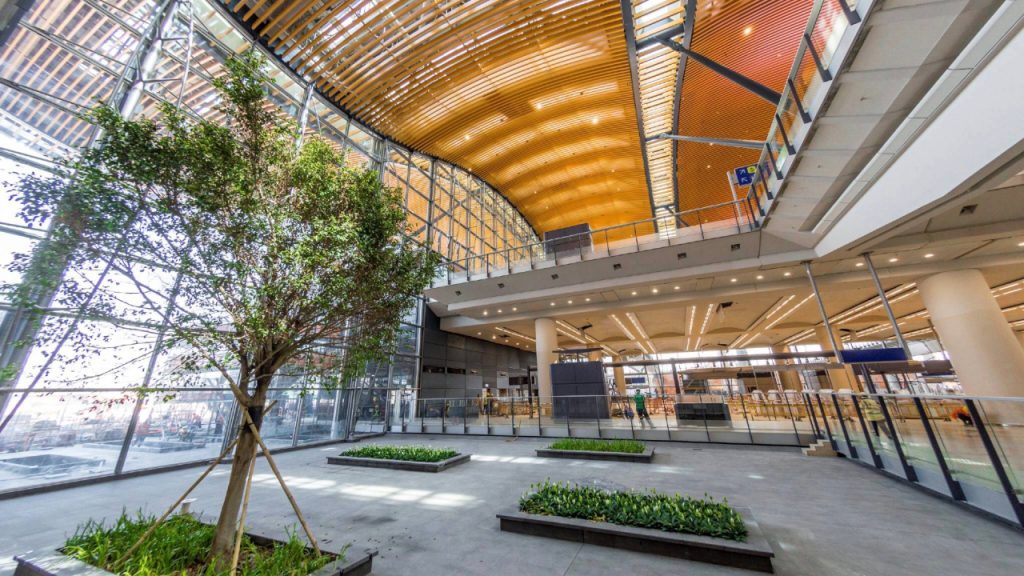 This year, we are continuing on our huge expansion plan, with an ambition to grow from the current 37 to between 60 and 65 outlets by year end. In March we are launching a franchise version of Creative Lab, the first of its kind in Asia. 
I think Creative Lab has been one of the most interesting and challenging career choices I've made. Tile retailing itself is a very particular industry, and to be starting a franchise model of this – something almost unheard of – is going to be something which will keep me busy for the next few years given its regional spread. The market we feel, is hugely underserved, and we do see a present and future clientele requiring more personalisation for their own homes; walls, floors and even outdoor spaces.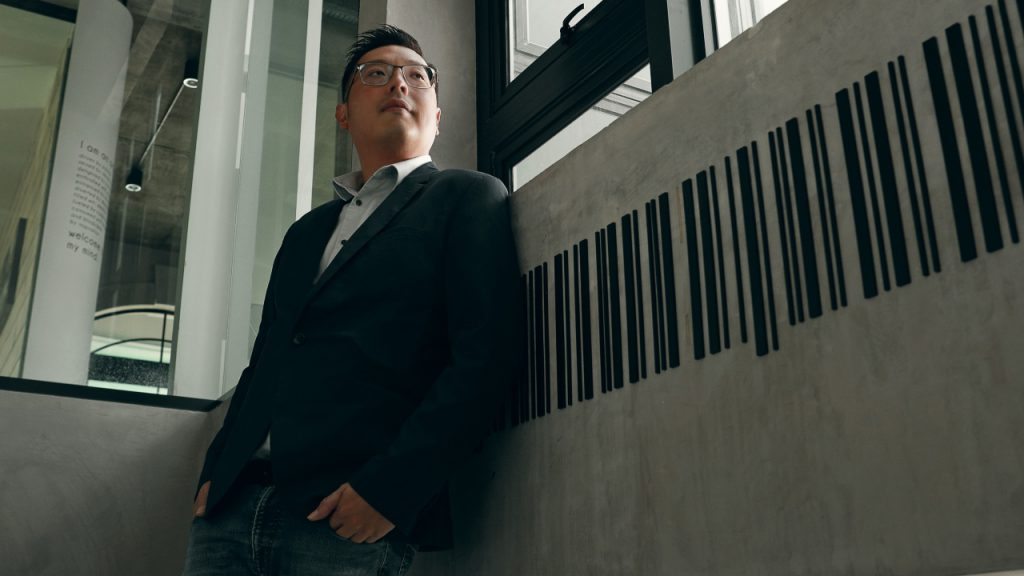 View this post on Instagram
Throughout my career, my most valuable business lesson, something which the MCO has taught us all as well, is to constantly innovate solutions. That's the one key thing I bring to all my ventures and in building brands. 
If I could be anywhere in the world right now, I would go back to Australia where I spent my university years, and perhaps have a beer on the beach somewhere along the Sunshine Coast.
---
Photos: Creative Lab and Marcus Wong / MV Perspective