The new McLaren Artura – the first hybrid supercar from the automotive engineering wizards of Woking, recently showed up at the lush green environs of Desa Park City's Qing Gallery – an art space that has been converted into a tribute to contemporary Malaysian artist Michelle Yap's solo exhibition 'Believe In Time'. Here, the show's name alludes to the recent global campaign by famed cognac Louis XIII which has depicted a story of Mother Earth and the innate power of time to produce quality, beauty and craftsmanship of human-made wonders.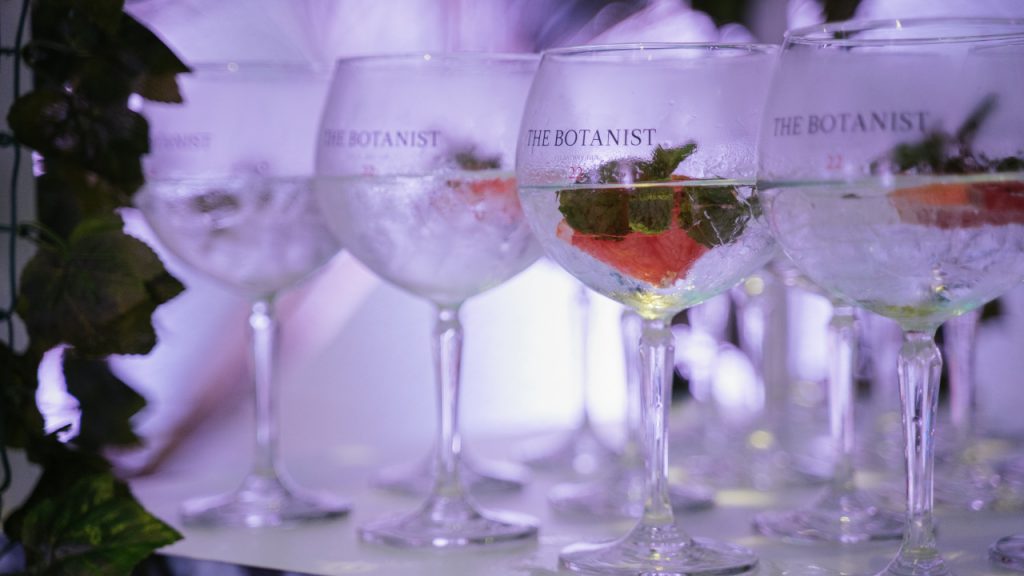 On the evening, guests had an opportunity to be up close and personal with a prototype McLaren Artura, as well as tour the sensational solo art show which comprised a series of 13 new artworks, 11 sculptures and three NFTs. The evening was enlivened by a violin and guitarist duo, giving the evening a decidedly upbeat spirit. A Botanist bar serving delicious gin-and-tonic concoctions raised the roof with the gin's delicious botanicals adding to the garden party feeling on a cool evening. Also on offer was Langkawi Pure – mineral water drawn from 220 million-year-old granite rock aquifers in Langkawi – enriched with one of the richest dissolved silica minerals in the world.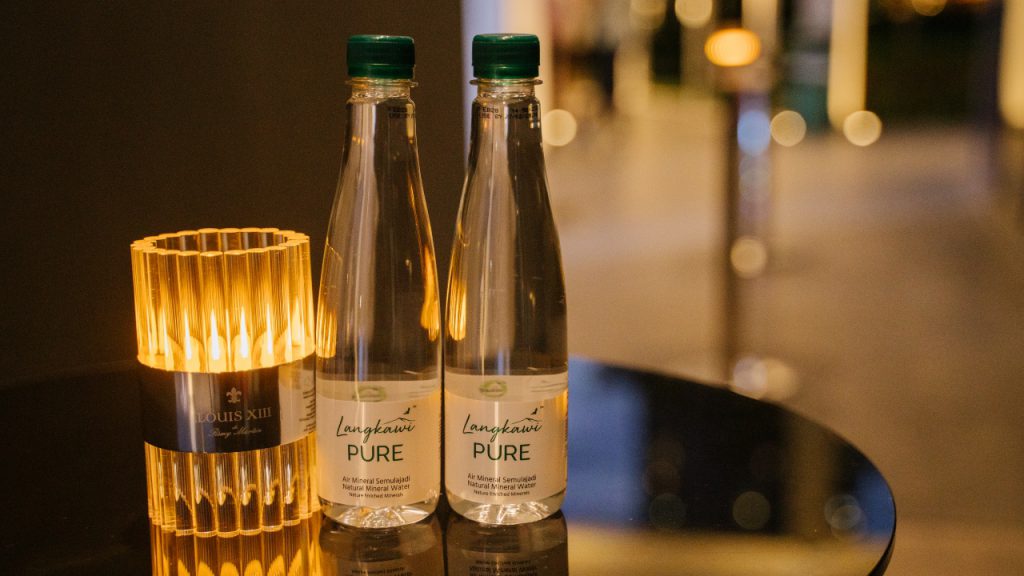 Beyond the McLaren Artura, the other undeniable highlight of the night came in the form of yet another age-old liquid – the Louis XIII cognac made from aged eaux-de-vie. Here, guests including McLaren owners and guests of both the artist and Qing Gallery were led by the brand's Malaysian private client director Cheryl Xie. The tasting sessions took place in a reconfigured glass room opening up to views of the verdant Desa Park City landscape and peaceful lake.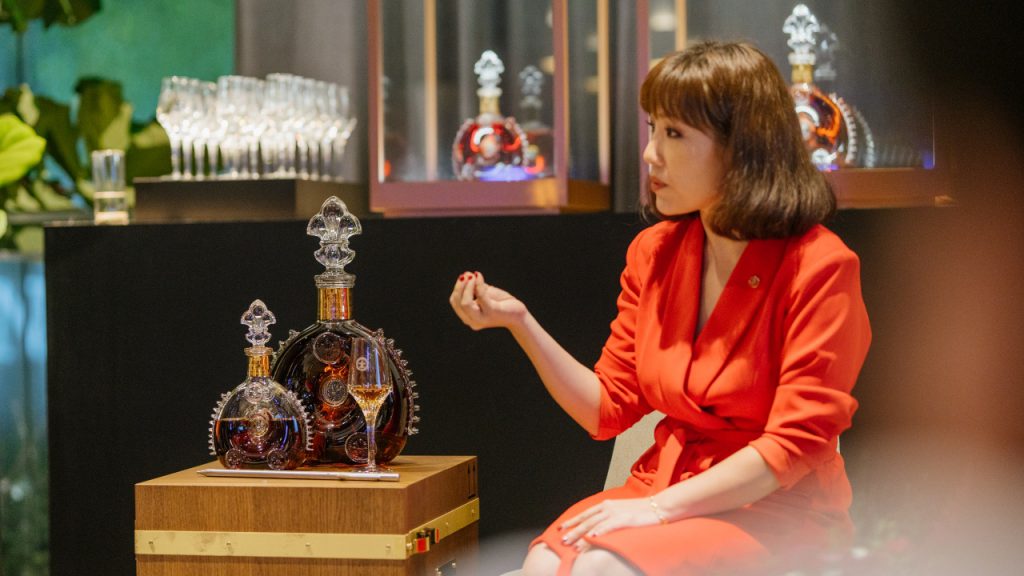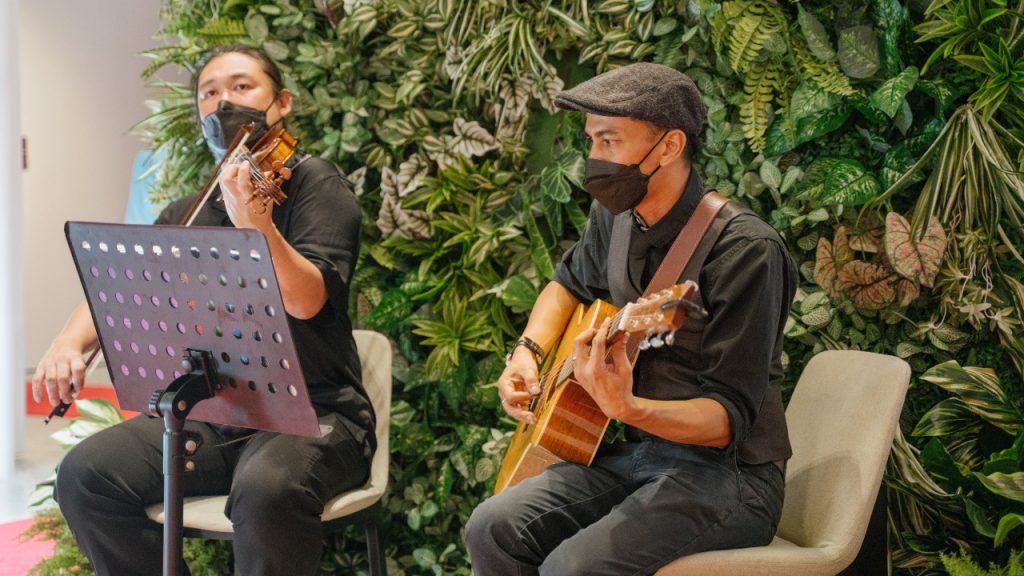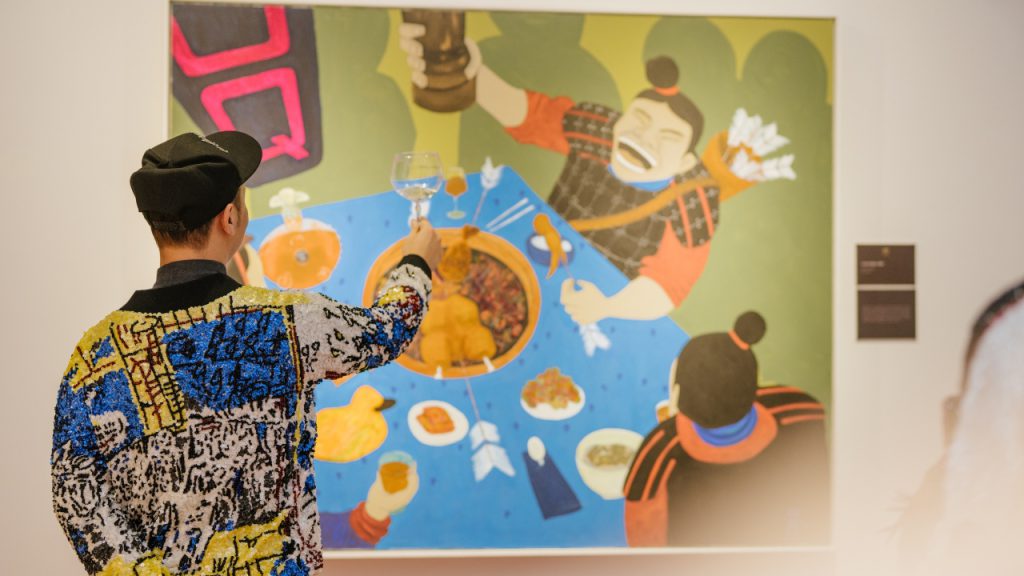 Guests partook in the ceremony of Louis XIII, beginning with the opening ritual of its Baccarat decanter, appreciating its deep amber and mahogany hues, nosing the floral, fruity, woody and spice accents of its bouquets, clinking its unique Christophe Pillet crystal glasses and finally, letting each individual drop envelop their palates, conferring a rich symphony of aromas and flavours of silky honey, nuts, jasmine, saffron and even tobacco on its long finish.
---