Gastronomes will want to clear their schedules throughout the month of June as some of the best restaurants in Kuala Lumpur and Penang stage a dining adventure the likes of which Malaysians have never seen before.
In honour of the local culinary champions that brought Michelin-star fame to the country, lifestyle reservation service FunNow Malaysia launched Gastromonth Kuala Lumpur and Penang 2023. This inaugural month-long celebration will showcase inventive and exquisite cuisine from more than 40 establishments featured in the prestigious Michelin Guide Kuala Lumpur and Penang 2023.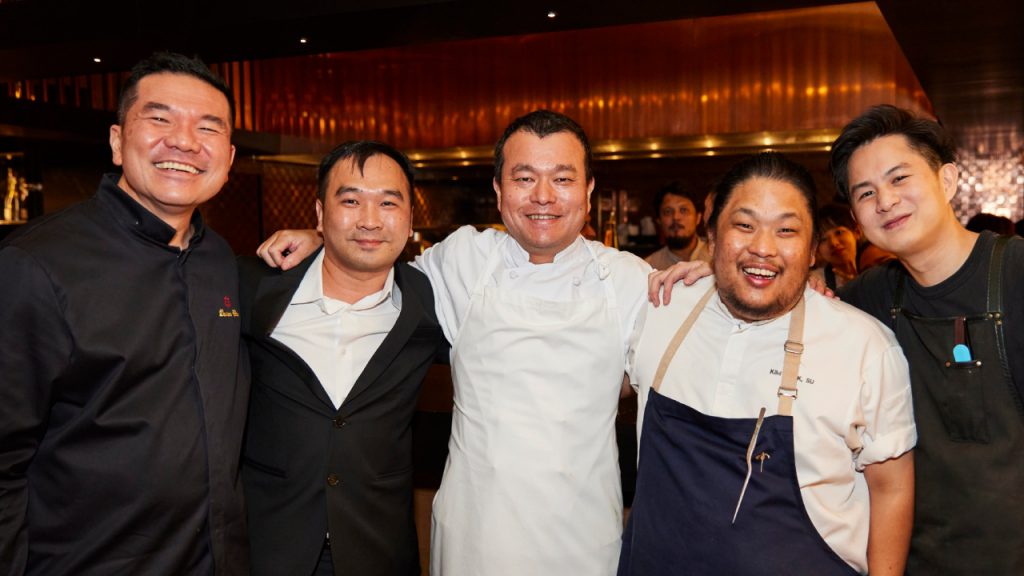 Savour the extraordinary world of fine dining, as Malaysia's four one-Michelin-starred restaurants take centre stage. In Kuala Lumpur, DC Restaurant by Darren Chin sets the bar high with a unique immersive omakase experience in its newly launched Cellar space. Meanwhile, Dewakan invites you to taste the 'food of gods' directly from its exclusive and elusive test kitchen. These never-before-sold seats will offer an up-and-close view of how Chef Darren Teoh and his team work their culinary magic on local and indigenous ingredients.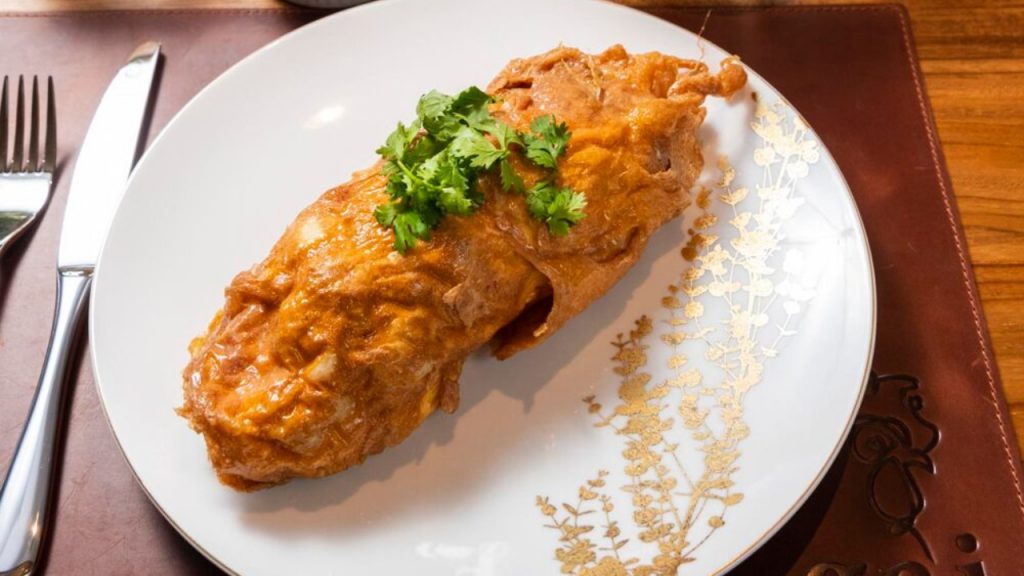 Up north in George Town, Penang, Restaurant Au Jardin promises an unforgettable dining experience with its 'Best of The Year' menu. For those whose idea of indulgence is an authentic taste of Peranakan heritage, Auntie Gaik Lean's Old School Eatery serves menu highlights and special treats in a novel sampling platter.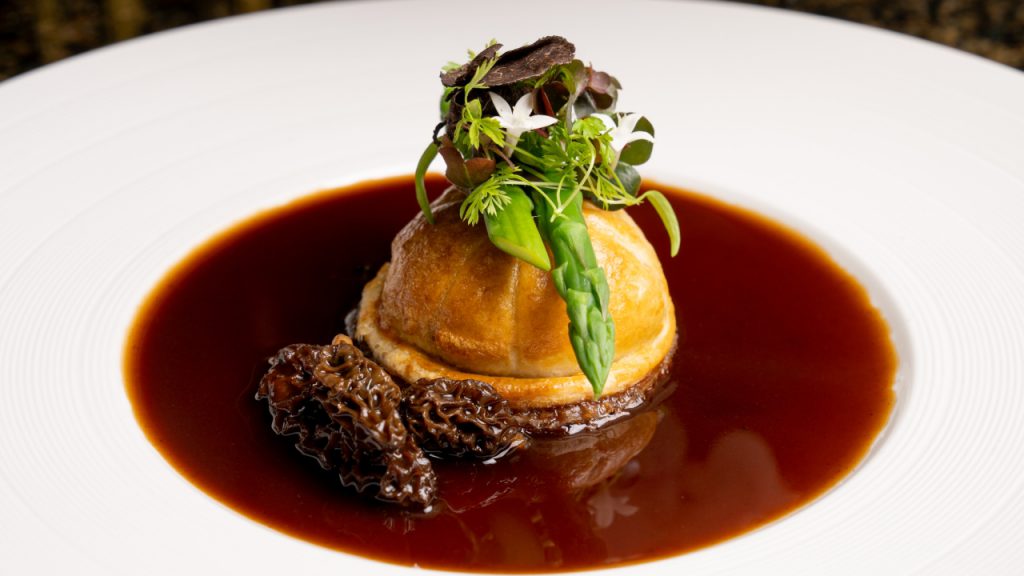 With its line-up of Michelin-starred, Bib Gourmand, and Michelin Selected restaurants in Kuala Lumpur and Penang, GastroMonth Kuala Lumpur and Penang 2023 will be an epicurean extravaganza to remember. A coterie of guests had a peek of this at an eight-course dinner held in conjunction with the event's launch.
Seven Michelin-recognised chefs gathered at The RuMa to stage this thrilling feast under the helm of ATAS head chef Mandy Goh. Darren Teoh, Darren Chin, Takashi Kimura of Cilantro, Kim Hock Su of Restaurant Au Jardin, Aidan Low of akâr dining, Shaun Ng of Hide KL, and Johnson Wong of gēn each prepared a taste of what's to come at their restaurants.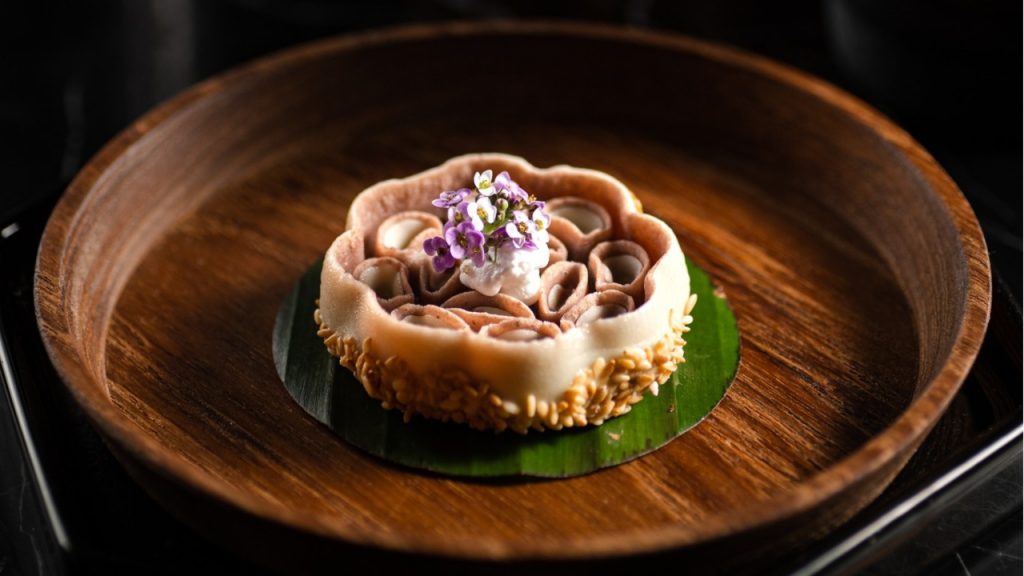 The menu kicked off with starter of Japanese aubergine with sea urchin and Tanjung Malim caviar from Cilantro, unassuming in appearance but stunning in flavour, followed by Dewakan's curious composition of charred shellfish with fermented coconut in a lamb brain emulsion, and DC Restaurant's infallible A5 Miyazaki tomahawk. Michelin's Sommelier Award winner Muhammad Hafiz Abdullah of DC by Darren Chin curated the wine pairings that emphasised nuance, created contrasts, or coaxed subtle flavours from each dish to the fore.
If the night's experience was anything to go by, GastroMonth Kuala Lumpur and Penang 2023 is sure to delight connoisseurs and novices alike. 
"The event's aim is to support our food and beverage community, provide more accessible culinary experiences to Malaysians, and further establish Malaysia as a gastronomic destination on the international map," says FunNow Malaysia general manager Benson Chang. "This is a great opportunity for food enthusiasts to discover and enjoy our delicious culinary scene."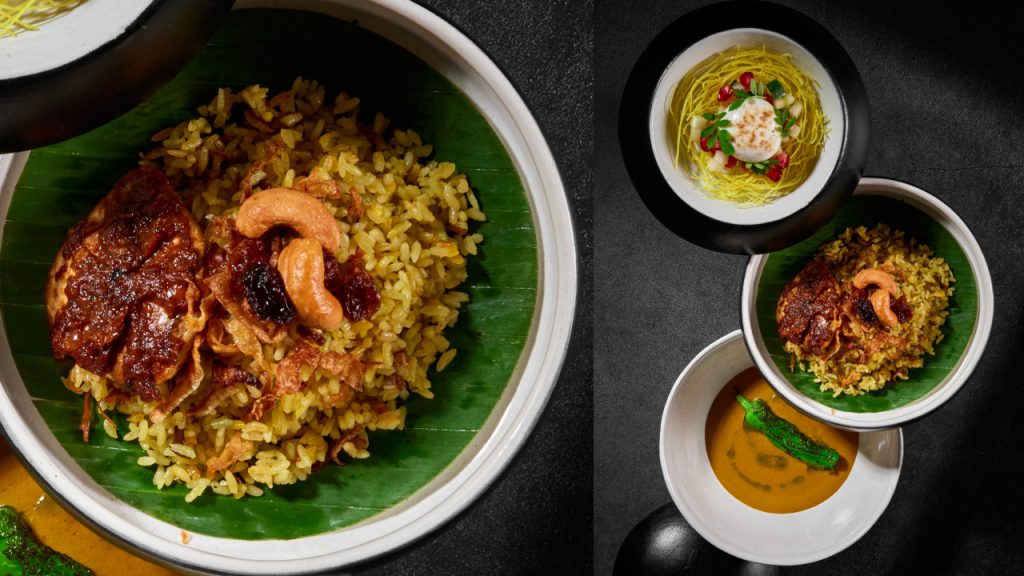 Whether your taste runs from progressive Malaysian and Indian fare in the heart of Kuala Lumpur to delicate Cantonese delicacies at the Four Seasons Hotel Kuala Lumpur, from steamy street-side bamboo noodles in George Town to casual European fare in the food heartland that is Bangsar, there's something for everyone. For the cherry on top, Visa Infinite and Visa Signature cardholders should look out for exclusive benefits throughout the event.
These specially curated menus will only be available from 1 to 30 June 2023, so mark your calendars and make those reservations at FunNow.
---
Plan a whole month of feasts at these participating restaurants:
KUALA LUMPUR
One Michelin Star
DC Restaurant by Darren Chin 

Dewakan 
Bib Gourmand
Aliyaa 

Congkak, Bukit Bintang 

Dancing Dish 

De. Wan 1958 by Chef Wan

Restoran Pik Wah

Sao Nam
Michelin Selected
akâr dining 

Anjo 

Beta KL 

Bref by Darren Chin 

Cava 

Cilantro

Eat and Cook 

Flour 

Gai by Darren Chin

Hide KL 

Kayra 

Limapulo

Nadodi 

Passage Thru India

Playte 

Restaurant Dominic 

Skillet KL

Soleil 

Sushi Taka 

Tamarind Hill 

The Brasserie 

Ushi 

Yun House 
---
PENANG
One Michelin Star
Auntie Gaik Lean's Old School Eatery (Penang)

Restaurant au Jardin (Penang)
Bib Gourmand
Communal Table by gēn 

Ivy's Nyonya Cuisine 

Neighbourwood 

Sardaarji 

Tek Sen
Michelin Selected
Curios-City 

Gēn 

Il Bacaro

Jawi House 

Kota Dine & Coffee

The Pinn 

Tok Tok Mee Bamboo Noodle