The Porsche 911 GT3 RS
There are cars that belong on the race track and there are cars that belong on the road. Every once in a while, you get a car that belongs on both. That's the Porsche 911 GT3 RS.
Debuting at the 2015 Geneva International Motor Show, the 911 GT3 RS is a car that did the Nurburgring lap in seven minutes and 20 seconds, a full nine seconds faster than the Carrera GT. Staggering speeds, for a sports car that is street-legal to drive on Malaysia roads.
The 4.0 litre flat six engine comes with Porsche's seven-speed dual-clutch Doppelkupplung (PDK) gearbox as standard, blazing to 100 km/h in 3.3 seconds, and to 200 km/h in 10.9. Lightweight (being 10kg lighter than the standard GT3) and streamlined, this is a car connoisseur's dream come true, a masterpiece of design that just growls to go faster and faster. The handling is glorious and the brakes are stupendously responsive, so you can test the very limits of your performance. Because anything that you want to do, the 911 GT3 RS can handle.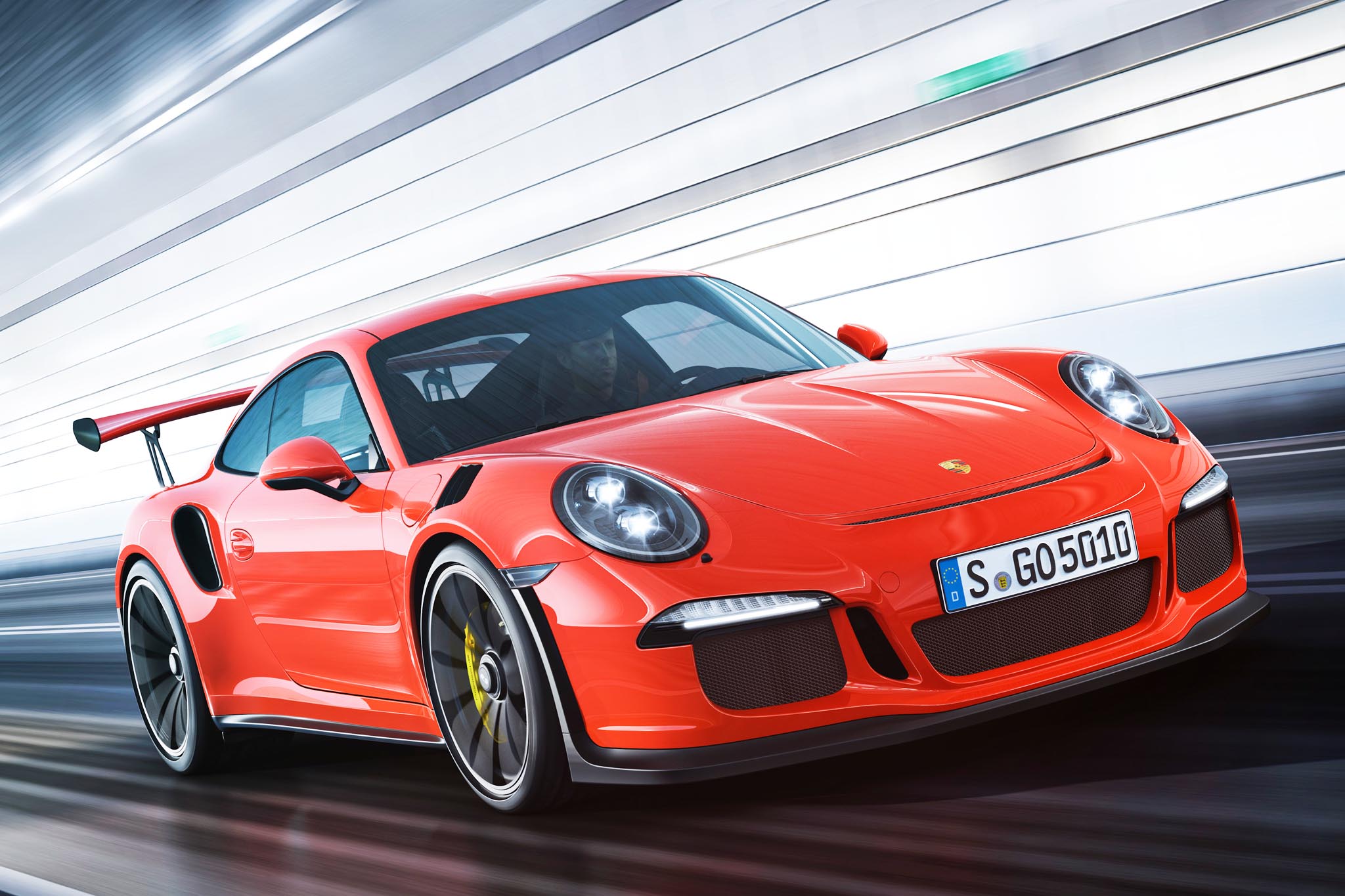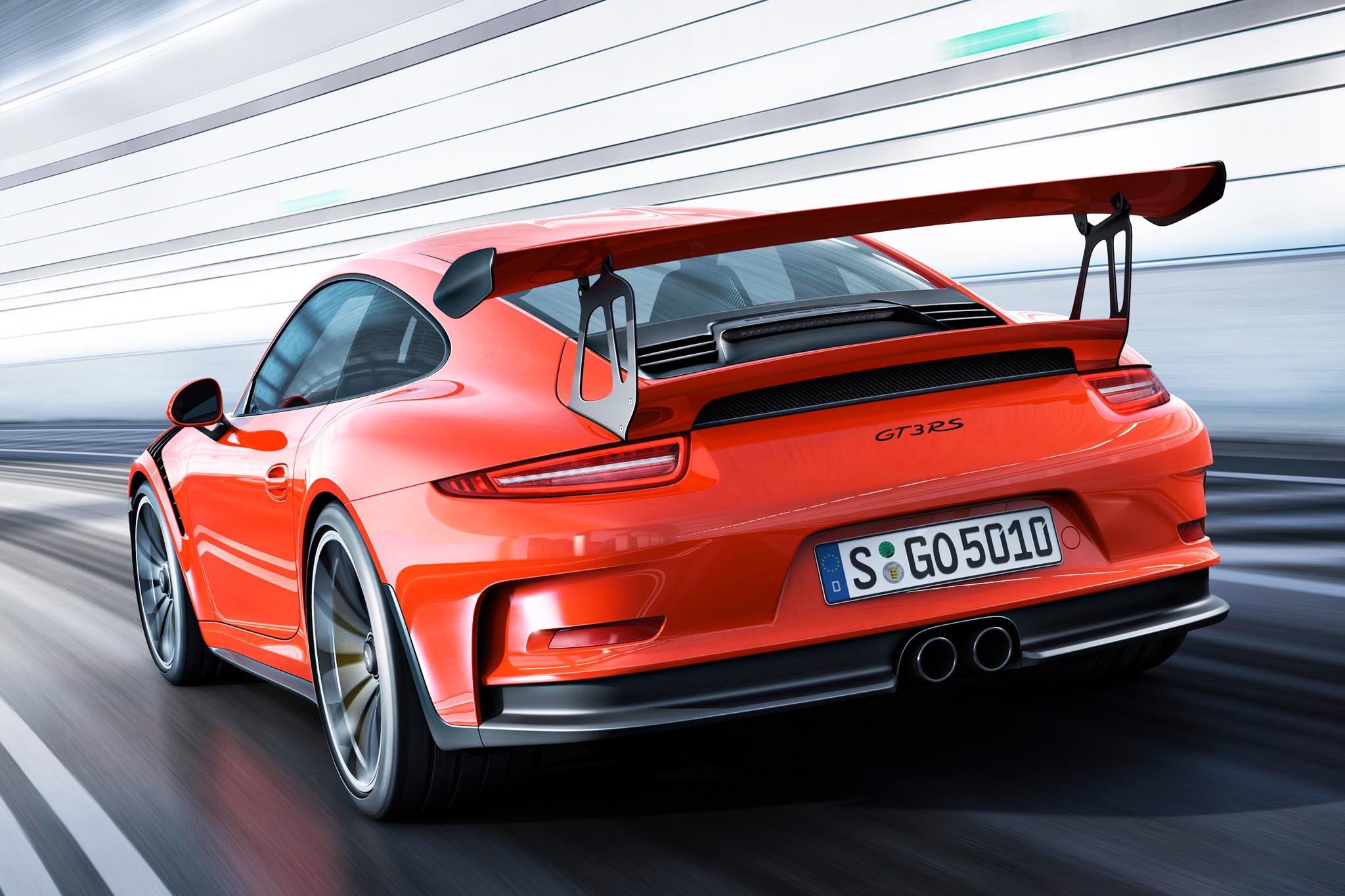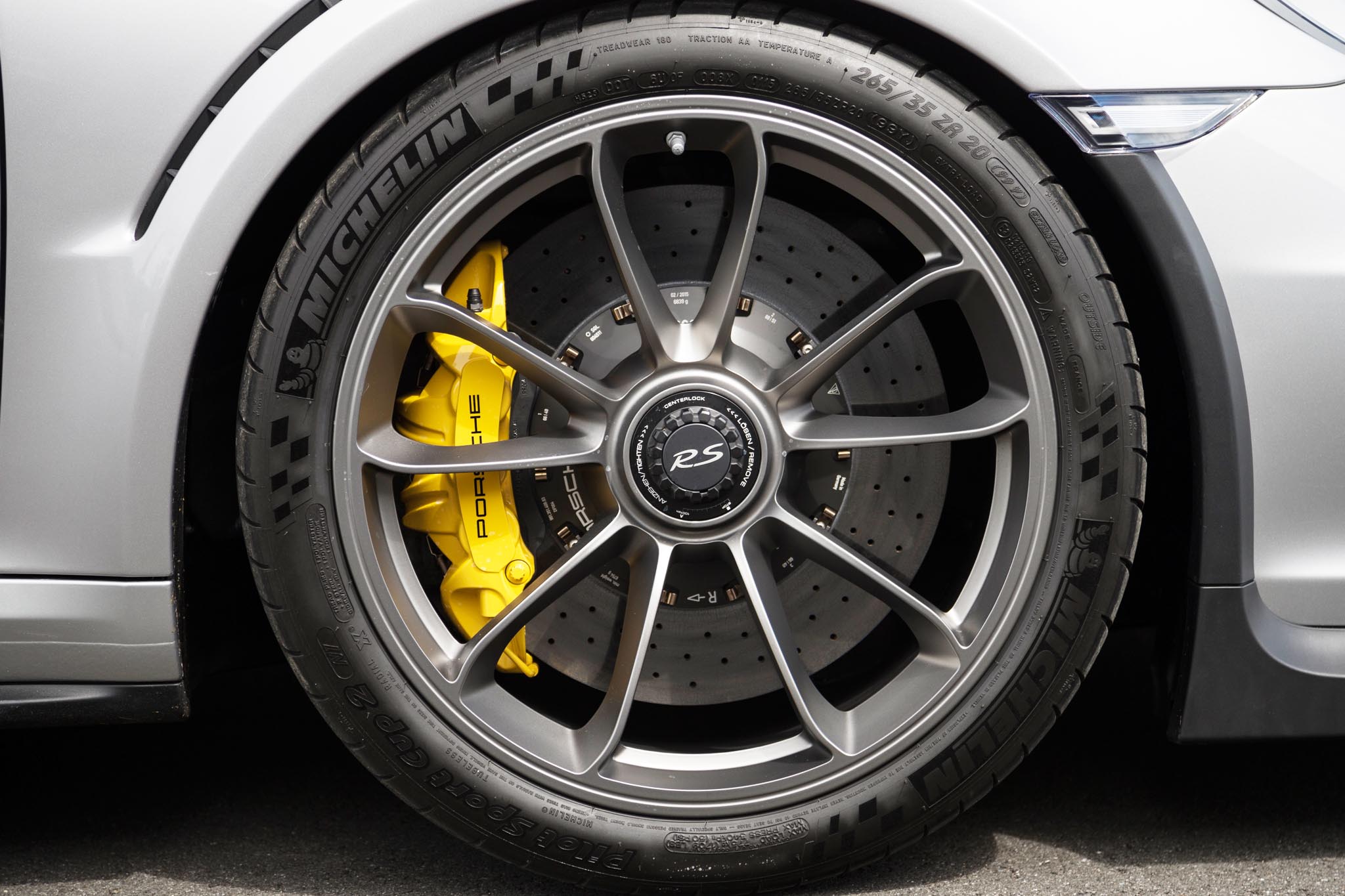 • 368 kW (500 hp) at 8,250 1/min
• Acceleration from 0-100 km/h in 3.3 seconds
• 310 km/h top speed
• Fuel consumption combined in l/100km: 12.7
• 296 g/km CO2 emissions
The Porsche 911 GT3 RS is now available in Malaysia, with prices starting at RM1,800,000.
Porsche Malaysia