Living life to the fullest on the race track
Stamford College's Managing Director, Dato' Vincent Leong spent his childhood going on nine-hour father-son drives in a trusty Peugeot 204. In those days when neither air-conditioning nor highways had yet to visit Malaysia, Leong reckons that the unburnt fumes entering his bloodstream were what started his fascination to automobiles.
He has not been out of the driver's seat since. In fact, in February of this year, he led the Formula Iris Racing team – of which he is also Managing Director – at the inaugural Malaysia Super GT event, where a total of 24 Malaysian-registered corporations competed over five race weekends at the Sepang International Circuit in sprint, endurance and one-make events for a cumulative cash prize of half a million ringgit.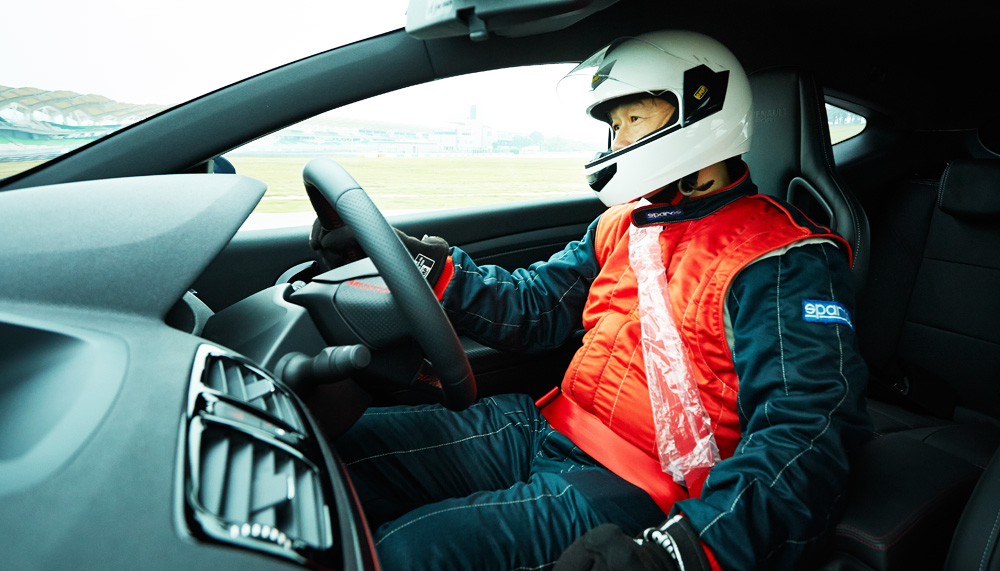 ON WHAT MAKES A GOOD DRIVER:
"I became fascinated with motor racing in the late 80s when I visited the Batu Tiga race track for the first time. On my first time on the track, I really felt the physics in a motor race, and I was hooked. I realized then that a good driver is someone who understands the laws of nature and is then able to extract every drop from the car."
ON TEAM SPIRIT:
"In 2001, at my first Malaysia Merdeka Endurance Race (MME), my mechanic friends and I made a last-minute decision to enter with a Nissan 180SX. It was high drama all round, from a shattered windshield that forced us to start a lap behind, to blowing an engine and having to run on three cylinders mid-way through the race. But we wore down the field of 77 cars in the 12-hour race and ended fifth in our class. I learnt the importance of team spirit, which is what saw us through."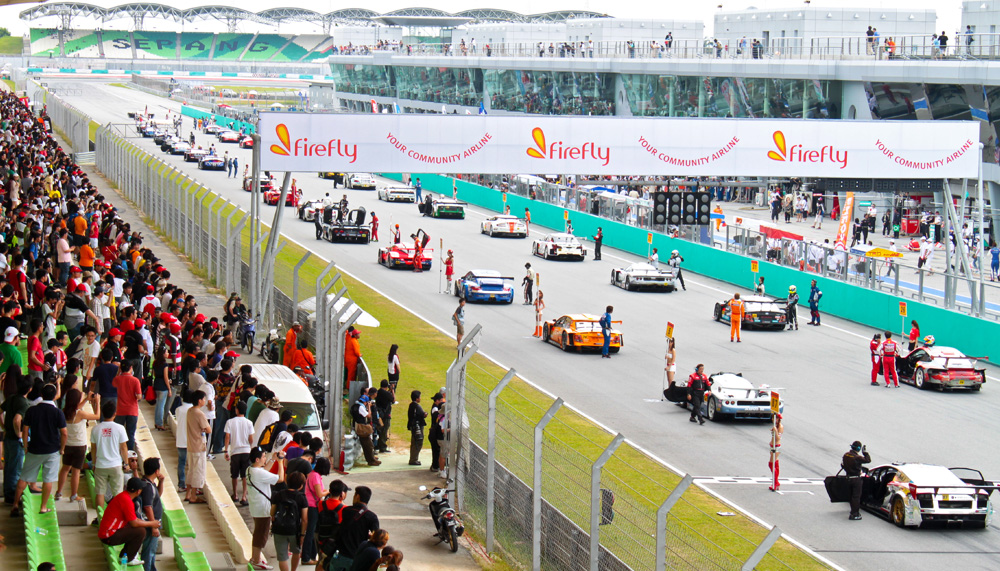 ON THE MALAYSIA SUPER GT:
"As a teenager in the 70s, I had my share of sporting heroes, just as many in my generation. To return Malaysia to that spirit of competition, the most salient point of the Malaysia Super GT is that participants have to be employees. For companies buying in, this corporate racing circuit is a platform for team-building, offering talented members of staff a shot at fame. Meanwhile, their organisations instantly become the most famous names around the country."
ON MOTORSPORTS IN MALAYSIA:
"Motorsports is an expensive but growing global phenomenon, and by providing this opportunity to Malaysians, we are giving them a fighting chance to become the next great racing legend. This is similar to our ethos at Stamford; we want the same thing for our students – to want and be more than they are."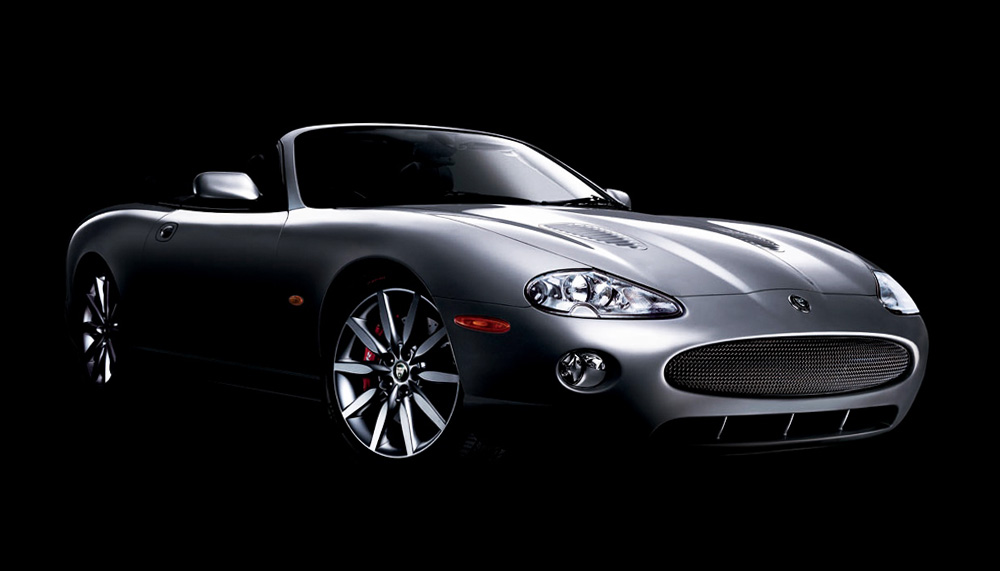 ON COLLECTING CARS:
"Over the years, I've collected quite a few cars. I see cars as friends almost. There are those that you run to when you need a good cheer and others with which you bounce ideas off. Quite some time ago, I tried a left-hand drive 1982 C3 Corvette. It had such a mystique about it, with incredible torque and I found myself wanting it for Sunday driving. I also enjoy my Jaguar XK which is cushy and comfortable. To run around, I have a two-litre Renault hatchback that does stuff on the track and off it. With time, I've come to realize that cars are based on passion, and passion doesn't always make sense."
ON HIS OTHER HOBBIES:
"I enjoy scuba diving and sailing and, I do have some bikes; a couple of Harley-Davidson cruisers, a Ducati 'to carve the mountains' so to speak, and the latest rage, those retro café racers. Mine's a Moto Guzzi V7 originally used by the police. Riding is quite different – you feel all the elements; the sun, the wind, the road and the temperature on long rides. When you're going fast into a corner, your whole body works in symphony with the bike; all your faculties are employed at that precise moment – you look at the road, you turn the throttle with one hand, the clutch with the other, with one foot on the brake the other on the gear. Then all your muscles lean into the bend before you pull yourself straight up to power out. That's how you feel alive."
---