Cloudy Bay makes its mark on the global wine landscape

The year was 1985. Having successfully established Cape Mentelle in Margaret River in western Australia, David Hohnen set foot in Wairau Valley in Marlborough, sited in the north-east of New Zealand's South Island, ready to purchase parcels of vineyards. Hohnen had recently tasted New Zealand Sauvignon Blanc and immediately knew that there was a huge potential to be realised here. He purchased fruit from contract growers and, with the help of winemaker Kevin Judd, released Cloudy Bay's first commercial vintage. Boasting a bright brisk expression that appealed to critics and aficionados alike, the wine put Marlborough on the world wine map.
The business eventually grew so big that Hohnen could no longer be involved in the roles that he enjoyed most. Following the sale of Cloudy Bay to LVMH in 2003, he retired from the estate. Judd too has since passed the baton to his protege Tim Heath, who now helms the estate as its senior winemaker.
While the fundamentals of winemaking are the same as in earlier vintages, changes in consumer preferences are having an impact on Cloudy Bay. The one thing that has stayed constant is its focus on prime viticultural areas in the Wairau Valley as the source of its fruit. And as its estate vines grow in maturity, the wines are also seeing a greater degree of concentration and depth. "What we've been doing in the last five to seven years is trying to achieve exuberance in the wine's expression," says Ian Morden, Cloudy Bay's estate director. "We're placing more emphasis on palate structure in an effort to make a wine that is gastronomically interesting."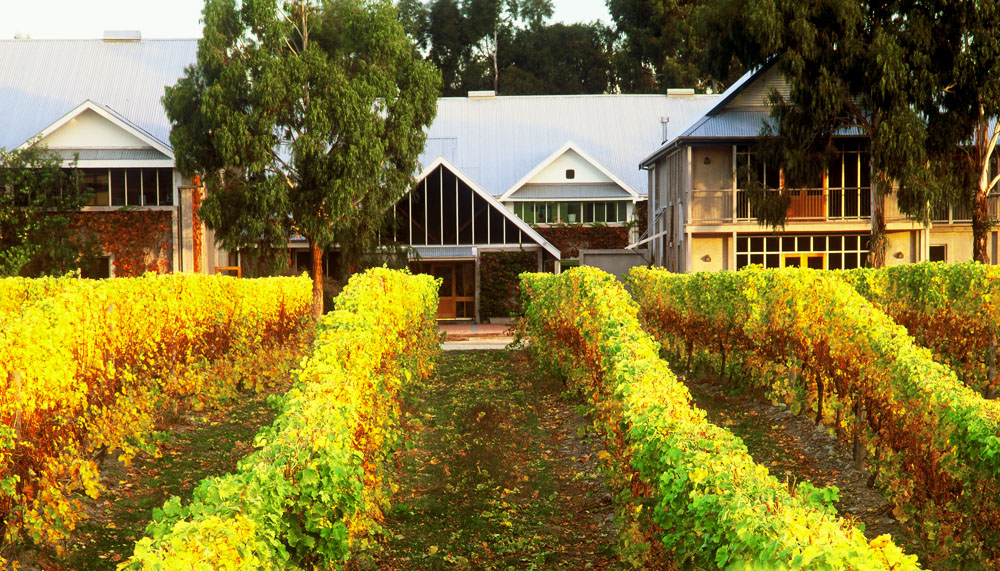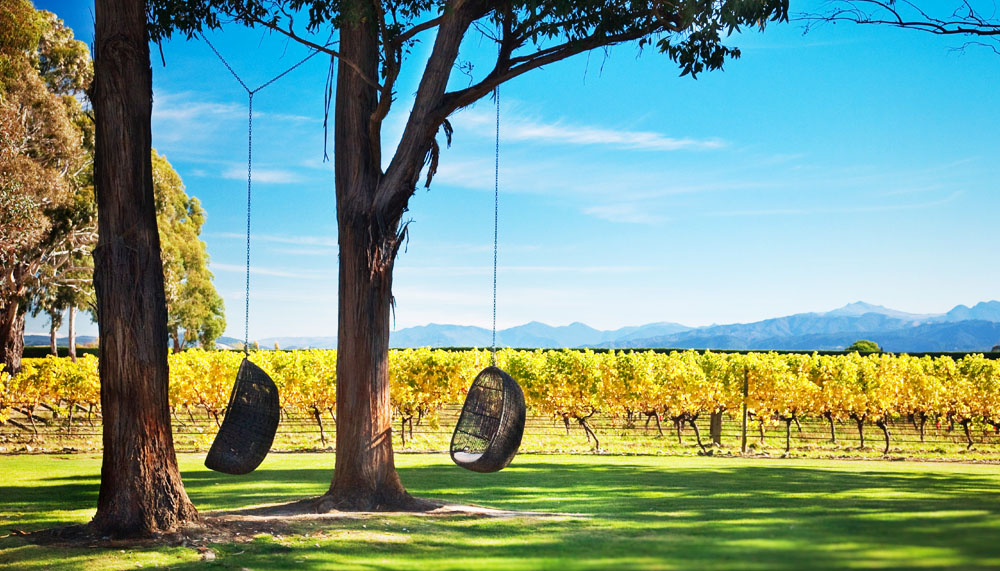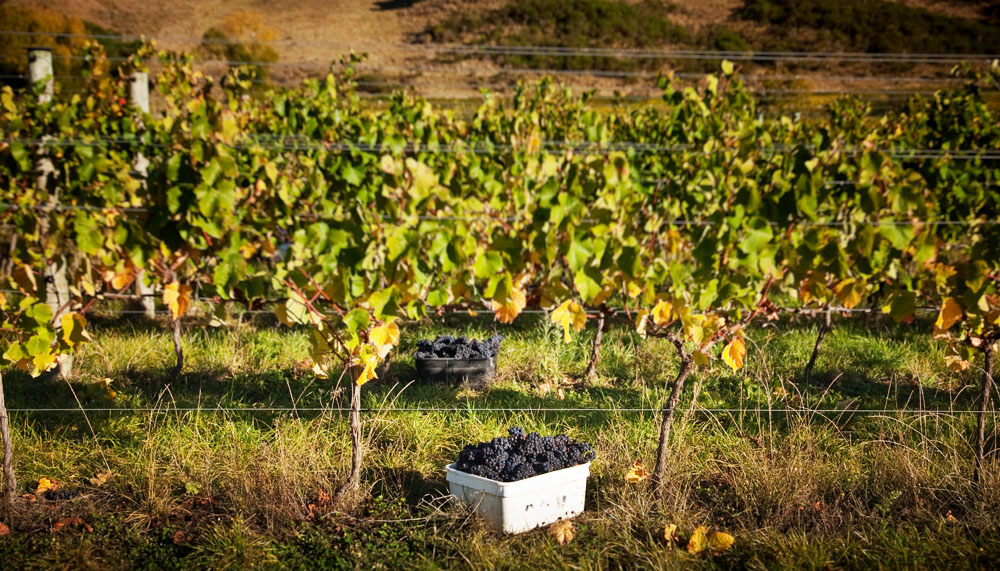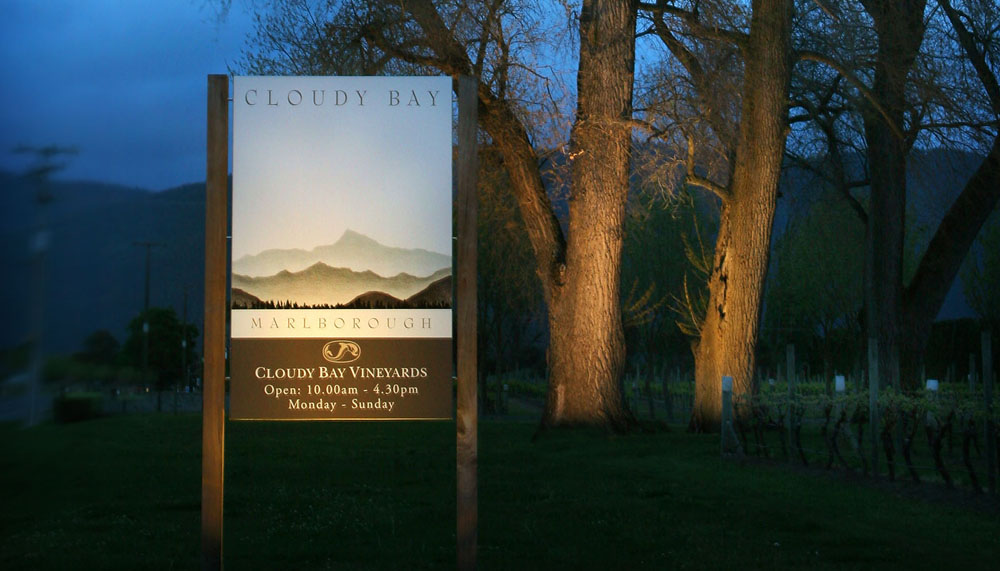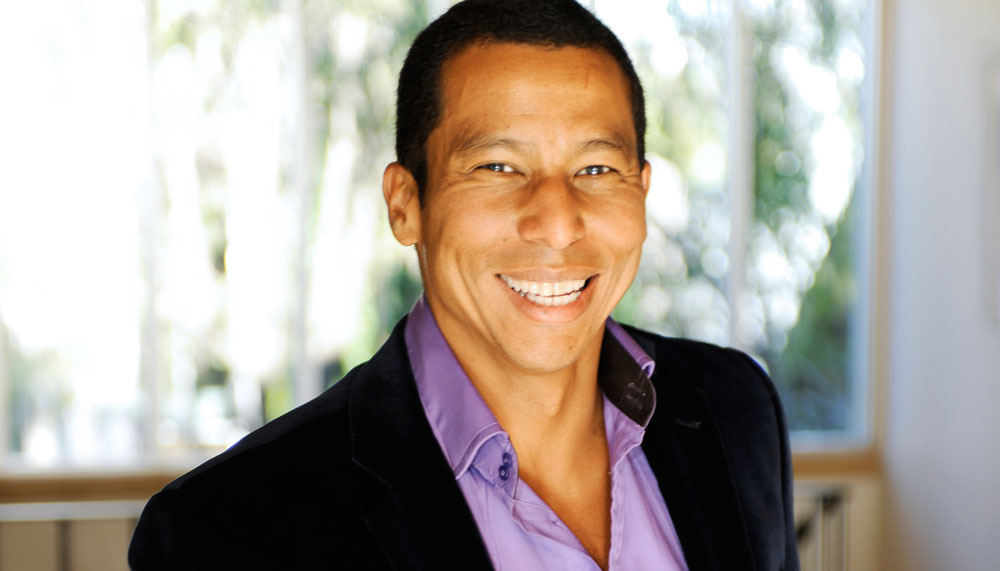 There is something to be said for Cloudy Bay's enduring wine style. It is after all a reflection of Marlborough's dramatic landscape, pristine air and water, and cool temperate climate. But key also to its success is its connection to France. Morden notes, "As part of my initiation into Cloudy Bay, I looked back at the history of the estate and discovered that it has long had ties with France even before LVMH bought over the estate. The connection made it possible for Cloudy Bay to grow through powerful distribution channels, and brought with it a real sensitivity to the craft of winemaking from the French perspective," he says.
Being owned by a French luxury conglomerate also means that Cloudy Bay has developed its own unique identity centred on desirability, exclusivity and prestige. "We do live in this world of LVMH and we need to be aware of what this concept of luxury means," Morden explains. "We've evolved our own idea of luxury based on the idea that ultimately there is luxury in nature. When I sit in my office and watch the clouds passing over the Richmond Ranges, that is luxury."
Nature isn't always the most ideal partner when it comes to the business of luxury goods, and Cloudy Bay's 30th vintage brought that sharply into perspective. The year's climatic conditions provided for a shorter and smaller harvest; add to that the specificity of the vineyards that Cloudy Bay works with and you're faced with what Morden calls natural scarcity.
"Things are moving very fast in Marlborough at the moment," he says. "There is quite a race on to secure grape supply. We must admit that in the long term we won't be able to supply enough to meet demand, and that's a very different situation and perspective from when I first arrived in Marlborough in 2008."
As Cloudy Bay celebrates its 30th year of winemaking, Morden, Heath and the winemaking team have a new set of challenges awaiting them. Morden says, "The future will be to develop our Pinot Noir wines and to develop Cloudy Bay as a luxury brand."