Discretion is the new word in watch design
Watch design is moving in a new direction, according to Jérôme Lambert, chief executive of German watch brand Montblanc. Where once watch faces were big and brash, sleek, unobtrusive styles are now the order of the day. "Classic, slimmer watches, vintage-inspired watches – it is all going this way," he says.
Discretion is a significant factor in this move towards traditional, streamlined pieces. At the FT Luxury Conference in Monte Carlo earlier this year, Johann Rupert, chairman of Richemont, the luxury goods company, described how consumers in these times of financial turmoil consciously hide their wealth. "The people worth money will not wish to show it. If your child's best friend's parents become unemployed, you don't want to buy a new car, or anything showy," said Mr Rupert.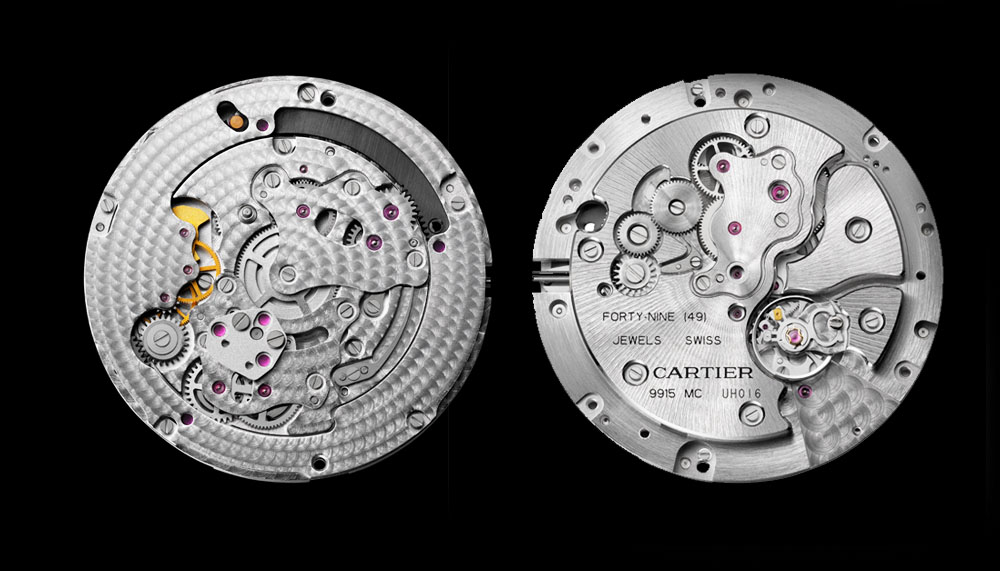 Smaller watches and a more minimal aesthetic plays into the hands of luxury consumers who wish to be more discreet about their wealth. Montblanc, a brand under the Richemont umbrella (which also includes Cartier and Piaget), has recognised and responded to this trend, with seven new additions to the existing Traditional range showcased at Basel in March, and the launch of the Heritage Chronométrie collection earlier this year.
"Consumers are becoming less and less showy, so products are becoming less loud and that is actually reflecting that development," says Mr Lambert. "Five years ago, oversize watches were very popular. Today, we see the opposite trend – that is what we see increasingly in the desires of luxury consumers."
Simon Spiteri, accessories buyer at Mr Porter, says that consumers want a watch that is slightly more refined. Even Bulgari – a brand that traditionally favours more opulent designs – is introducing more discreet styles. "While we are a brand that champions refined exuberance, we can also offer our clients looking for more subtle gem-set watches our newest lines – the Diva and Lucea," says Vincent Reynes, managing director of Bulgari.
In line with the trend towards more minimal designs, many watch brands are reducing the diameter of the watch face. Rolex has unveiled its oyster Perpetual Yacht-Master with a 37mm face, down from the existing 40mm style. Omega's Globemaster comes in at 39mm – much smaller than its limited edition release of the Speedmaster White Side of the Moon timepiece with its 44.25mm face. The sleekest most recent release is the Calibre DUW 3001 by Nomos Minimatik, which, at 35.5mm, and only 3.2mm deep, is slim enough to slip under the most streamlined of suits.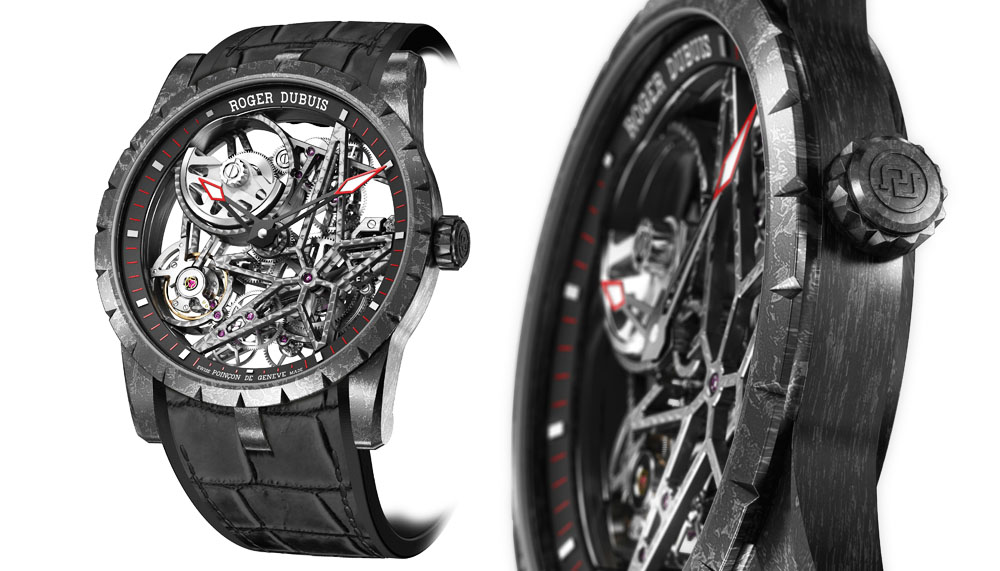 Larsson & Jennings, the Anglo-Swedish label, is also reducing the size of its traditional 40mm dial. After requests from Asian clients on social media channels, the brand introduced the Liten series earlier this year. Coming in at 33mm, it is now one of the best-selling styles in Asian markets. The Scandinavian-inspired brand says its revenue has tripled in mainland China, with a 180 per cent uplift and its web traffic in Hong Kong has grown by 37 per cent since its site was localised in May – allowing consumers to shop on the web using local currency and prices.
The brand is responding to the current popularity of – and demand for – discreet watch designs by overhauling its existing models. It has discontinued the 39mm Saxon range, the bulkiest and most robust style of its collection, which will be reintroduced later this year as a slimmer, more refined model, in both 39mm and 33mm diameters.
"We're seeing our customers move away from highly embellished styles to the more minimal aesthetic that is synonymous with the Larsson & Jennings brand," says Flo Campbell, jewellery and accessories buyer at Net-a-Porter. Larsson & Jennings' designs comprised 80 per cent of Net-a-Porter's watch sales this season – with 75 per cent of those sales coming from Asia.
Some consumers are taking discretion a step further and opting for discreet personalisation of their watches. At Bamford Watch Department, a watch personalisation service available at London's Dover Street Market, customers can select a Rolex or a Tag Heuer and personalise everything from the strap to the face and hands.
George Bamford, the founder says that often the simplest designs are the best: "Some designs are understated and include only a client's initial on the dial." He adds that personalisations are veering towards a more minimal aesthetic. "I think the exciting side of watch making at the moment is the new technology to create cases and I think slimline is clever."
Nevertheless, slimline and discreet does not mean cheap. Personalising the dial and hands of a Rolex Milgauss at Bamford will cost an additional £500 (RM3,200), with the total bill coming in at £11,000 (RM70,400).
If one is so inclined, the Rolex branding on a Bamford Watch Department timepiece can be shaded to match the dial, rendering it essentially invisible – again in line with the consumer trend for discretion.
Mr Lambert says that luxury consumers are increasing in sophistication. "That means it becomes less important to buy a luxury product to impress other people," he says. "It's become predominantly to buy it for your own pleasure and to have something that you appreciate – that is timeless, sophisticated and understated."