Scent of a Diamond
When Karan Tilani, the director of World Of Diamonds, first heard about luxury fragrance company Cuarzo The Circle, he knew they simply had to collaborate. The result? The Royalé Dream, the world's most expensive perfume collection to date that debuted during the Singapore Grand Prix at Amber Lounge in September 2015.
The scent, created by Spanish master perfumer Ramón Béjar, comprises three fragrances encased in La Corona (The Crown), a platinum-plated ostrich egg with a luxe lambskin leather interior. Inspired by Russian jeweler Peter Carl Fabergé, the fragrances — Earth, Celestial, and Enlightenment, come with an 0.85-carat vivid blue diamond ring designed by World Of Diamonds. Together, the one-of-a-kind objet d'art is priced at S$190,000 (RM581,000).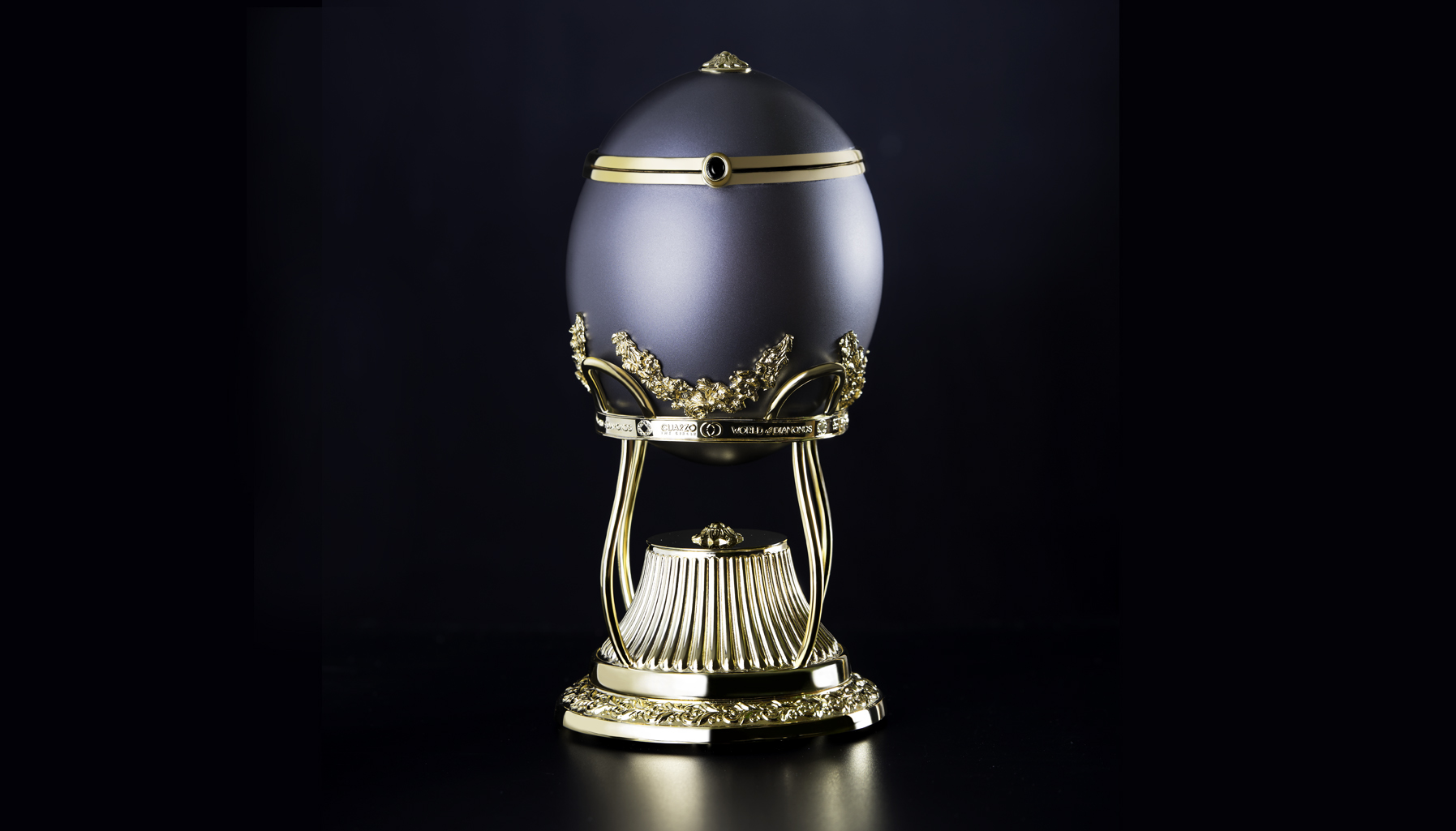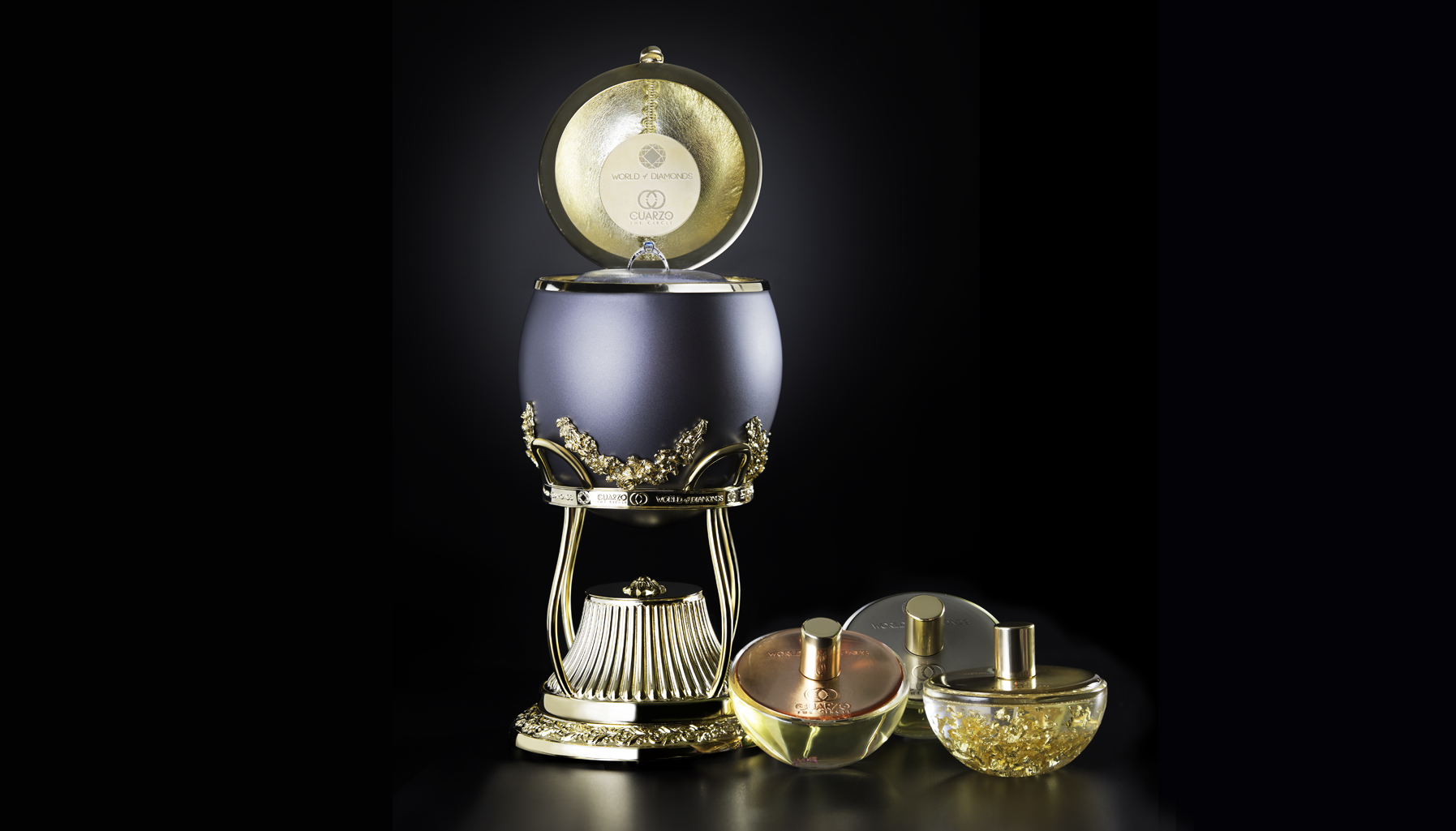 True to Cuarzo The Circle's design philosophy, each fragrance contains gems or precious metals. The masculine Earth contains pure oud, and holds 10 colourless diamonds totalling nearly 0.5 carats. Celestial, the feminine scent with floral notes of lotus and water lily, has six vivid purplish-pink diamonds totally nearly 0.2 carats. As for Enlightenment, the unisex fragrance features a blend of rose, musk and ebony wood with 24k gold flakes, infusing the fragrance, as the perfumer believes, with the metal's natural energy.
Ultimately, the collection proved irresistible to a Singaporean entrepreneur, who bought it not long after the piece was showcased. It may sound like an extravagant purchase, but it's not every day one gets to live a royal dream, after all.
World of Diamonds