Taking a cue from nature
Symbols have always held power beyond the visual. The ancient civilisations of Egypt and Greece exemplified this by using animal symbols to represent wealth or divinity. Even today, some jewellery maisons use certain animals or insects so frequently that these symbols have become iconic — such as the Bulgari serpent and the Cartier panther.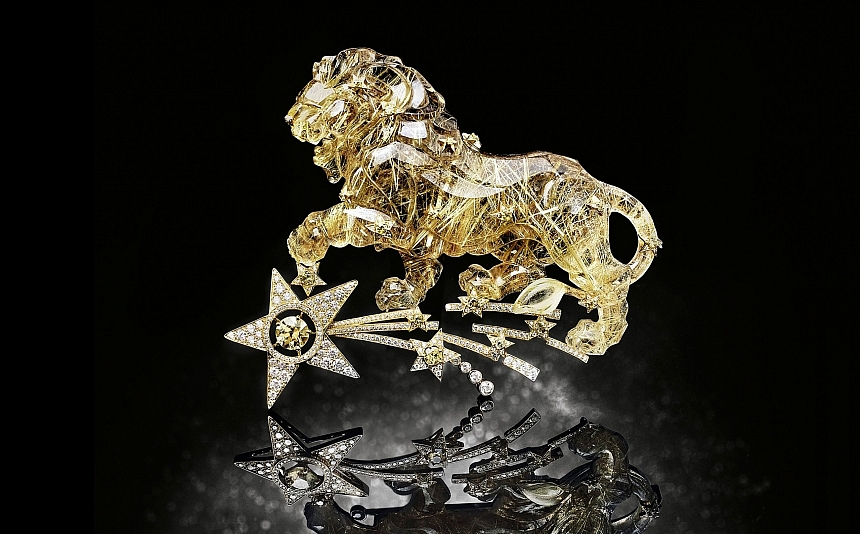 THE LION
This majestic creature has always held great importance for Gabrielle Chanel. Besides the fact that Leo is her star sign, the lion is a key emblem of Venice — where Chanel had sought refuge to nurse a broken heart after her lover, Arthur Capel, died in a car accident in 1919. It also embodies courage and strength, two qualities that appealed to her.
In her rue Cambon apartment, she surrounded herself with lions in different sizes and materials. From the 1950s, the couturier used the feline's image on suit buttons and handbag clasps. This brand has recently launched a fine jewellery range featuring the lion in pearls, diamonds and gold.
Chanel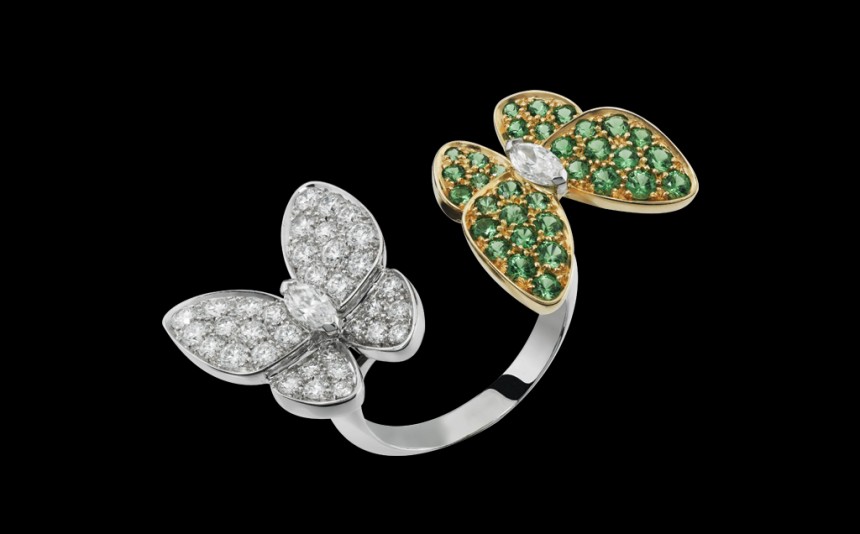 THE BUTTERFLY
To Van Cleef & Arpels, this lithe insect represents a subtle blend of finesse, fragility and grace, which is why the brand has looked to it for inspiration since the 1920s. Over the years, the butterfly has been portrayed in a spectrum of colours.
Perhaps the most significant collection centred around the butterfly is the Lacquered Butterfly collection unveiled in 2004, a collaborative effort with Japanese master lacquerer Junichi Hakose that resulted in beautifully handcrafted pieces. The creature is also featured in Two Butterfly, one of the maison's anchoring collections, which debuted in 2001. This year, tsavorite garnets were introduced to the range, the cheery green injecting freshness to the winged motifs.
Van Cleef & Arpels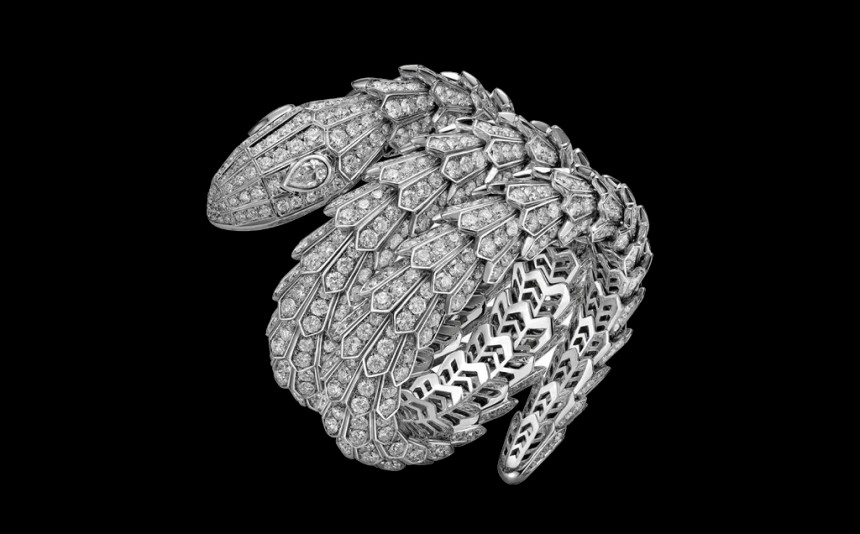 THE SERPENT
The serpent has made a regular appearance in art and jewellery since the dawn of civilisation. In Greek and Roman history, it represented wisdom and seduction. Julius Caesar's lover, Cleopatra, was very partial to the serpent motif in her jewellery.
As a homage to its Roman past, Italian jeweller Bulgari has constantly reinvented and reinterpreted the animal from its first Serpenti jewellery watch collection in the 1940s. In its 2015 Serpenti Tubogas collection, the maison continues to pay tribute to the serpent with the sinewy litheness of the tubas bracelet that is made entirely without soldering to mimic the curves of a woman.
Bulgari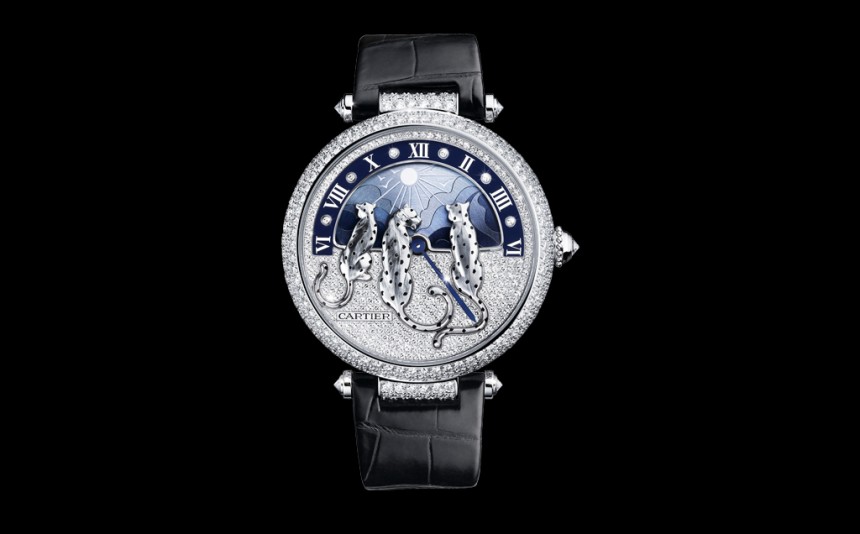 THE PANTHER
In 1914, Cartier made a form of the spotted cat with diamonds and onyx on a wristwatch. This was followed by a more impactful appearance in 1919 on a vanity case belonging to Jeanne Toussaint, Cartier's creative director.
Wallis Simpson was also such a fan of the panther that her husband, the Duke of Windsor, commissioned Cartier to create for her a three-dimensional panther brooch in 1948. This was followed in 1952 by a flexible bracelet jointed to follow the curves of the feline body. In 2014, Cartier celebrated 100 years of its panther creations with a new Panthere collection and at this year's Salon International de la Haute Horlogerie, it unveiled the Reves de Pantheres Day/Night Complication, featuring the cat in a pack for the first time.
Cartier