The rise of Chinese homegrown luxury brands
China's economic explosion and the subsequent rise of the nouveau rich have made the country the world's biggest consumer of premium goods, but ironically, the nation's domestic luxury industry has yet to deliver a brand that can be considered a worthy contender among the big boys.
Given China's infamous reputation for being a counterfeit mecca, it's not surprising that even mainlanders themselves are skeptical of the authenticity of products found within their own shores.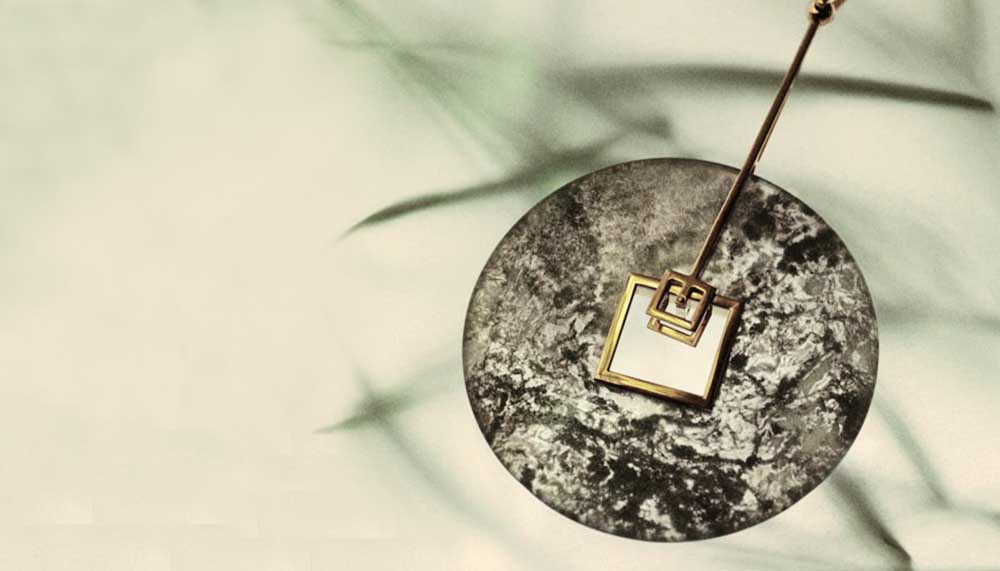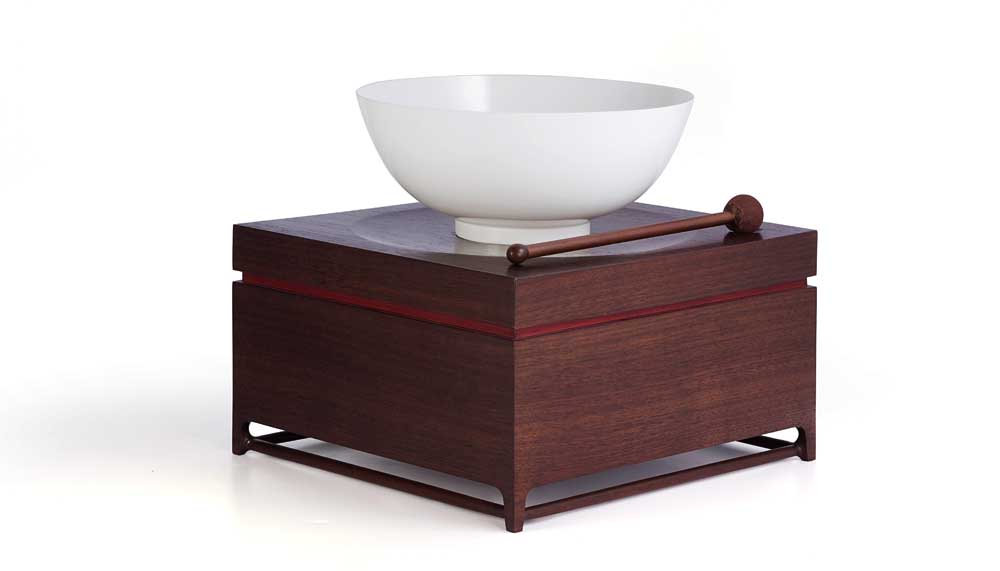 Jiang Qiong Er, the CEO and Creative Artistic Director of Chinese luxury brand Shang Xia, shares that this was how the world initially saw her brand, saying: "China has an image problem after years of mass-market, poor-quality production, partially due to the focus on economic development… and that was the way the world saw us when we first launched."
But though the nation's own luxury brands have inherently been tainted by the Made in China stigma, the wheels of perceptual change are already in motion. Angelito Tan, Founding Partner and Chief Executive of RTG Consulting, says that national pride is on the rise, and that domestic brands need to establish a clear differentiation in order to attract the local consumer.
"The concept of Made in China is slowly becoming a source of pride. RTG believe that domestic luxury brands have the greatest opportunity to succeed when emphasising crafts where China has a history of expertise, like with jade or silk. For an audience that is increasingly aware of history and quality, domestic brands will need to assert its true heritage and call on China's history. Heritage serves as an indicator of quality and uniqueness," says Tan.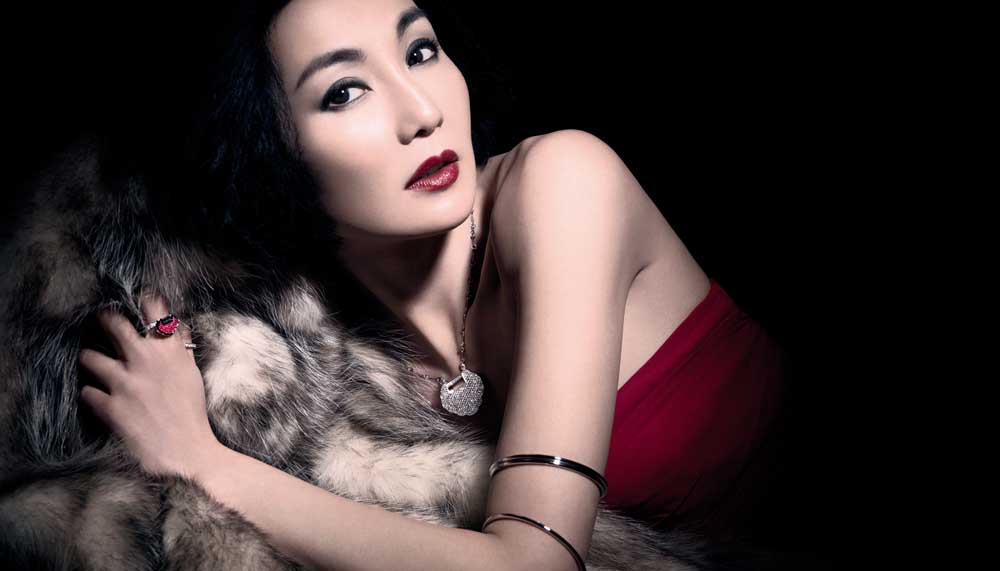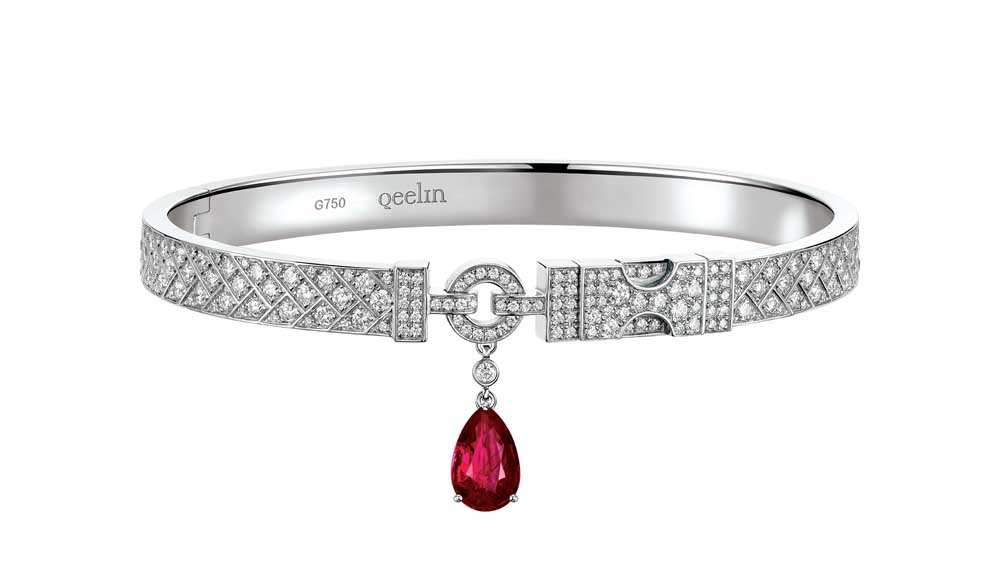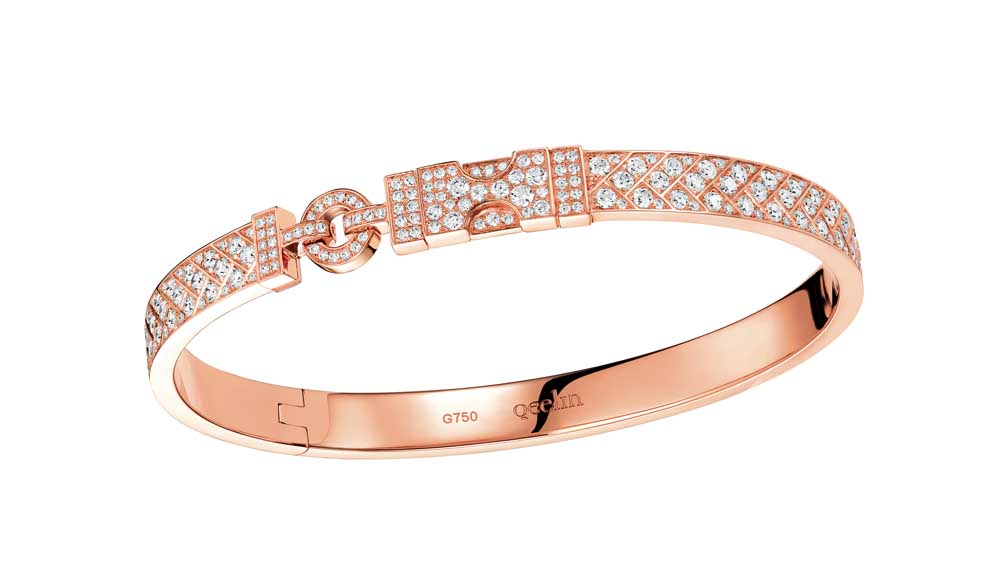 And that's exactly the case with Chinese jewellery brand Qeelin, which combines elements of Chinese culture and history with French craftsmanship to create products like the Bobo series of pendants featuring diamond encrusted panda bears. The brand can be considered an international hit, and it boasts having A-listers strutting their intricately crafted pieces, from Hong Kong superstar Maggie Chung to American pop idol Katy Perry and Hollywood actress Salma Hayek.
Founded in 2004 by Hong Konger Dennis Chan and Frenchman Guillaume Brochard, Qeelin's first boutique was not opened in China, but in Paris. Because of the obvious oriental influences, Qeelin is widely seen as a Chinese luxury brand, though Chan begs to differ. "We didn't consider ourselves a Chinese brand. Qeelin debuted at the Cannes Film Festival in 2004, and had our first store in Palais Royal. When our customers visit our stores, they will know we are an international instead of a made-in-China brand."
In December 2012, the jeweler was acquired by French luxury goods conglomerate Kering and had since opened eight new boutiques. The luxury brand now has a considerable footprint in several major cities, with a total of 21 boutiques across Beijing, Shanghai, Hong Kong, London, Tokyo and Singapore.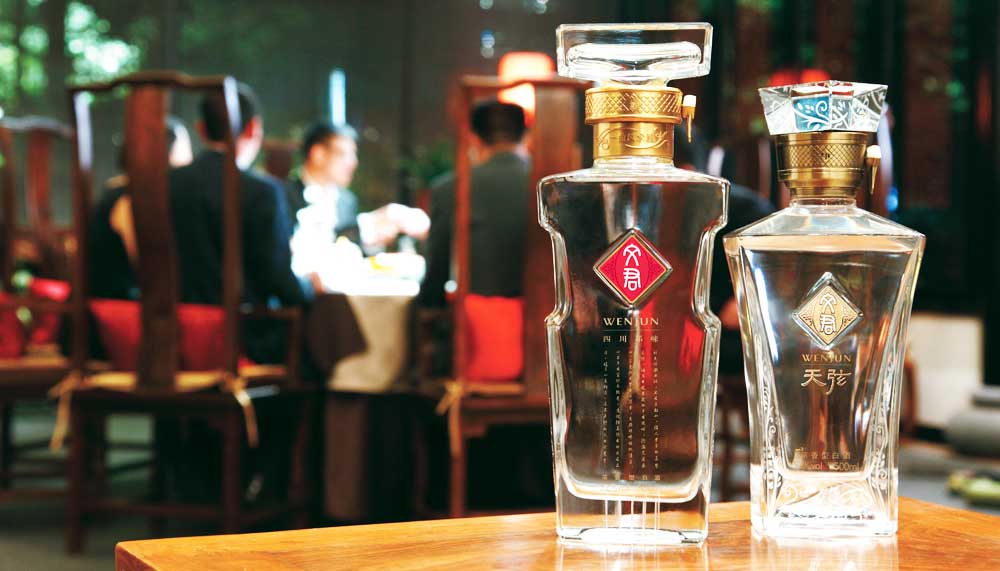 Another Chinese brand that was snapped up by the French is baijiu label Wenjun. LVMH Moët Hennessy acquired a 55 per cent stake in the distillery in 2007 and rebranded the heady spirit by focusing on its rich history. The French luxury giant also plowed millions into the construction of a visitor's center and a club near the distillery, in addition to hiring a British Hennessy designer to create a new Chinese-inspired, lute-shaped bottle.
Dominic Ryan, Vice President of Marketing and Operations of Wenjun, says that the distillery, which was founded in the Ming Dynasty, still employs traditional production techniques today, like the single batch distillation method and using handmade 'Qu', the fermentation agent, along with consulting a panel of baijiu specialists who are nationally recognised.
The makeover was a huge success, leading to a 140 percent increase in sales the next year, and Wenjun continues to be one of the leading luxury spirits in the Chinese market today. In contrast to when it was just another cheap alcohol fix on the shelves, a 500ml bottle of the brand's Ultra-TianXian blend sells for about US$240 (RM1,000) today.
Foreign reception of the fiery spirit has been, at best, lukewarm, but baijiu is still the most consumed spirit in the world by volume, a resounding statement of just how intrinsic this alcohol is in Chinese customs, especially the social role it plays when business associates get together to talk shop.
Over in Shanghai, within a gorgeously minimalist setting that looks akin to a white cave, Shang Xia customers will find leather bags with bamboo weavings, exquisite porcelain tea sets gilded in 18k gold and Ming Dynasty-inspired furniture that cost up to US$100,000 (RM420,000), all proudly made in China using a variety of ancient Chinese crafting techniques. The domestic label, founded in 2008, prides its wares as the 'renaissance of Chinese fine living'.
Shang Xia, a collaborative venture between designer Jiang and Hermès (the latter owns the majority of the shares), has seen a warm reception from locals and foreigners alike.
"Many locals who came by our store told us that our products made them proud to be Chinese. This is really touching and makes the brand really proud of what we are doing. In 2013, when our Paris boutique opened, many Western collectors were stunned by the craftsmanship and quality of our wares and they began to see a previously unknown side of China," says Jiang.
Interestingly, the sales figures tell a different story. The marque's chairman Patrick Thomas was quoted saying that Shang Xia was not expected to break even until 2016.
But Jiang Qiong Er doesn't seem all too worried. The aim of the brand, according to her, is to champion the finesse of Chinese craftsmanship and celebrate China's history. During the opening of the brand's first Paris store in 2013, Jiang said: "Shang Xia is not a financial investment project, it is a cultural investment project… other business projects, the life of the project is five years or 10 years, at Shang Xia the dream is 100 years, 200 years."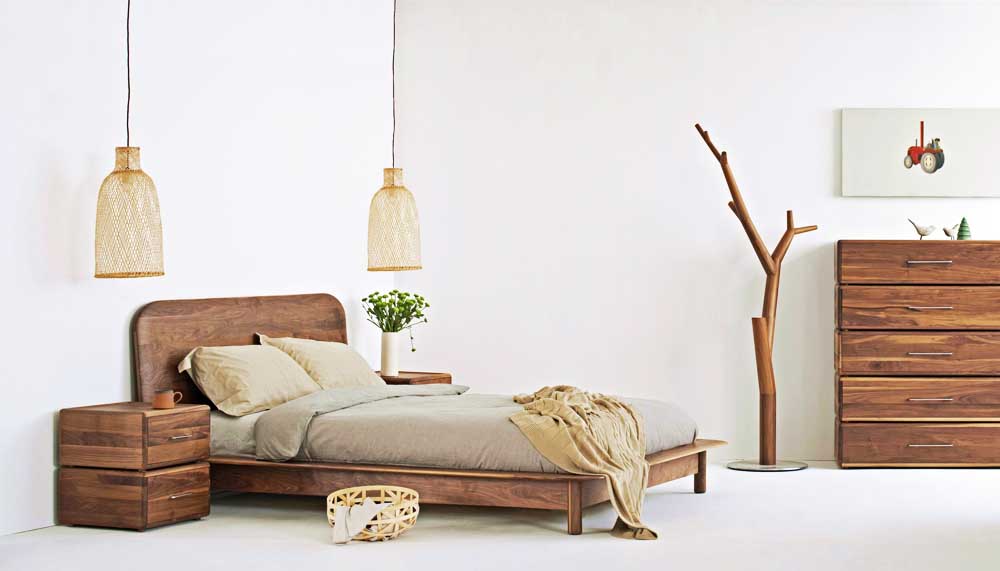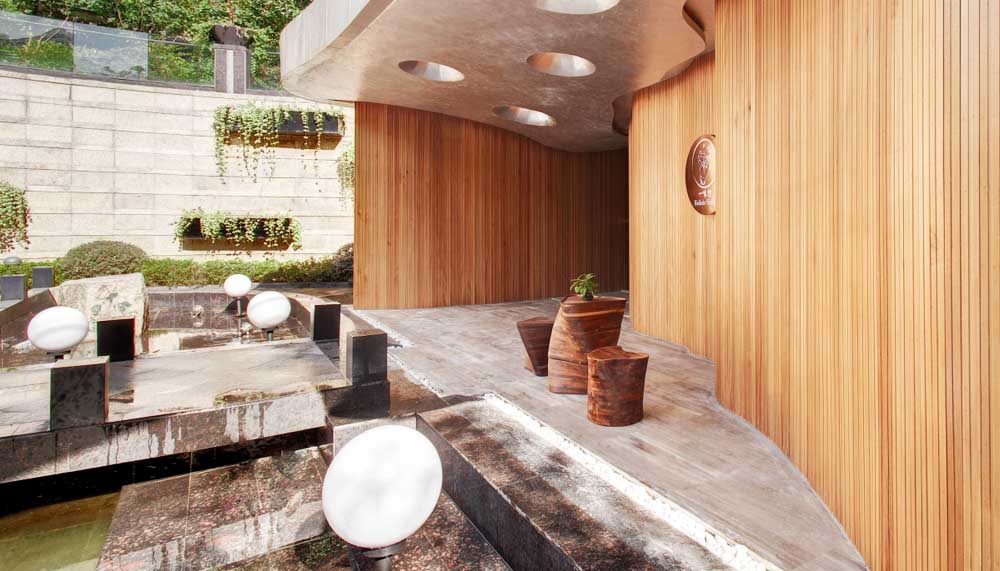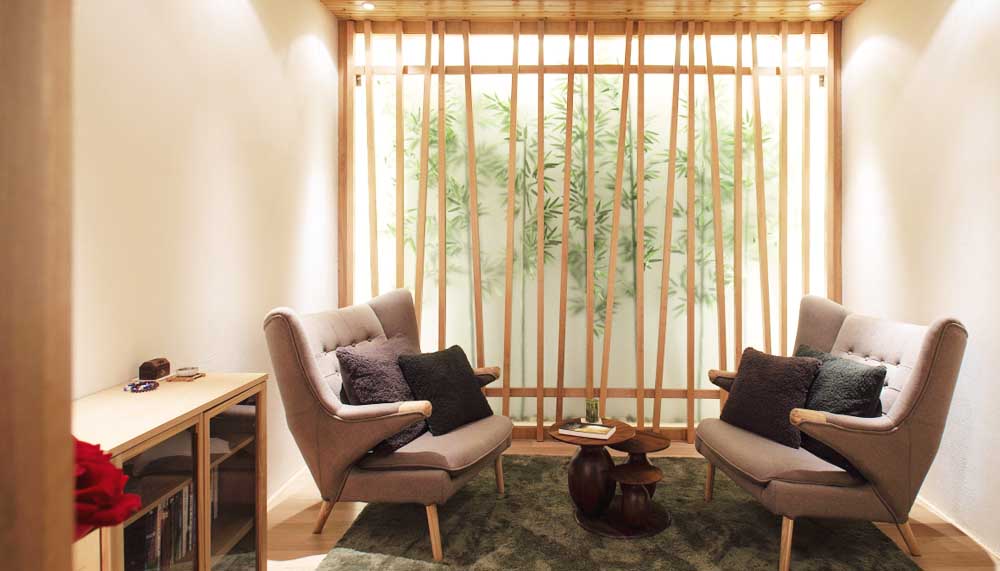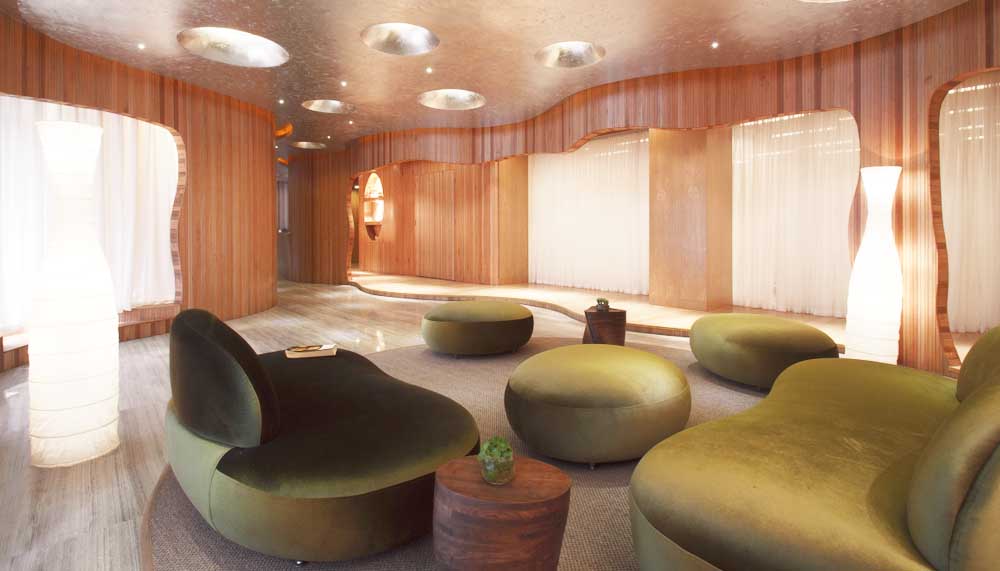 Also from Shanghai, is the abstrusely-named Moreless. Founded in 2009 by Hou Zheng Guang, the furniture design group's name – composed of the characters for 'more' and 'less' in Chinese, meaning 'how much' when put together – illustrates its vision of capturing duality in its products.
So culturally Chinese concepts, such as the Ming Dynasty, the famed gardens of Suzhou and traditional Chinese ink painting, serves as the basis for the designs, but ornate intricacy is eschewed for modernist minimalism that is almost Scandinavian in places. The hybrid is intriguing. At first glance, Moreless' designs like the Bench Monk shelf, the Three Walkers coffee table set and Ignorance bed look like sleek contemporary furniture, but crafty touches – an oblique angle here, a curved rim there – given them an unmistakably oriental touch.  So visiting the Moreless flagship store in Shanghai's M50 Park is like walking into a traditional Chinese tearoom designed by Alvar Aalto.
Moreless' dual nature has caught on in China; from a single store in 2009, it now has 12 outlets across China. But even here, there is foreign influence – the Moreless design team includes a Frenchman and an Italian that spearhead many of the refined works.
The challenge now for Chinese labels, according to RTG, would be to determine if they can exist "outside of the current hybrid model", referring to those brands that are merging with big foreign companies for a credibility boost. And it's going to be interesting how that eventually pans out, when market research has revealed that a portion of Chinese consumers now prefer the smaller, more obscure brands because those are deemed to be more exclusive.
If Chinese brands are able to effectively juggle authenticity, quality, heritage, along with the fast changing consumer sentiments, then it's simply a matter of when, not how, China will produce a luxury powerhouse that can hold its own on the global stage. But for now, the industry is still, like what China was years ago, a sleeping dragon.