Embracing opposites at Beauty and the Beast
Duality is everwhere. Yin and yang. Sun and moon. Fire and water. The concept is universal and this intrinsic dual nature of things is taken to an appetizing angle at the BIG Group's latest venture – Beauty and the Beast at Plaza Batai. Once a beloved commercial stretch for the residents of leafy Damansara Heights, Plaza Batai has been given a thorough facelift in the last two years, welcoming in high-end establishments, including Torii and Ekkamai. With the BIG Group having taken almost the entire road-facing stretch, the food purveyor so fond of concepts has a new one up its sleeves.
At Beauty and the Beast, grey walls and metallic touches exemplify a more masculine aesthetic (Beast), but vivid floral wallpaper, curved soft furnishings and table blossoms add a feminine touch (Beauty), bringing balance to the force. The result is an almost neutral setting – equi-distance from each extreme to meet in a comfortable middle.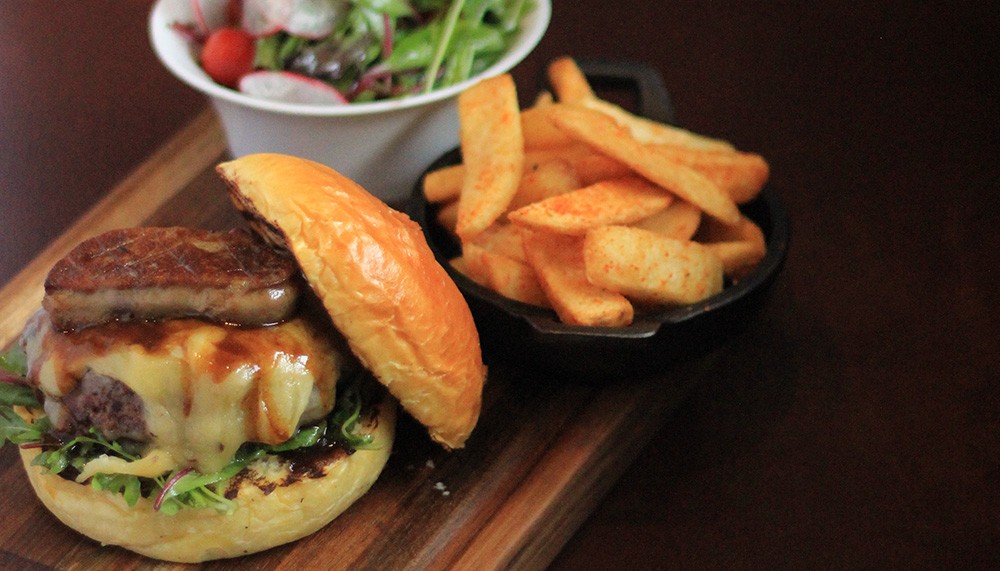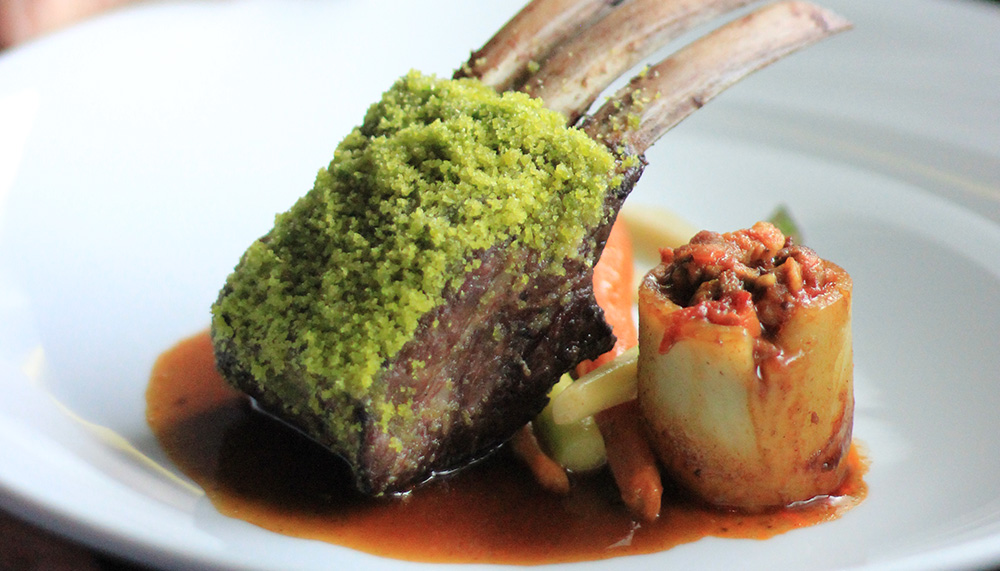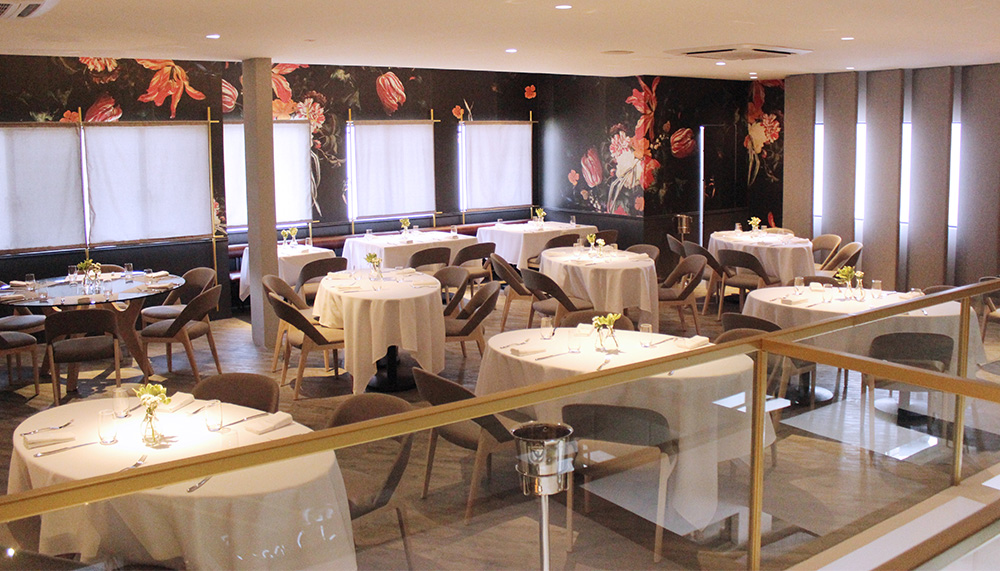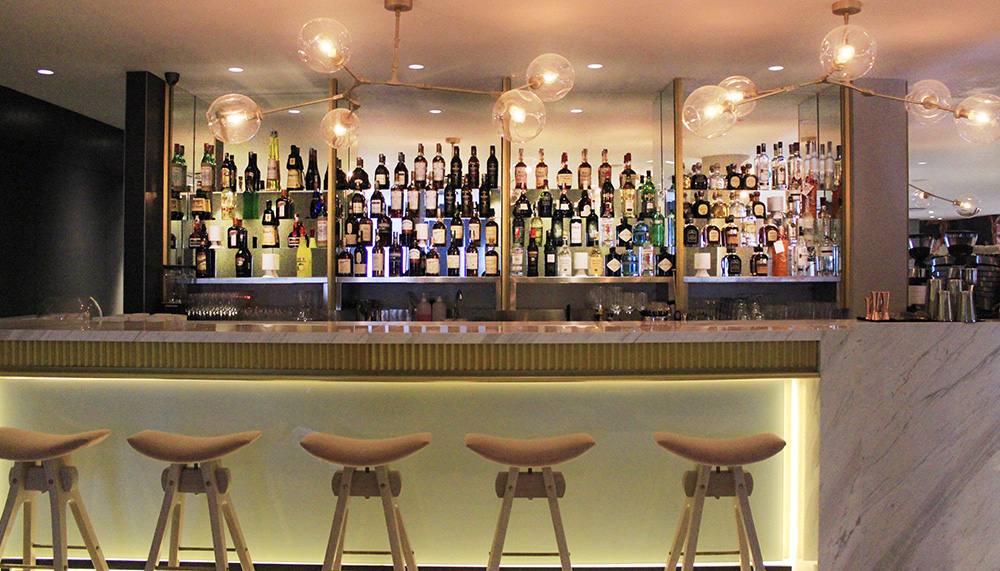 The duality extends to the food. The menu, replicated from sister outlet Beast, is hardily primal – steaks of every imaginable kind, burgers, grilled lamb loins, and whole roasted beer-brined chicken; the complementary crusty round load is stabbed tableside with a satisfying crack that taps into a primeval part of our hunter-gatherer brains. But equilibrium comes in the floral of lighter, fresher fare like pearl barley and wild rice salad, baked miso cod and desserts like the watermelon soup with chunks of rambutan and smoked coconut. Just a little something for everyone then.
Beauty and the Beast
Lot 6-A & 6-1A
Plaza Batai, Jalan Batai
Damansara Heights, Kuala Lumpur
+603 2093 9975