London's female tailors are making a name for themselves
Last year was especially busy for one bespoke shirtmaker on London's Jermyn Street, that bastion of proper male dressing. The business more than doubled its staff, launched a ready-to-wear line with Savile Row tailors Huntsman, extended the range to include nightwear and accessories, and found itself dressing the Prince of Wales and Benedict Cumberbatch. The owner also received an MBE.
Only this shirtmaker happens to be a woman.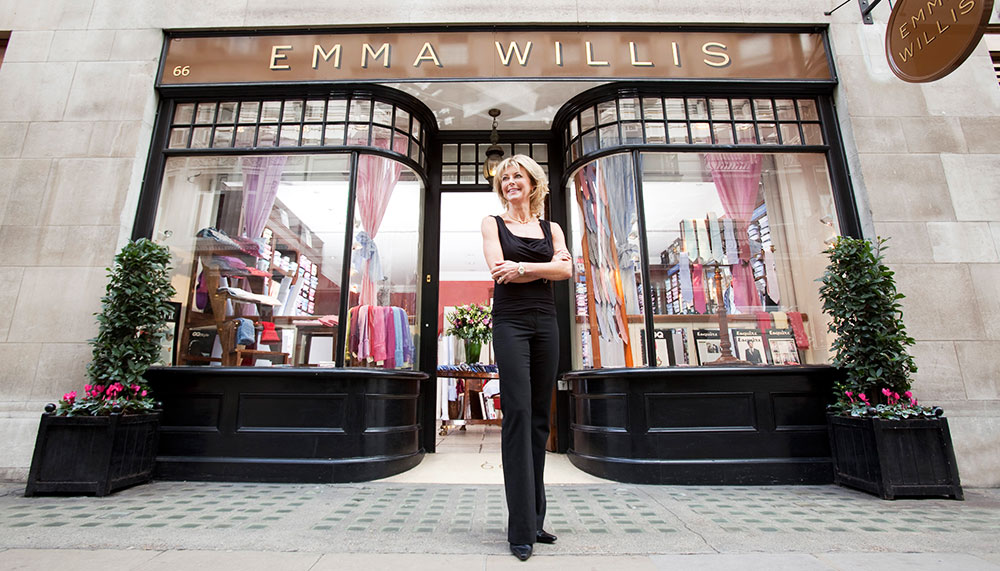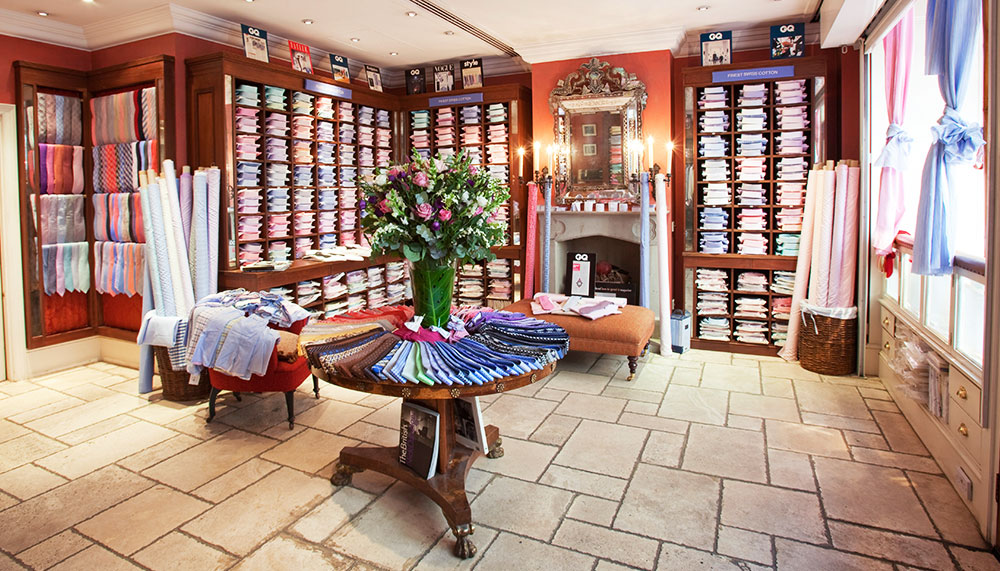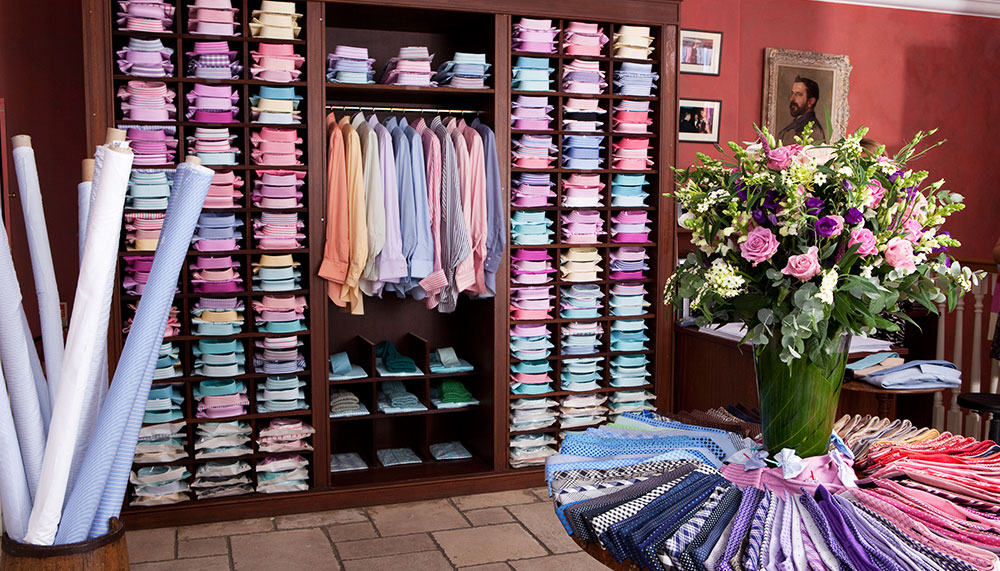 "It's strange, but people are still interested in the notion of being a woman in a man's world," says the lady in question, Emma Willis. "But if our interns are anything to go by, it seems that more and more women are interested in going into bespoke and its menswear business now."
That may cut against the cloth, so to speak. Jermyn Street, like Savile Row, is overwhelmingly rich in testosterone, with many businesses still trading on a clubby approach to service. Not so Willis, although it has only taken 15 years for the doubt to abate. "When we opened our doors there was some cynicism," she says, "and I often had to explain how long I had been in the industry, how I owned my own factory. There is a growing acceptance now."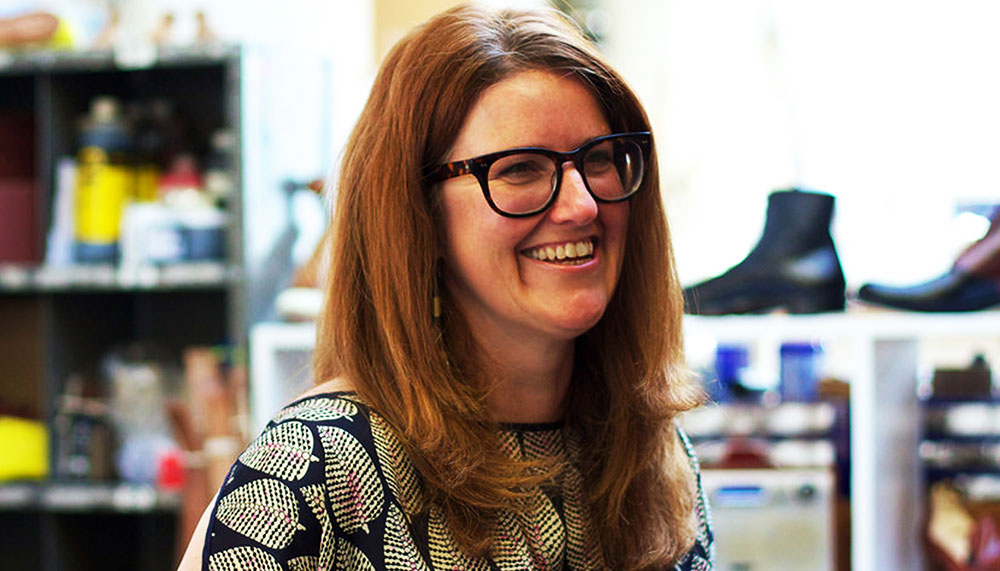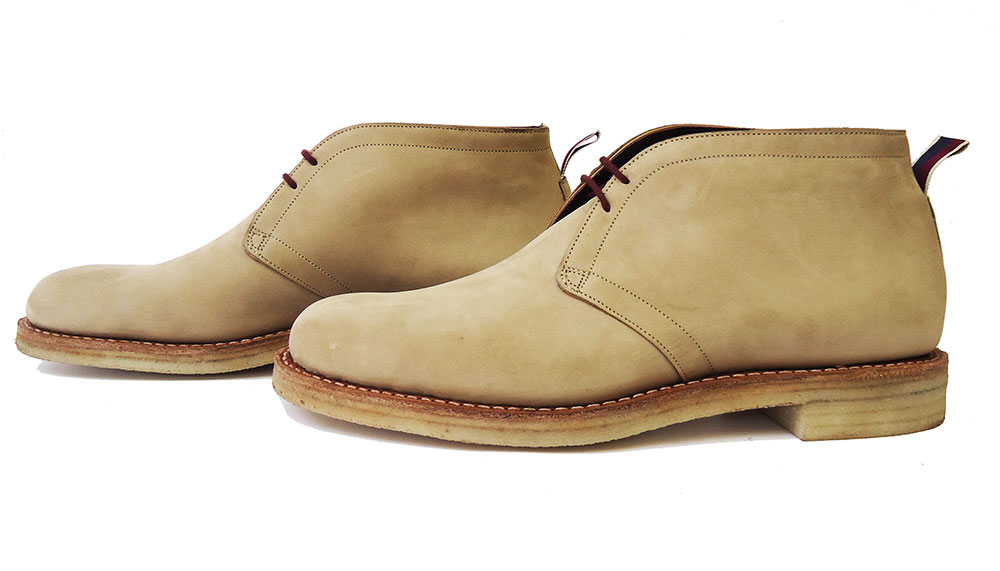 What helps perhaps is that in its other famed bespoke fields, London is finding women making waves. In shoemaking there is, for example, Deborah Carre. Previously of Lobb's, she is now co-founder of CarreDucker, which has broken new ground by creating an intensive course that teaches amateurs to make their own shoes. "Shoemaking does remain a very male world. If I tell someone I make shoes, there's the assumption it's three-inch heels. And that maleness is historic: bespoke shoemaking is hard, physical work," says Carre. "There is, of course, still that very traditional male customer, but there is also a new customer who is more style-focused and couldn't care less whether they are dealt with by a man or a woman."
Some might even prefer being fitted by a woman. Trained as a designer and pattern cutter at the London College of Fashion, Alexandra Wood is more sensitive to shifts in trends than your typical tailor. "But even men in their 50s and older are much more image-conscious than they used to be now. They are as image-conscious as women and want their tailoring to reflect that, not to have some house style imposed," she says. "And often men just tend to love not having to deal with other men. They find it refreshing."
Susannah Hall, meanwhile, runs a respected bespoke tailoring business in the city's Clerkenwell area, drawing clients from as far as New York. Why so? "It's a stereotype perhaps, but I do think women have a different view on shape and colour and a less predictable or hidebound idea of how to put them together – which especially appeals to older men who have long been advised by other older men," Hall argues. "Trends in tailoring actually change more than might be imagined – especially for the younger customer who doesn't want out-and-out classic."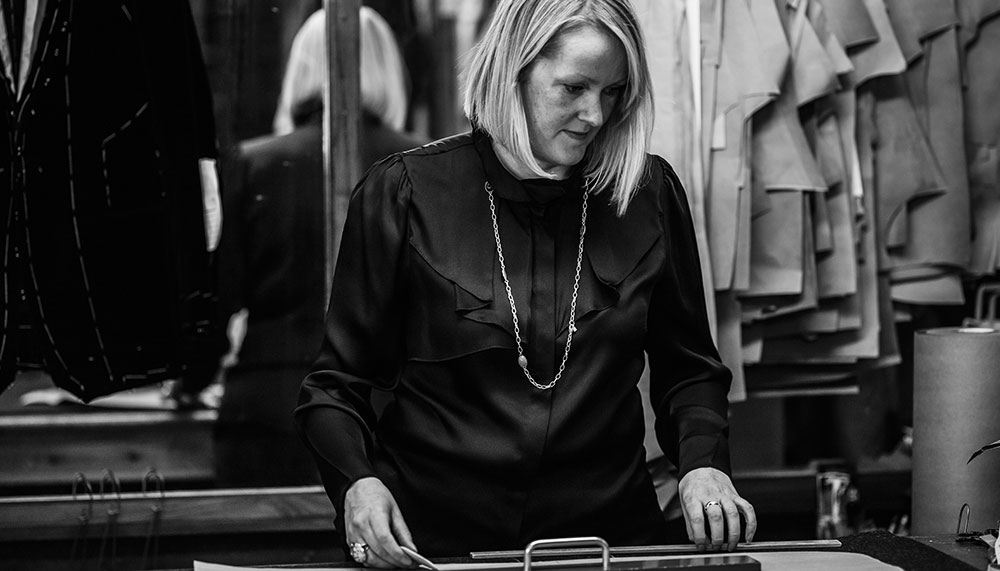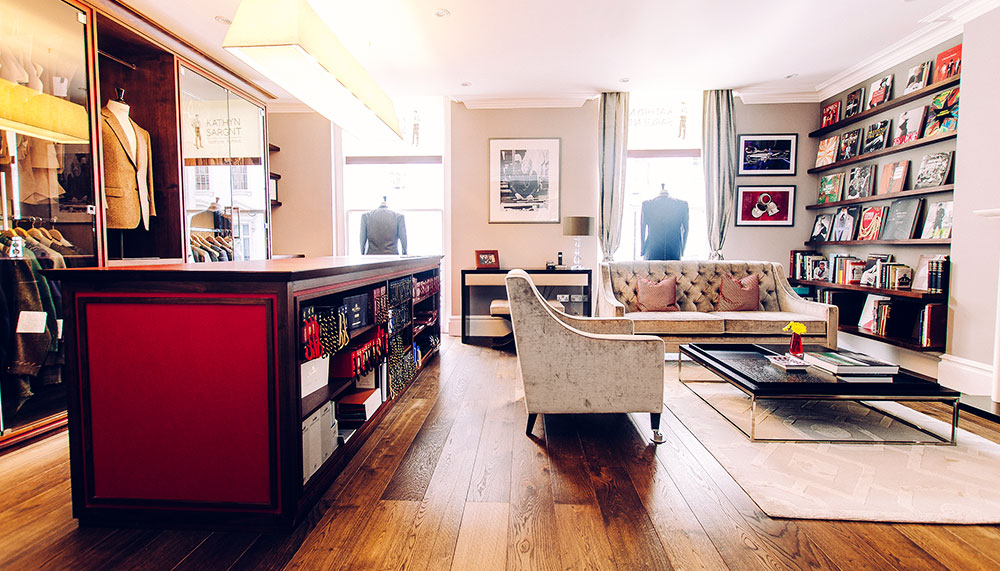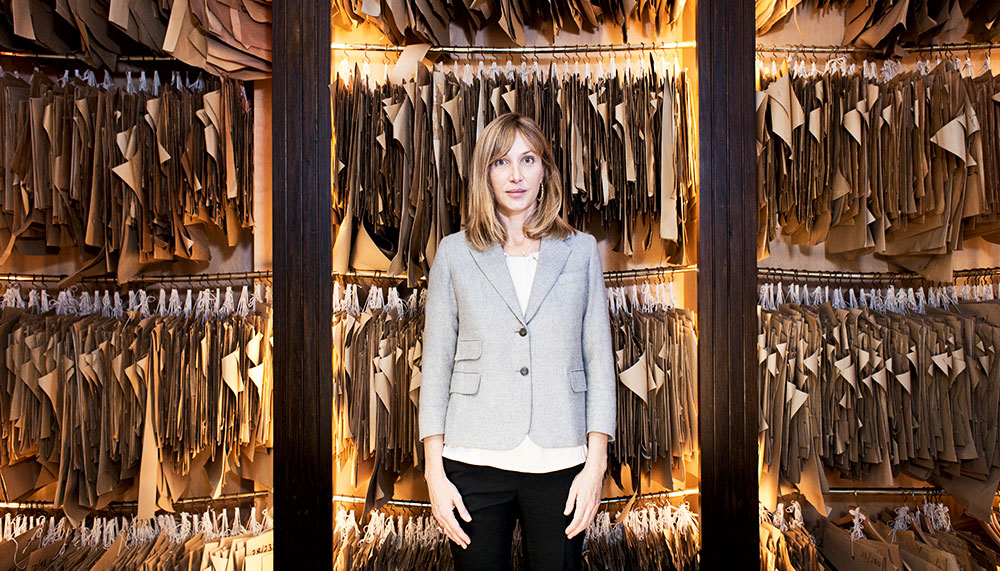 Indeed, on the Row one would find Anda Rowland as head of Anderson & Sheppard. And, every bit as much a female figurehead for the Row is Kathryn Sargent. The former head cutter at Gieves & Hawkes – the first woman in the UK to hold such a title, a fact that the company did not hide, but didn't make any fanfare of either – is now head of her own business. Last year she helped to launch London Craft Week, though, like Hall, Sargent's skills are as much appreciated abroad as at home. She now operates a special service with Washington and San Francisco's Jefferson hotels to offer Tailored Weekends, by which guests leave better dressed than when they arrived.
"In fact," says Sargent, "there are more women working on Savile Row now than ever before – in time it won't be a notable subject anymore. And about time too. People may have viewed plumbing or carpentry as typically male trades, but when I left college both interest in trades and viewing them as male already felt over.
"I'm sure many of the senior gentlemen I used to work alongside would have preferred a young man as an apprentice but actually they were inundated by women applying. "Some found this shocking, others just didn't understand it, but others thought it was brilliant."
But perhaps the real upshot of these increasingly high-profile female faces in British bespoke is less a boon for feminism so much as it is for the respective crafts.
Carre argues that they will need to attract more women into traineeships if they are to flourish in the long term – and for women looking to buy bespoke products for themselves.
"We're getting more enquiries about bespoke tailoring for women now," says Rowland. "More women want their clothes made on Savile Row because it provides some of the best handcrafted clothes in the world.