The long view on business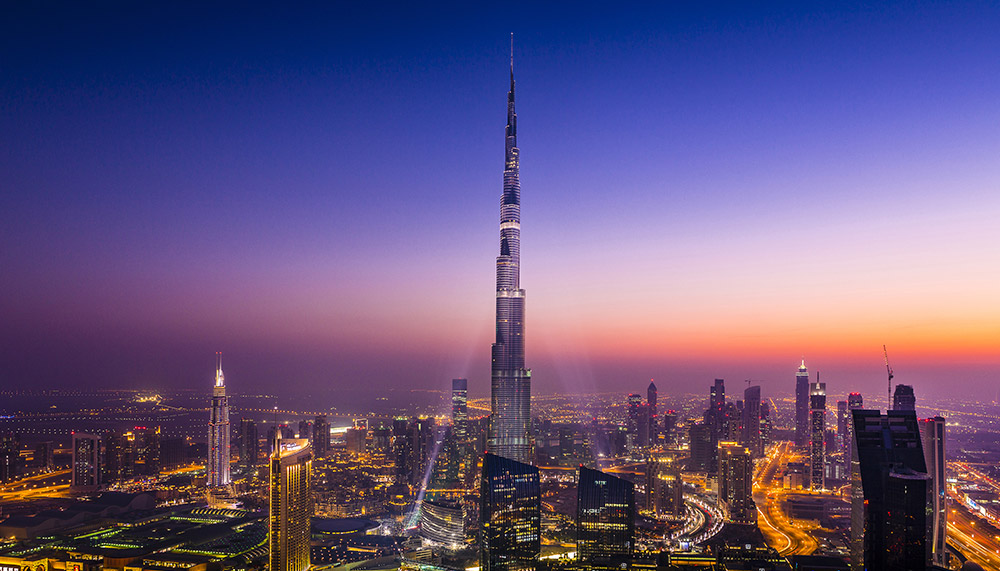 Landmark projects such as the Burj Khalifa, the world's tallest building, and the iconic Petronas Twin Towers in Kuala Lumpur have long cemented Eversendai's leading expertise in providing structural steel engineering and modern fabrication. As for its Executive Chairman and Group Managing Director Tan Sri AK Nathan, the march continues towards RM2billion in revenue by 2017 through an extensive portfolio of skyscrapers, hotels, infrastructure, power plants and a whole lot more.
On expanding his business portfolio
In the last three years, we have ventured into the Oil and Gas sector. Despite the uncertainty caused by the dipping oil price, it doesn't impact the business of vessels that we are building; these self-propelled jack ups that are always needed by service providers for oil platforms and other subsea services.
On geographical reach
By spreading out across the Middle East, India and South-East Asia – having executed work in 13 countries – we are able to catch the economic upswings of individual countries even if the global economy turns bearish. Our 18-year presence in the Middle East means we are uniquely positioned as the Dubai World Expo 2020 and Qatar World Cup 2022 come into play. The long term is how we look at things; we've thrived because of repeat business from satisfied clients. I always preach safety, quality and on-time delivery to our members of staff.
On living up to potential
Some time ago, I realised that in order to fulfil and surpass expectations, the key was in returning to the origin of a great idea. We need to remind ourselves of how much effort and work it takes to be truly great. There's never a good time to rest on our laurels in this rapidly changing world. Thirty years ago, I started from one man and today, we have over 10,000 people on our payroll. So my motivation right now is these 10,000 people and their families who depend on Eversendai's success for their livelihoods.
On motivaton
Work motivates me. I do a fair amount of thinking when travelling, especially on transits. And when I'm flying, I take some time to catch a break. The other thing I enjoy a lot is spending time with my grandsons. With them, it's a reversal of roles; I'm usually the one providing directives at work but they get to boss me around at home – which makes my wife very happy.