Billionaire Pier Luigi Loro Piana has been quietly revolutionising Italian fashion.
Pier Luigi Loro Piana concedes that he is a man obsessed. "Yes, it's an obsession, and not down to 12 microns – which is the finest wool we have – but 0.12 microns if we could," says the man behind the luxury textiles brand that takes his surname – and which was sold in 2013 to LVMH for €2 billion (RM 9.35 billion), leading him gently into semi-retirement and the relief of not having to ponder the payroll for 2,600 people anymore.
But all this noodling over microns? Pier Luigi is referring to the unit of measurement for the very finest fibres – thinner than a human hair and considerably softer – from which so many of the company's products are made. This is the man who a few years back heard about an age-old and little-known craft on the shores on Lake Inle in Myanmar – by which fibres are extracted from lotus leaves by hand and then woven within 24 hours, before deterioration sets in, to produce just 120g of a raw silk-like yarn – so flew out, struck a deal and bought the community's entire output for the foreseeable future.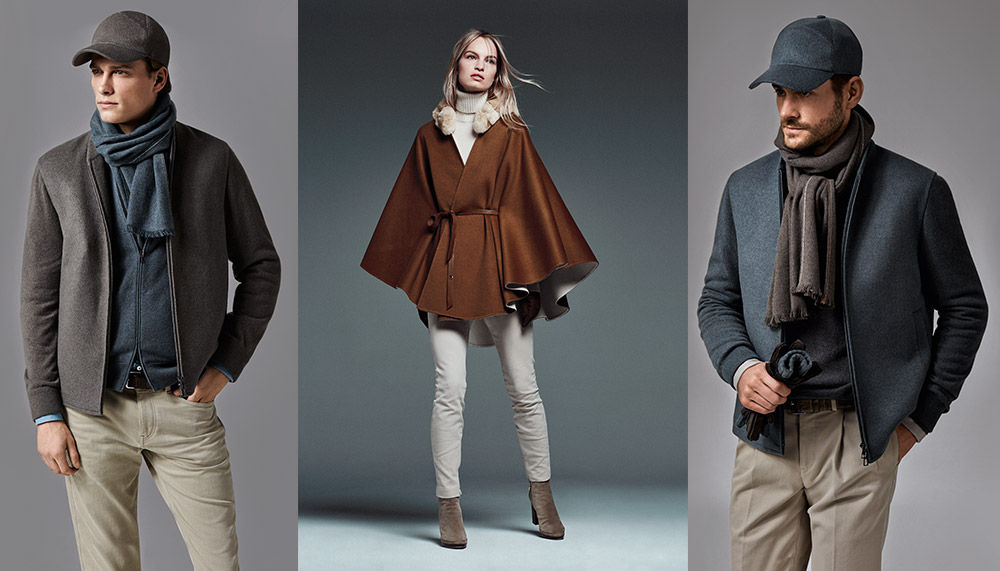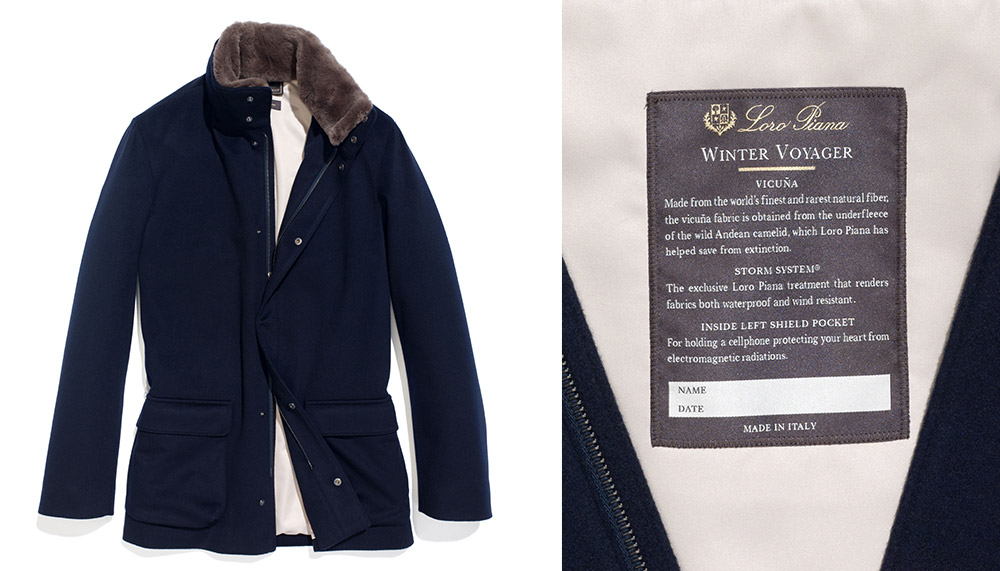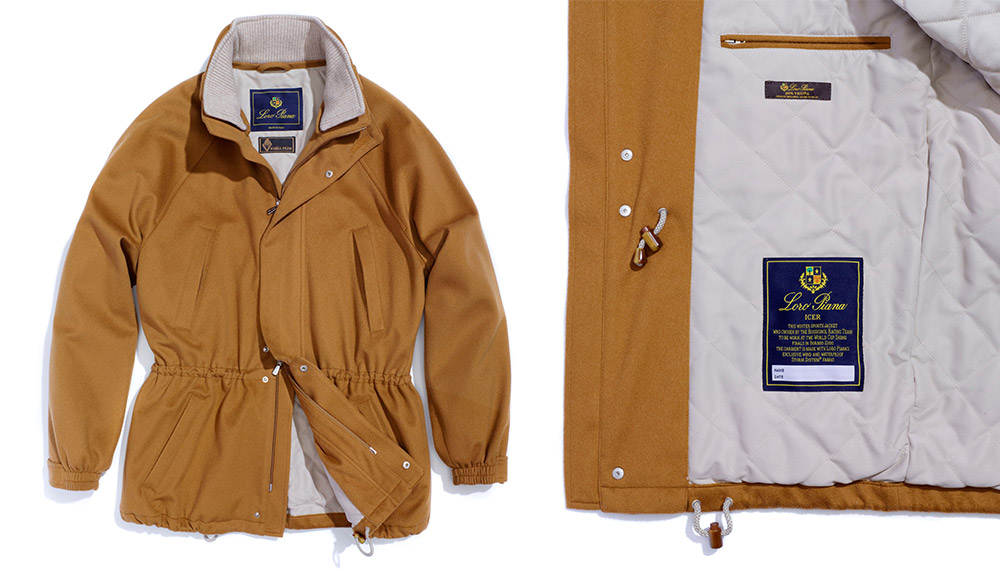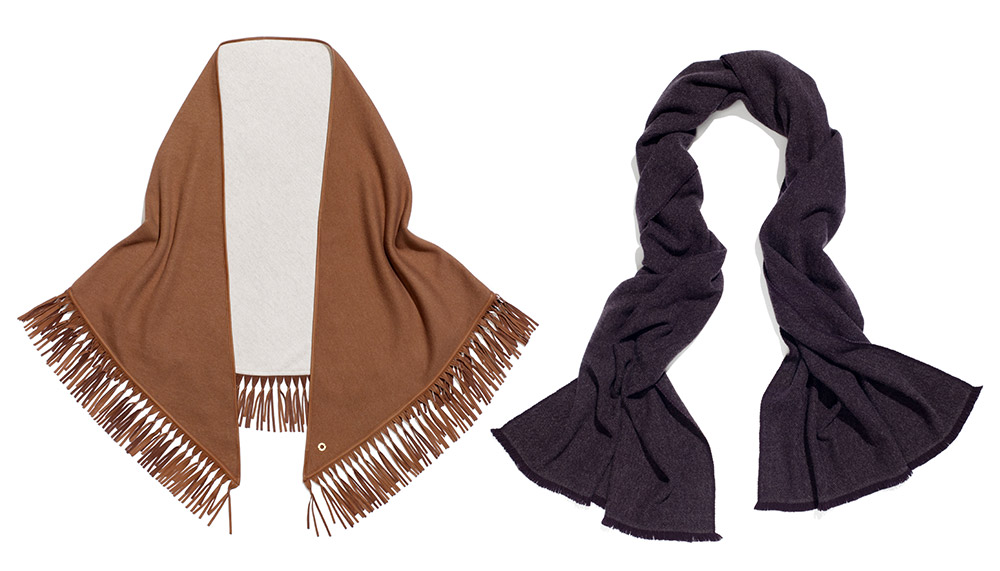 It is hard to square that with the company that, a few decades ago, was experimenting with polyester. But therein lay a lesson: that, as Pier Luigi has it, using man-made fibres in a blend to reduce your costs is a "huge mistake", and not least because of the cost to quality: there is, he says, a cost too to the future, seeing how man-made fibres, unlike natural ones, take much, much longer to biodegrade. Perhaps more to the point, Loro Piana would go on to invest much in research and development to uncover what many are yet to appreciate: that, woven cleverly, natural fibres tend to outperform synthetic ones.
"In fact, while I don't want to spin seaweed or anything, really we're fanatical about fibres because they're crucial to the functionality of the product," adds Pier Luigi, who transformed the family firm – established 1924 – in partnership with his brother Sergio, until his sad death the same month that the LVMH deal went through. "You want the strongest relationship between the character of the material and the product you produce with it. And there are very little instances in which natural fibres won't perform the best – they can be warm, cool, waterproof, or incredibly comfortable. Take wool. If it's high enough quality, fine enough, about the only way it is not better than a man-made fibre is in crease-resistance."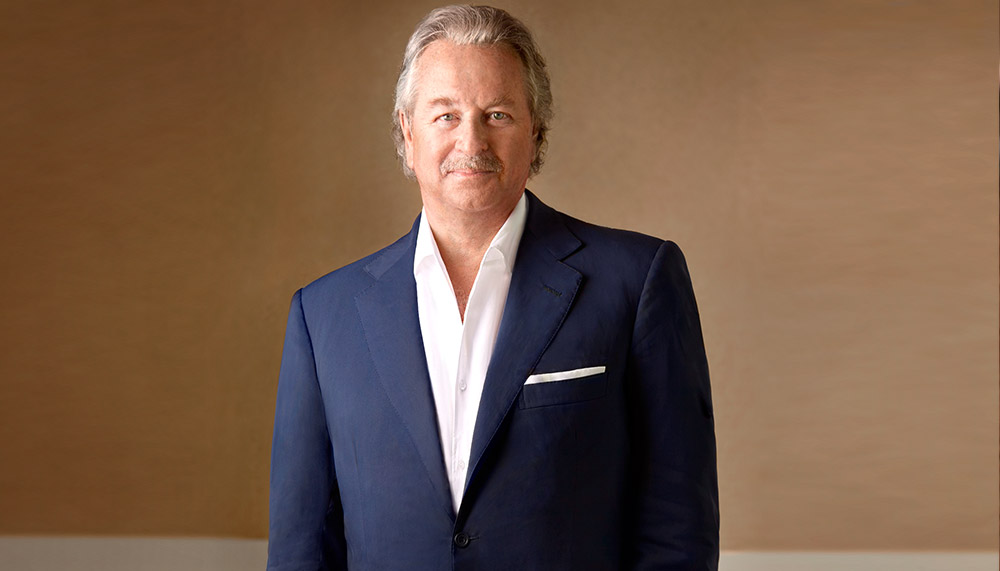 Loro Piana at least in part owes its success since the 1970s to an almost manic pursuit of the best in class. When it moved into vicuña, for example, the company worked with the Peruvian government first to enact laws that would save the species from extinction, and then bought 2,000 hectares of land to create a nature reserve for the animals.
Humble wool gets the hands-on approach too, with Loro Piana having recently established long-term exclusive agreements with the few Australian and New Zealander breeders able to rear sheep with wool just 12 microns fine. When it wanted to specialise in cashmere, it formed direct relationships with Chinese government agencies to ensure supply, and spent 10 years convincing Mongolian breeders to set aside their super-fine baby cashmere (combed from the goat kids' under-fleece over its first year of life), such that Loro Piana has almost global exclusivity on it.
Indeed, the Far East is now becoming as much a market for Loro Piana's goods as the source of its raw materials, and not simply because, as Pier Luigi puts it, "the whole Asian continent and especially China has become a fundamental market for luxury brands". Last year, the company hosted its first Loro Piana Cashmere of the Year Award in Shanghai, and Beijing – where the company has quality testing labs – saw the global launch of what it is calling The Blend, its first weaving together of vicuña and baby cashmere.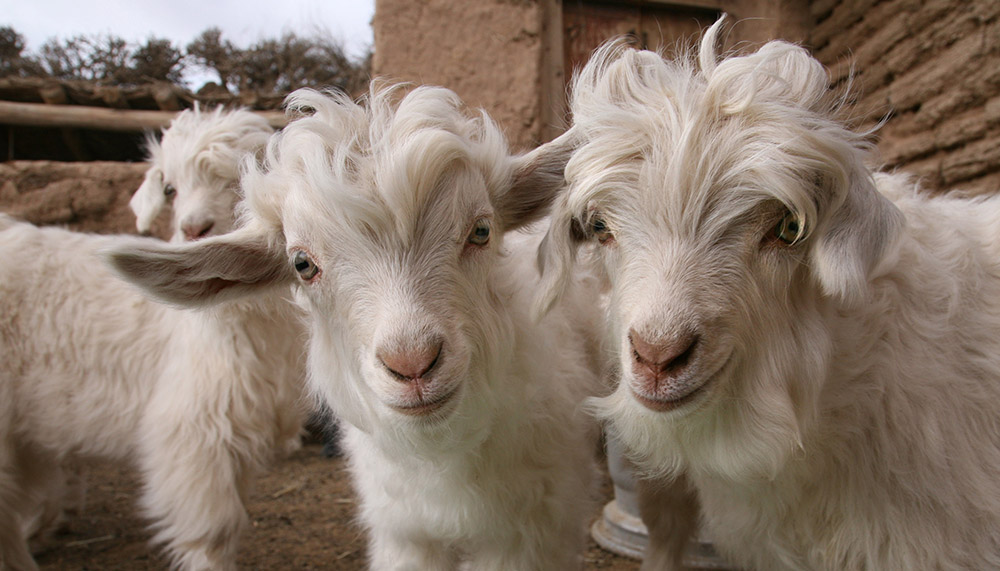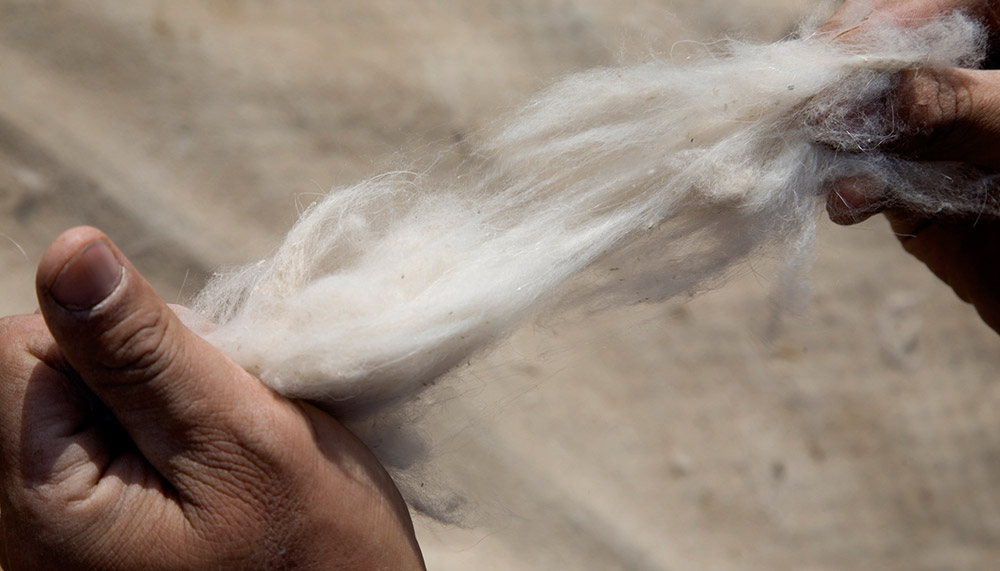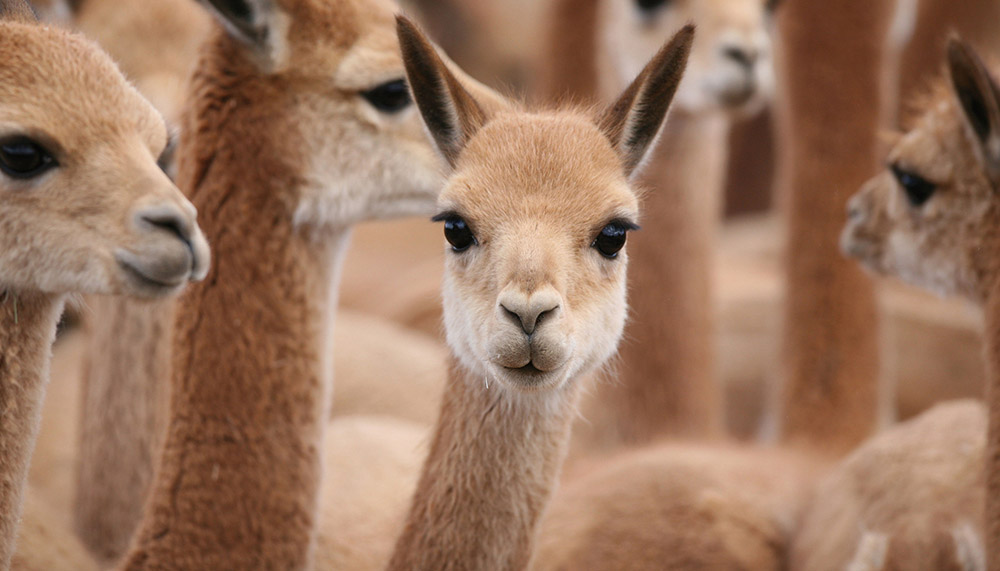 "But with Eastern markets we need to allow people to discover who we are, what we do and how. Local customers need to get to know us, that (what we do is) all very understated," says Pier Luigi. After all, you won't find a logo on any Loro Piana product. The company's thinking is that you're either in the club that recognises quality for what it is, or, well, you're not.
"What we do is very discreet," suggests Pier Luigi. "We're not really about image, or price or publicity as so many fashion brands are. Consumers are looking more for something that makes sense. And quality always makes sense."