Vacheron Constantin's ode to sharp tailoring
Clothes maketh the man, they say. And so does his watch. Vacheron Constantin unites the twin, entwined worlds of sartorial style and horology in its Métiers d'Art Elégance Sartoriale collection, a timely interpretation of the classic masculine wardrobe.
Powered by Calibre 1400, the five models in the collection share the same refined template, meant to evoke the gentleman stars of Hollywood's Golden Age. Every aspect of the design represents a facet of the classic male wardrobe: the hours-and-minutes sub-dial is rimmed with mother-of-pearl, a nod to shirt buttons, with a patterned centre created using a tapestry machine to craft minute tailored reliefs, much like a silk pocket square against a suit.
Then there are the dials. The off-centre position of the sub-dial affords more real estate to display the collection's crowning glory – reproducing the fine art of tailoring using painstaking engraving techniques. Collaborating with the maison on this project is the world's oldest fabric manufacturer, Vitale Barberis Canonico, which helped Vacheron Constantin shortlist and precisely recreated five fabric patterns from tests numbering more than thirty.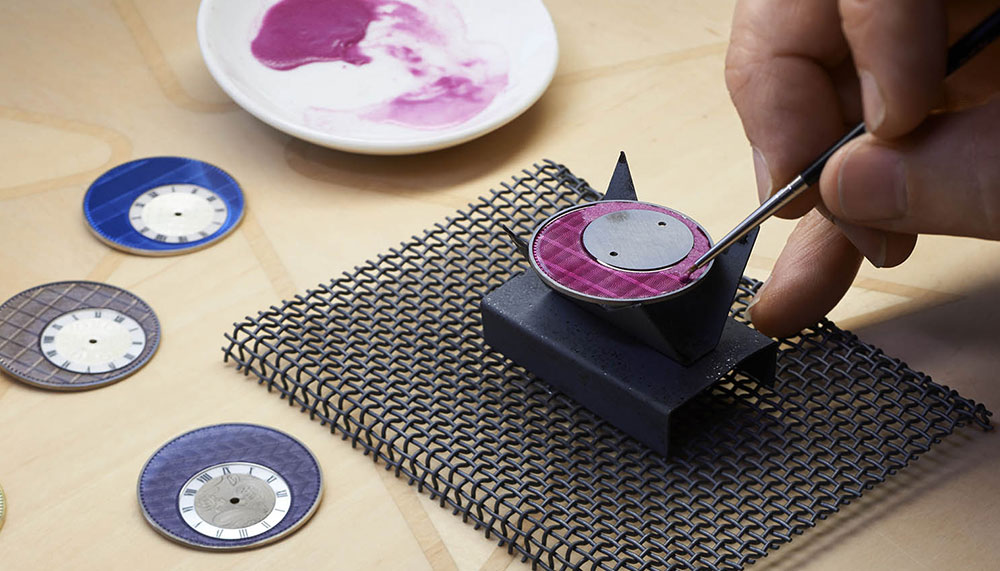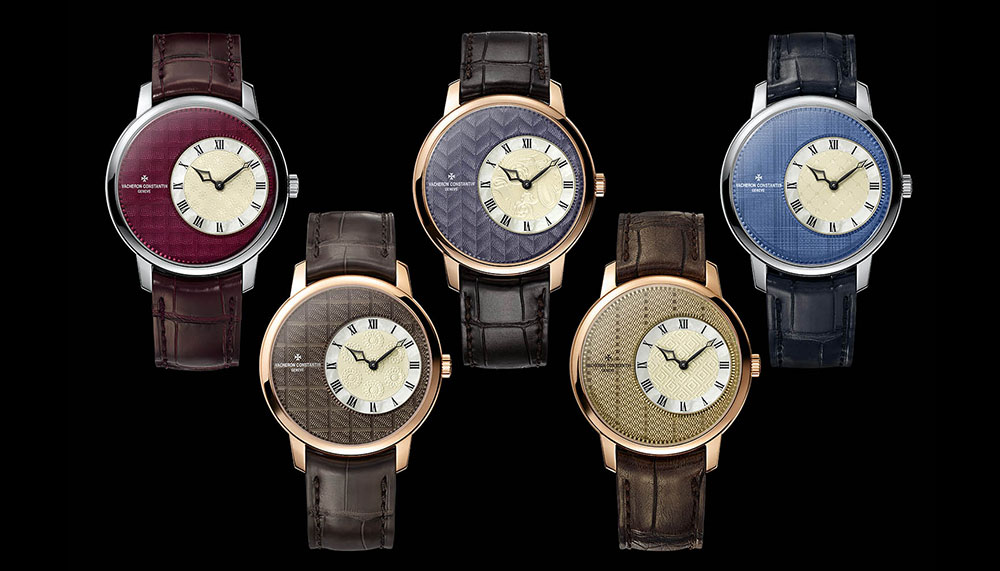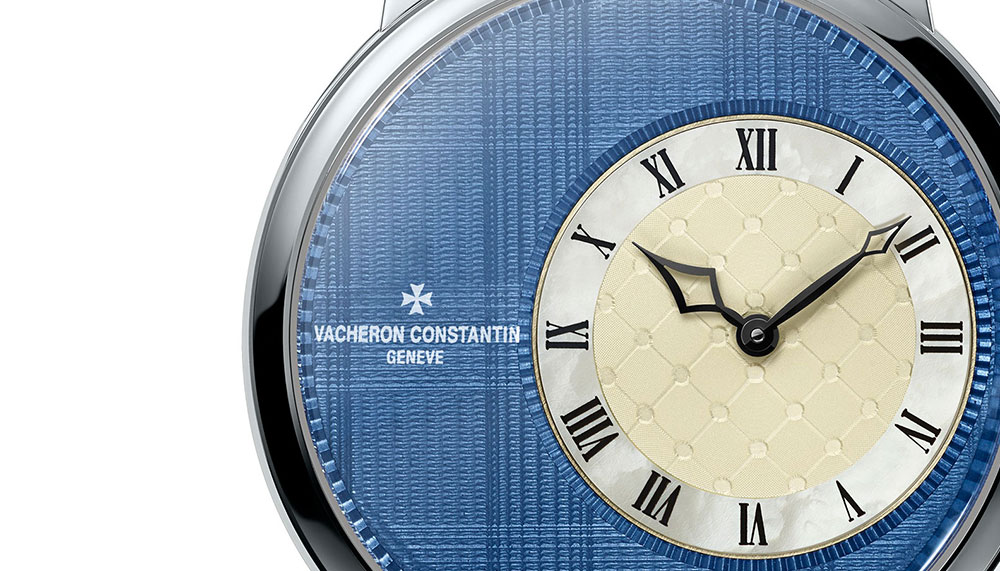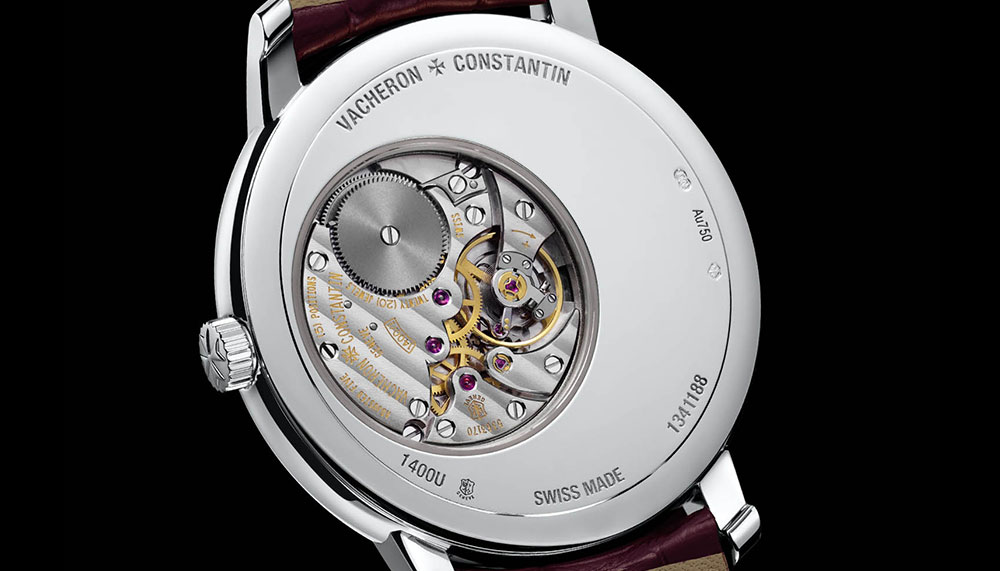 So the Prince of Wales check pattern shows up in Reference 1400U/000G-B215 as a raspberry-hued series of superimposed squares connected by vertical and horizontal stripes. The Herringbone (Reference 1400U/000R-B159) is a pleasing lavender, with contrasting zigzags conjuring sophistication. Windowpane (Reference 1400U/000R-B216) is a geometric pattern captured in warm grey enamel, while Pin Stripes (Reference 1400U/000R-B217) is a golden encapsulation of Savile Row style.
And finally, a touch of the highlands with the deep blue Tartan (Reference 1400U/000G-B218), with its parallel and perpendicular grooves. Each dial is meticulously crafted using the art of guillochage and grand feu enamelling. The round 40mm case is finished in 18K white gold or 5N pink gold, mounted on alligator leather straps and hand-sewn in saddle-finish tradition, a nod to the world of boot-makers.
The Métiers d'Art Elégance Sartoriale collection is available only at Vacheron Constantin boutiques, priced at US$53,600 (RM210,000) each.