The new Aston Martin Vanquish has good looks, power and poise in spades
It's difficult to describe the Aston Martin Vanquish as anything but beautiful, with curves and angles in all the right places. And it has enough vents, strakes and carbon-fibre aerodynamic bits to lend it racy appeal without tipping it into boy racer territory.
But none of this is new. What is new about the MY16 Vanquish (from S$1.158 million/RM3.4 million) is how it has received several tweaks to its drivetrain and chassis. The mighty 5.9-litre V12 under the bonnet has received a modest power bump, so it now produces 568bhp and 630Nm, from the previous 565bhp and 620Nm.
The biggest news is the eight-speed automatic gearbox, which replaces the previous six-speed. This cuts the Vanquish's zero to 100km/hr time to 3.8 seconds (0.3 seconds quicker than before), along with improvements to its fuel economy and C02 emissions.
While the improvements to its acceleration and fuel consumption are welcome, the new transmission and engine-mapping software deliver much-needed smoothness at low speeds and eliminate the slurring shifts that its predecessor suffered from. Aston Martin has also changed the Vanquish's running gear, with uprated suspension components and revisions to its steering that the carmaker claims will result in greater precision.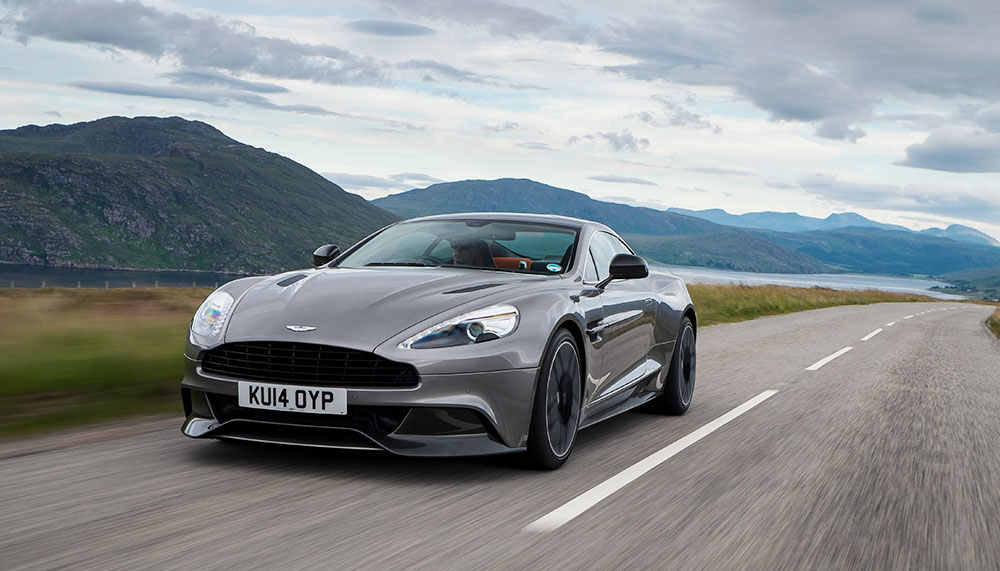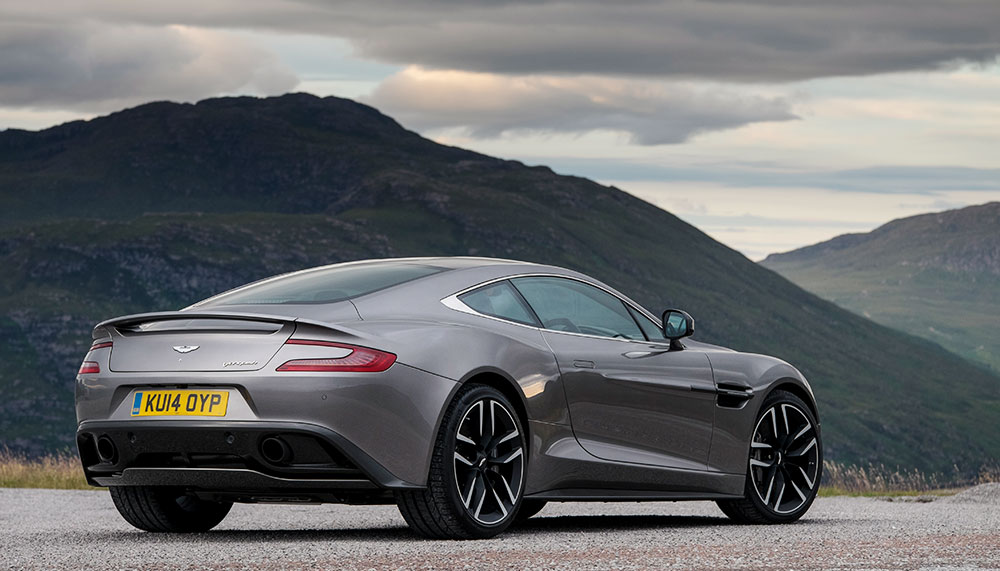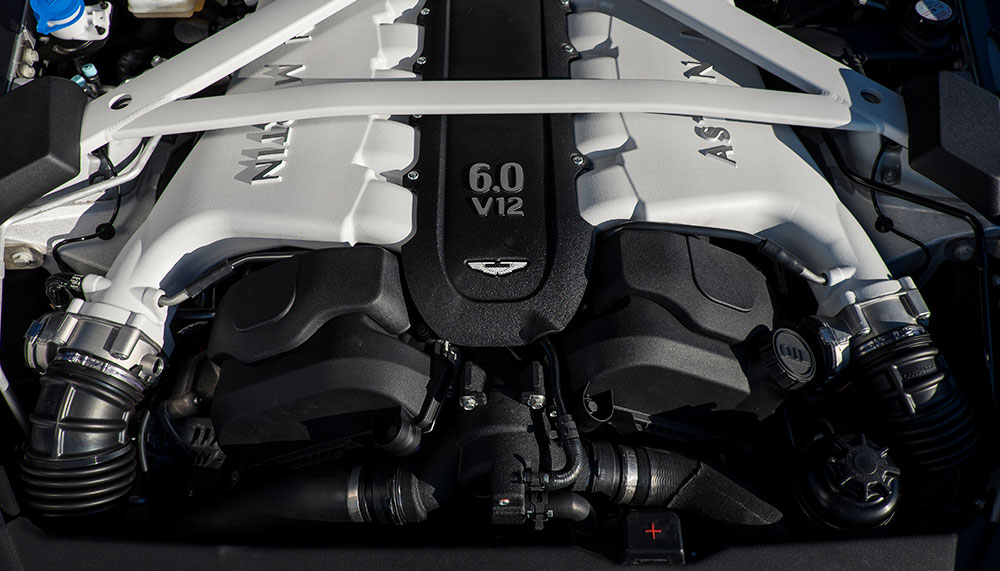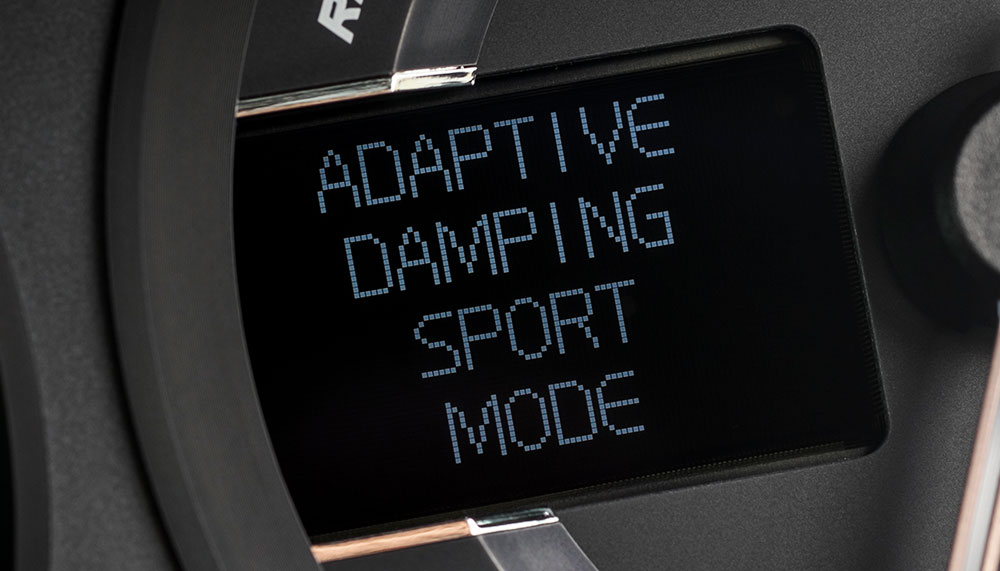 Truth be told, those improvements are hard to discern, and despite Aston Martin's claims that the Vanquish is more capable than before, it still isn't the sharpest handler around. The carbon-ceramic brakes, for example, need more bite.
Handling foibles aside, the Vanquish occupies a happy middle ground between the mania of a Ferrari F12 and the civility of a Rolls-Royce Wraith – happier on longer drives than the former, and more engaging than the latter.