THE SPORTS CAR, REINVENTED
McLaren insists on calling its new 570S Coupe a sports car and not a supercar, but it's clearly a distinction that the locals and British holidaymakers around me in the Algarve on the southern coast of Portugal don't seem to care about. The 570S is the inaugural model of McLaren's new entrylevel Sports Series. When the 562bhp, 3.8-litre twin-turbocharged V8 engine positioned behind me is switched off, everyone – whether young or old – comes over for a good old gape, a chat and a photo. Not a car that will blend into the backdrop – especially when it's painted in Ventura Orange, Mantis Green or Vermillion Red – the 570S is for someone looking for a flashy design, and that's even before its beautiful butterfly doors swing open.
The 570S incorporates the same mid-engine, rear-wheel-drive layout that ensures McLaren's Formula One cars offer the purest driving experiences, what with the brand's more than five decades of success on the racetrack. Hand-built at the McLaren Production Centre in Woking, England, the car features an aerodynamic shape; a short, descending sculpted front end with a distinctive nose inspired by F1 race cars; and strong crease lines on the bonnet.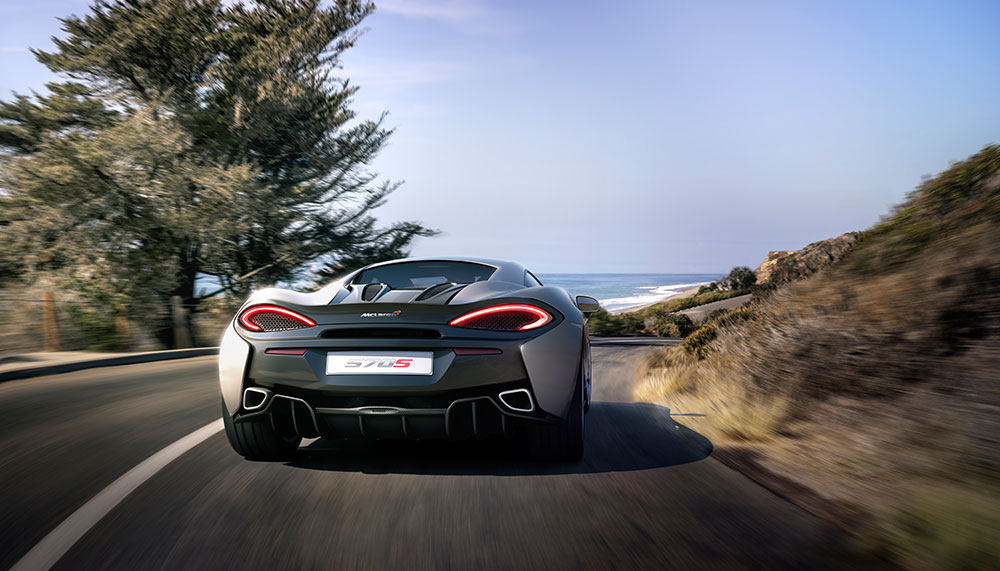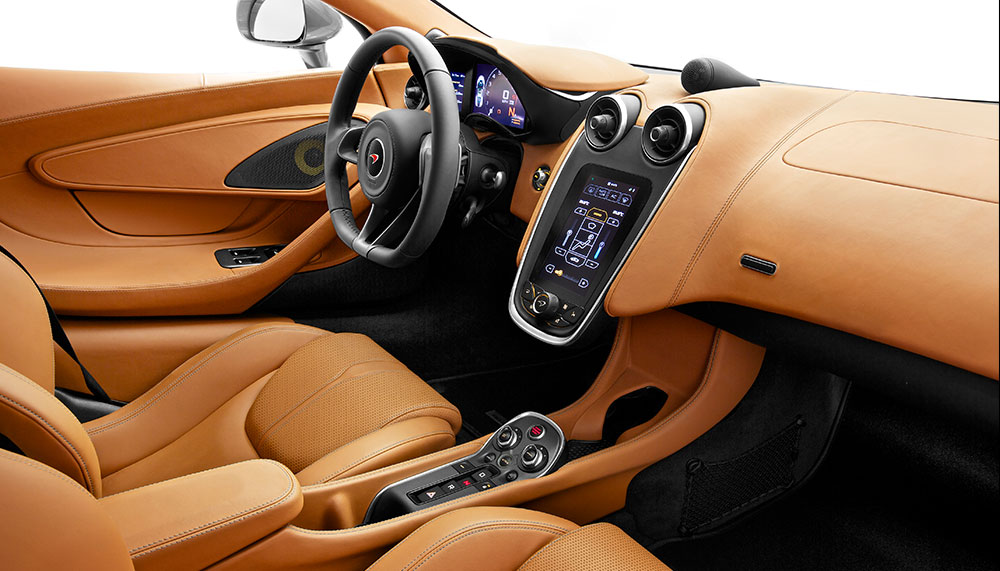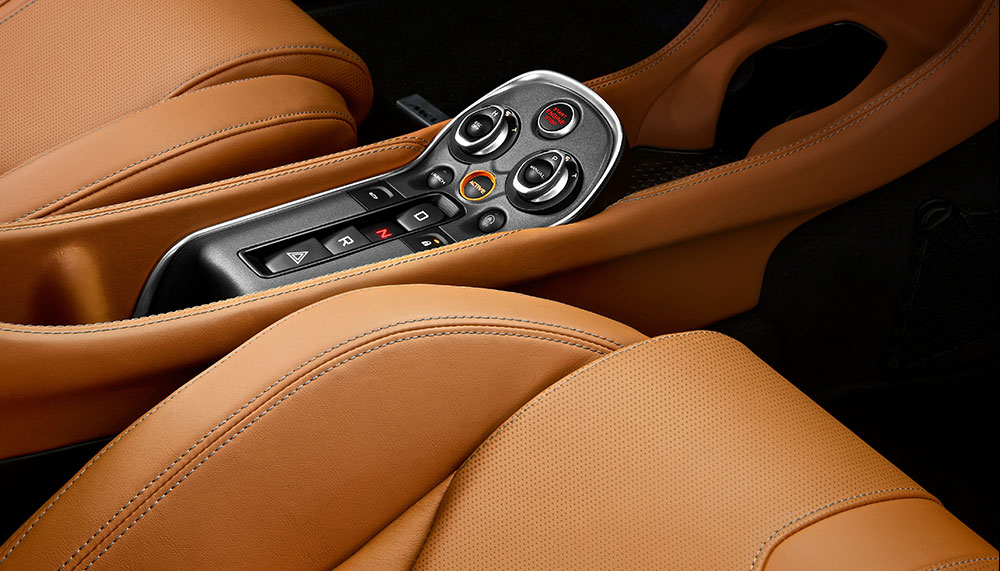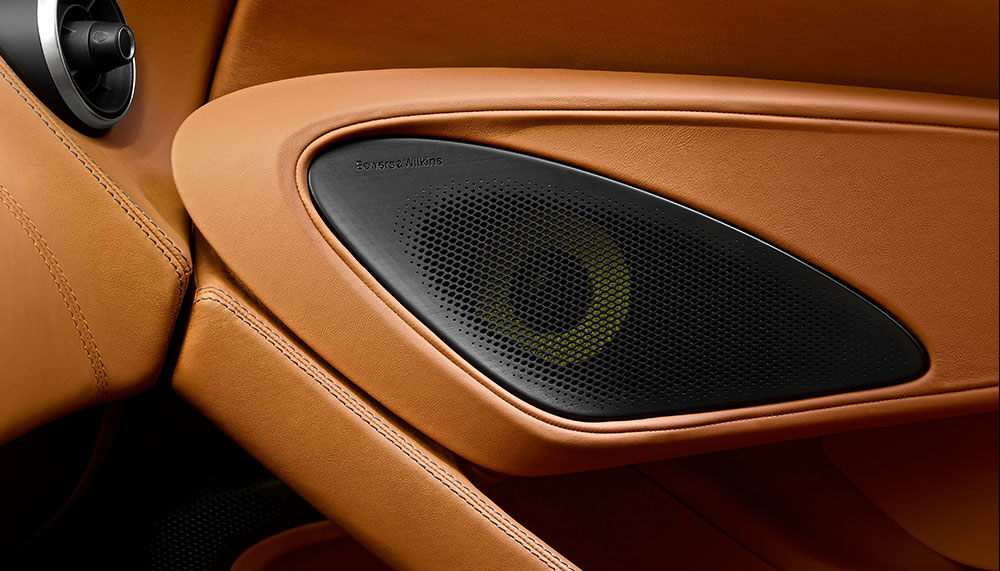 While the 570S may compete with the familiar Porsche 911 Turbo S in terms of performance and price, McLaren is the only manufacturer to offer a strong, solid and lightweight F1-inspired carbon-fibre MonoCell II chassis (at 75kg, it allows the passenger compartment to be at least 130kg lighter than its steel or aluminium counterparts and bolsters fuel efficiency, handling and crash protection), dihedral doors and an unparalleled power-to-weight ratio (weighing 1,313kg, it is almost 150kg lighter than its closest rival). Consider the figures: it takes 11 days to produce one 570S, which means 188 hours to build by a team of 370 assembly and quality technicians. Little wonder since McLaren is serious about innovation. In 2015, it launched four new models and invested £120 million (S$236 million) in research and development, which represented 30 per cent of its turnover. McLaren has great expectations for the 570S, hoping to sell 2,500 cars per year out of a maximum total future production of 4,000 units for all its models.
With comfortable, luxurious handcrafted leather interiors, McLaren is selling the 570S as an everyday, user-friendly car with superior ride quality. Targeted at a new buyer who owns fewer cars, it opens McLaren up to the sports car market that it had not served until now. Designing the vehicle around the driver, it has focused on functionality – making it easier to climb in and out of the cockpit through lower sills and, once inside, there's plenty of headroom, legroom and elbowroom. The driving position is ideal thanks to adjustable seats – and refinement with Bluetooth audio streaming, improved satellite navigation system, 144-litre front luggage bay, and storage pockets in the doors.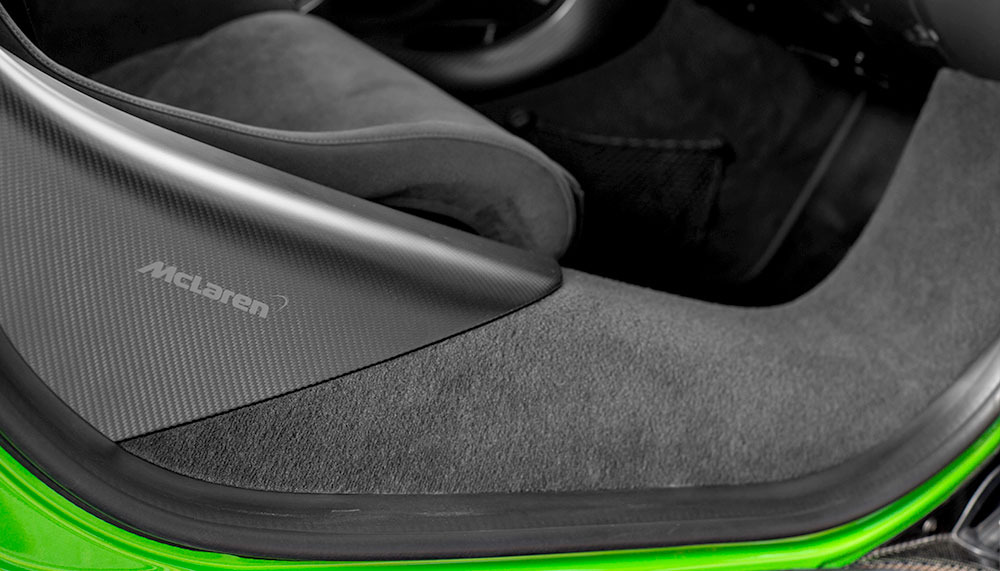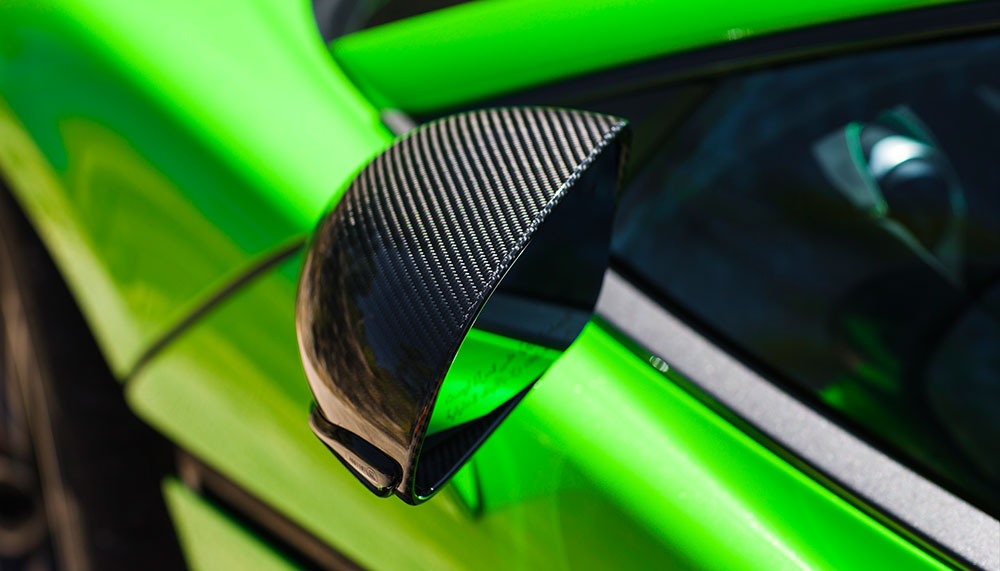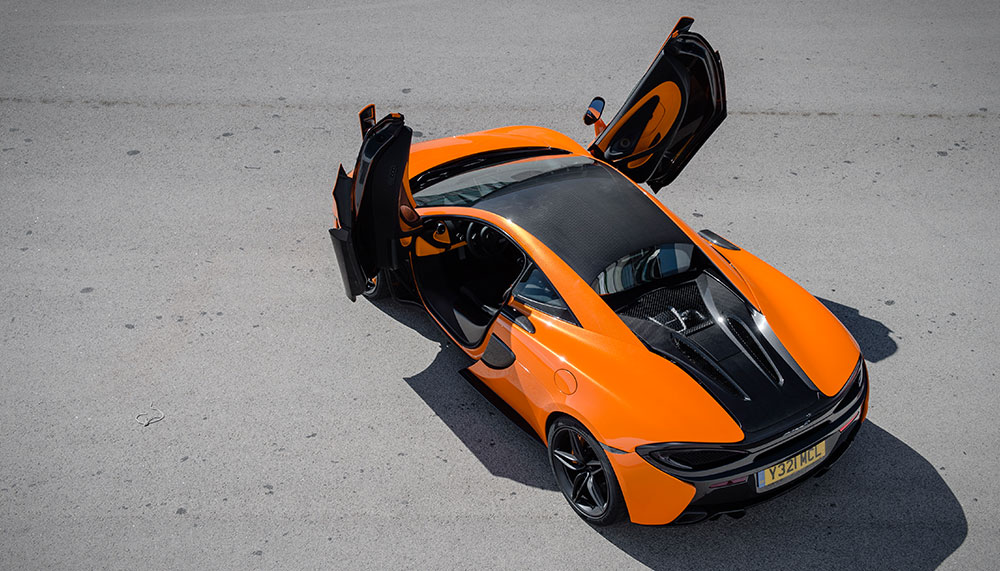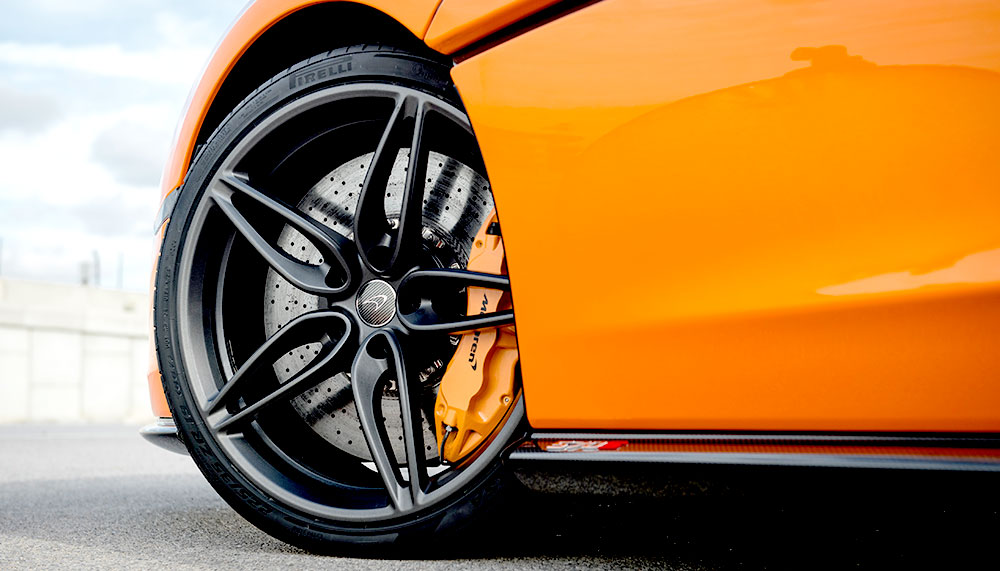 When I gun the engine again, a ruckus of sucking, blustering and exploding noises may be heard, a powerful exhaust sound that growls – it's certainly music to my ears. But what does McLaren mean when it refers to the 570S as a sports car? It may not be the brand's fastest car, but it's perhaps the most fun to drive. With lower limits and an intentionally reduced level of grip, the resulting driving experience is arguably more intense. The 570S still has the McLaren feel and DNA, but it's intentionally more playful in action. It's relentlessly fast, accelerating from zero to 100km/hr in 3.2 seconds with a top speed of 328km/hr. It's a real feat to keep to 30km/hr when driving through villages, but effortless to overtake other cars on the roads.
With its sensation of superpower, this is a racing machine for the non-professional driver, yet devoid of those hard sports seats. The seven-speed dual-clutch transmission is exceptionally responsive, as shifting gears up or down becomes seamless, with driver interaction and usability a priority. Easy to control, the car worked just as well on the city street and narrow, windy mountainous roads as on the racetrack. A two-hour drive away, the Portimao Circuit takes after the area's hilly landscape, snaking up and down like a rollercoaster, where you drop off blind with hairy turns. On the straight though, you can reach 270km/hr. Luckily for me though, I had a professional driver doing all the track work while I hung on for dear life.
Surprisingly easy to drive, the 570S has amazing manoeuvrability and agility. It does exactly what I want as a result of direct response to driver input. All-round forward visibility is excellent thanks to the lowering and widening of the scuttle. What it lacks in rear vision though, it makes up for with its rearview camera. The 570S is clearly not about how fast it can go or how much downforce it can generate, but the driving experience.
McLaren is boldly and confidently going where it has never gone before, an interesting new direction for which it has high hopes. The stakes may be high, but this will be the best-selling McLaren by far.