Weird and wonderful bids at auctions
The name says it all: Out of the Ordinary, a themed sale inaugurated in 2013 at Christie's South Kensington saleroom. It is an auction where collectors can find things not conventionally collected. The typical line-up of lots reads like this: the skull of a triceratops, an Enigma cipher machine or the front door of Paul McCartney's childhood home.
Because why buy another Picasso when one can buy a 1966 London Routemaster double-decker bus for £67,250 (RM372,000) pounds? The latter was a lot in Christie's themed London Sale in 2012, which sold icons of the city and was held to tie-in with the London Olympics. Indeed, in the past five years, auction houses have seen a growing appetite for the strange and unexpected. The creation of sales like Out of the Ordinary is testament to the trend.
At Sotheby's, a rock sold for US$492,365 (RM1.92 million) in 2008, a price that remains a record for its particular segment to this day. It was no ordinary rock, as Nicolas Chow, deputy chairman of Sotheby's Asia and international head and chairman, Chinese Works of Art, will have collectors believe. It was a scholar's rock – specifically, a black Lingbi rock from the Yuan dynasty displayed on a Hongmu stand. "These are ancient rocks from nature that have been collected by scholars since the Tang Dynasty. This aesthetic pastime reached its peak during the Song and Ming dynasties," explains Chow.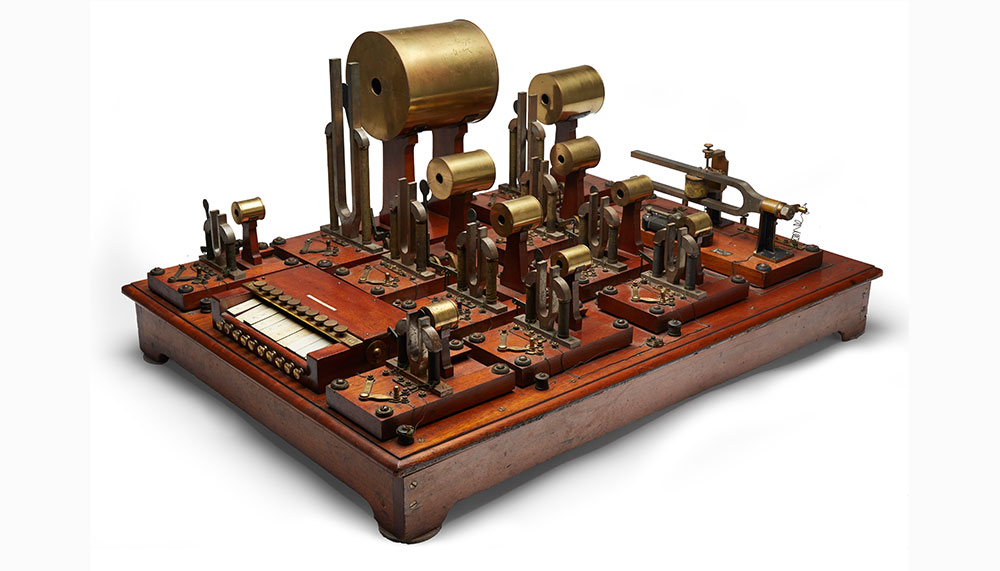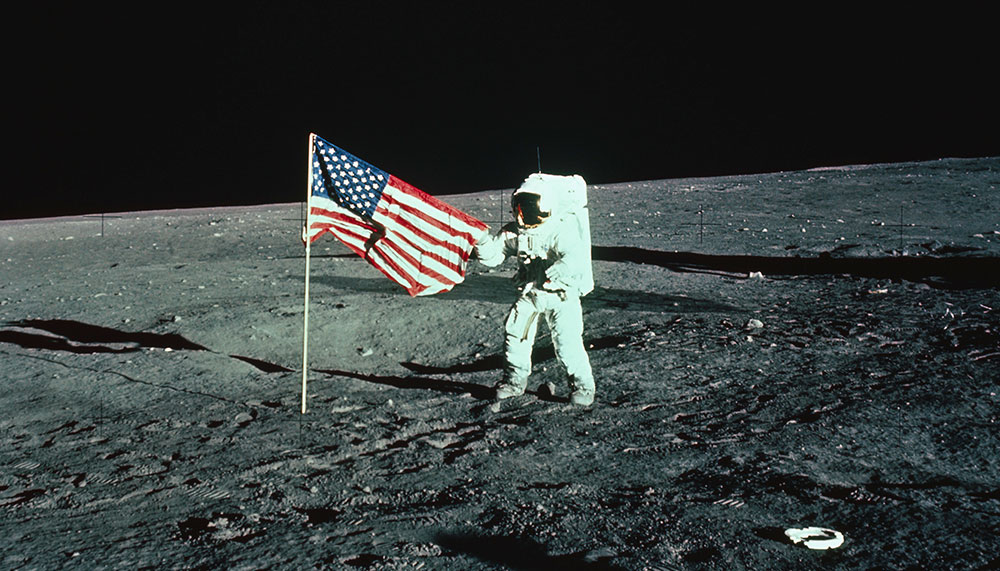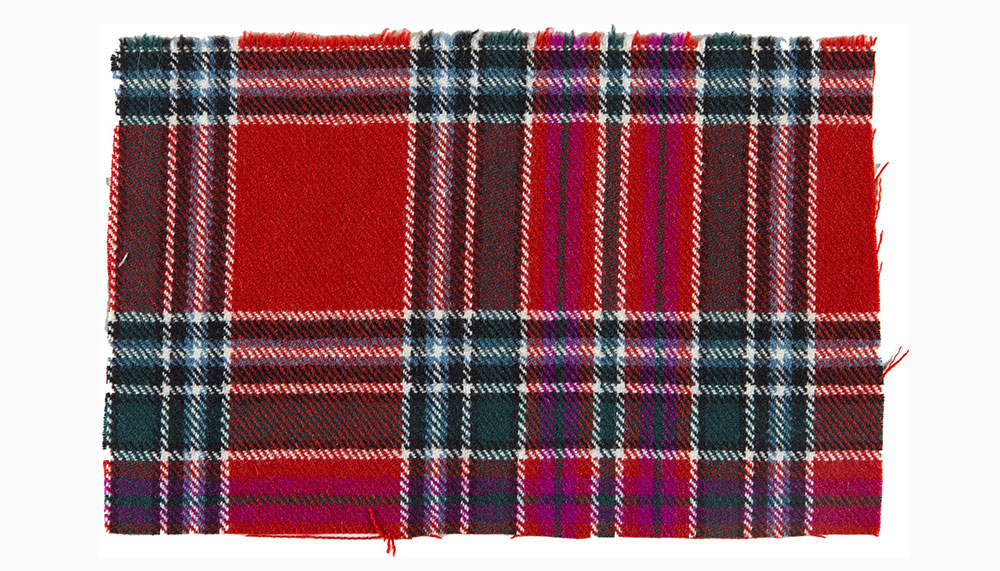 Collectors can continue to expect more of such rocks in Sotheby's Contemporary Literati sale. Launched in 2014, it is conceived as an imaginary studio of a modern-day Chinese literatus. "The idea is to recontextualise ancient art within a contemporary setting," says Chow. To this end, ink works (the less unusual) by contemporary artists such as Liu Dan and Li Huayi are showcased alongside the strange and unique – ancient rocks, roots and fossils.
The sale of unusual objects is a trend no major auction house wants to miss out on. Also jumping on the bandwagon is Bonhams. In 2014, it launched its first History of Science and Technology sale in New York, which saw a fully operational Apple-1 computer go under the hammer for US$950,000 (RM3.7 million). The specialist auction also boasted a letter written by Charles Darwin about the reproduction of barnacles, a sketch by mathematician Ada Lovelace, and the world's first electric keyboard.
Unusual treasures have even made their way into Bonhams' more "regular", well-established departments. In the Space History sale held in New York in April last year, a rectangular scrape of red tartan cloth, measuring just eight by five inches, was sold for US$6250 (RM24,350). A letter, signed and handwritten by American astronaut Alan Bean, claimed that the fabric had accompanied him to the moon in November 1969.
"There is an upward trend for the unusual and exciting," says Bernadette Rankin, director of Bonhams, Singapore. "And it is not the highest price that identifies an item as good enough. For example, Bonhams has sold a letter written by Alan Turing (the English computer scientist most known for cracking the German Enigma codes) to Maria Greenbaum, the daughter of his psychologist for £40,000 (RM222,000). The letter explains, with the aid of three diagrams, the moves needed to play out successfully at Solitaire. To a collector of Turing's items, this is just as precious as a notebook of his that we sold for US$1,025,000 (RM4 million)."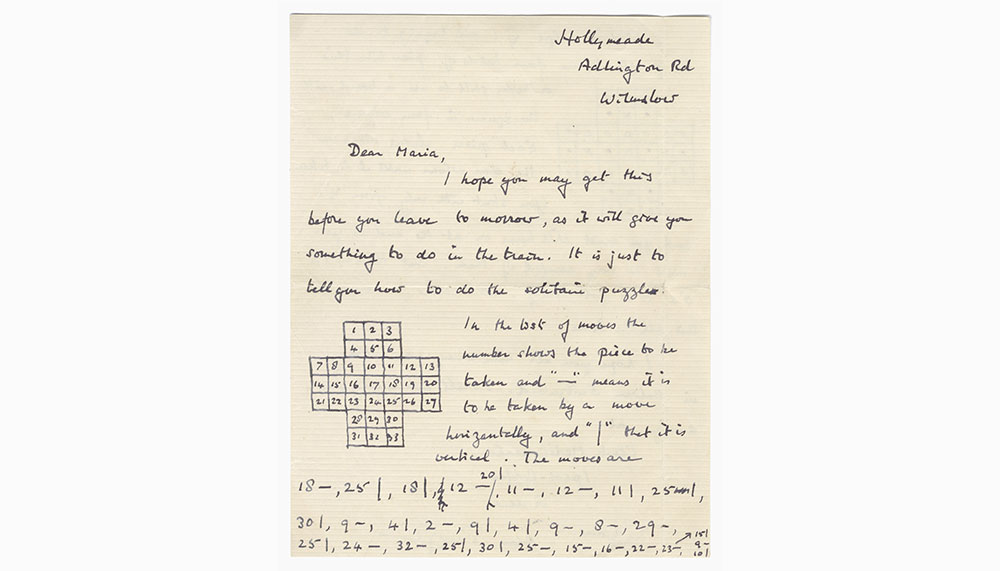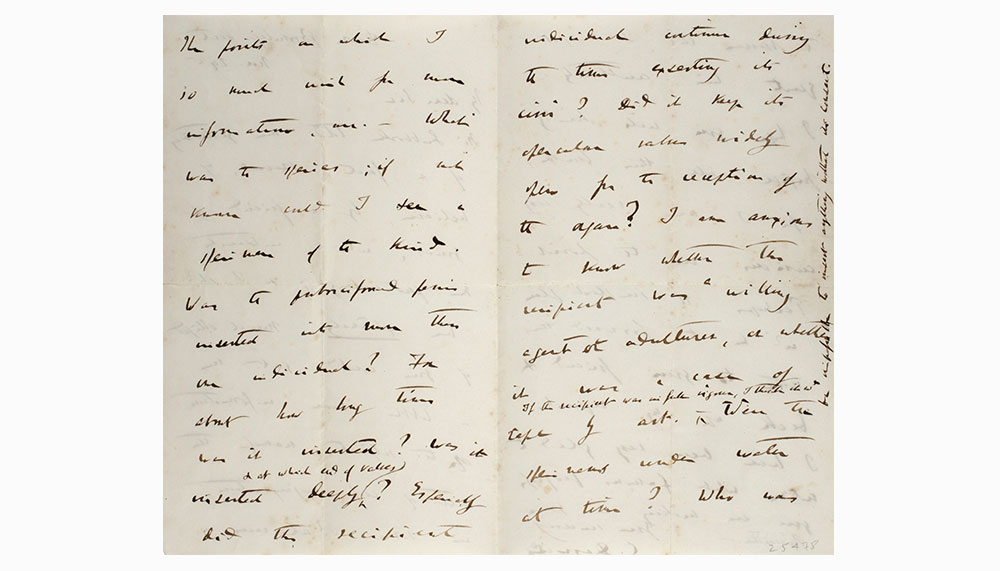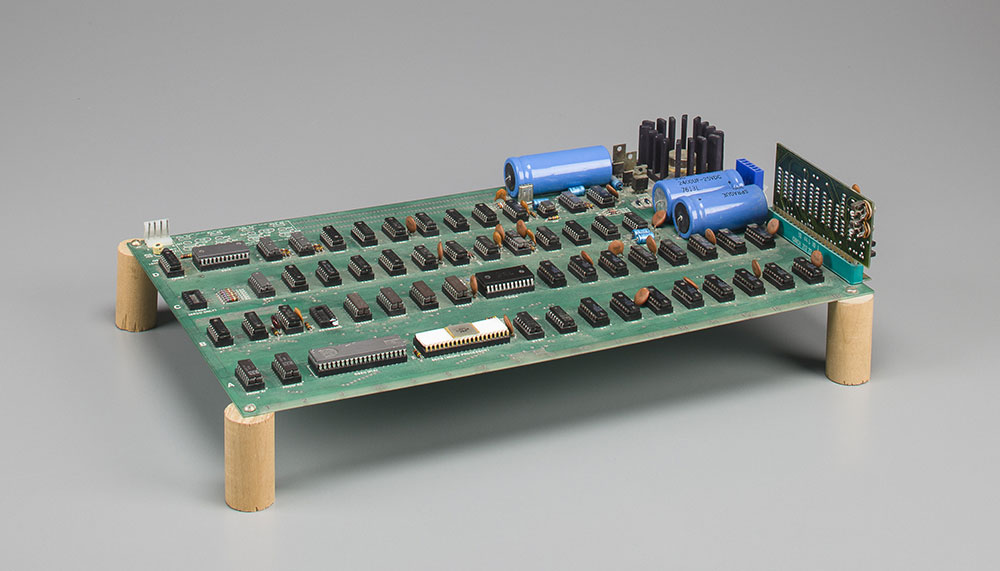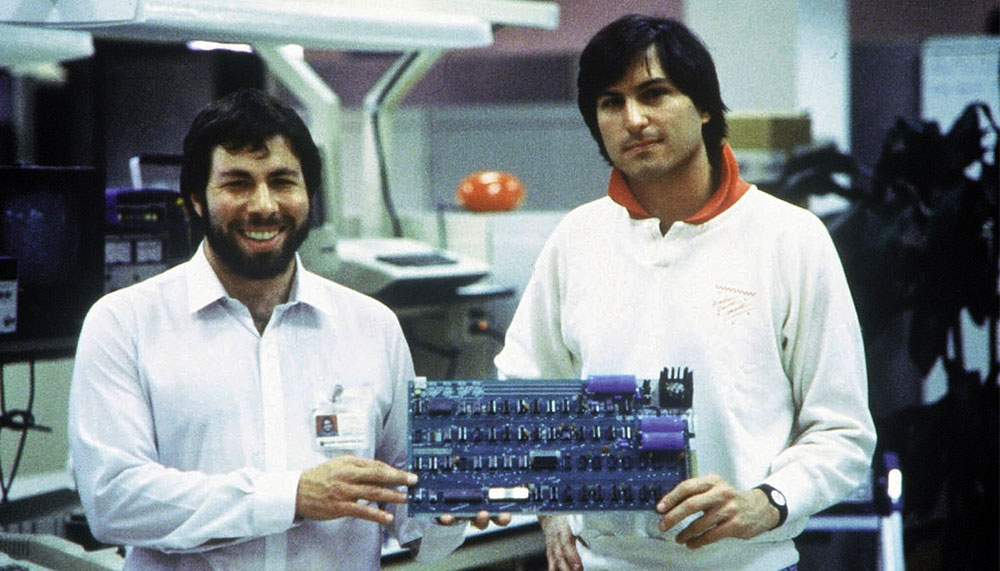 Indeed, one man's trash is another man's treasure. Pricing is tricky for auctioneers when there is a lack of benchmark estimates that can be taken from previous auctions. Very often, the pricing of these unusual items becomes a niche expertise with its own unique set of rules. Taking the scholar's rocks as an example, Chow illustrates: "The appreciation of rocks is subjective. Yet, there are rules to value a rock. Firstly, it has to be old to be of significant value. Besides looking at the rock itself, one can infer its age from its wooden stand (which most scholar's rocks are displayed on). Secondly, certain rock types are more desirable than others. Lingbi rocks from Anhui, which are resonant when struck, are the most prized. Shape and balance play an important role, too – the more grotesque ones are favoured. If a rock has an inscription, its value may be significantly impacted, depending on the reputation of the inscriber."
The unfamiliarity certainly doesn't seem to be deterring collectors or auction houses and interest is steadily going up. Nic McElhatton, chairman of Christie's South Kensington, believes that the internet has something to do with the increased acceptance of items outside of the usual realm of paintings, jewellery, or fine wine. "In the past, breaking into this world as a novice wasn't easy," he says. "It was something you either inherited from a tradition of family collecting, or if you had the inclination and patience, took the time to learn with the help of trusted dealers and agents who would act as buyers and advisors on your behalf."
"The internet has broken down the intimidating barrier of the shop or gallery front, domains previously exclusive to dealers, connoisseurs, or seasoned collectors. Information about art and antiques have never been so accessible as they are today. At Christie's Out of the Ordinary sales, we see our top international collectors participating, as well as those who are not necessarily collectors. These buyers may simply be inspired by the unusual items, and the stories behind them. You don't need to be an art expert to buy in this category. It has mass appeal."