Alone Time
The waters that surround the white sands of Voavah, in the Baa Atoll of the Maldives, are exceptional even by Maldivian standards. Chosen as the site of the Four Seasons Private Island Maldives, it promises to be an exceptional experience that is 'entirely yours' when it opens in late 2016.
Consisting of seven bedrooms and utilities spaces – Beach House, Dive Centre and the Oceans of Consciousness Spa – the oasis boasts utmost privacy amidst exceptional surroundings. Expect the highest level of personalised service and impeccable attention to detail, as the entire five-acre island is yours to do and experience as you please. Fancy an impromptu barbeque? The Voavah chefs will whip one up. Need a spa treatment after a morning jog around the island? There are no queues at the Oceans of Consciousness Spa, with massage, yoga, beauty and hair treatments available on call. In the mood for a party? There are no neighbours here to complain of the noise, nor unwanted cameras to capture paparazzi shots.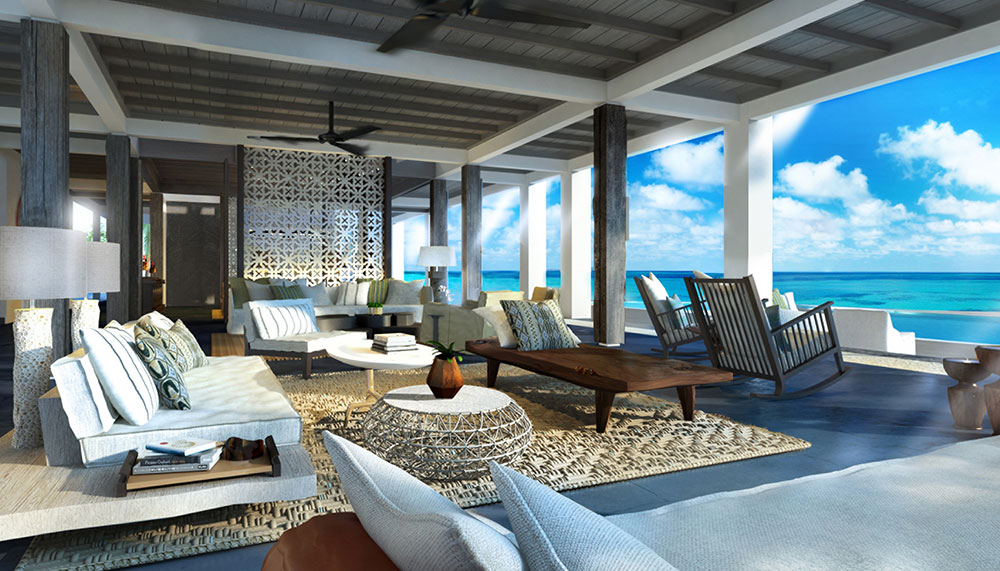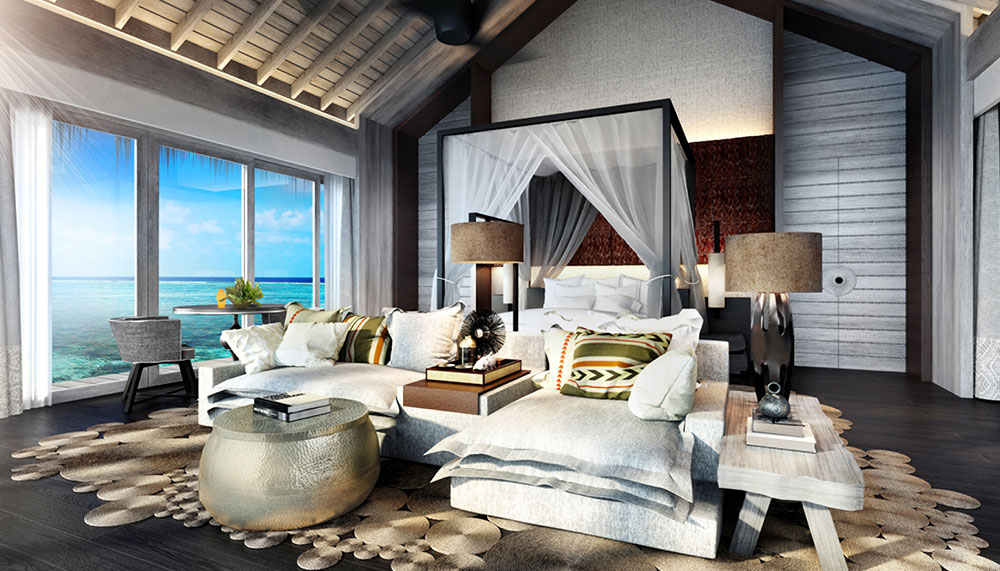 And then there is the Voavah Summer, a 62-foot luxury yacht ready to whisk up to 22 guests away into the blue waters of the Baa Atoll, declared the Indian Ocean's first UNESCO Biosphere Reserve. Here, pristine corals reefs are scattered between stretches of ocean where whale sharks cruise, dolphins frolic and manta rays torpedo through the water. With the Voavah Summer at beck and call, guests can choose to fish for dinner, visit local islands, surf unknown breaks or just take a lazy cruise until a setting sun turns the sky from amber orange to an inky black dotted with countless stars. It will be another perfect end to another perfect day at the Four Seasons Private Island Maldives at Voavah.
Four Seasons Maldives