A different kind of resort entertainment at Per Aquum
Diversions in the Maldives generally involve the water, whether it is snorkelling, sailing, fishing or descending beneath the waves to glimpse the balletic dances of manta rays. At Per Aquum Huvafen Fushi and Per Aquum Niyama, resorts that dare to be different, a ballet will ascend to shore this month when Xander Parish and the Mariinsky Ballet Company perform against the backdrop of a tropical beach.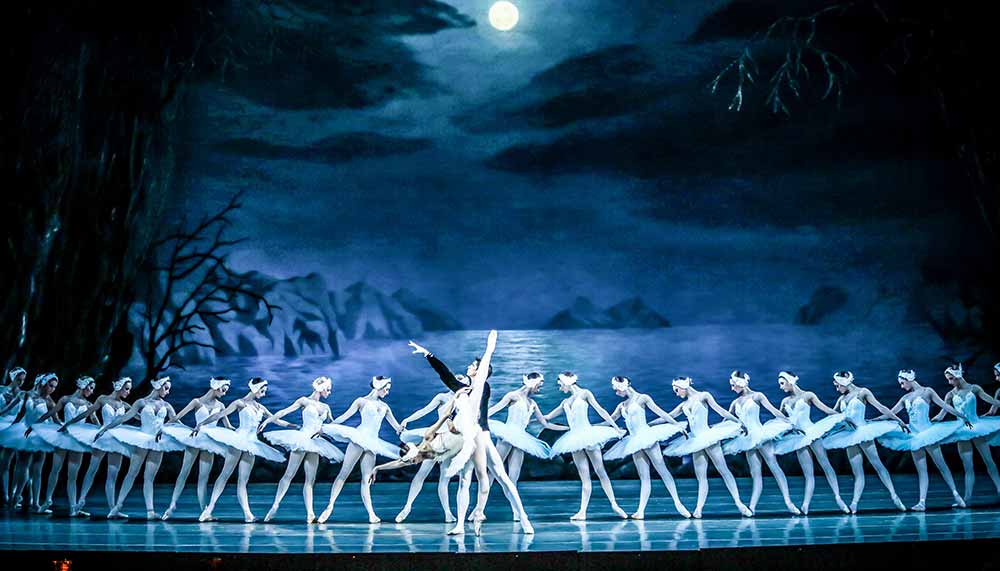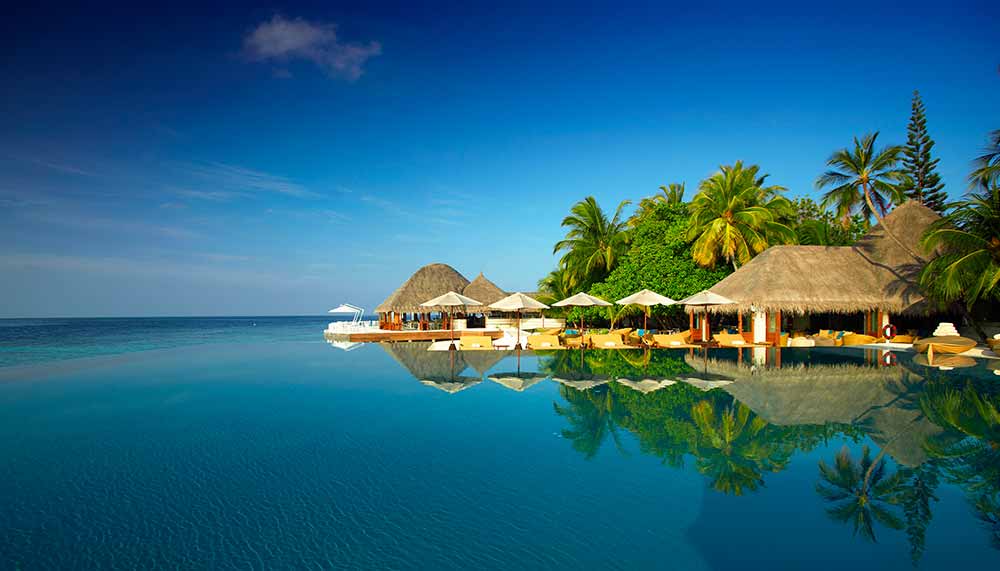 Part of Pulse, the stream of avant-garde experiences offered by Per Aquum, the one-of-a-kind performance will take place over two nights, including beloved renditions of scenes from Swan Lake, Scheherazade, Giselle, Carmen and Don Quixote. Guests at Per Aquum Niyama will enjoy the performance of soloist Xander Paris, the first British dancer to be accepted into the Mariinsky, and his corps de ballet on 21 August, moving over to Per Aquum Huvafen Fushi 23 August. Off stage, the ballet company will also offer classes during their visit, tapping into the budding ballerinas and ballerinos in you.