Rolling in the deep
Its classic trunks unlikely to go out of style in the next say, 50 years, but that's not stopping Louis Vuitton from constantly reinventing — or in this case, redesigning — the wheel.
Its new rolling luggage is birthed through the collaboration between the French and industrial designer Marc Newson. Known for his expertise in aerospace and technology, it's not too difficult to imagine Newson crafting the new case then, as it sees him combining his fondness for aviation, and designing products that move the world forward.
'What compelled me to join forces with Louis Vuitton was the challenge to design a great piece of luggage, because like a lot of people, I travel a lot and I feel that I am in many ways kind of uniquely placed to be able to do that, as a consumer more so than a designer', says Newson.
Unlike Louis Vuitton's classic trunks, which can be a tad bulky and impractical for most, the new rolling luggage is the lightest luggage in the brand's offerings. It features three new creations: the use of ultra-thin titanium layer bonded to the polypropylene composite, an external full-width extendable cane, and a simple one zip puller closing system.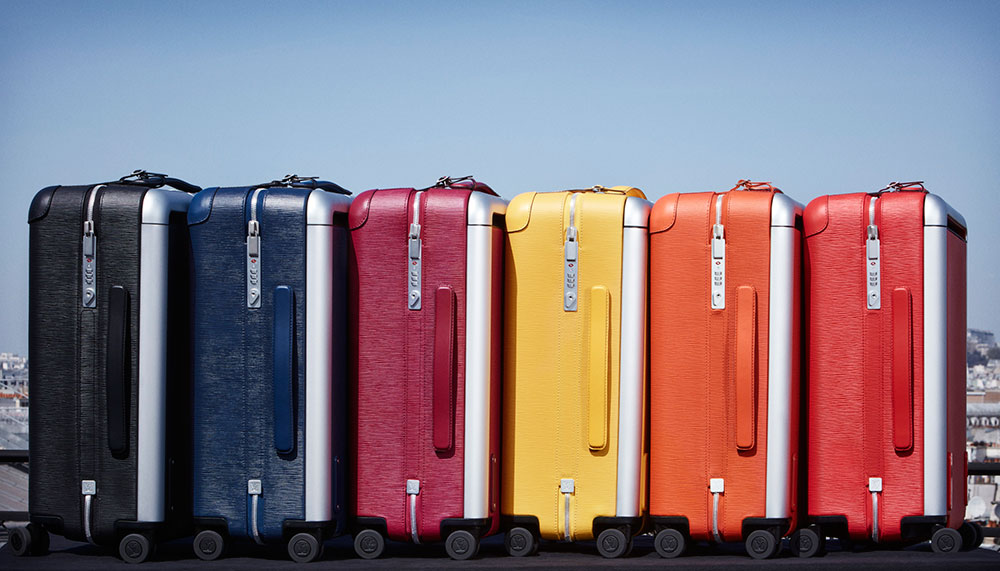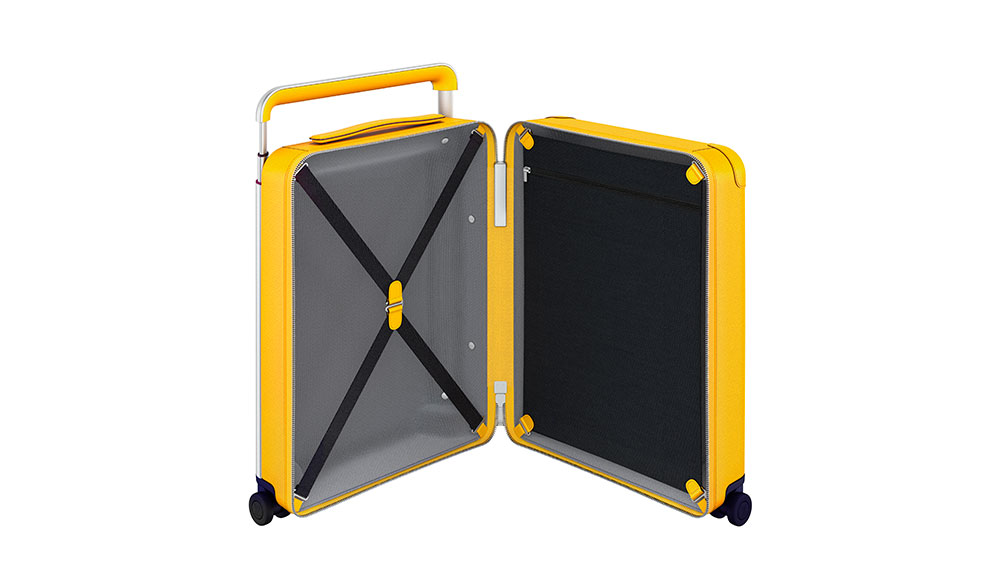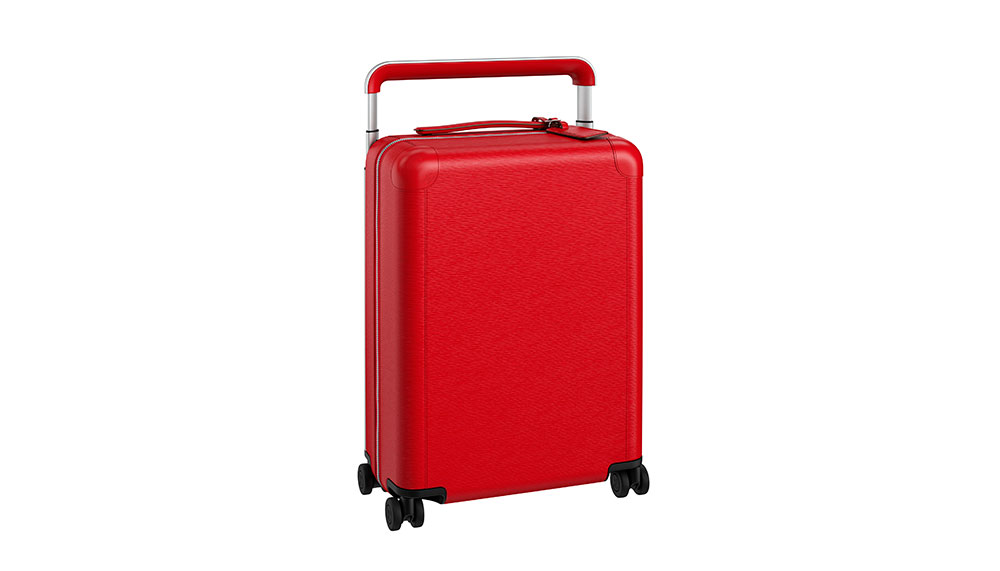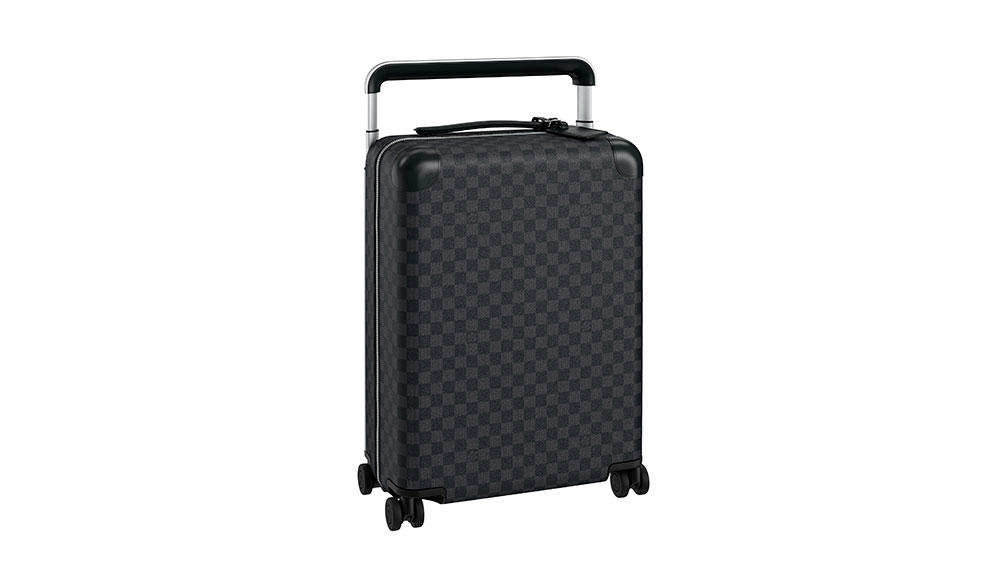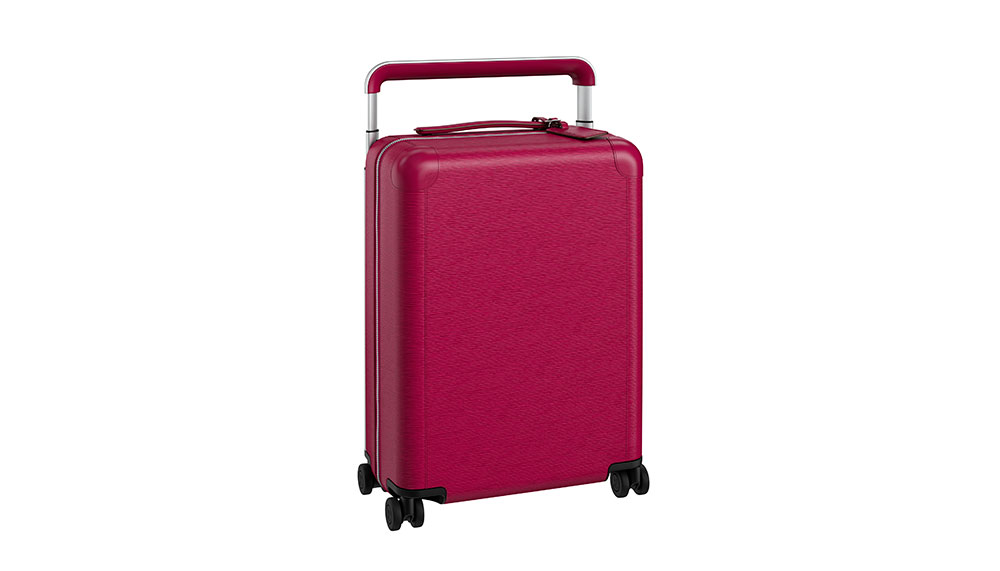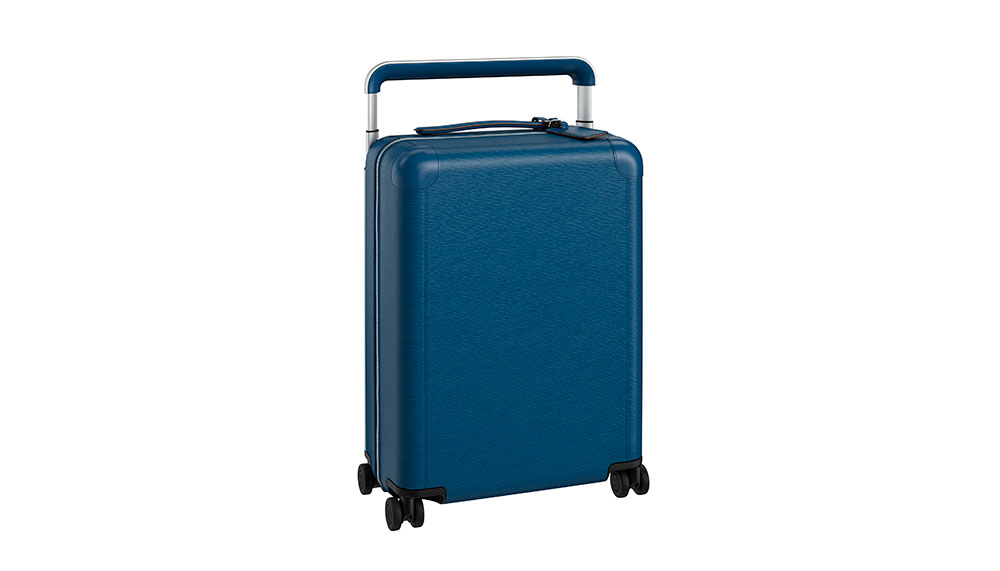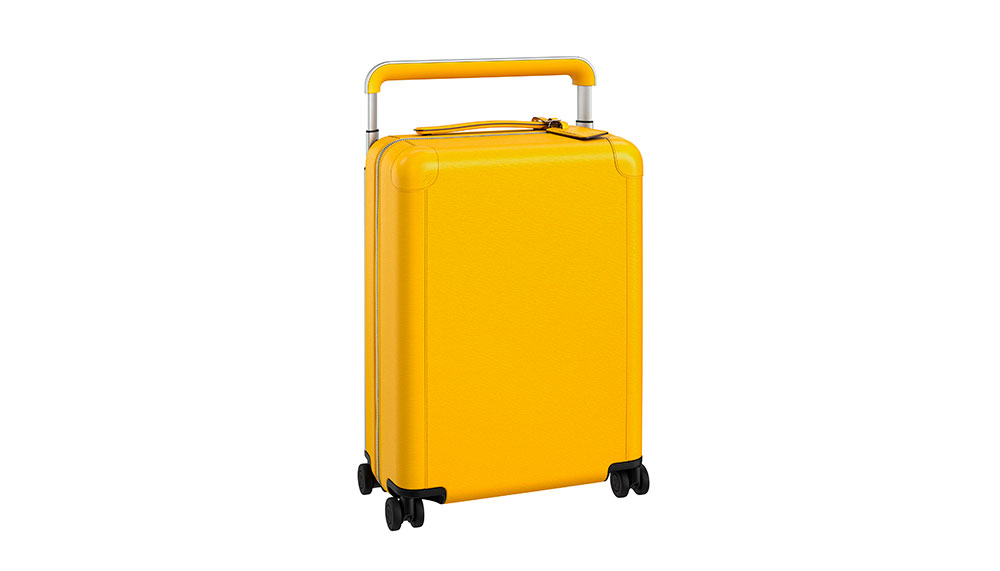 The trunk comes in two cabin sizes, Mini 50 and Cabin 55, and is available in Monogram canvas, Monogram Eclipse, Damier Graphite, Taiga leather, natural cowhide leather, and seven colours of Epi leather. A check-in size, along with one that comes with a laser-engraved monogram titanium finish, will also be available in the coming months.
As with all its leather goods, customisations are available. The Monogram and Damier versions can be customised to include coloured initials and stripes.