Pedal power
Pininfarina's E-voluzione electric bike is the latest visionary vehicle from one of the world's premier coachbuilders. Despite having far less power than the Italian design team's recent H2 Speed concept car, the high-tech two-wheeler is an innovative cruiser that charged up the crowd during its debut at Eurobike 2016 in Germany in August.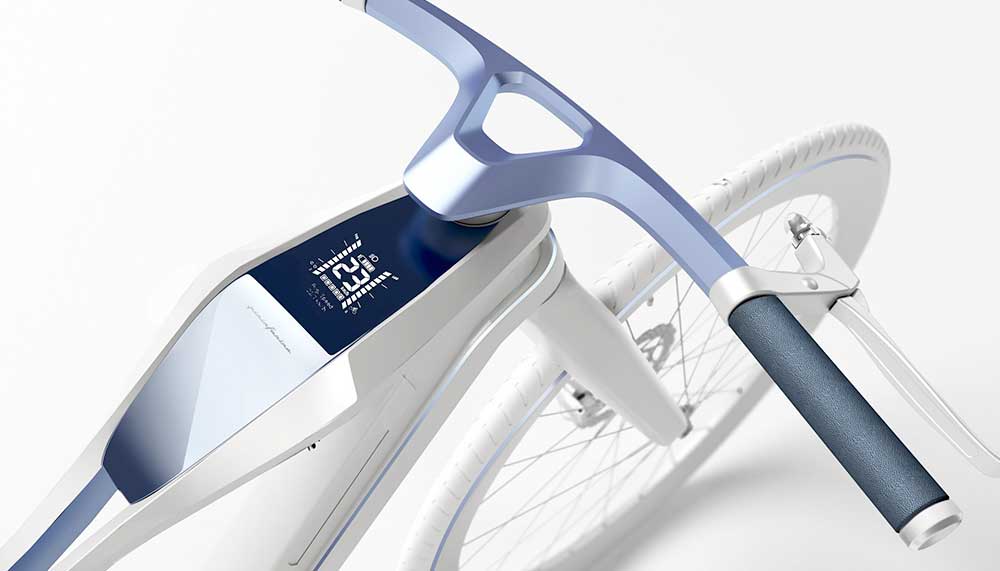 Created in collaboration with the Netherlands-based bicycle builders at Diavelo, the E-voluzione seamlessly integrates its motor, handlebar and stem, cables, lighting, and proprietary 36-volt battery (removable for recharge) in pure Pininfarina fashion for optimal balance both functionally and visually. A lightweight compared to its counterparts, the 35-pound peddler benefits from the use of carbon fibre for the frame, bar, seat post, and wheels. The responsive ride experience is the result of the bike's aerodynamic body style (based on wind-tunnel testing), Shimano components, belt-drive transmission, and hydraulic disc brakes. And all pertinent metrics are displayed on the top-tube's built-in cycle computer.
With an estimated price of around $5,600 (RM23,150), the E-voluzione will be available in three models, Elegance, Hi-Tech, and Dynamic – all motoring to market by next May.