Up your game
As good as golf courses are in Thailand, many of its golf clubs lack some of the finer points when it comes to the full experience. Thankfully, you won't find any shortcomings at one of the newest courses, Nikanti Golf Club, which is located about an hour's drive from west Bangkok.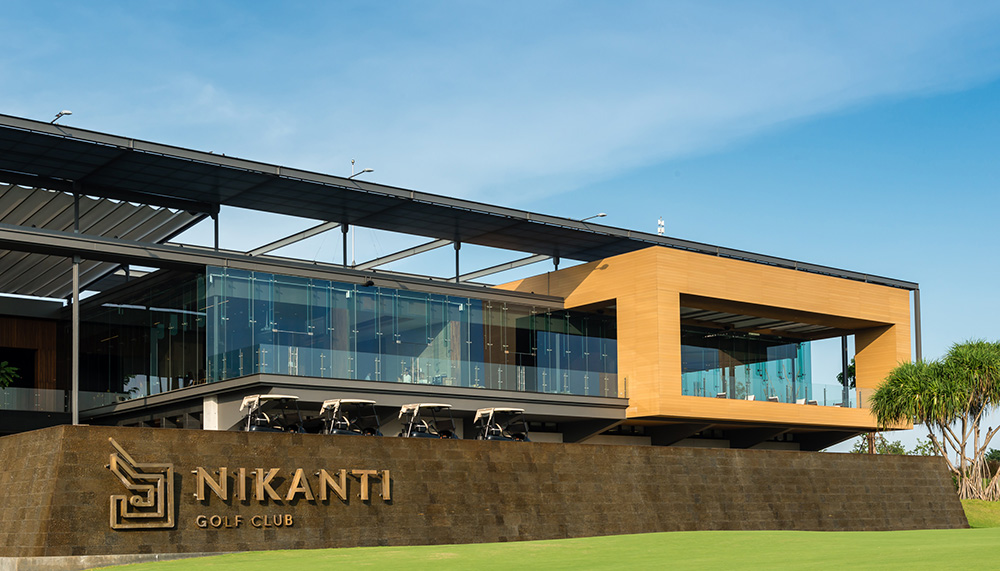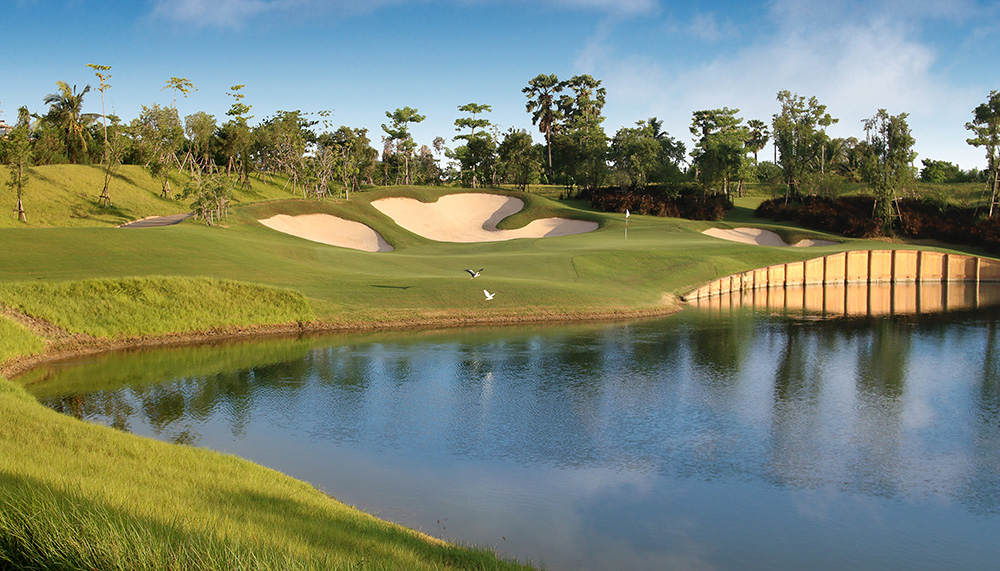 From the moment you step inside the modern clubhouse, you get a sense that you're in for something special.
There is none of that traditional faux grandeur that pervades so many of Asia's golf clubhouses here. Architecturally, the approach at Nikanti is forward, contemporary and daring. Course designer Piraporn Namatra's layout is challenging, yet fair, and his concept of putting together three groups of six holes – instead of the customary two sets of nines – allows golfers to play three different combinations depending on how much time they have.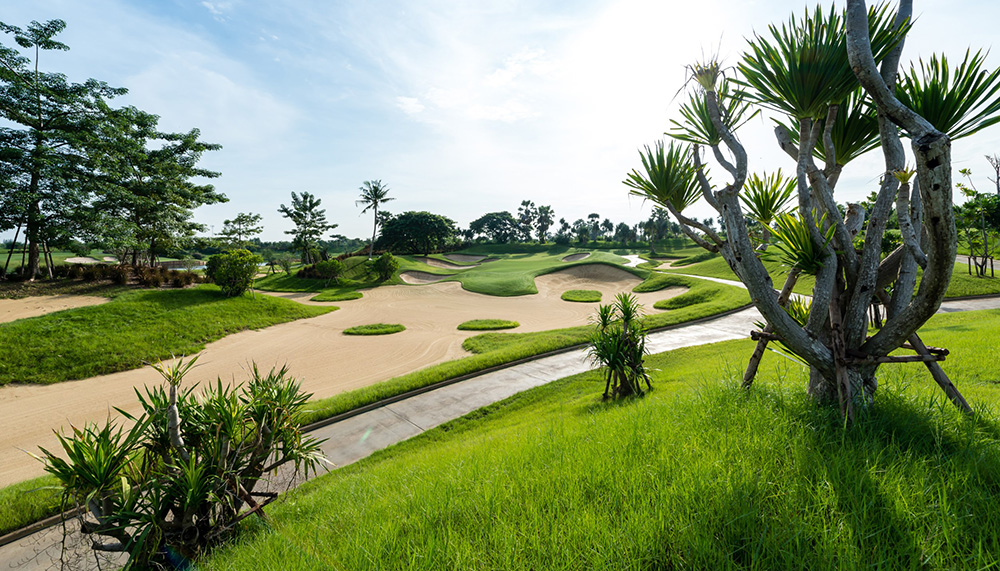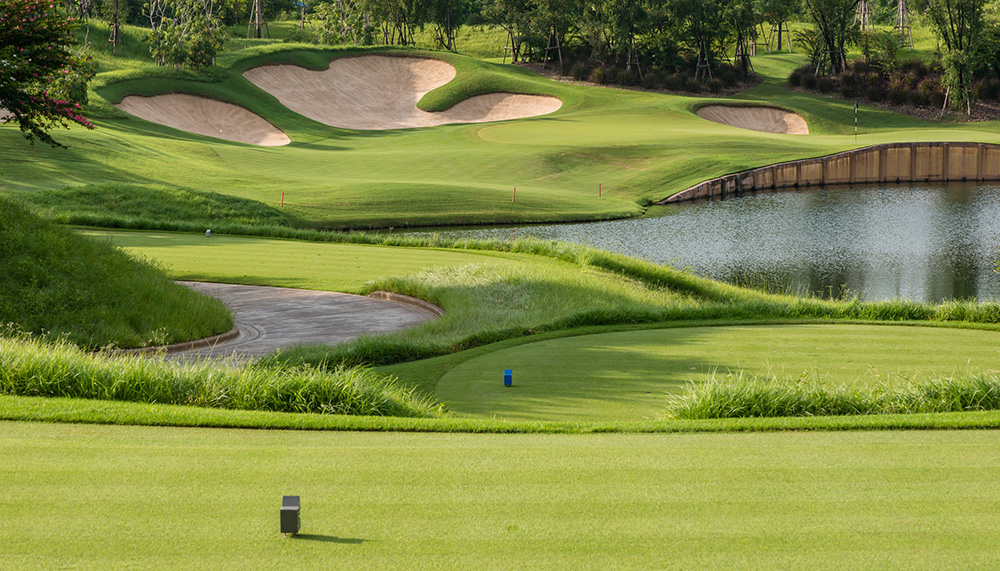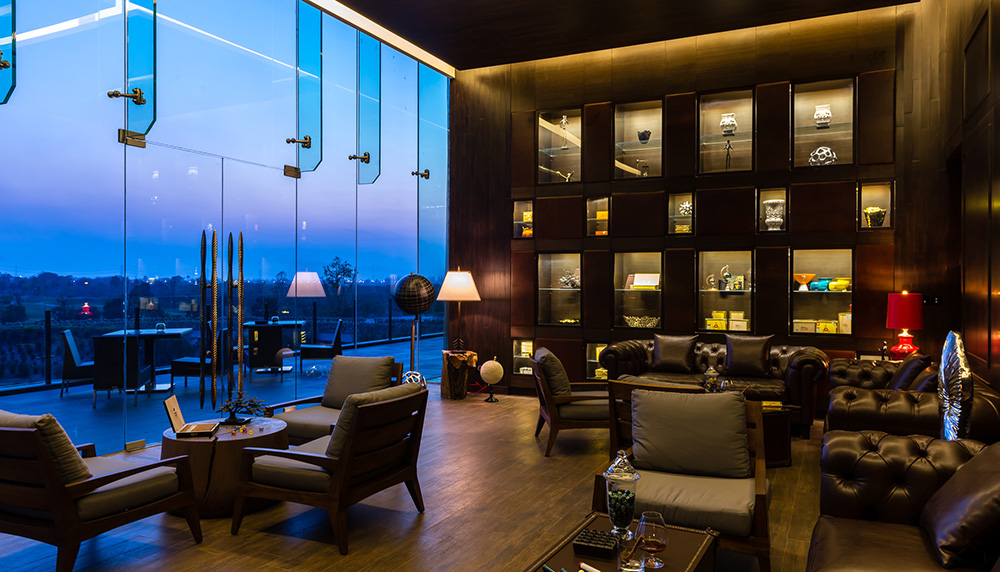 Regardless of how many holes you play, the level of maintenance and variety of design will keep the course as enticing as that cool beer waiting at the bar after your round is over.