Hole in One
It's been some time since a golf equipment brand caused as much of a stir as PXG or Parsons Xtreme Golf, the brainchild of decorated US Marine Corps Vietnam veteran and self-taught software programmer, Bob Parsons.
Parsons is also a keen golfer, and the search for the ultimate set of golf clubs led to him taking matters into his own hands. PXG now offers irons, drivers, fairway woods, hybrids, wedges and putters, all embedded with enough technology to wage war on the course.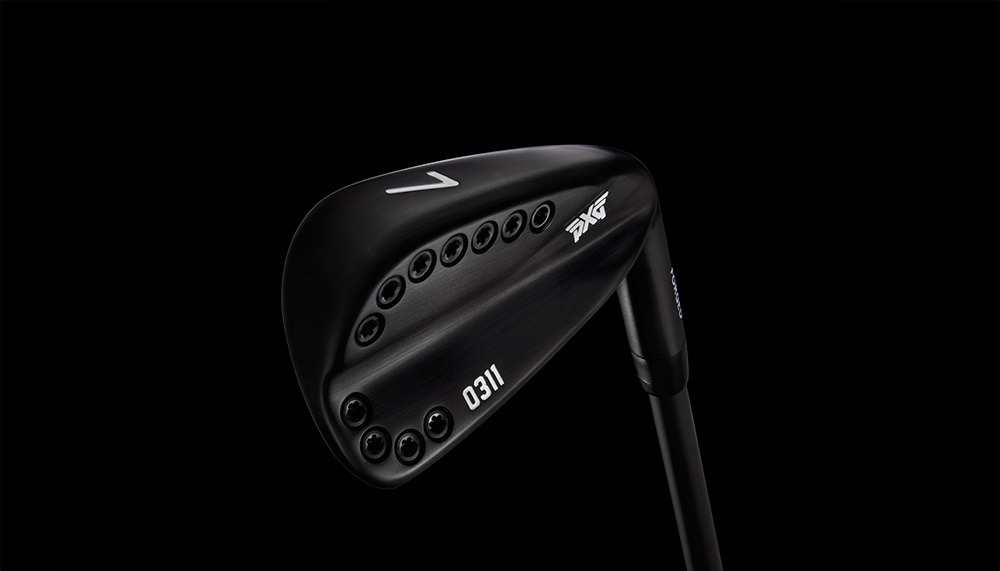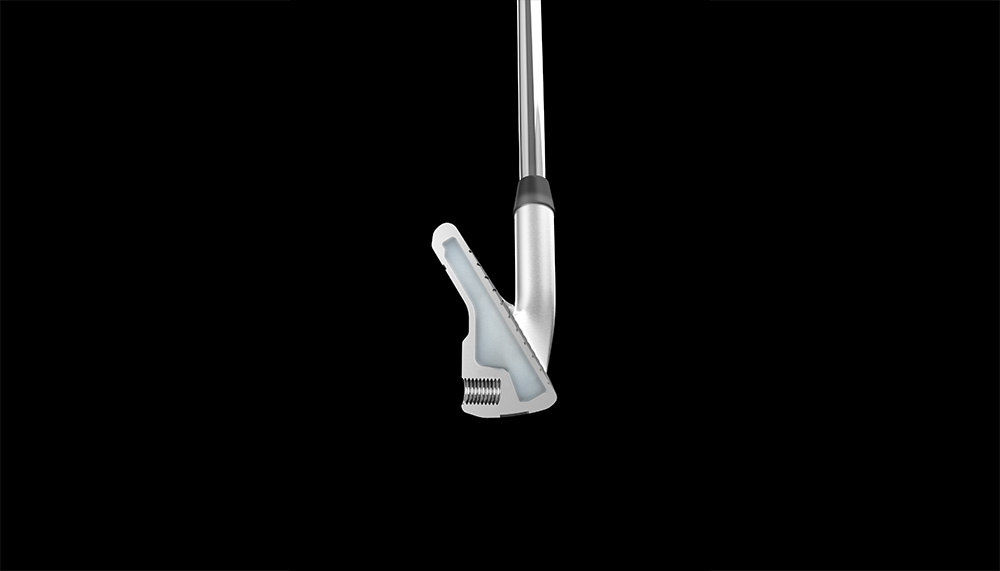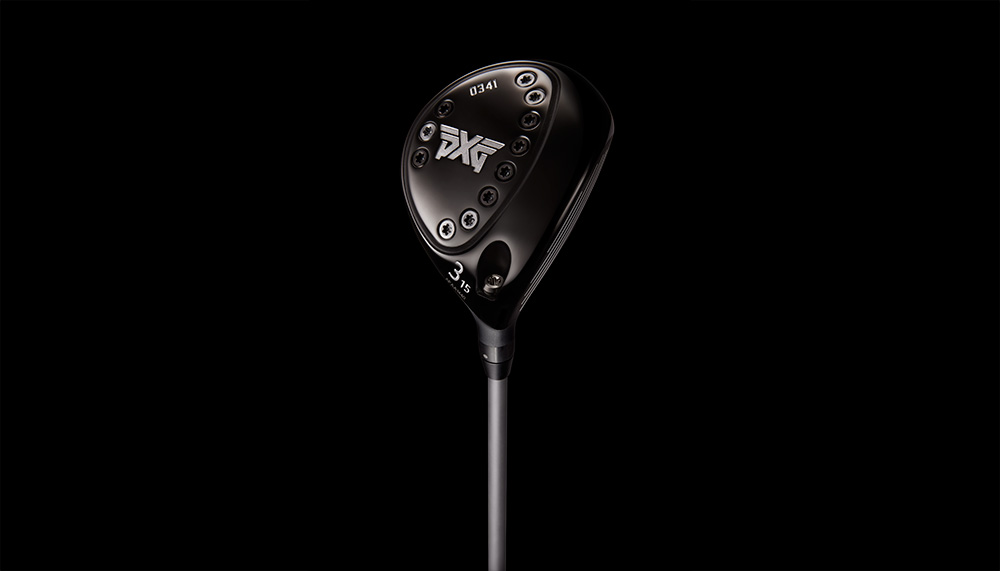 Chief among its successes are the PXG 0311 irons, which feature patented technology incorporated to the ultra-thin clubface, coupled with a structural thermoplastic elastomer material. High-density tungsten alloy weights put mass at optimal centre-of-gravity positions. The irons also offer a high moment of inertia for longer, more consistent shots.
PXG professes that the "look, feel and playability" of its clubs has attracted golfers at every level of the game, and even the professionals on the tours have paid attention. Currently, PGA Tour champions Zach Johnson, Charl Schwartzel, Billy Horschel, James Hahn, Cristie Kerr and Gerina Piller use PXG's equipment.
PXG