Sailing in history
When it comes to vintage yachts, space – or rather, the lack of it – is the key issue that preoccupies Mike Carr. Refitting them entails certain technical challenges, says the joint managing director of Pendennis, the Falmouth, UK-based specialist in the restoration of classic sail and motor boats.
"Today that classic exterior still requires all the modern systems – from communications to air conditioning – that the yacht wouldn't have had back when it was built. You need very skilled people and careful design to make it all fit." Which Pendennis does. Indeed, if other companies are well-versed in building spanking new boats, Pendennis is fast winning a reputation as the go-to expert in reviving and revamping the yachts of yesteryear, which now accounts for some 60 per cent of its work. Not many companies around the world can rebuild a yacht from very poor condition and with the same emphasis on style, suggests Carr, who trained as a naval architect. And most other companies only look at rebuilds and refits when there's nothing else to do.
Established in 1988, Pendennis launched a progressive apprenticeship scheme 15 years ago, which has given the company a competitive advantage when it comes to having the right skill set for what can be extremely delicate work. Its clientele frequently buys yachts they want overhauled to meet their taste or lifestyles. One increasingly requested feature, for example, is a transom extension, to allow easier access to the water for sports. But Carr senses an overall shift in attitudes.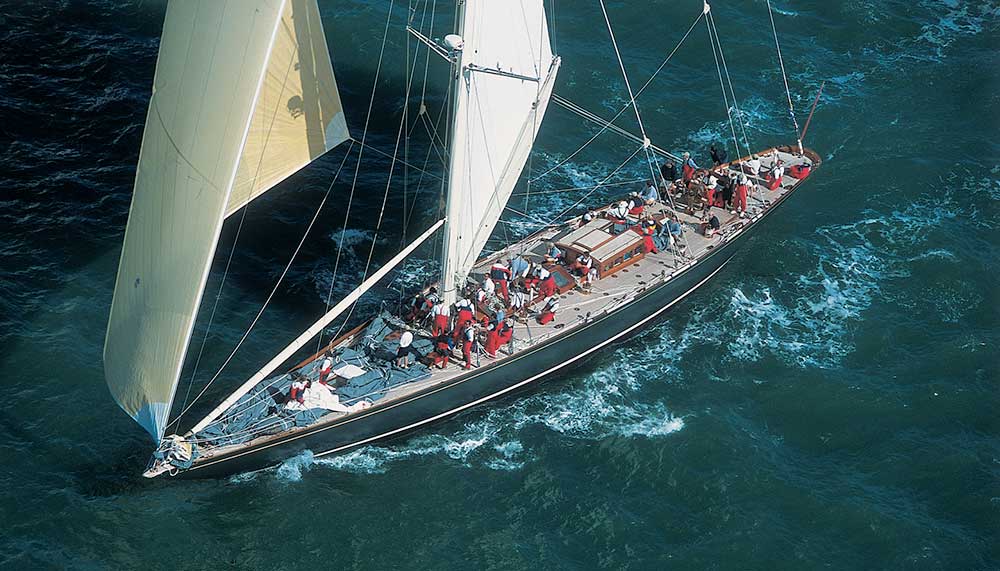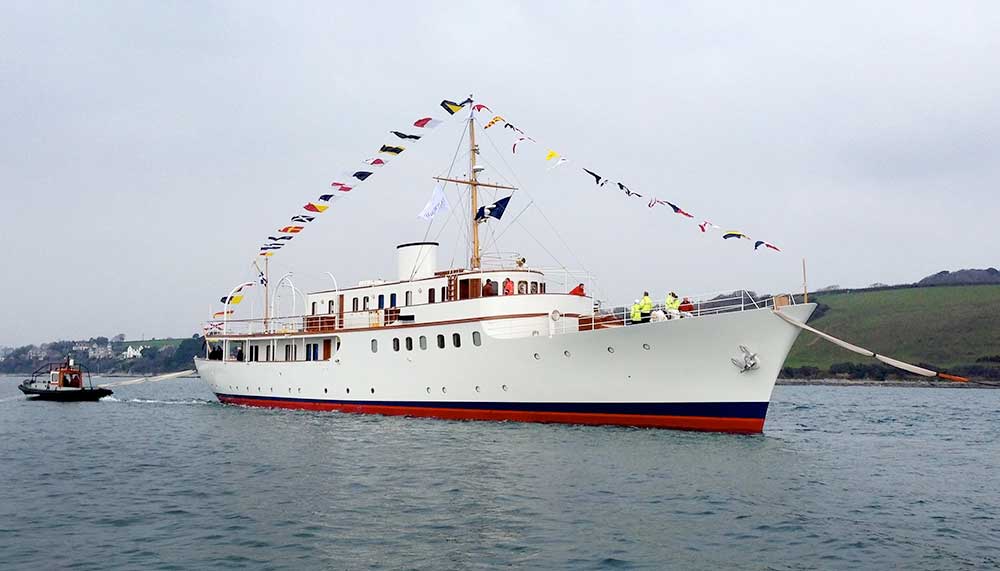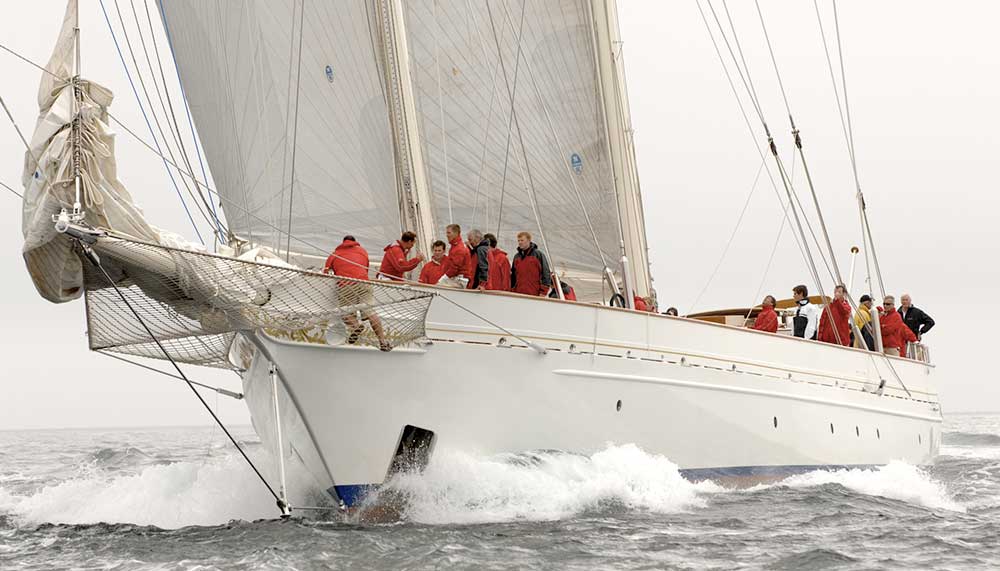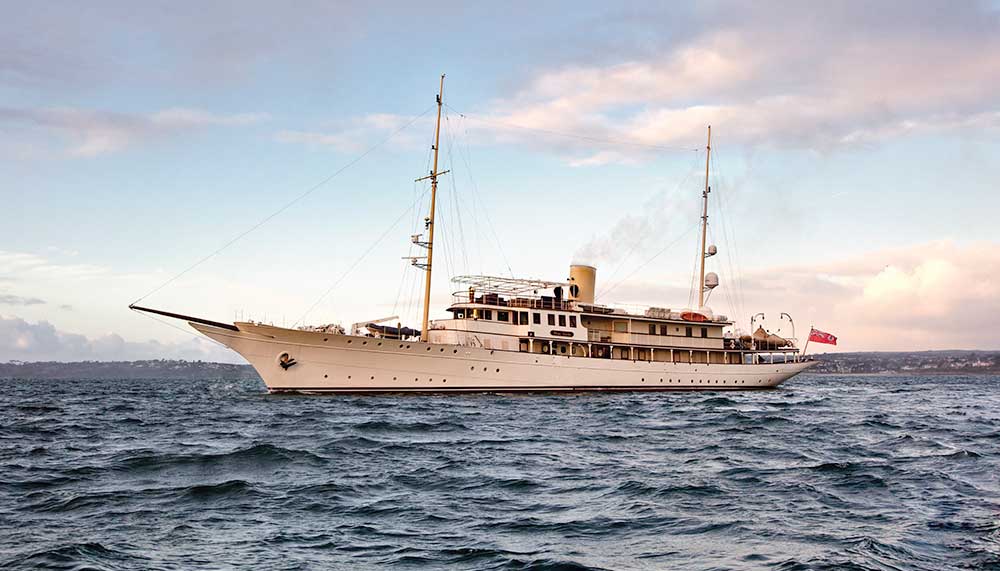 "There's a rising interest in sympathetic yacht restoration over new builds. This is in keeping with the perceived value of vintage objects, which we also see in the car market," he says. "Do you want just a big new yacht or do you want a nautical gem? Demand for the latter is growing because there are fewer and fewer such boats available in a condition that can be restored. Of course, you can build a new yacht to look old, which we sometimes do, but it's not the same. Such yachts lack the originality, the character, the stories …"
One of its most ambitious restoration projects is Malahne. The 50m classic motor yacht was built by Camper & Nicolsons in 1937, making it one of a very few pre-war motor yachts to have survived into the 21st century. Pendennis spent 30 months recreating many of the yacht's original features, while modernising the workings to meet the codes of Lloyd's Register and other maritime agencies.
"It's a bit of history brought back to life: Malahne was commissioned by the chairman of the Woolworths retail empire, was owned by movie producer Sam Spiegel – who used it as a floating production office while filming Lawrence of Arabia – and was the basis of many a Hollywood A-lister party during the 1960s and 1970s," says Carr.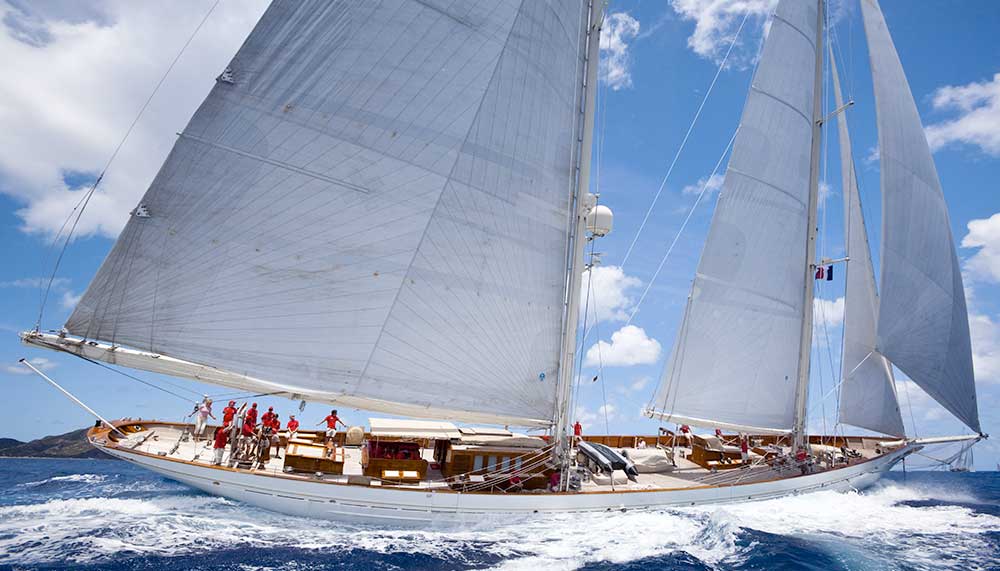 The growing demand for restoration work is seeing Pendennis expand too. It recently completed a three-year rebuilding of its shipyard and in May, opened a new non-tidal basin, effectively creating its own harbour. The shipyard's direct access to the Atlantic is also helping to draw clients.
Establishing its own biennial Pendennis Cup regatta has been another feather in the firm's cap. And this year, it launched a cruising rally in St Kitts. "We do this kind of thing because it's great fun," says Carr. We want to be able to give something back to our clients, a way to enjoy their boats. After all, nobody needs a yacht – it's pure luxury."