The value of history
The aftermath of the financial crisis of 2008 saw a significant move among the wealthy towards jewellery investment to diversify their portfolios. According to the 2012 Barclay's Wealth Insights report, the proportion of individuals who reported owning precious jewellery was 70 per cent, up from just 57 per cent in 2007. Jewellery collections now take up about five per cent of the total net worth of those surveyed. Elizabeth Von Habsburg, managing director of the Winston Art Group, the largest independent art appraisal company in the United States, said that people are buying jewellery today because it's a safe haven that continues to increase in value.
Of particular interest to collectors due to its holding value and appreciation potential, is estate jewellery. Conventionally more popular in the West, this segment is now seeing interest from Asian buyers who had traditionally avoided it out of superstition, since it would have been worn or owned by someone deceased. The fact that this taboo is now becoming a thing of the past is attested to by the increasing number of auctions of estate jewellery being held in Hong Kong. The crème de la crème of estate jewellery would be those of provenance, which refers to pieces with notable past ownership and history.
One of the most famous jewellery piece of illustrious provenance to go under the hammer is the jadeite, ruby and diamond Hutton Mdivani Necklace, once owned by Barbara Hutton, heiress of retail giant Woolworth. It was finally won by the Cartier Collection for US$27.44million (a record-breaking price for jadeite jewellery) after 20 minutes of intense bidding at Sotheby's Hong Kong Magnificent Jewels and Jadeite Auction held in April 2014. In November 2014, Bonhams Hong Kong sold about 90 per cent of the Marina B Collection, created by a still living granddaughter of the Bulgari family, for her eponymous luxury label. Anastasia Chao, department director of jewellery for Bonhams Hong Kong confirmed that there was equal interest from both Asian and Western buyers. Besides being celebrated for its play of contrast between geometric lines and gentle curves, and white diamonds against coloured stones, one must also not forget the lineage that the designer hails from, therefore making Marina B designs high-value collectibles.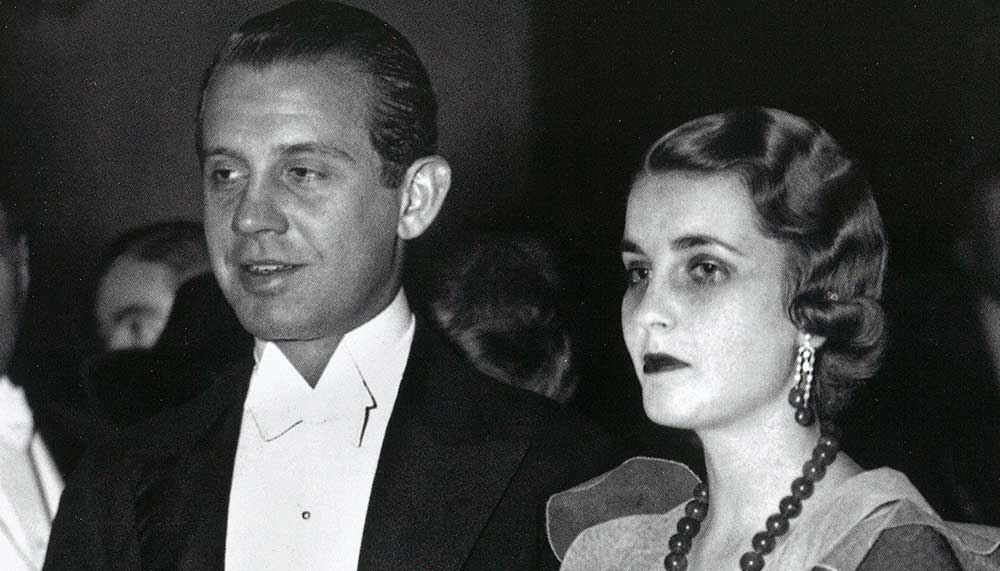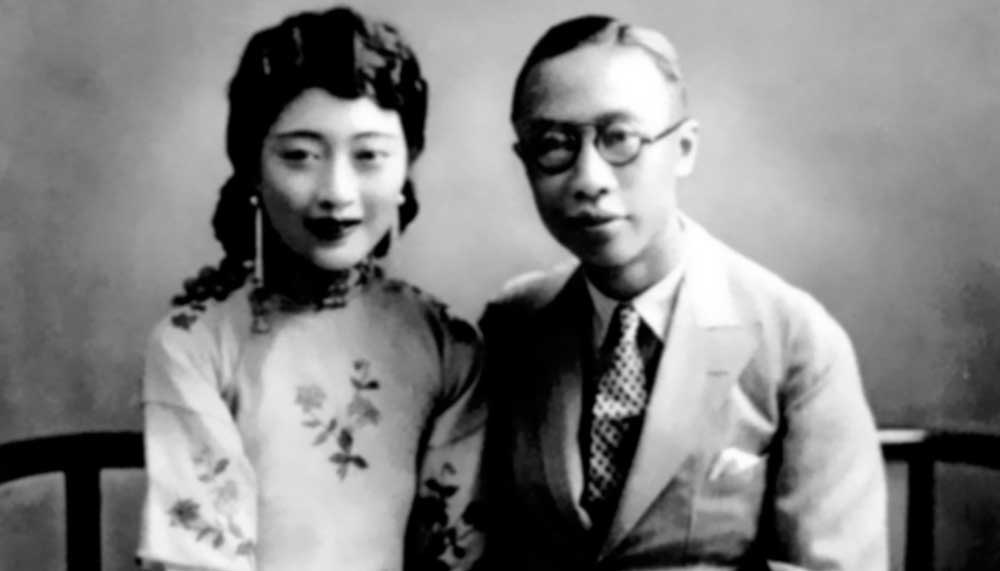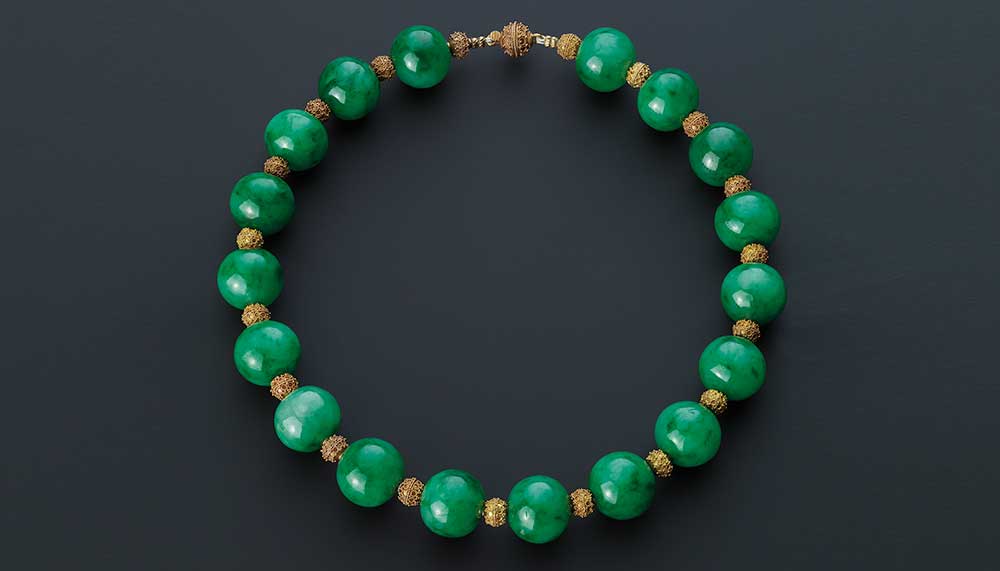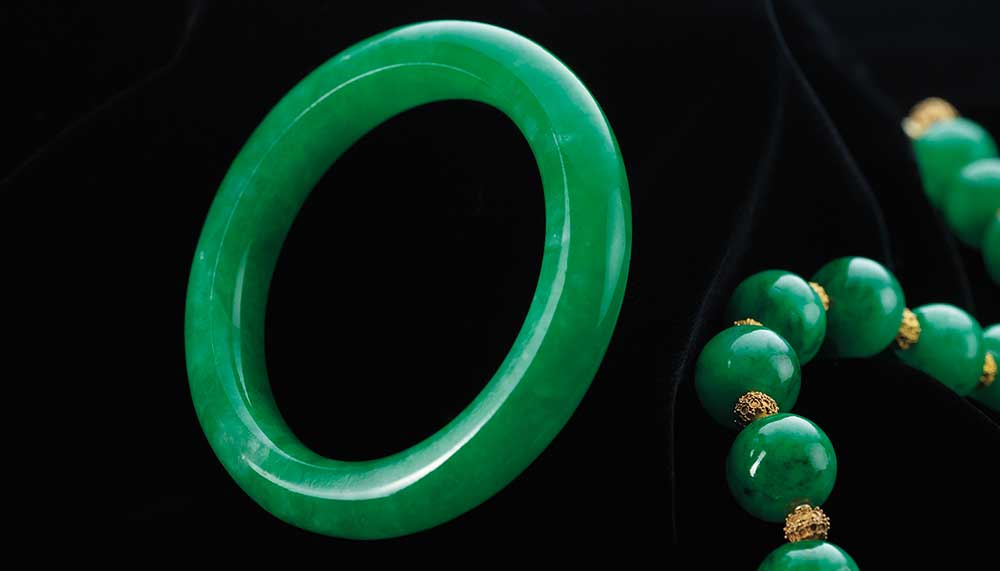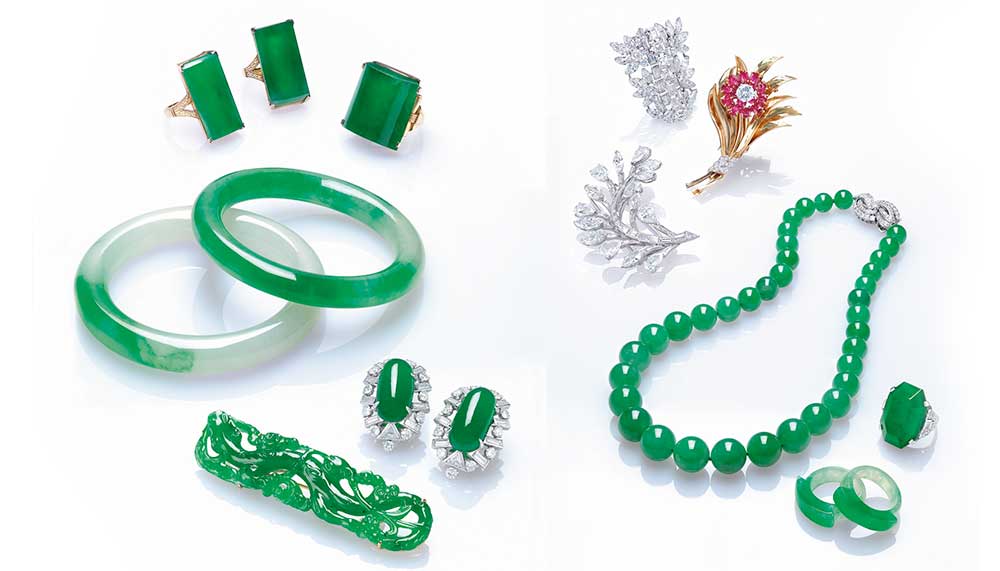 For an example that is closer to home, Sotheby's held an auction for jewellery from the estate of late Hong Kong singer Anita Mui in October 2011. It also held the auction of jewellery belonging to empress Wanrong, the last empress of China, in October 2014. Recently, Christie's (which has handled eight out of the 10 most prominent collections of provenance in the past decade, including The Collection of Elizabeth Taylor) also presented the family collection of Kung Hsiang-Hsi, the finance minister and richest man in early 20th century China, and husband of Soong Ai-Ling, one of the three famous Soong sisters who helped steer Chinese politics (her siblings were married to Sun Yat-Sen and Chiang Kai-Shek). The collection included a magnificent selection of jewellery, shares May Lim, associate vice president and specialist of the jewellery department for Christie's Hong Kong.
Although the transacted prices of such jewellery attests to an increase in demand, experts are hard pressed to quantify the rate at which they have gone up. While admitting that dwindling supply of a limited quantity of vintage jewels could push prices up in the midst of growing demand, Bonhams' Chao stresses that each provenance jewellery piece is unique in its own and in its appeal to the buyer. Compared to important individual diamonds (which are also a regular in auctions), estate jewellery is usually sought after for its design.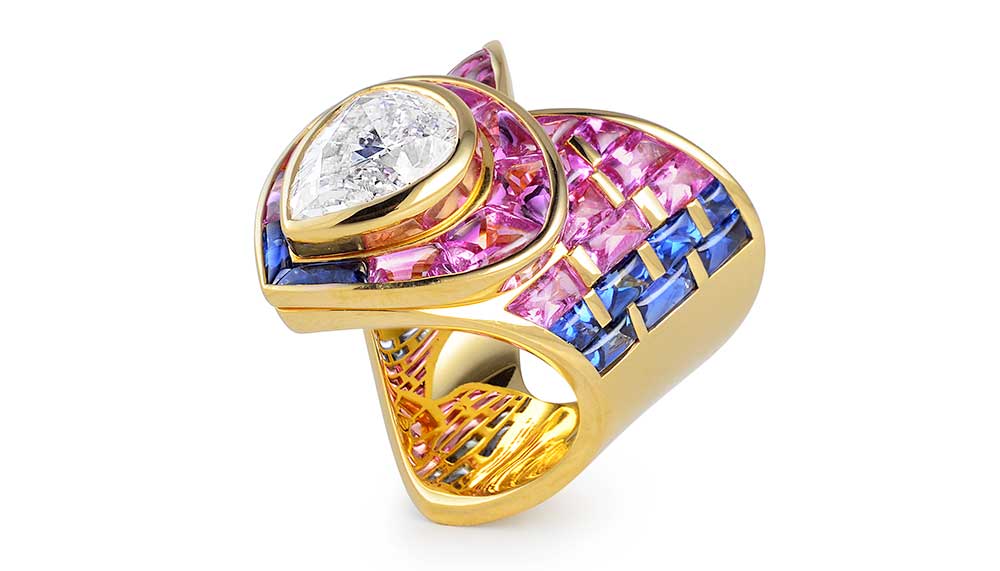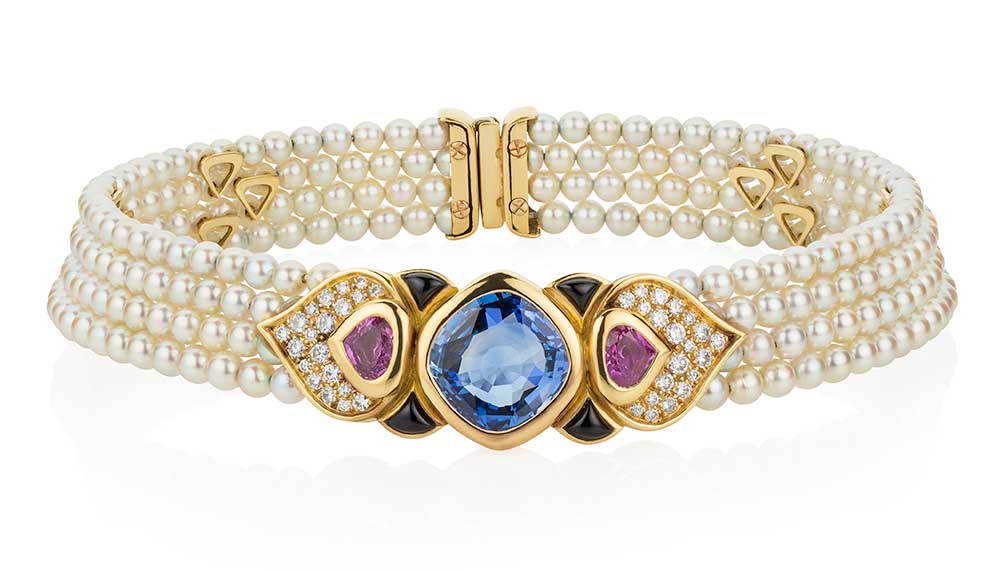 According to Brenda Kang, former jewellery specialist at Christie's and now owner of Revival Jewels, a vintage jewels retailer based in Singapore, those from the belle epoque era of the 1910s, Cartier pieces from the art deco decade and 1950s Van Cleef & Arpels designs are particularly popular among collectors. Kang believes that besides investment potential, an appreciation for the workmanship of bygone eras – jewellery was usually handmade then, compared to machine-cut now for precision – is also what drives demand. This explains why signed vintage jewellery from Boucheron, Van Cleef & Arpels and Cartier have always been highly valued. There's an undisputed demand for their artistry.
Passion investing aside, if one wants some security or justification for putting down a six-figure sum for an Art Deco bracelet, experts offer some guidelines as to how to make the most of such purchases. It's safer to put your money in maisons like the aforementioned, including Tiffany & Co and David Webb, which have traditionally done well in the secondary market. It'd also be a good idea to look for rising Asian names, given the surge of interest in Asian brands, if you wish to diversify. One example is Etcetera, suggests May Lim, associate vice president and specialist of the jewellery department for Christie's. Above rarity, quality, provenance and worksmanship, Quek Chin Yeow, deputy chairman and chairman of international jewellery at Sotheby's Asia urges buyers stay true to their feelings. "Examine the pieces in person, buy what you truly like, and buy the best you can afford," he says, adding that buyers should always speak to specialists at reputable auction houses, of course.