Inspired by the greats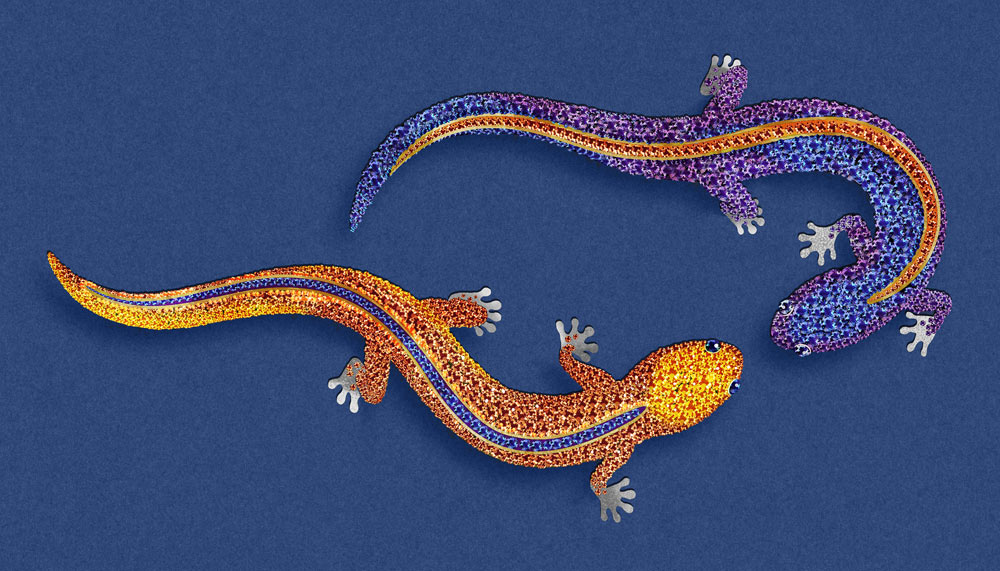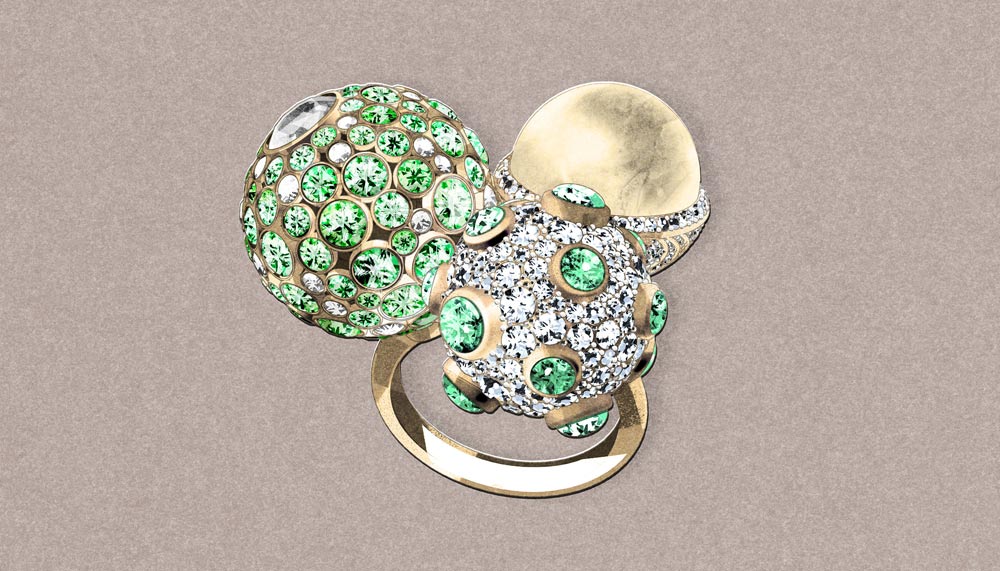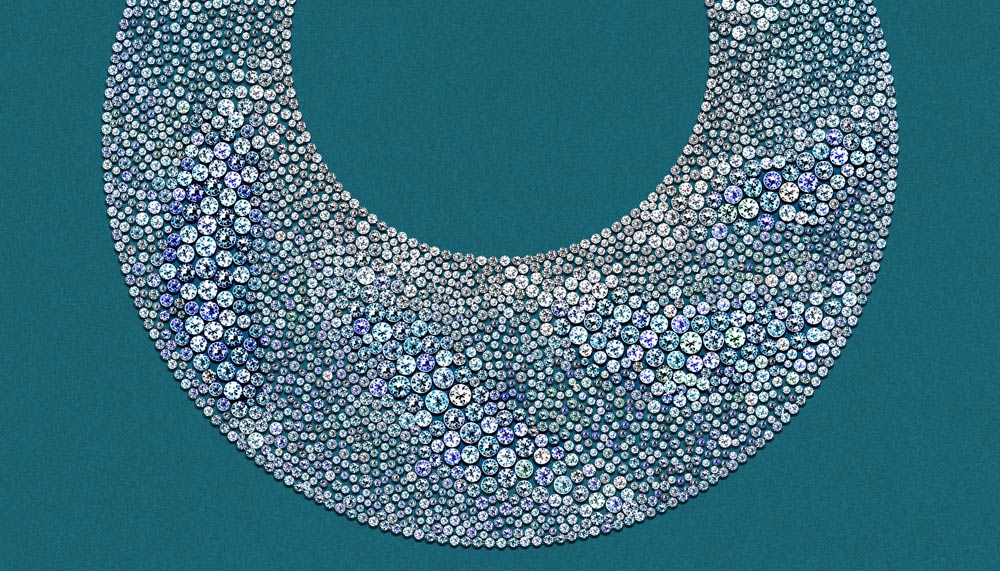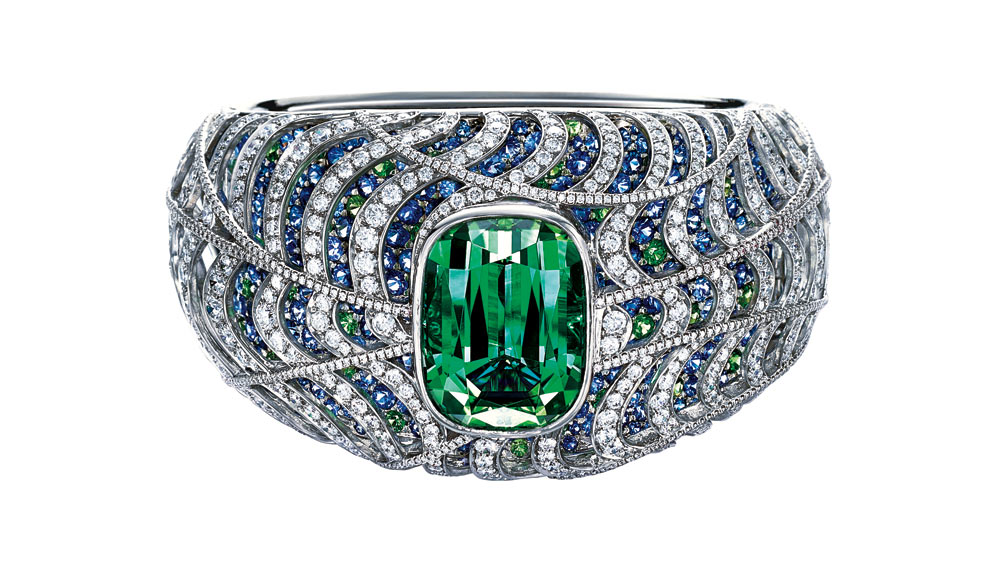 Behind every great creation is a muse – or two, in the case of Tiffany & Co. For this year's edition of its annual Masterpieces high jewellery collection, the American jeweller looks to two of the most important icons in its history for inspiration.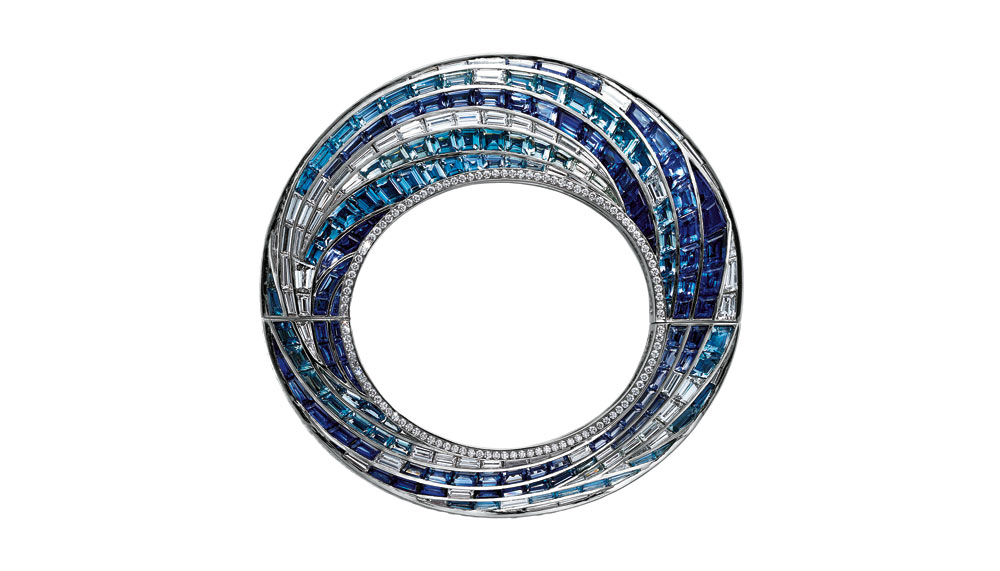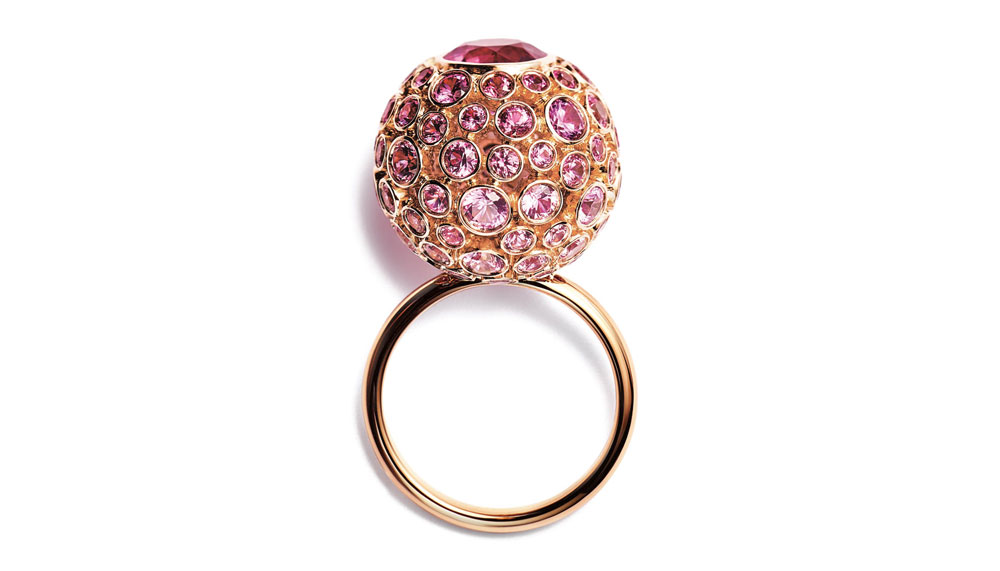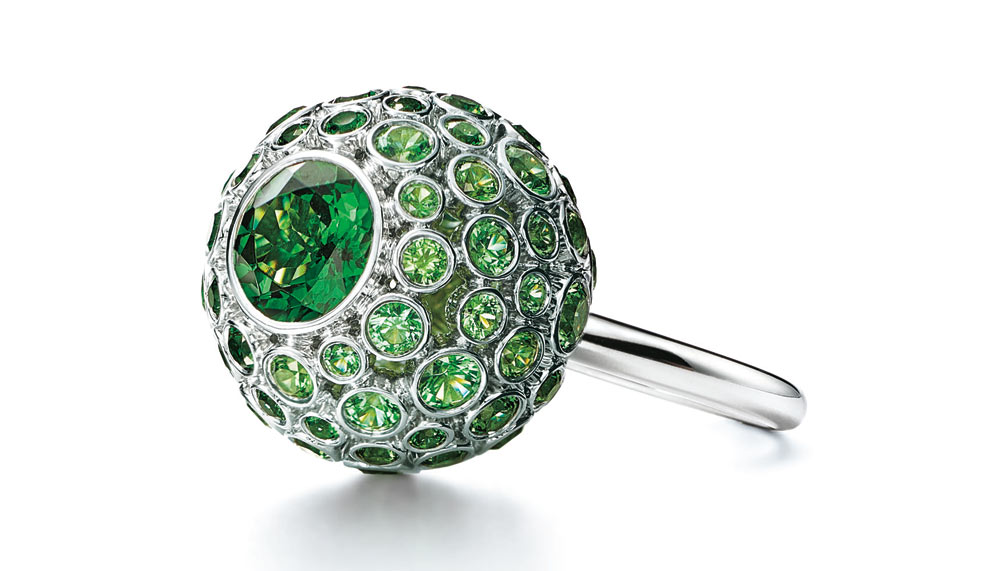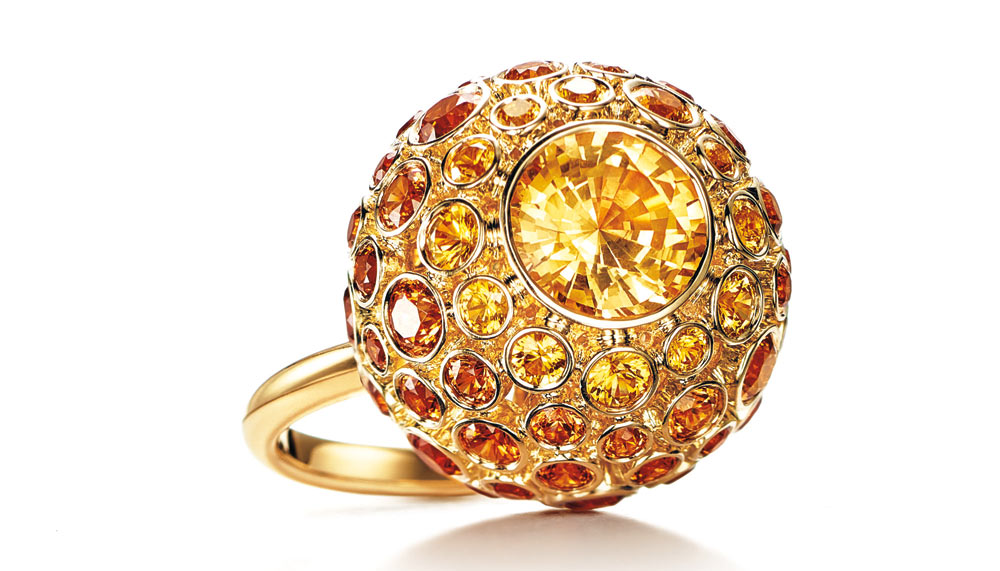 Tiffany pays tribute to Louis Comfort Tiffany, the man who started it all with Tiffany Prism. Inspired by the brilliance of his talent, and of his plique-a-jour enamel work, Prism is about bold hues and unexpected colour combinations. Tsavorites, spessartites and sapphires feature strongly, and are put together to create an explosion of colour on the wrist, ears or neck.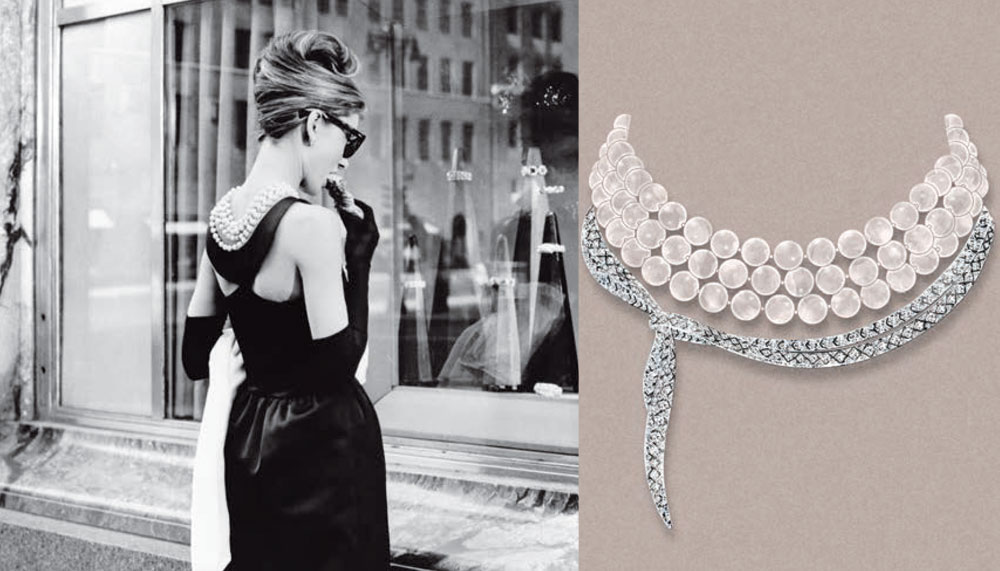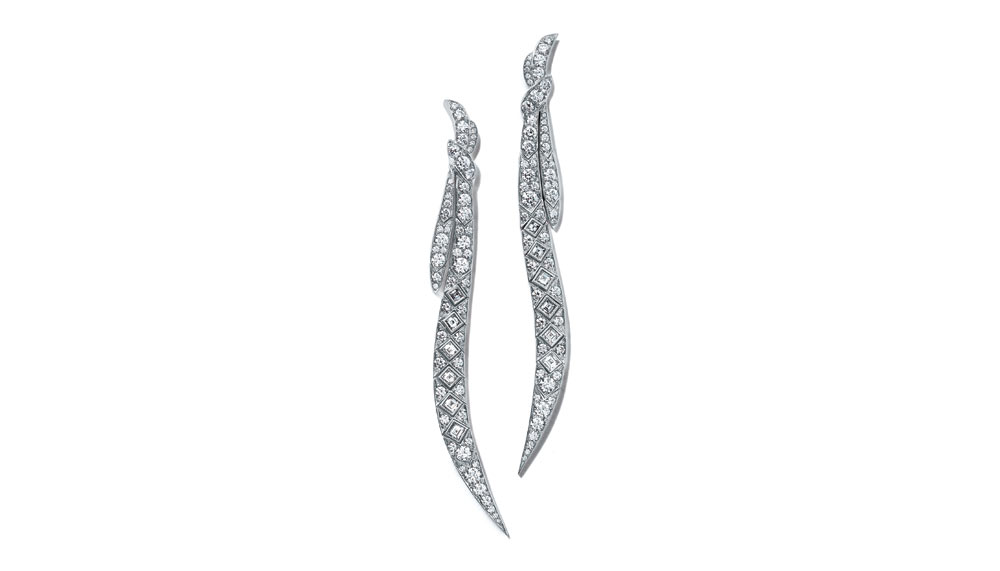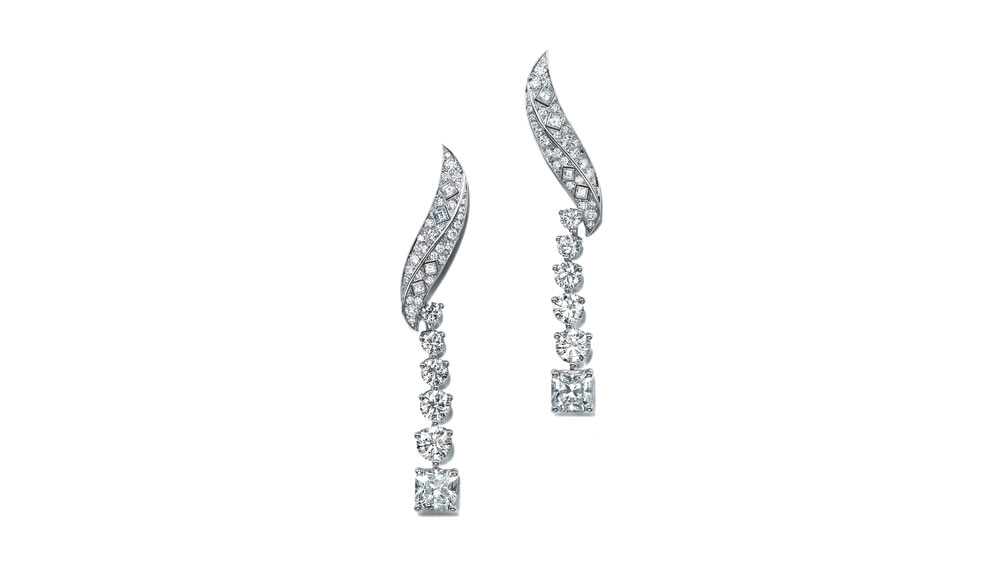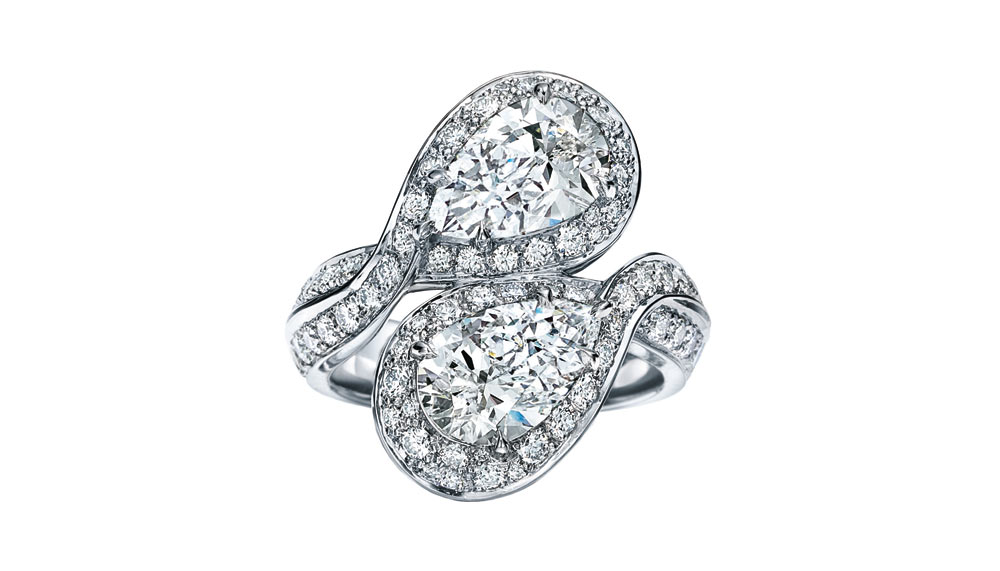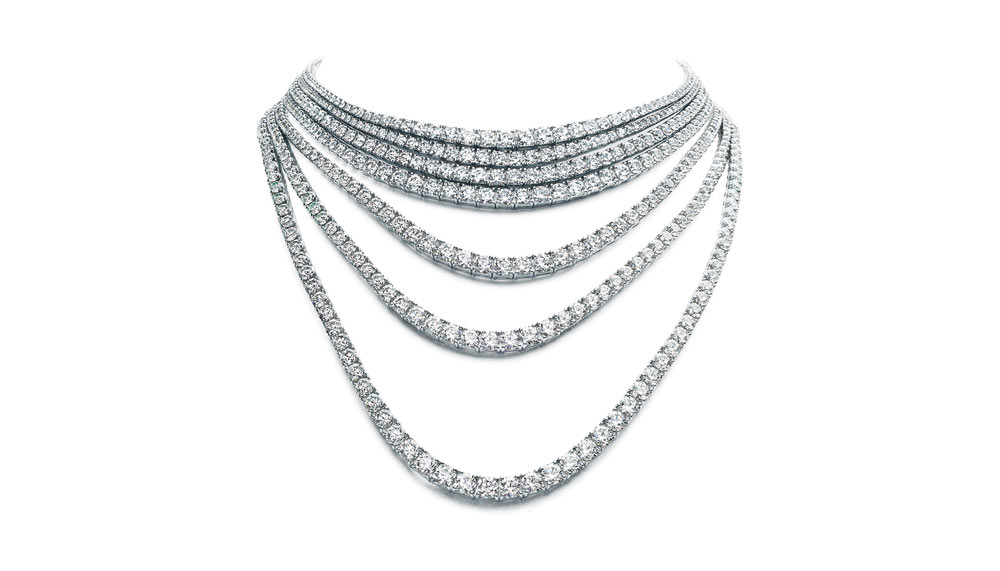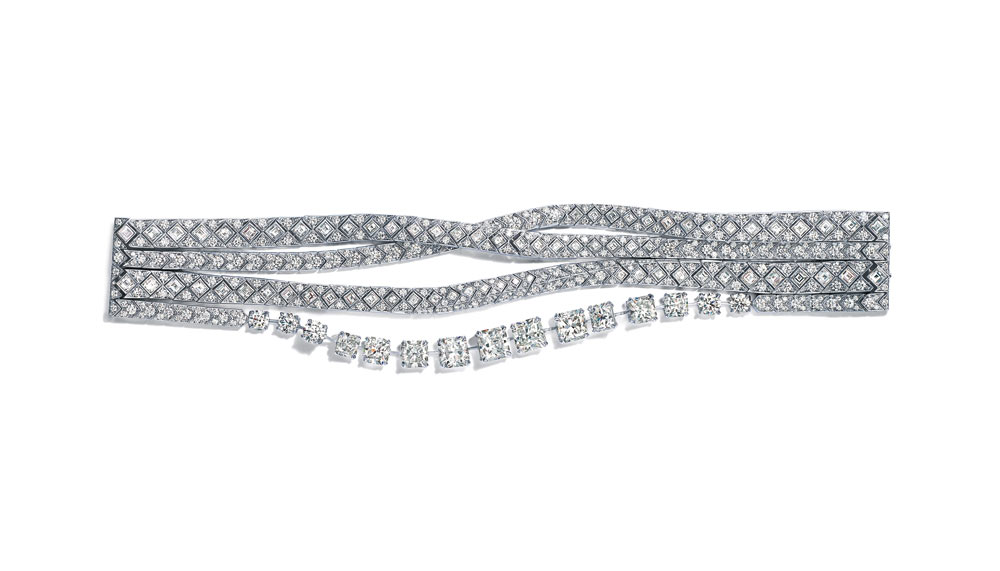 Tiffany Ribbons, the second part of Masterpieces, attempts to capture the timeless elegance embodied by Audrey Hepburn. The jewellery house has always had an affinity with the actress. It is perhaps most famous for designing the statement necklace featuring a large yellow diamond that adorned her neck in the Breakfast at Tiffany's publicity poster. In Ribbons, multi-strand necklaces are made to drape the body fluidly. It's a classic style that doesn't stint on the drama.