A PERFECT FIT
It's not common for an established 40-year-old professional to take a year off to rethink her career, but horology enthusiasts are certainly glad Mia Sabel chose an unconventional solution for her midlife crisis. Eight years ago, Sabel left her cushy job as a creative director designing web pages for a corporate finance firm to work in a stable while thinking about her next step.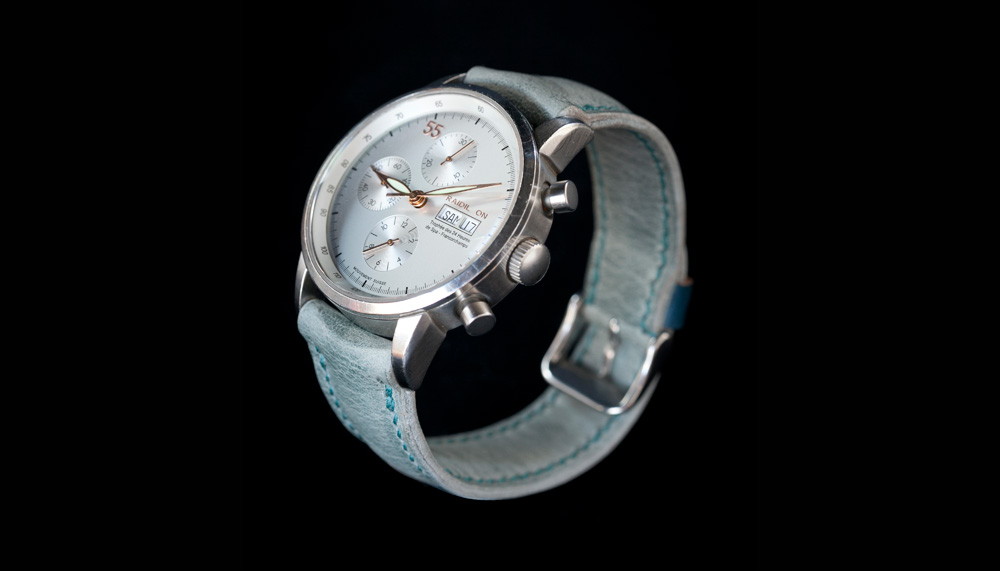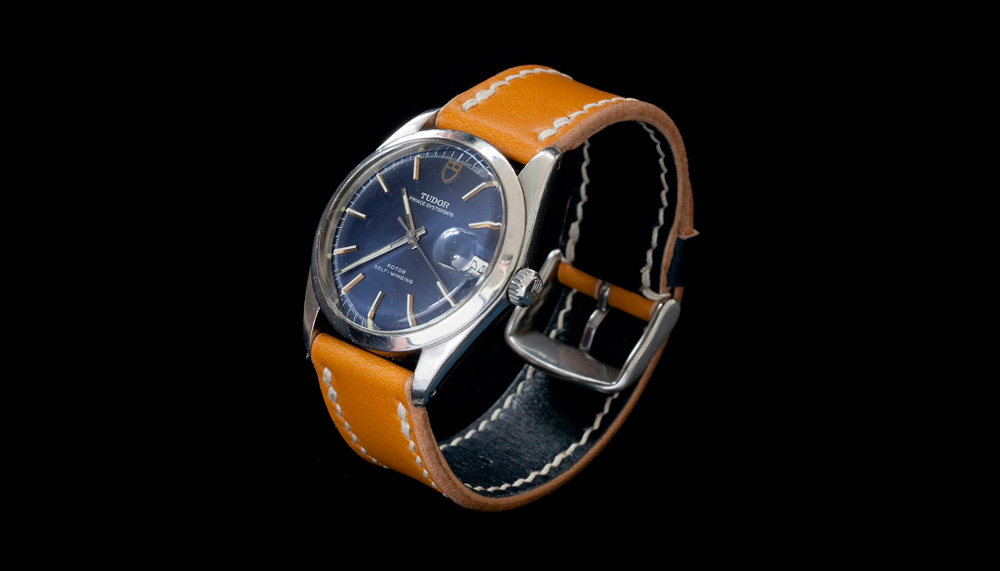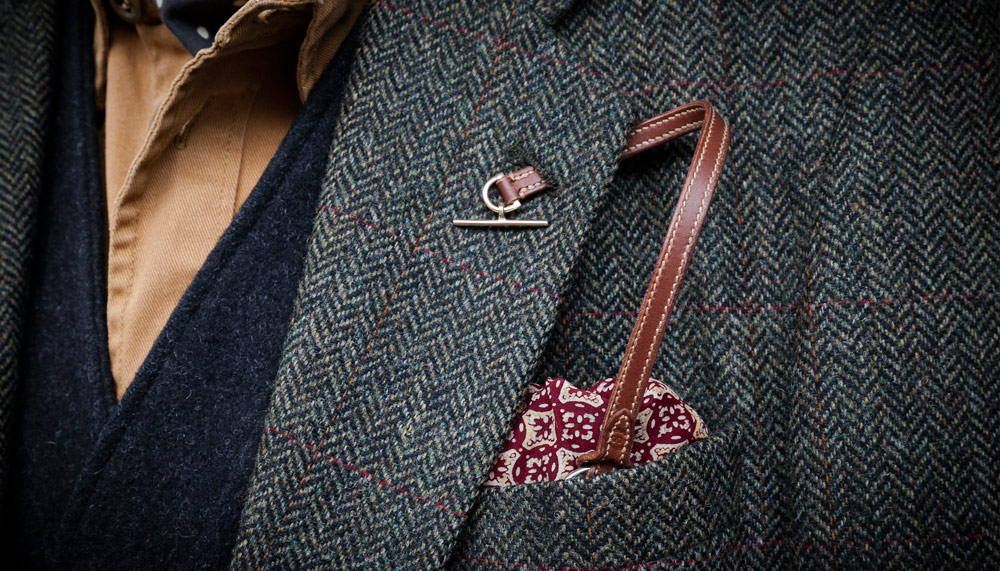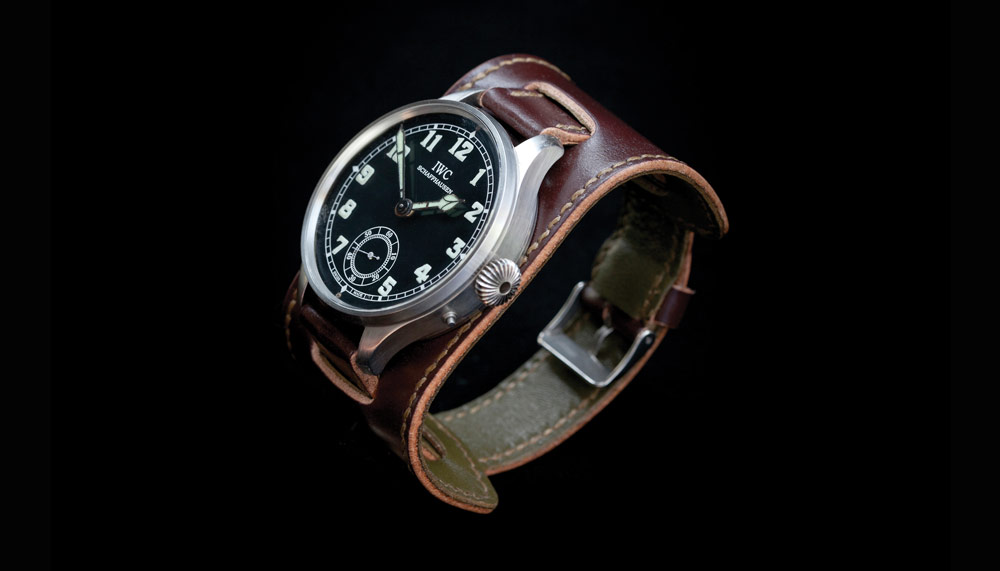 Raised by a grandfather who was a carpenter and cabinet maker and a mother who taught her how to sew, Sabel had always had a niggling desire to do something with her hands. Millinery, tailoring and saddlery were all possibilities, but Sabel isn't partial to hats, and believed that if she were a tailor, she was likely to wind up "sewing in a basement". She eventually found herself sharing a classroom with teenage girls, studying saddlery. The turn of events was as much a result of passion as it was of chance – there happened to be a full-time, two-year saddlery course 16km from Sabel's Walthamstow home.
Upon graduation, however, Sabel realised that saddlery was not going to be a viable source of income. Most of her classmates were from rural England and grew up around horses, while Sabel's suburban location meant that her client base would be limited. The resourceful Sabel decided to adapt her new skills and expand beyond saddlery. Today, the Sabel Saddlery tagline reads: "Bespoke leather design for horse, human, home." It is serendipity that in the human category, watch straps, in particular, have emerged as a bestseller.
In the last two or three generations, manual work has progressively taken a backseat to white collar jobs as people favoured opportunities in the city over traditional employment in rural regions passed down through their families. Perhaps what's most interesting about Sabel's second career is that she has gone against the tide.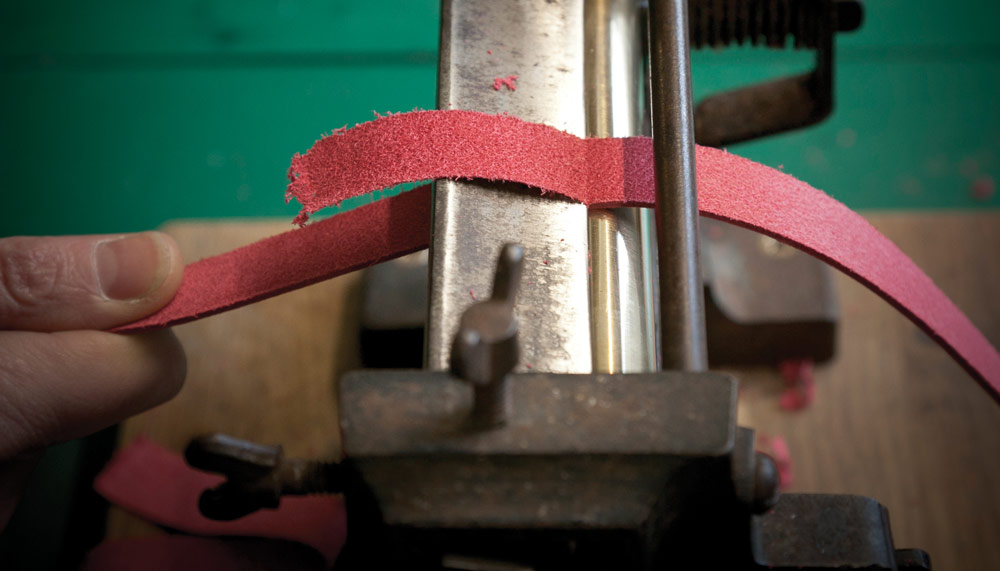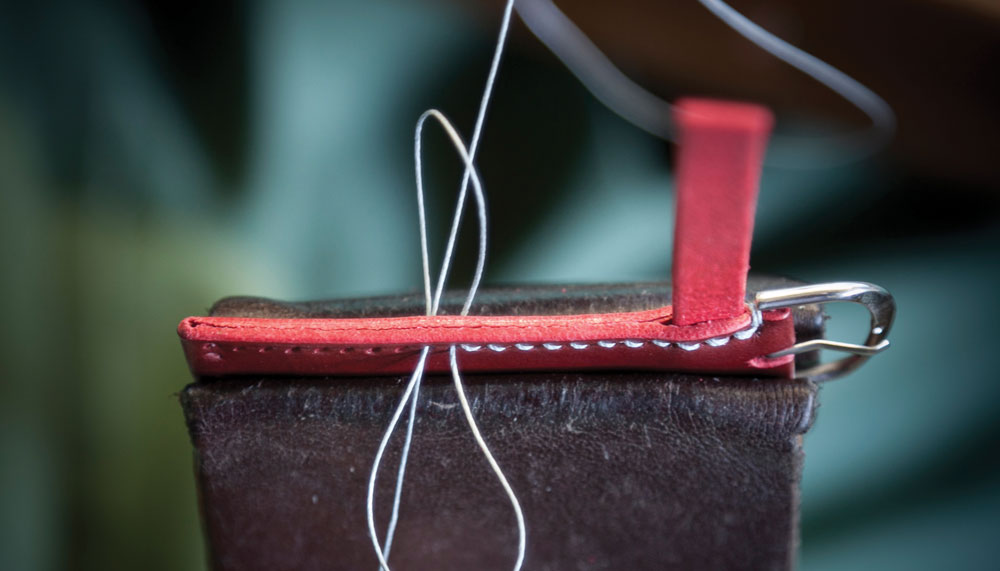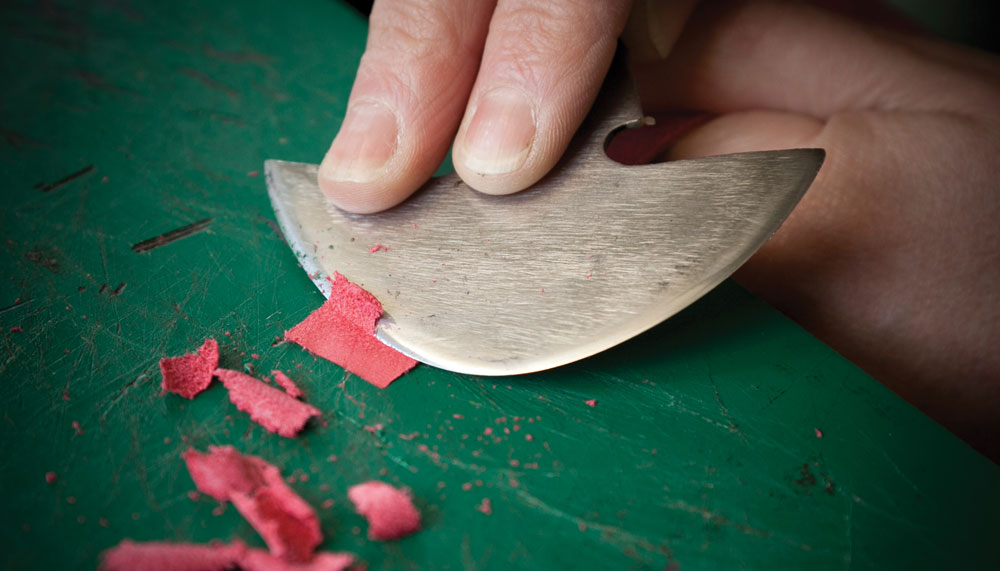 In the modest workshop behind her house, ancient tools and materials are still being used. There are the clams – wooden clamps that resemble large tweezers, which are held between the craftsman's legs and keep the leather in place and at the right height for the craftsman's hands – the vintage leathers and the traditional hand-waxed linen threads.
Then, there are Sabel's favourite types of leathers: the English bridle and oak bark. The former has been used for more than a century in the equestrian trade, and the latter, believed to be the first tanning method, employs a slow process that can take up to 20 months and gives the leather a distinctive aroma. Even the techniques Sabel uses are reminiscent of a bygone era. Instead of machine stitching, she sews by hand using two needles and a single linen thread to create a double-handed saddle stitch that is stronger and doesn't unravel if damaged.
Sabel's devotion to quality has certainly paid off. Her waiting list now numbers about 150. To order a strap, one will preferably make a trip to Sabel's workshop, where the full range of leather and thread types can be viewed and chosen. A physical visit also gives the client the benefit of an in-depth personal consultation to discuss strap and stitch styles. Sabel also offers home and office visits at an extra charge. Straps made this way are so perfectly fitted, only a single hole for the buckle is required. For those unable to make a physical visit, there is the option of mail order. In this instance, however, the strap will come with three holes instead of the more elegant single hole.